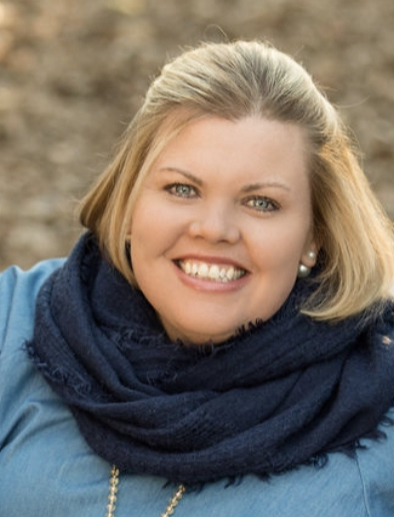 Contact Information:
Mrs. Kimberly Crump M.Ed., CALT
Dyslexia Therapist
Phone: (903) 496-7333
Email: crumpk@wcisd.net
WCMS B136
Welcome to the 2022-2023 school year! My name is Mrs. Crump and I am the Dyslexia Therapist for Wolfe City ISD. This is my 21st year in education and my 5th year in Dyslexia. I graduated from Texas A&M-Commerce in 2002 with a Bachelor of Science in Interdisciplinary Studies. Recently, I graduated from Midwestern State University with a Master of Special Education: Dyslexia emphasis. I have been married to my husband, Timmy, for 19 years. We have two boys, Ashton is a graduate of WCHS and Riley is an 8th grader at WCMS.
| Time | Subject/Activity |
| --- | --- |
| 7:30-7:50 | Morning Duties |
| 7:50-8:40 | WCES Dyslexia |
| 8:43-9:23 | WCMS Dyslexia |
| 9:25-10:15 | WCES Dyslexia |
| 10:20-11:10 | WCES Dyslexia |
| 11:10-12:00 | WCES Dyslexia |
| 12:05-12:35 | Lunch |
| 12:40-1:30 | WCES Dyslexia |
| 1:35-2:25 | WCES Dyslexia |
| 2:30-3:20 | WCES Dyslexia |
| 3:25-4:10 | Meetings, after school duties, planning |
Parent Resources and More Information at:
-WCISD Dyslexia Information
https://www.wcisd.net/page/dyslexia