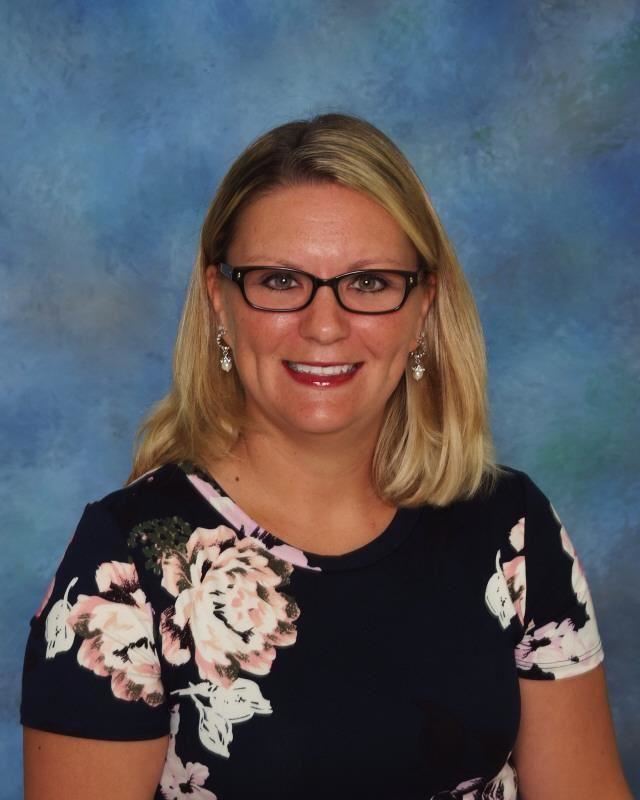 My name is Michelle Day, and I am very excited to be the math interventionist at Wolfe City Elementary. This is my 17th year of teaching and cannot wait to see my students excel. I have a Bachelor of Science degree in Interdisciplinary Studies from Texas A&M University- Corpus Christi and a Master's Degree in Educational Leadership through Texas A&M University- Commerce. I have taught multiple grades and am excited to take on this school year. I have taught in Frisco ISD, Commerce ISD and Wolfe City ISD.
I have found that each child has the capability to learn and be successful. It is my job to give each student the skills necessary to make them successful in learning and applying math in their daily lives. It is my goal to make every child a life long learner and problem solver.
I have 2 children, Dalton and Ashlynn. In my spare time, I enjoy spending time with my family traveling, swimming and kayaking.
Degrees and Certifications:
Bachelor of Science in Interdisciplinary Studies
ESL certification
Master of Education in Instructional Leadership
Kindergarten-2nd:
Children develop a mathematical foundation by building beliefs about what mathematics is and what it means to understand and "do" mathematics. Instruction should be provided that helps them understand patterns and measurement and develop a solid understanding of the numeration system.
3rd-5th:
Students should be encouraged to develop and investigate solutions to everyday problems. Instruction should focus on the relationship between such processes as addition and multiplication, and subtraction and division. Students should be introduced to multiplicative reasoning, equivalence, and a variety of methods for computation.
Google Classroom
The code to enter my Google Classroom is SHMJWT5.