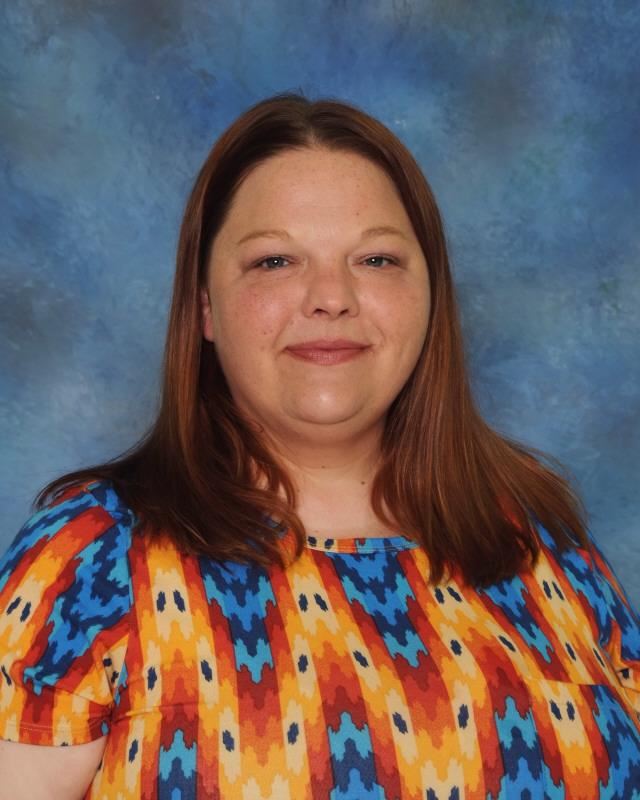 Hello!!! I'm Melia Garner, and I teach PK-2nd Special Education at Wolfe City Elementary. I am so excited about this new adventure. This is my 8th year to be here. I grew up in Wolfe City, and attended school here from kindergarten through 12th grade. We recently moved back and plan to raise our family here.
Upon graduation, I attended Texas A&M-Commerce, where I quickly met the love of my life, Darrin Garner. We were married in May 2000. We have a son, Canaan, and twin daughters, Kamryn and Reese, all of whom attend Wolfe City schools.
I have a Bachelors in Early Childhood Education, with certifications in EC-4, 4-8, EC-12 Special Education, ESL Supplemental PK-8, Gifted and Talented, and PK-12 Principals. Also, I have a Masters in Educational Administration.
Daily Schedule
8:00-8:45 Conference Time