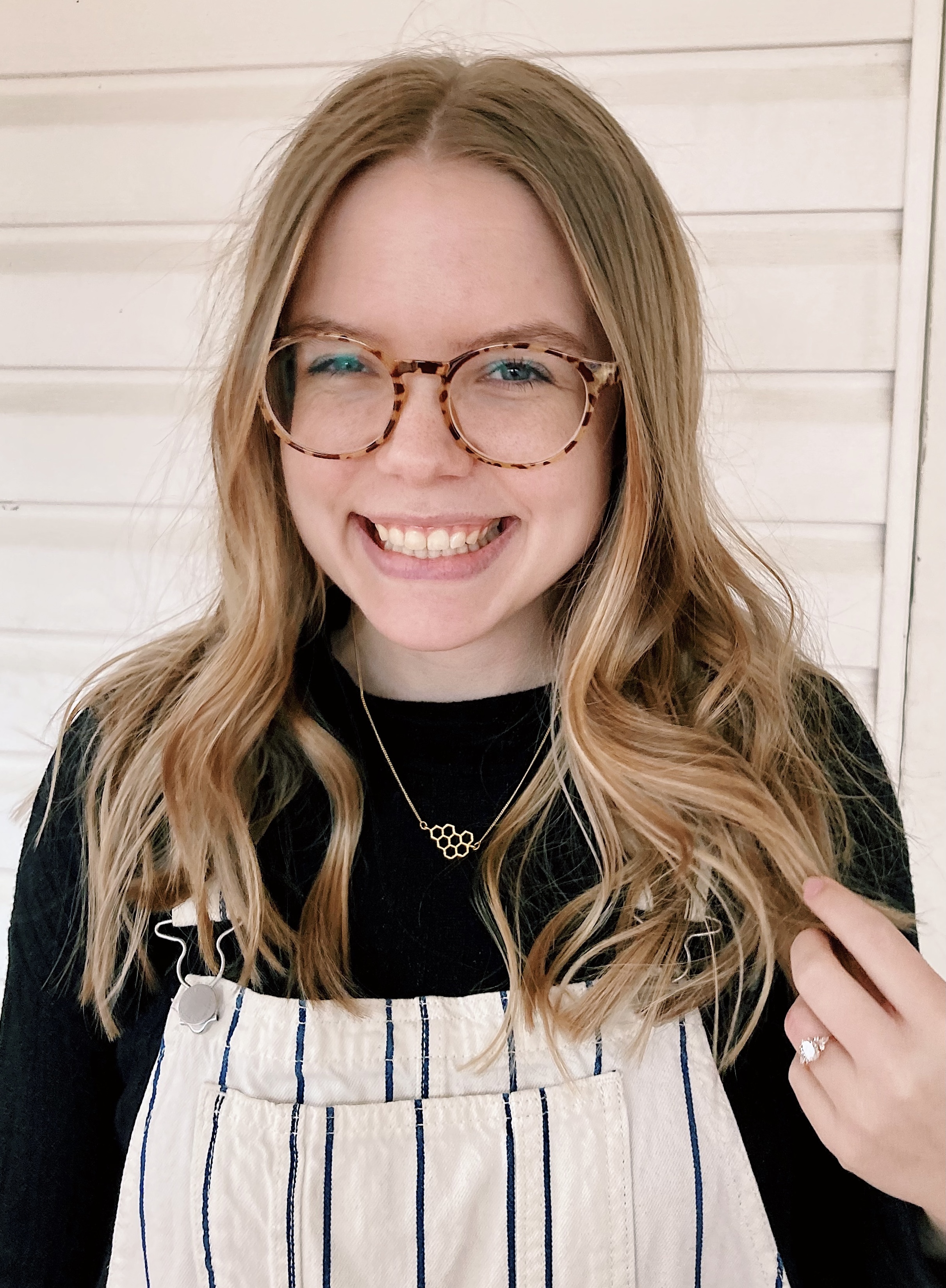 Contact Information
Email: mendiolab@wcisd.net
About Me
Hi! My name is Mrs. Mendiola and I am so excited to be teaching 4th grade ELAR this year at Wolfe City!
This will be my third year of teaching. I attended the University of Arkansas, Fort Smith and obtained my degree in Middle Level Education.
I love reading, cats, and musicals. I cannot wait to share my love of reading with my students!
I cannot wait to get to know you!
| | |
| --- | --- |
| Time | Subject/Activity |
| 7:50-8:00 | Attendance/Lunch Count |
| 8:00-9:30 | ELAR Period 1 |
| 9:30-11:00 | ELAR Period 2 |
| 11:00-11:30 | Lunch |
| 11:30-12:30 | Specials |
| 12:30-1:00 | Reading/Character Education |
| 1:00-1:30 | Recess |
| 1:30-2:00 | Enrichment |
| 2:00-3:20 | ELAR Period 3 |
4th Grade English Language Arts
1st Nine weeks
Unit 01: Launching Strong Literacy Habits
Unit 02a: Author's Purpose and Craft
Unit 02b: Following and Creating a Journey of Thought
2nd Nine Weeks
Unit 02c: Author's Purpose and Craft: Learning and Leveraging the Power of Words
Unit 03a: Examining and Developing the Heart of the Story
Unit 03b: Examining Different Forms of Literature in Traditional Fiction
3rd Nine Weeks
Unit 04: Investigating Informational Texts Leads to Expert Writing
Unit 05: Diving Deep into Drama
Unit 06: Absorbing and Authoring Poetry
4th Nine Weeks
Unit 07: Delving into Debate and Drafting Opinion Essays
Unit 08: Analytical Processing and Production across Genres
Unit 09: Piecing it all Together Through Inquiry