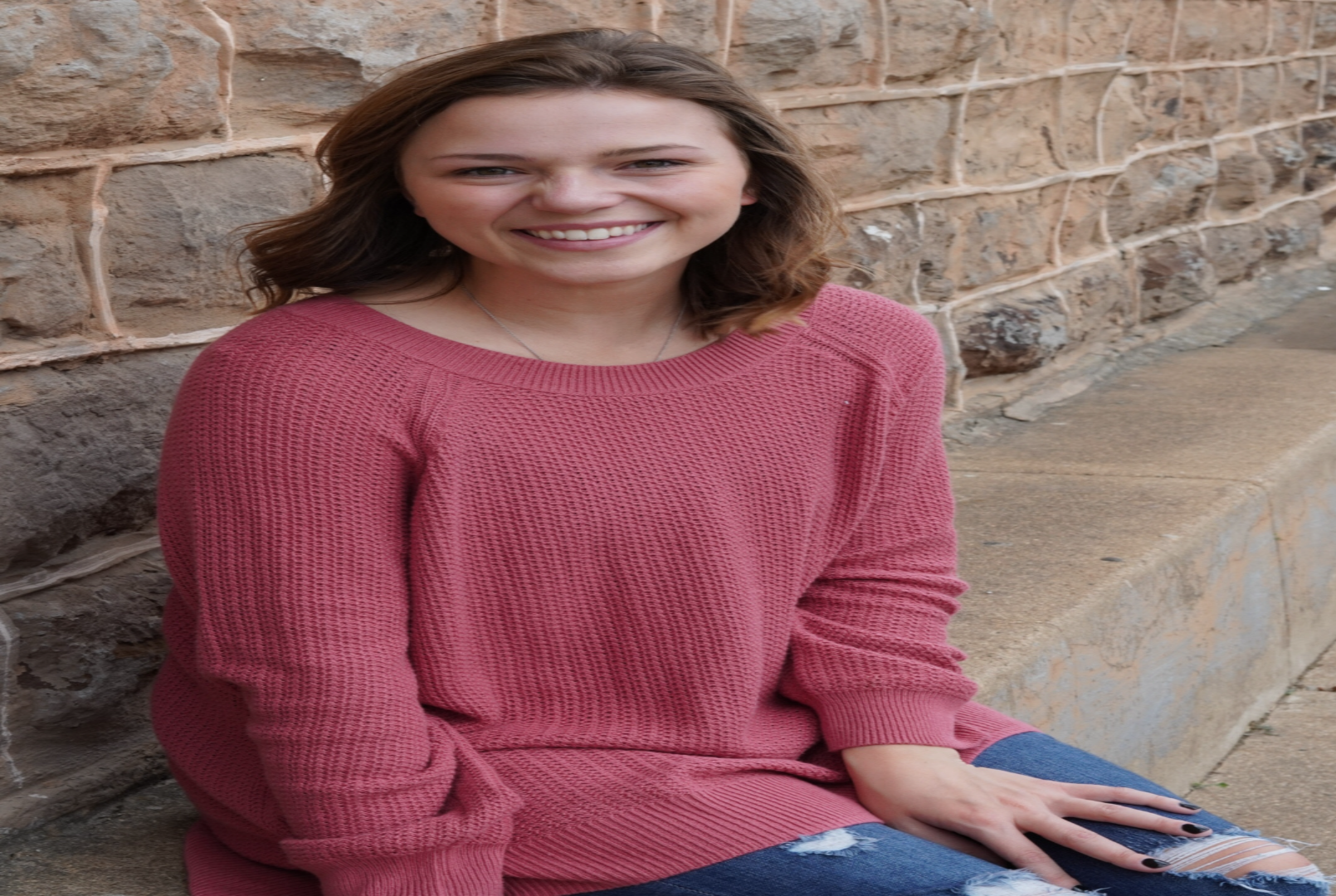 Hello! My name is Cameron Prieto and I will be the 5th grade math teacher! I am so excited and beyond blessed to begin my teaching career in the welcoming and loving community of Wolfe City.
I attended Southeastern Oklahoma State University in Durant, Oklahoma. I enjoy hiking, playing sand volleyball and enjoying Lake Texoma on my days off.
Can't wait for a year of learning and fun!
| Time | Subject/Activity |
| --- | --- |
| 7:50 - 8:00 | Attendance, lunch count, announcements & daily prep |
| 8:00 - 9:30 | Period 1 |
| 9:30 - 11:00 | Period 2 |
| 11:00 - 11:30 | Recess / Dyslexia (M-R) |
| 11:30 - 12:00 | SSR / Character ED / Dyslexia (M-F) |
| 12:00 - 12:30 | Lunch |
| 12:30 - 1:30 | Specials / Conference |
| 1:30 - 2:00 | EL Pullout / Intervention / Enrichment (30 mins) |
| 2:00 - 3:20 | Period 3 |
| 3:20 - 3:25 | Clean up / Pack up |
| 3:25 | Dismissal |
5th Grade Math
1st Nine Weeks
Unit 01: Extending Whole Number Operations
Unit 02: Algebraic Reasoning
Unit 03: Financial Literacy
Unit 04: Extending Decimals
2nd Nine Weeks
Unit 05: Decimal Multiplication and Division
Unit 06: Addition and Subtraction of Fractions
Unit 07: Multiplication and Division of Whole Numbers by a Fraction
3rd Nine Weeks
Unit 08: Geometry and Measurement
Unit 09: Patterns on a Coordinate Plane
Unit 10: Representing Data
4th Nine Weeks
Unit 11: Making Connections
Unit 12: Essential Understandings of Decimals
Unit 13: Essential Understandings of Fractions
Tuesday & Thursday : 3:30 - 4:30