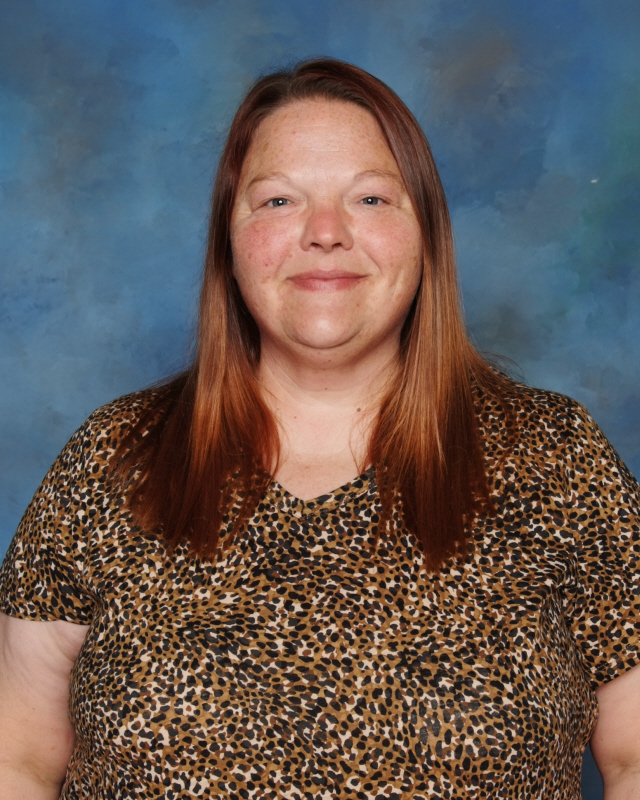 My name is Melia Garner, and I am honored to be your new Wolfe City Elementary Principal. I look forward to serving the students, staff, and community for the 2023-2024 school year.
This year I began my 19th year in education with 18 of those years as a classroom teacher. My background ranges from Pre-Kindergarten through 8th grade as well as Special Education. I feel that my experiences in various grade levels have greatly prepared me for the opportunity to support and grow each student.
I have been married to my husband Darrin for 23 years. We have three children who attend WCISD, and I could not ask for a better school district for me and our children.
As a former student of Wolfe City ISD, I fully embrace the importance of this campus. I value community, tradition, and relationship building, and plan to instill these values in my students and teachers. It is my hope that my love and passion for this school district will be evident as I continue to serve this community.