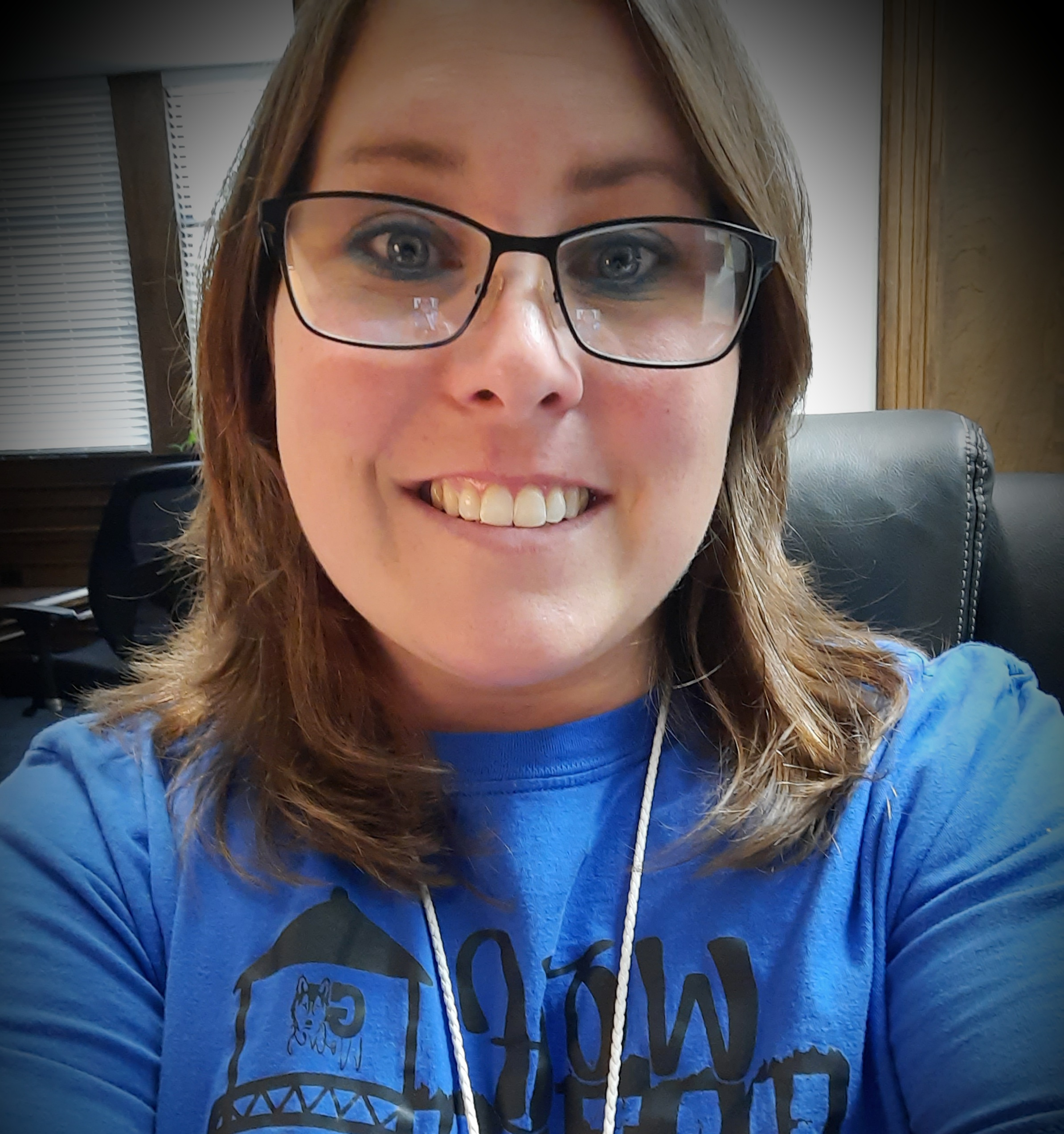 Hi there!! My name is Kristina Puentes.
I am your District Coordinator for ESL and the GT coach for elementary and middle school. Below, you will find a few things that have made me who I am.
Family. I have been with my husband for 20 years. Aside from being his wife, I am a mother to our three boys: Eric, Alex, and Kaiden. I spend any time, outside of the classroom, with my family. All 3 boys are sports fanatics. You will more than likely see us at various different UIL events. It has always been my goal to make any and all extracurricular activities they are involved in. Please say hi!
Hobbies. In my "free" time, I love to read, cook, and draw. First, I absolutely LOVE to read everything from science fiction to biographies. My favorite series on the first grade level would be Junie B. Jones. Another thing that I enjoy is learning how to cook new things and experimenting with different flavors. I have learned took cook many things from down home country cooking to spicy Mexican food. Food is life! :) Last, but not least, I love to draw. I can sketch animals, potraits of people, and virtually anything put infront of me. All of these things make up who I am as a person.
Education and Beliefs. I graduated from Commerce High School in 2004. From there, I took some time off to start a family and be a stay at home mother to the boys. In 2007, I began my collegiate career. During this time, I worked as a paraprofessional in a PPCD classroom, taught math and reading intervention smallgroups, and interpreted for parent/teacher conferences. Then graduated with my bachelor's degree from Texas A&M University-Commerce in 2014.
It is my belief that every child should be given the chance to learn in the best, most effective way possible. As educators, we are giving them a voice and creating a pathway for their future. If we all work collectively, we can do that.
Degrees and Certifications:
Bachelor's Degree: Interdisciplinary Studies with an emphasis on Bilingual Education.
ESL/Bilingual Certified
| M-W-F | |
| --- | --- |
| 7:30-8:00 | Morning Duties |
| 8:00-8:45 | Conference |
| 8:50-12:10 | GT Instruction |
| 12:10-12:40 | Lunch |
| 12:45-3:25 | ESL Pull-out's/Push-in's M-F |
| 3:25-4:00 | Dismissal Duties |
Course Outlines
For more information, please defer to our Special Populations website. There, you will find a more in depth course outline on the G.A.T.E. and the ESL websites.