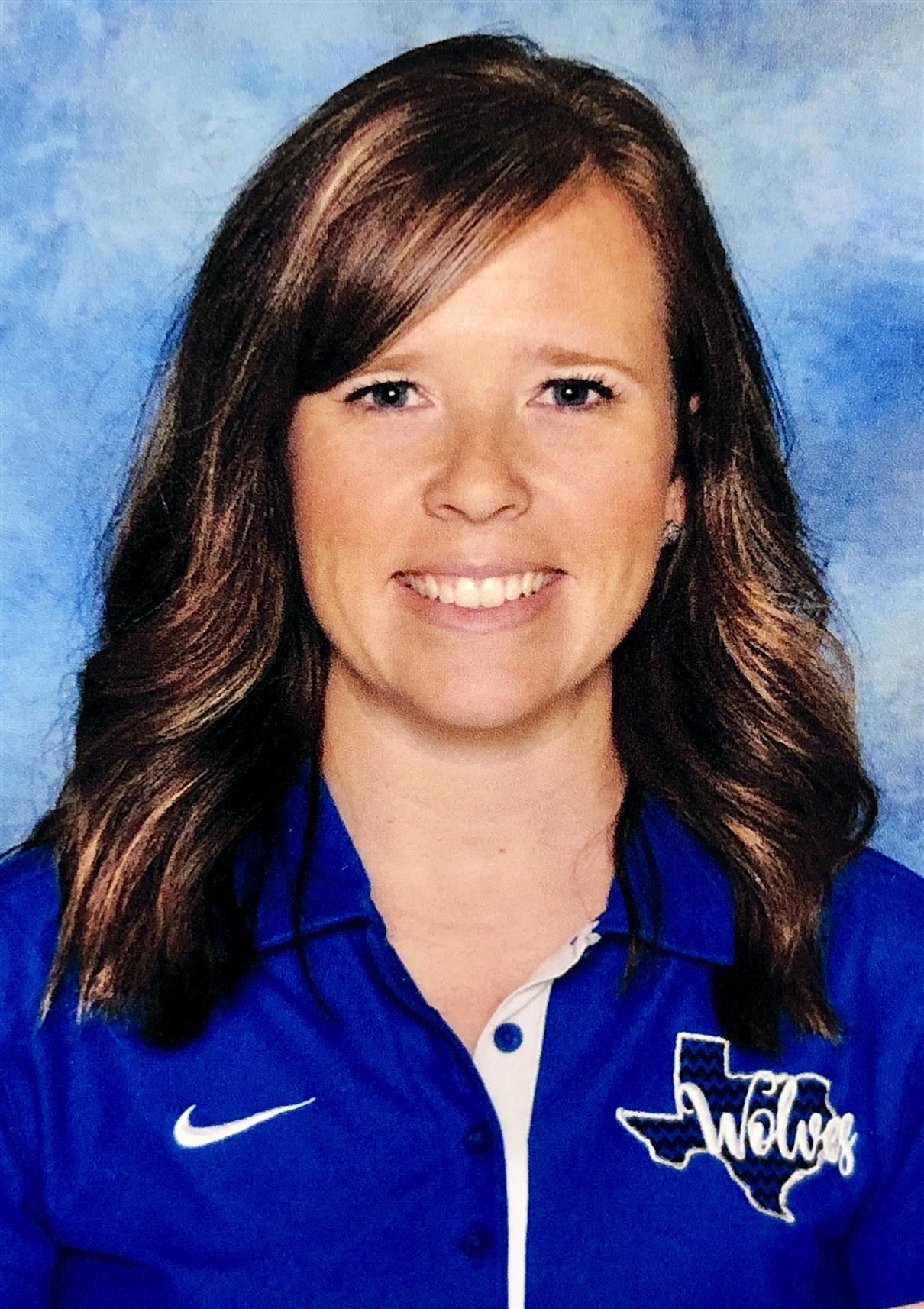 Mrs. Richardson has a Bachelors of Science in
Interdisciplinary Studies, Early Childhood-6th grade from Texas A&M University
Commerce, Texas. She graduated from Wolfe City ISD in 2004.
She has two children, Hannah (12 years old) and Jay (9 years
old), who also attend Wolfe City ISD. She has been married to
her husband, James, for 16 years. Her hobbies include:
crafting, fitness, and chicken wrangling.
Degrees and Certifications:
BSIS- Early Childhood-6th grade
ESL Supplemental
| | | | | | | | | | | | | |
| --- | --- | --- | --- | --- | --- | --- | --- | --- | --- | --- | --- | --- |
| | | | | | | | | | | | | |
| | Put up backpacks, get started on morning work, restroom if needed. | | | | | | | Intervention/Small Groups | | | | |