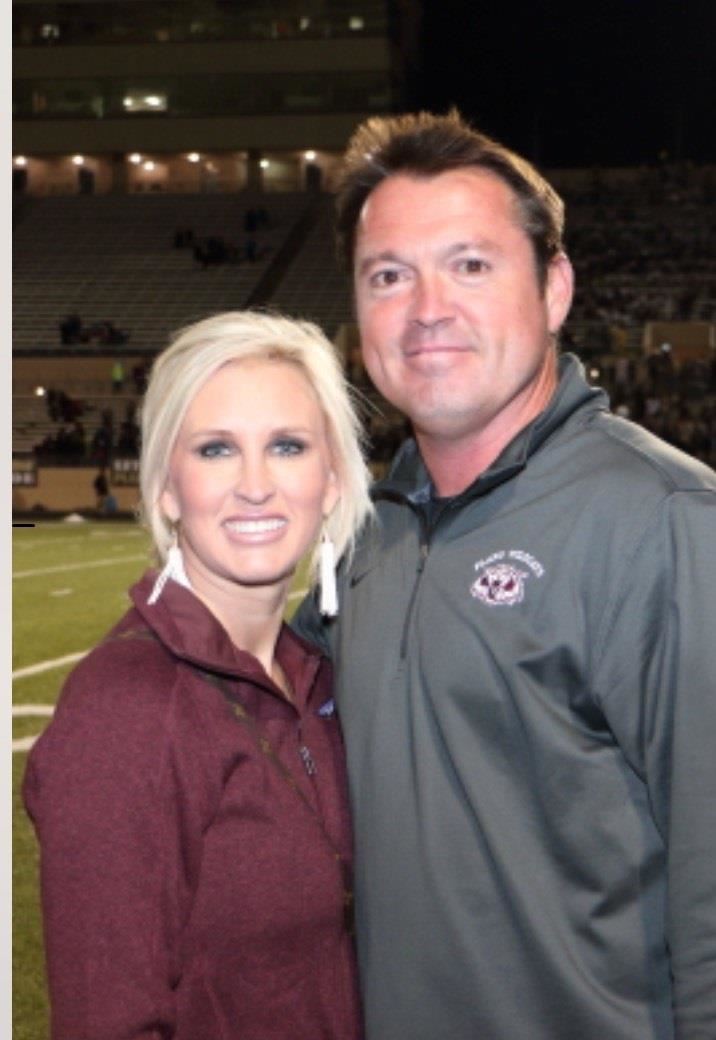 Hello, my name is Cody Bounds. I went to High School in Gunter, Texas and attended college at the University of North Texas where I earned my degree in Kinesiology. I am going into my 21st year in education and I am really looking forward to joining the staff here at Wolfe City.
I am married to my beautiful wife, Lynsey, and we have 5 wonderful kids: Emma Bounds (18), Lainey Englutt (18), Kate Bounds (14) and Lily Englutt (14), and London Morrison (9).
I will be teaching Study Skill at the High School and coaching Football, Power Lifting and Track.
I am so excited for my 2nd year at Wolfe City and can't wait to get help our students.
GO WOLVES!!!!
Degrees and Certifications:
University of North Texas
BS - Kinesiology

Generic Special Education
All - Level Physical Education