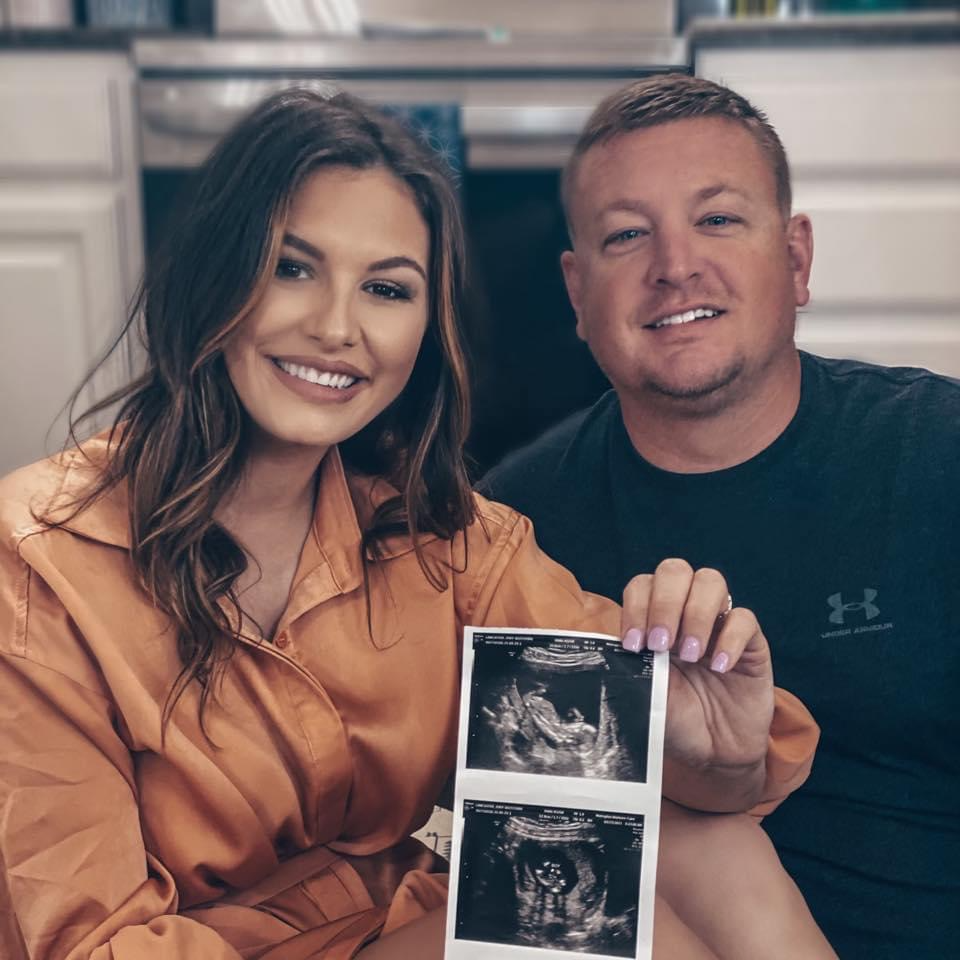 Hello! My name is Michael Hartsfield and I am the Middle School Special Education resource teacher. This is my first year to teach at WCMS and I am thrilled to be part of the Wolfe City family!
I graduated from South Eastern Oklahoma St University in 2010 with a Bachelors Degree in Education. I am certified EC-12 in Special Education, EC-12 PE, EC-12 Health.
I live in Farmersville with my wife, Zoey and we're expecting our son Hayze to be here in September. In our spare time, we love to spend time with family and at the Lake.
Degrees and Certifications:
Bachelors Degree in Education
EC-12 Special Education
EC - 12 Physical Education
EC - 12 Health