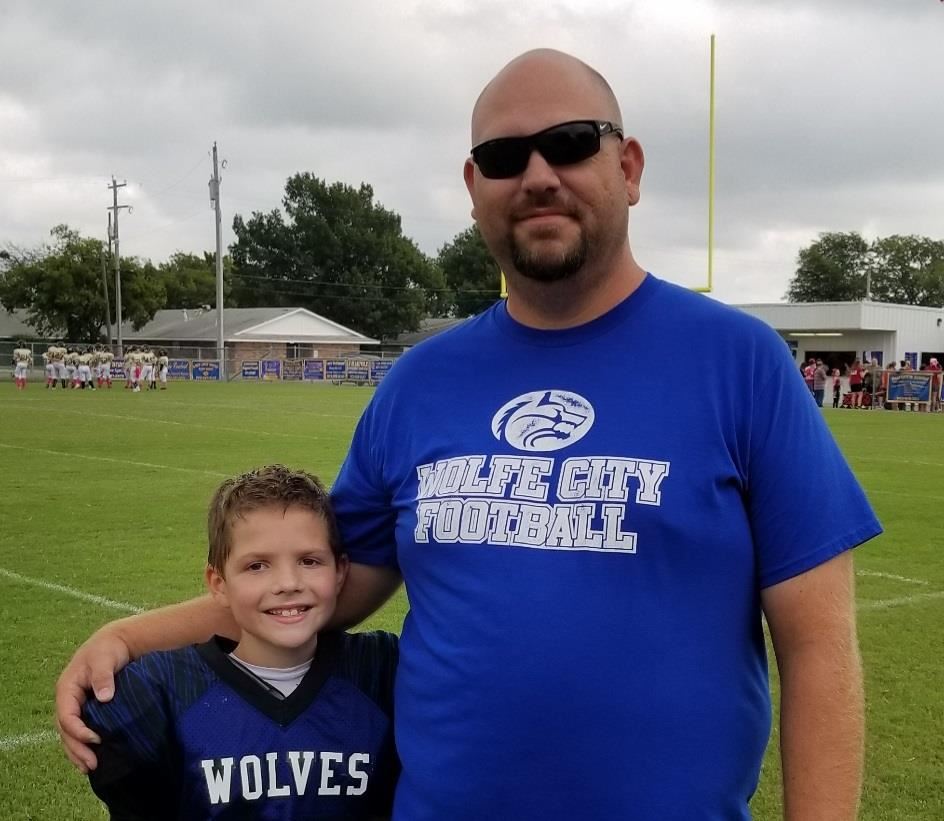 I'm Coach Darrin Garner. This is my 5th year at Wolfe City Middle School. Currently, I teach 8th grade History, and coach football, basketball, and track. This is my 16th year in education.
I have a Bachelors in Mass Communications. I became certified in 8-12 Social Studies and have taught all levels within this certification. I've been married to my wife Melia, for 21 years. We have a son, Canaan, and twin daughters, Kamryn and Reese
8th Grade Social Studies
Tentative class schedule:
1st Nine Weeks

Unit 01: Colonial America

Unit 02: Revolutionary War

Unit 03: Writing the Constitution
2nd Nine Weeks

Unit 4 - A Perfect Union

Unit 5 - The Early Republic

Unit 6 - Age of Jackson

3rd Nine Weeks

Unit 7 - Manifest Destiny

Unit 8 - Northern Industrialism & South Agriculture

Unit 9 - Reform Movements

4th Nine Weeks

Unit 10 - Sectionalism & The Civil War

Unit 11 - Reconstruction Era

STAAR Review Unit
Tutorial Schedule
Tutorials are available by request daily 8:43 - 9:23.
"There is nothing new in the world except the history you do not know."
Pres. Harry S. Truman