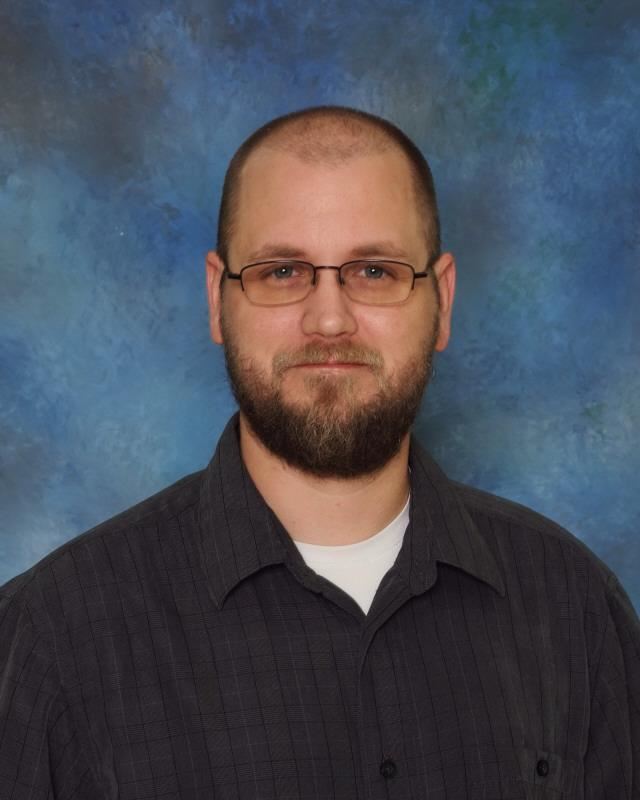 I spent ten years as a paramedic and an EMS teacher until I was lead to change career paths. I then followed my love to teaching a returned to college at Texas A&M Commerce to get a degree in interdisciplinary studies. I began teaching middle school science in 2016 here in Wolfe City. I have taught 6th and 8th grade science every year since then. I like to bring a hands on approach to teaching and truly believe that science is about experiences and not memorizing facts (although there are some facts you really do just have to know). I have since returned to college and begun working on a Master's degree in Curriculum and Instruction and have carried this new information into the classroom by creating lesson that are engaging for all types of learners.
I am a teacher with ADHD and try very hard to help children that have ADHD to become the best version of themselves they can be. I have a great passion for these students and try to work with them not only on science but on study skills and developing good habits that are critical to success. Our brains work differently and trying to manage that without different approaches is rarely successful. My classroom is usually a place that these students thrive.
In 2017 I began building a VEX robotics program at Wolfe City ISD that began as two middle school competition teams and has grown to have a high school competition team and several non-competition teams at the middle school in 3 separate classes as well as the 2 original competition teams. While I would love to full credit for this I cannot. My wife has been a huge help coaching these teams and co-teaching the middle school classes. There has also been huge monetary contribution through several grants from Robotics Education and Competition Foundation and our own Wolfe City Education Foundation. I am very proud to say that in our first full year of competition both middle school teams were invited to compete at the state level and returned with WCISD's first robotics trophy.
| | | | | | | | | |
| --- | --- | --- | --- | --- | --- | --- | --- | --- |
| | | | | | | | | |
| | | | | | | | | |
| | | | | | | | | Robotics Blue and White Week |
Monday 3:30-4:30
Tuesday-Thursday 7:30-7:55