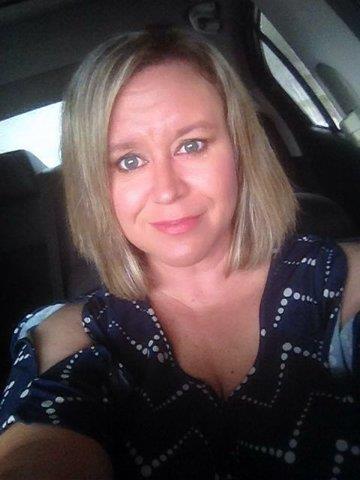 Education
I graduated from WCISD in 1989. I earned my BS degree in Interdisciplinary Studies with an emphasis in English in 1992 from East Texas State University (TAMU-Commerce).
Experience
I began my teaching career in 1992 at WCISD. Through the years I have taught Computer Applications, Math, Science, Social Studies, Reading, English, and Health at the elementary or middle school level.
Bio
My husband, Doug, and I married in 1993. Doug is a Battalion Chief/Paramedic with Longview Fire Department. He has been employed with Longview since 1993. He also teaches future Firefighter and EMT students. We have two wonderful daughters, Madison and Paige. Madison is currently an RN in the NICU at Hunt Regional in Greenville. Paige is a junior at WCHS.
We live in Wolfe City and enjoy our home on thirty-five acres. We have horses, dogs, and a cat.
I enjoy reading and spending time with my family. I have recently discovered that I love to travel to the beach. We last traveled to Punta Cana in the Dominican Republic.