Wolfe City ISD Marching Band
Contact Information:
Band Director - Destiny Kopp Phone: Ext. 9965 Email: koppd@wcisd.net
Asst. Director - Owen Kopp Phone: Ext. 9979 Email: koppo@wcisd.net
Important Links:
Band Remind: Receive Band Updates
For Marching Band: Text @wcisdband to 81010

For Beginner Band: Text @wcisdband6 to 81010
Please email us if you'd like to receive our weekly Band Newsletters
I have many different ideas for our music program at Wolfe City ISD. This includes starting a Band Program for the Middle and High School. The staff and administration here fully support the fine arts programs and I am extremely grateful to be working with them. Music is such an important part of my life and I am honored to be able to educate young students, and hope that music can impact their lives as well. I am also a great advocate for parents getting involved and knowing what their students are learning and doing in my class. Throughout the year, if you have questions or concerns feel free to contact me
We are working with Music and Arts Center, who has graciously offered to repair all of our WC Instruments and are our preferred supplier for all band related things and offer Rent-To-Own instruments for Wolfe City band students!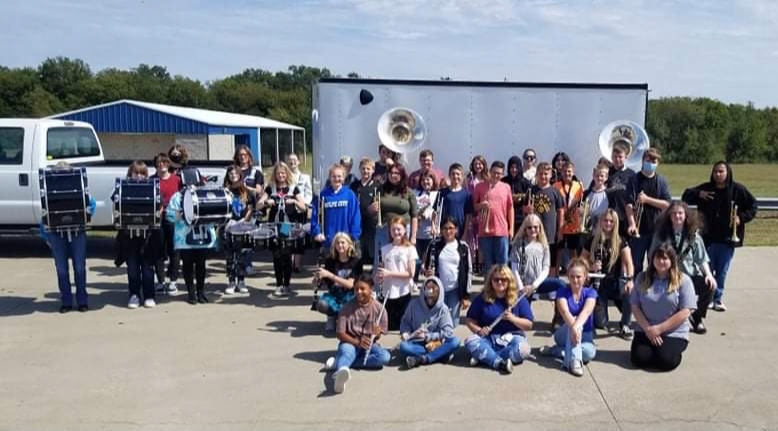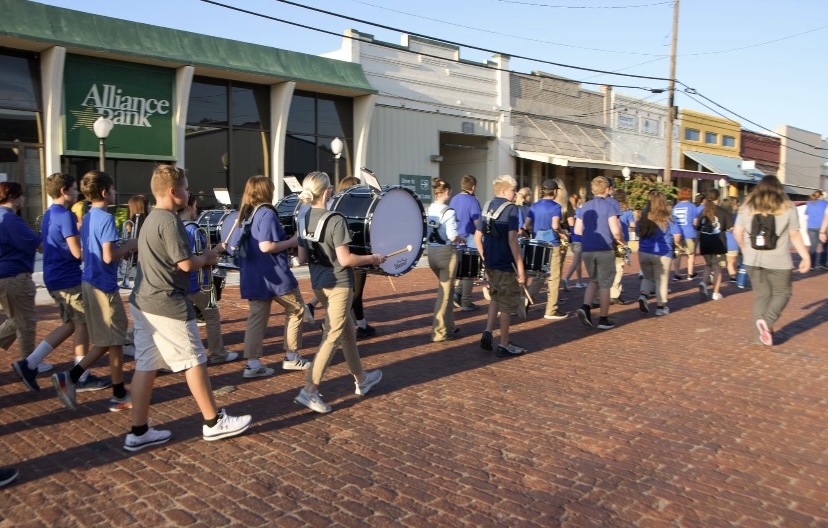 High School Music Club
Attention High Schoolers! If you have an interest or passion in music of any kind, from singing to playing instruments, or you just love listening to everything on the radio, come join us for Music Club! We meet Thursday from 3:30-4:30pm in the High School Band Hall. Our President, Celeste Hayes, can give you more information as well.
Join our Remind for updates. Text: music-kopp to 81010
UPDATE: We are merging with Art Club and Theatre Club to create FINE ARTS CLUB. Please Contact myself, Mrs. Ceylan, or Mrs. Aikens for more details and upcoming events!