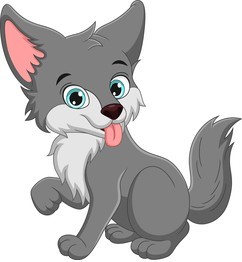 Little Cubs Learning Center
Our Motto: Play, Learn, and Grow Together.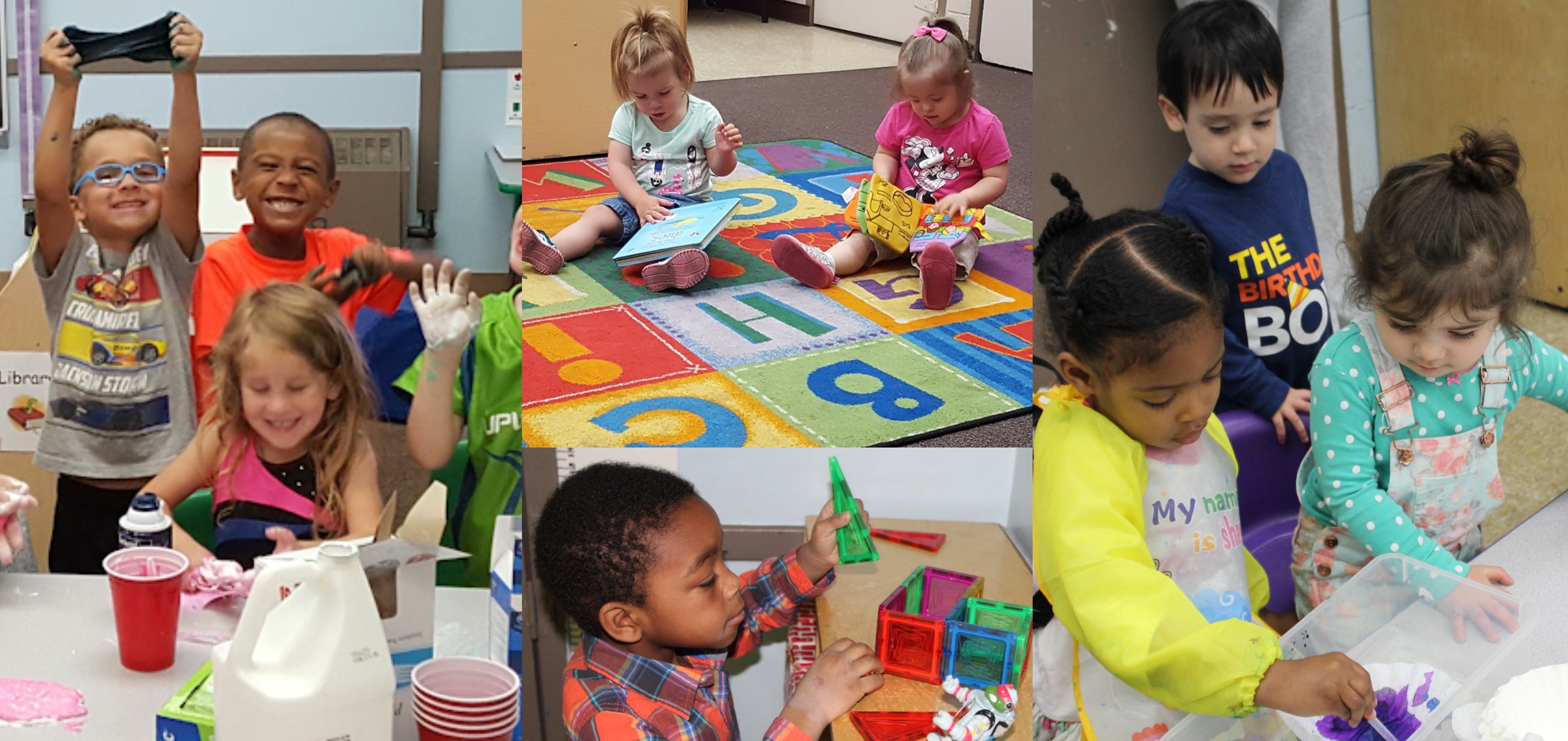 Hours: Monday-Friday 7:00am-5:30pm
The Learning Center will follow the school calendar, except on teacher in-service days we will be open.
Prices: $115.00 per week (plus breakfast and lunch if purchased at school)
$25.00 a day for drop-ins (please call ahead)
$15.00 per day for before and after school care.
$1.00 late fee per minute after closing 5:30pm
Tuition is to be paid in advance.
Important Links:
Director
Christina Uzialko
903-496-9948
------------------------------------------
Teachers
Toddler Room: Ms. Yaya & Ms. Haylee
Pre- K Room: Ms. Cristina