Phone: 903-496-9395
Email: smithc@wcisd.net
Degrees and Certifications:
Bachelor of Science Nursing Major (BSN),
Registered Nurse (RN)
Nurse & Health Services
Welcome to Nurse and Health Services!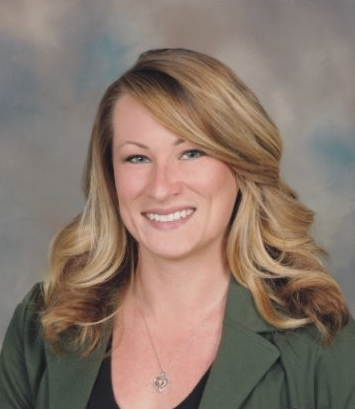 Nurse Candy Smith, BSN, RN
Registered Nurse Candy Smith graduated from Baylor University School of Nursing in December 2015 with her Bachelor's of Science, Major in Nursing degree. She worked at the bedside in the hospital for 3 years and in Wound Care for 1 year. Nurse Candy desired to become a School Nurse since nursing school. Once Candy felt confident in her nursing skills, she sought out school nursing.
"Working for Wolfe City ISD is the best place I never imagined I would be. I love the district and the kids. I am learning and transitioning from bedside nursing to school nursing, and loving every bit of it," says Nurse Candy.