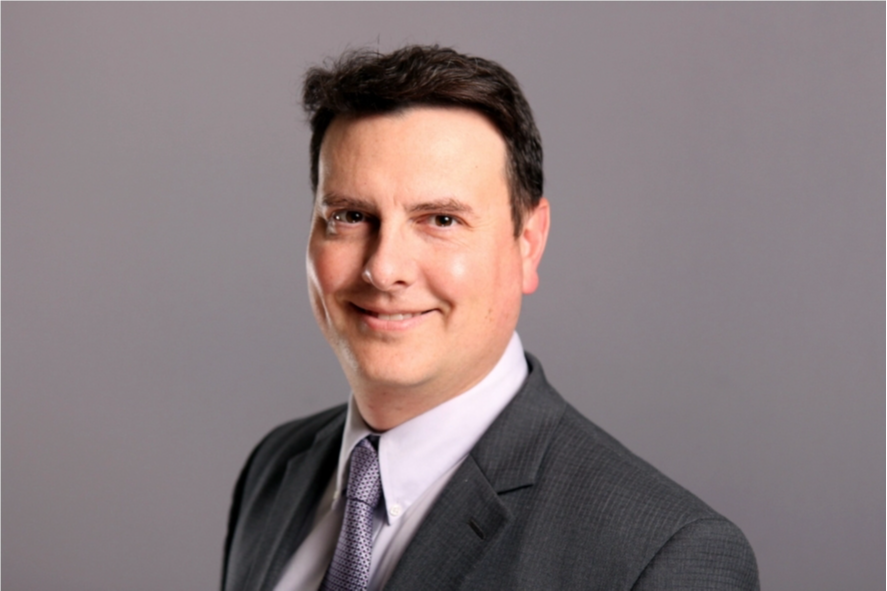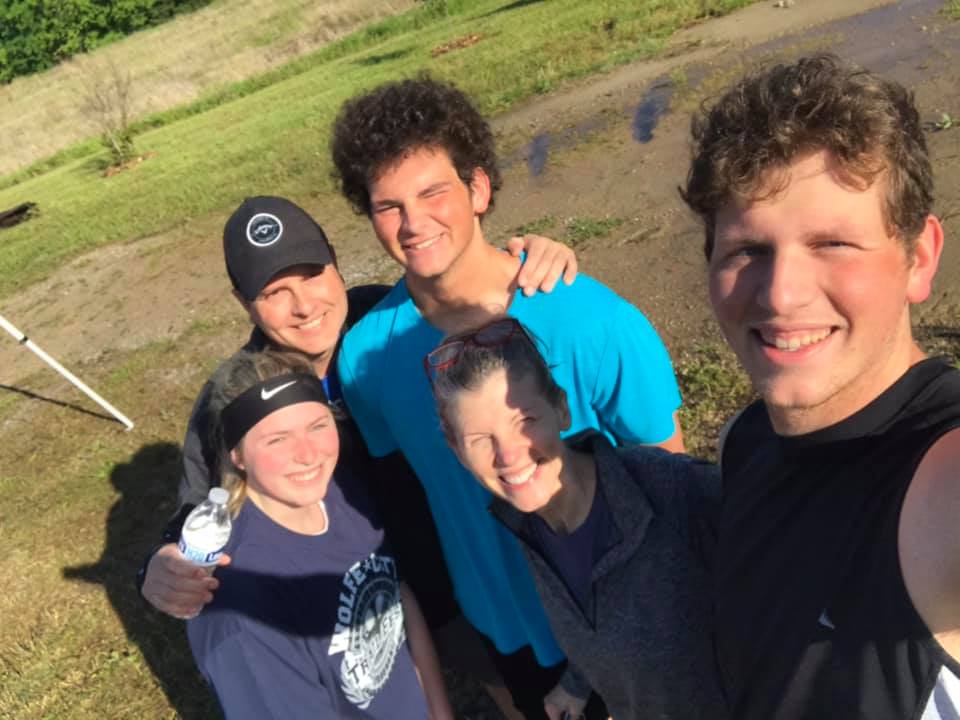 Superintendent Page

Dear Wolfe City Community and Family,
Welcome to another new school year. The 2021-2022 school year promises to be a great one.
It's my honor to continue in my fourth year as the superintendent of Wolfe City ISD.
I can't tell you enough how excited I am for the upcoming year. We have some awesome returning staff and some really great new ones joining us. We have some awesome returning students and some really great new ones joining us. COVID-19 has disrupted our lives far too long and has strained our friendships, relationships, and patience. This will be a year of strengthening relationships and building new relationships.
I cant's wait for you to meet your teachers, see the classrooms, and join our events and celebrations.
Many teachers and staff have switched to a different grade/level or campus. Just before the end of last year, Melinda Wise was promoted to Business Manager, Shelley Crowell was promoted to District Accounting Manager, and Jade Smith to the Elementary Secretary position.
This year, Jamie Williams was promoted to K-7 Counselor, Christina Uzialko to the Little Cubs Learning Center Director, Amber Northcutt to District Diagnostician, Kristina Puentes to ELL Coordinator, and Billy Eldridge is now our Director of Special Programs.
Let me share a few names of staff who might not look as familiar:
Elementary
Connie Cox: 5th grade science, Cameron Prieto: 5th grade math, Blake Mendiola: 4th grade ELAR
Megan Smith: 1st Grade, Erin Swinson: 2nd Grade, Allie Liles: ES PE
Middle School
Amy Herron: 6th grade Social Studies, Casey Hale: 6th grade ELAR, Diocelina Guillen: 6th grade math
Michael Hartsfield: MS Special Education
High School
Cooper Haralson: Social Studies, Mason Edwards: HS Science, Tyler Smith: HS Science
Blayne Martin: AG, Kali Tomillio-Guiette: HS Secretary, Kenneth Williams: HS Digital Media
Shawn Poe: HS Principal, Annie Smith: Dean of Academics
We have a great team in place to support your kiddos.
Sincerely,
Anthony R. Figueroa
Superintendent
Wolfe City ISD
Bio:
My wife Carie is a nurse at Baylor University Medical Center in Dallas. We have two boys, Oscar (Sophomore at TAM-Commerce Honors College) and Max (Senior at WCHS). Four years ago my family moved to Wolfe City from Melissa, Texas. This is my 24th year in education, having served as a science teacher, coach, district at-risk administrator, and a campus administrator at all three levels.