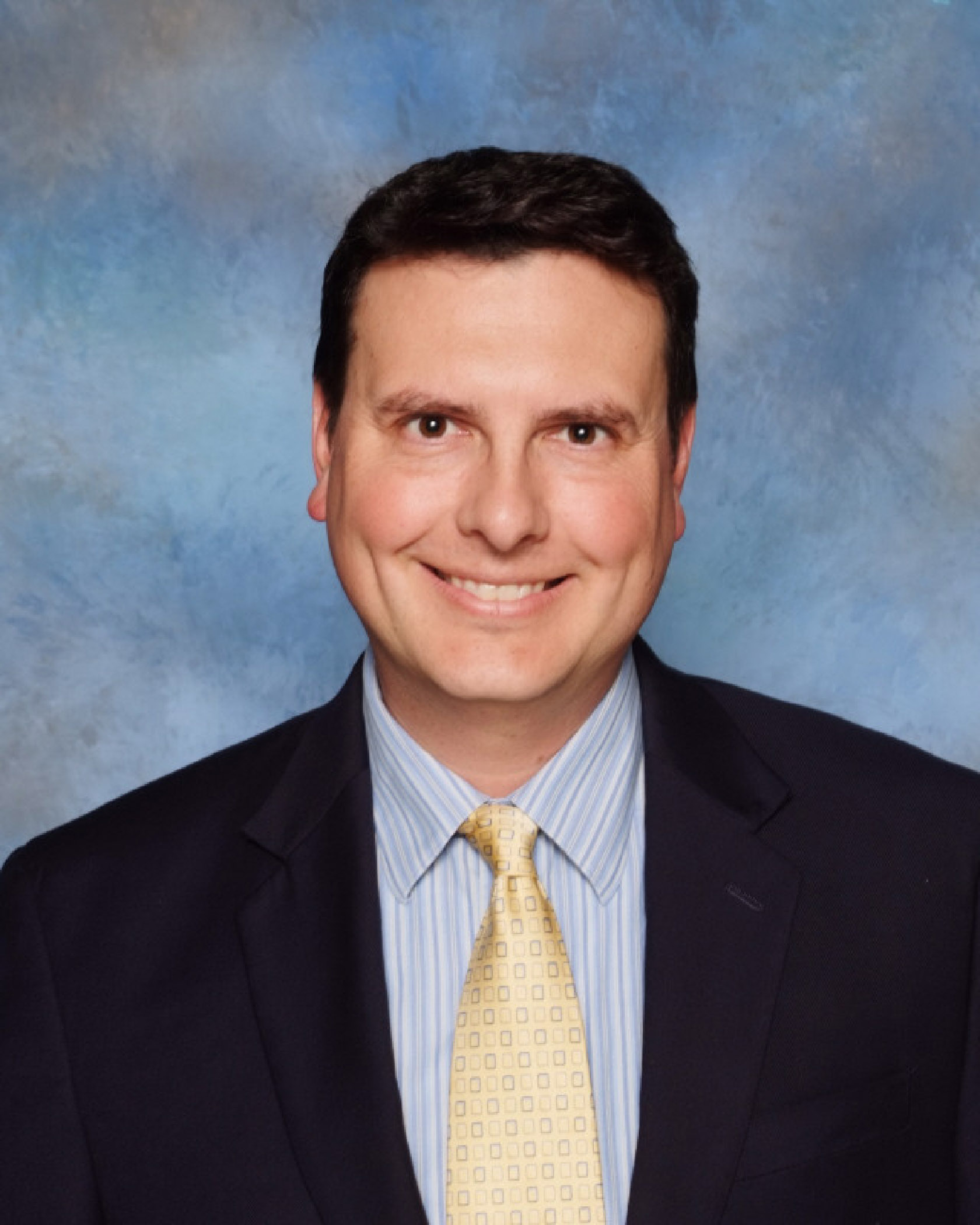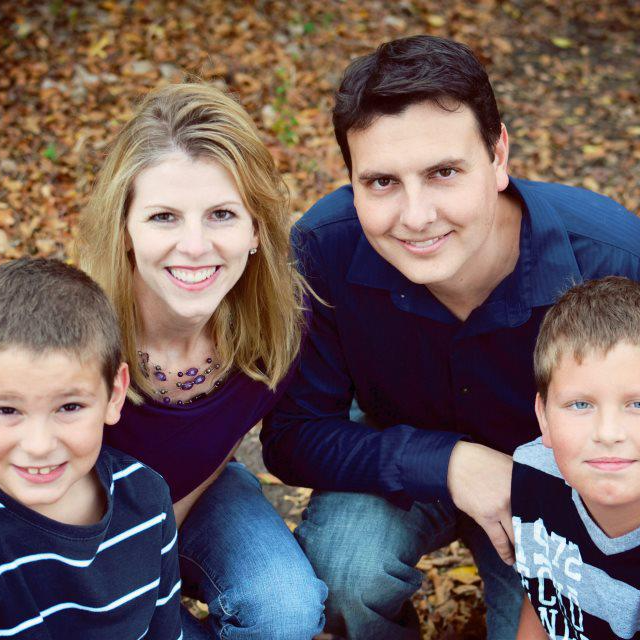 Superintendent Page

Dear Wolfe City Community and Family,
Welcome to another new school year. The 2019-2020 school year promises to be a great one. We have had so many changes this past year in WCISD. Here are just a quick few:
New HS Principal

New Elementary Principal

New Director of Maintenance and Operations

MS plumbing restoration with all new restrooms on 1st and 3rd floor

New Transportation lot
The Wolfe City Administrative Team has been taking steps to ensure that all of our schools are safe, nurturing places for students to learn and thrive. A quality and comprehensive education for all students achieved through authentic communication, transparency, teamwork, hard work, and building relationships is a cornerstone of my beliefs. I take very seriously that you have entrusted the young people of this community to our care and expect our wonderful staff to give their best day every day, starting with me. I aim to serve this community well and make every decision based upon "What is best for the Kids?"
Sincerely,
Anthony R. Figueroa
Superintendent
Wolfe City ISD
Bio:
My wife Carie is a nurse at Baylor University Medical Center in Dallas, working in the transplant unit. We have two boys, Oscar (Senior '20 at WCHS) and Max (Sophomore '22 at WCHS). Last year, my family moved to Wolfe City from Melissa, Texas. This is my 22nd year in education, having served as a science teacher, coach, district at-risk administrator, and a campus administrator at all three levels. Clearly I need a new family photo before my kid takes off to college at the end of the year.