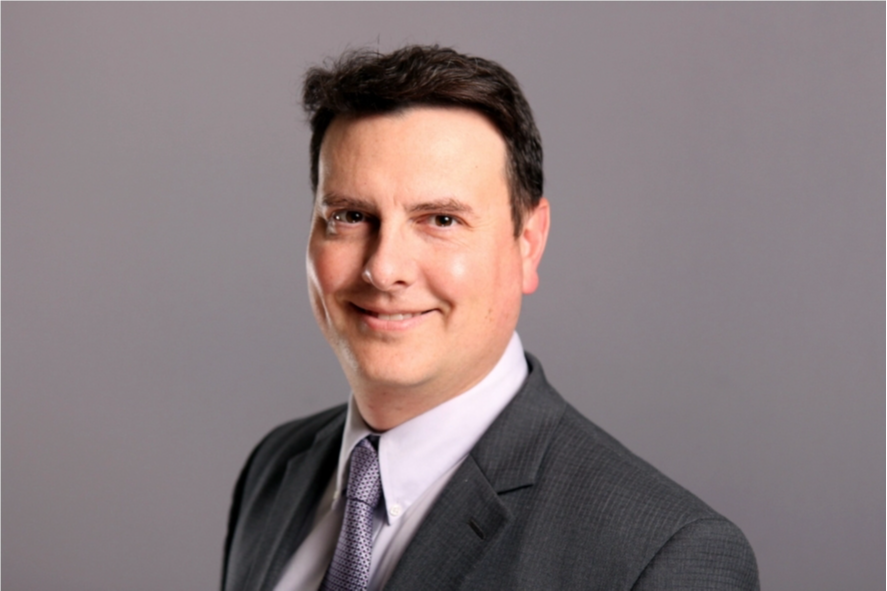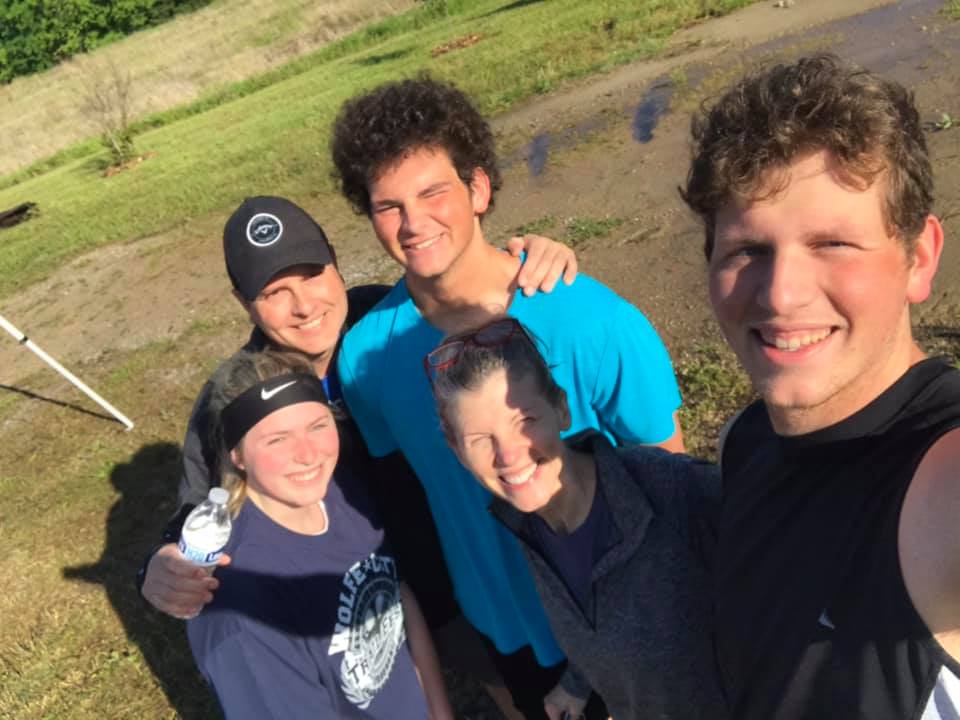 Dear Wolfe City Community and Family,
Welcome to another new school year. The 2022-2023 school year promises to be a great one.
It's my honor to continue in my fifth year as the superintendent of Wolfe City ISD.
I can't tell you enough how excited I am for the upcoming year. We have some awesome returning staff and some really great new ones joining us. We have some awesome returning students and some really great new ones joining us. Although we are not 100% out of the woods with COVID-19 , this will be a year of continuing to strengthen relationships and build new relationships.
I cant's wait for you to meet your teachers, see the classrooms, and join our events and celebrations. We have a new PARENT UNIVERSITY and COFFEE WITH ADMIN monthly to help parents and the district connect on important issues.
Many teachers and staff have switched to a different grade/level or campus. In key roles, Julie Cupp joined us mid year in 2022 as the Business Manager. We also have a new ES principal and secretary, Mrs. Terry Callaway and Ms. Tori Pryor.
Let me share a few names of staff who might not look as familiar:
Elementary
Annette Monroe, Kelli Peacock, and Brook Brown.
Middle School
Andrea Norton, Elmer McClure, and Andrea Phillips
High School
Emily Baxter, Greg Nix, Staci Arce, Michael Bizzell, Lawrence Huff, Jeremiah Sanders, Cord Wood, and Luke Norton.
We have a great team in place to support your kiddos.
Sincerely,
Anthony R. Figueroa
Bio:
My wife Carie is a nurse at Baylor University Medical Center in Dallas. We have two boys, Oscar (Junior at TAMU-Commerce Honors College) and Max (Freshman at TAMU-Commerce). Five years ago my family moved to Wolfe City from Melissa, Texas. This is my 25th year in education, having served as a science teacher, coach, district at-risk administrator, and a campus administrator at all three levels.