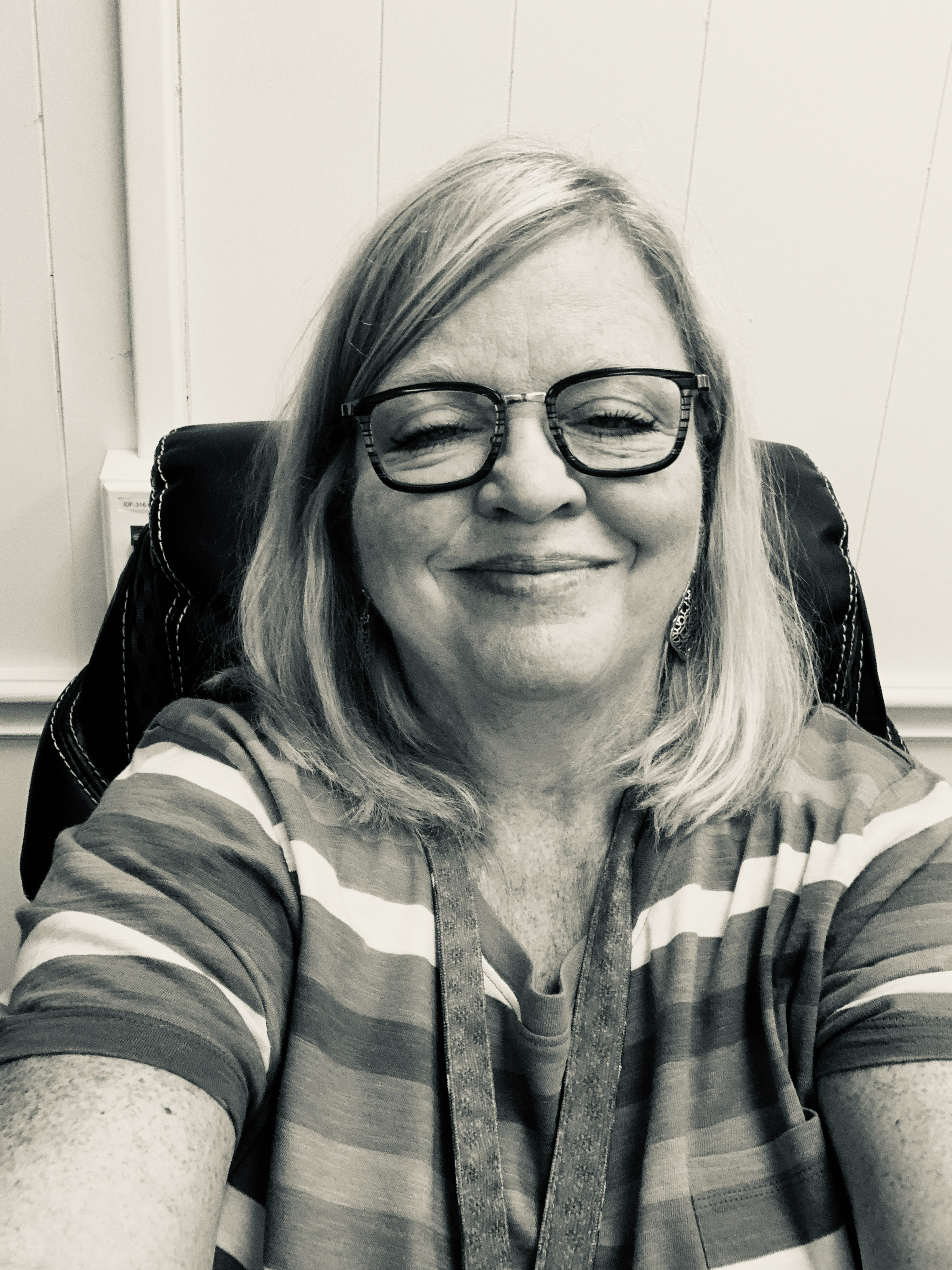 This will be my 22nd year in education and my 7th year as a Special Education teacher at WCISD. I taught at the middle school for 5 years and this is my 2nd year at the High School! I am so excited for the 22/23 school year and watching my amazing students grow and learn!
I have been married to my husband Jeff for 14 years. I have 4 grown sons that are doing inspiring things with their life and I couldn't be prouder. I also have 4 wonderful grandchildren that I love spoiling.
My husband and I enjoy traveling, spending time with family and playing pickleball! We currently live in Greenville but plan to to move in our dream home in Savoy when construction is complete.
Period

Time

Subject

1st

8:00 AM

8:47 AM

English

2nd

8:50 AM

9:37 AM

Inclusion

Break

9:37 AM

9:45 AM

3rd Advisory

9:45 AM

10:05 AM

4th

10:08 AM

10:55 AM

History

5th

10:58 AM

11:45 AM

Science

6th A

11:48 AM

12:35 PM

Inclusion

Lunch B

12:35 PM

1:05 PM

Student Lunch

Lunch A

11:45 AM

12:15 PM

Teacher Lunch

6th B

12:18 PM

1:05 PM

7th

1:08

1:55

Math

8th

Conference

9th

2:48 PM

3:35 PM

Daily Living