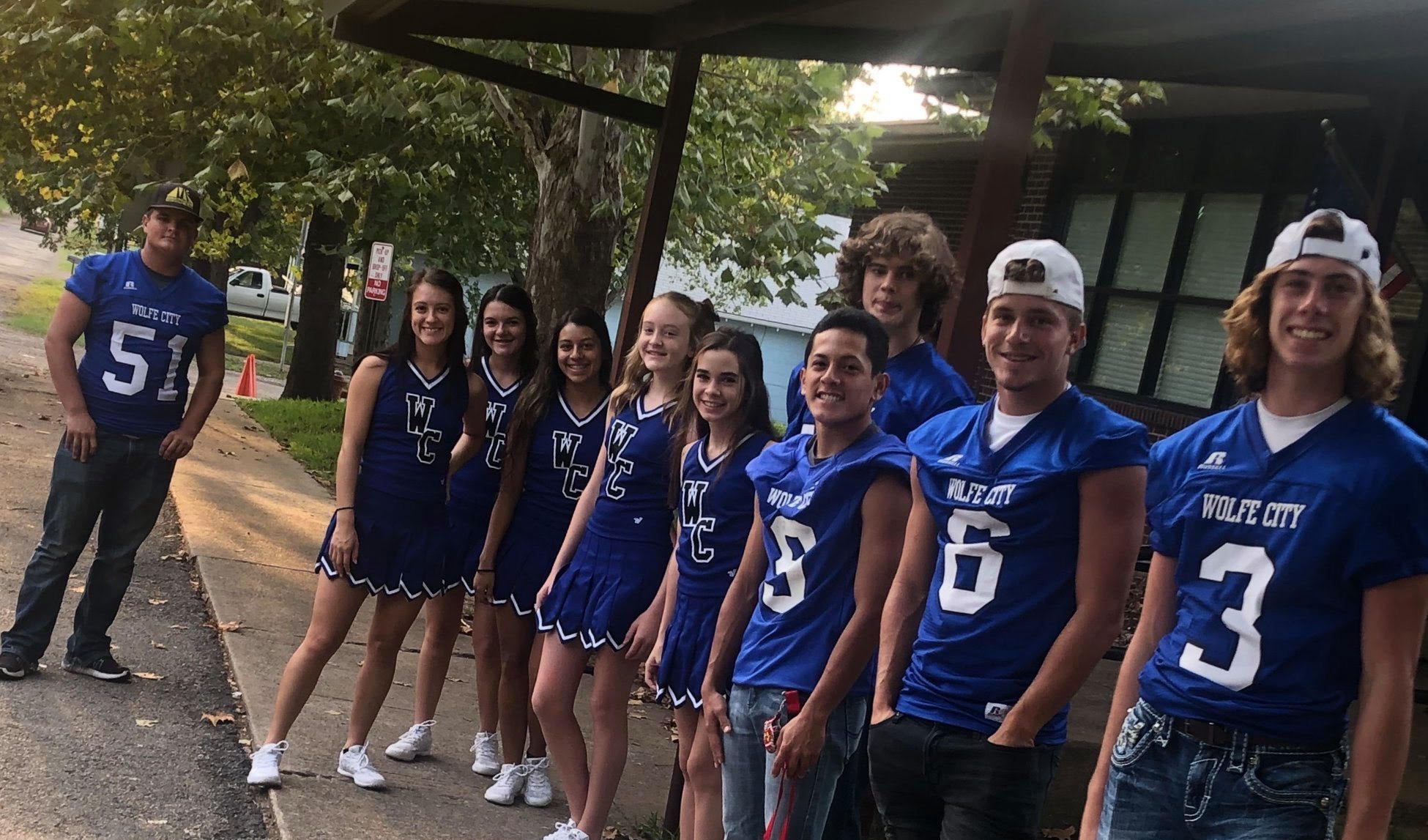 Welcome to Wolfe City High School
School starts back on August 10th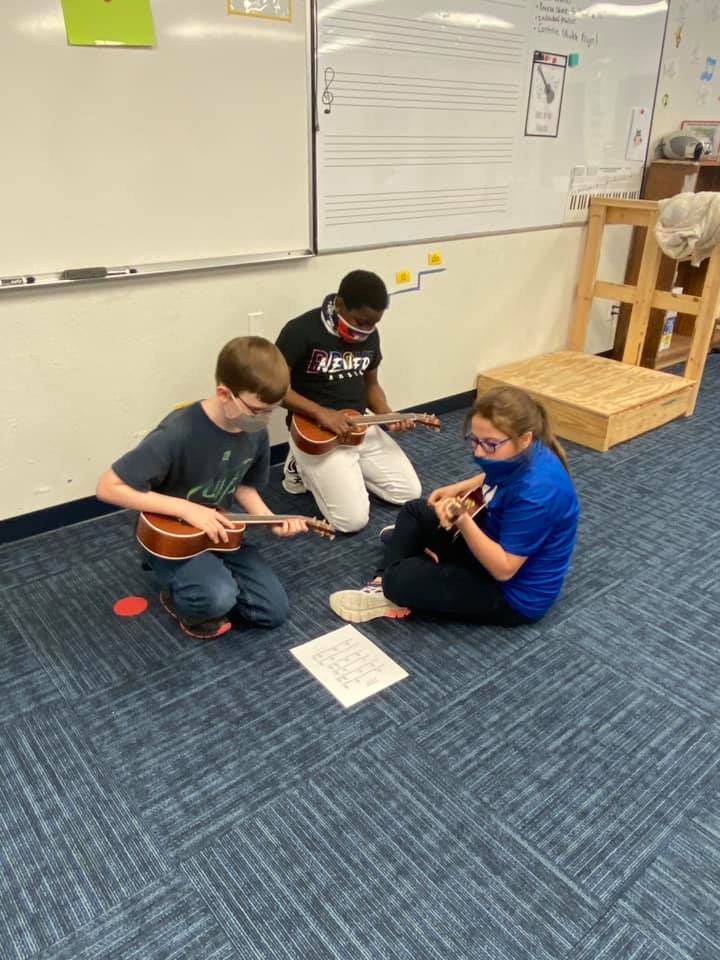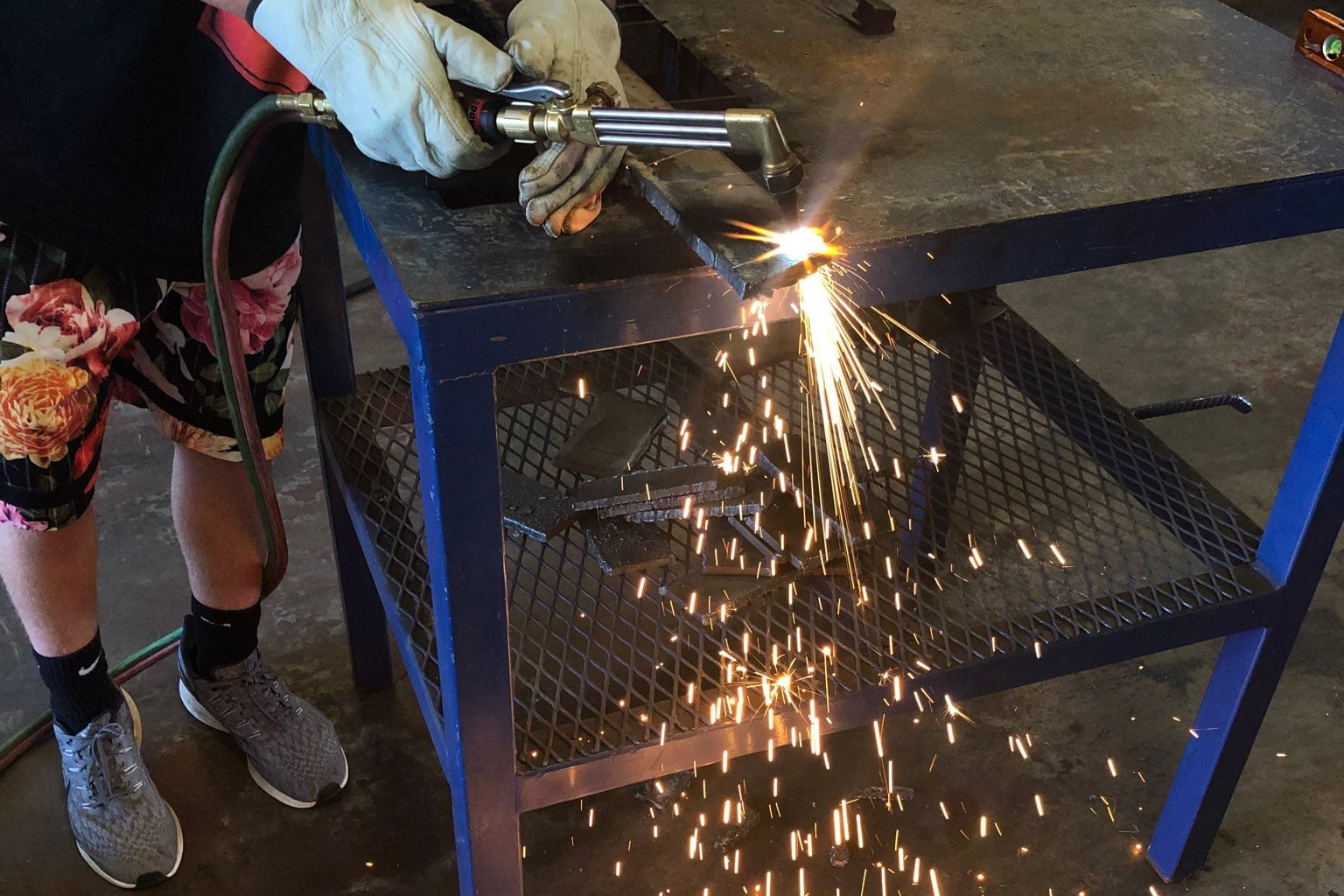 Wolf pack on the prowl
getting ready
Type a snippet to describe your school stat here
New stat headline
Type a snippet to describe your school stat here
WC high school Spotlight - new faces in the front office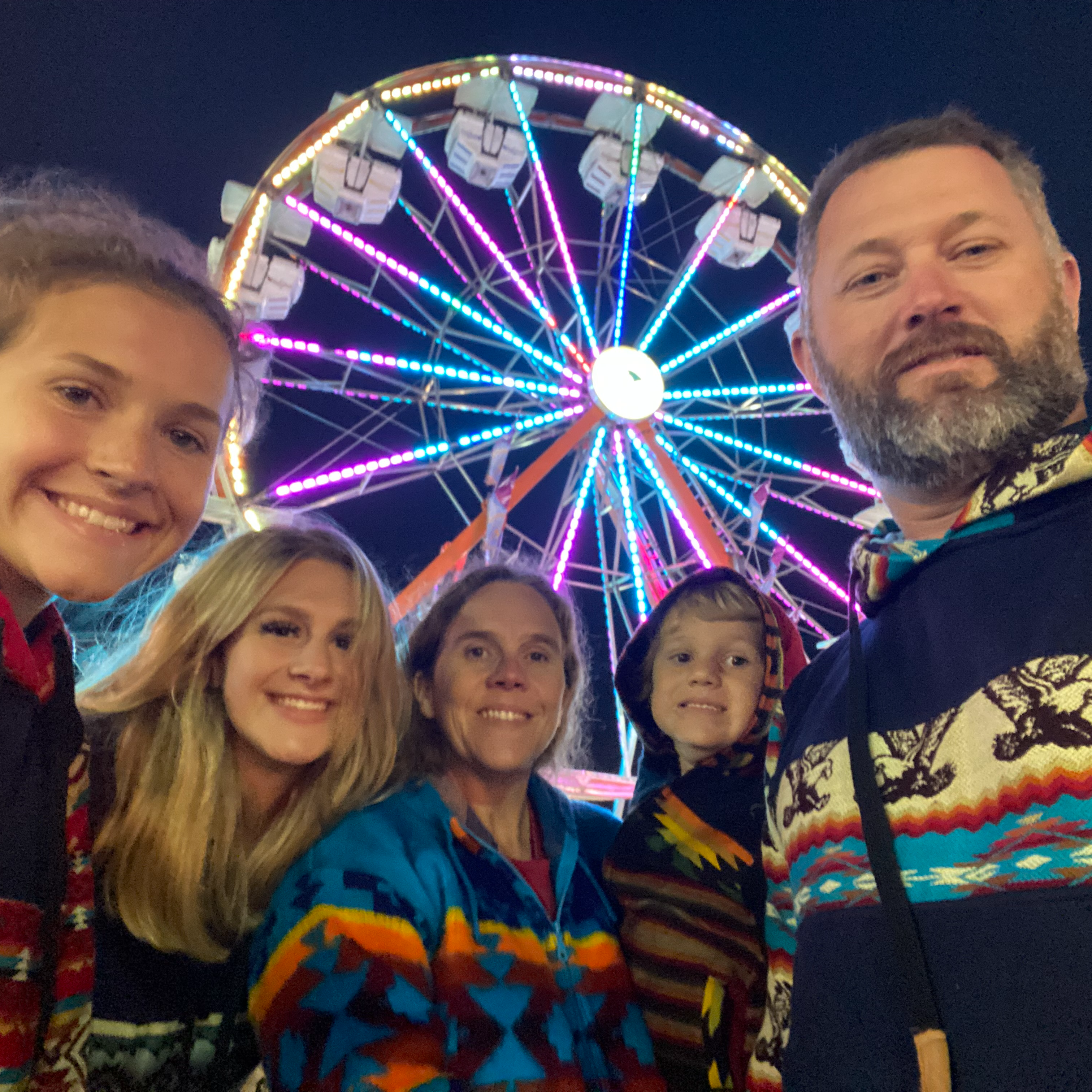 Mr. Poe here enjoying Indiana County fair with the family. Mr. Poe is coming from Princeton High School where he was an assistant principal.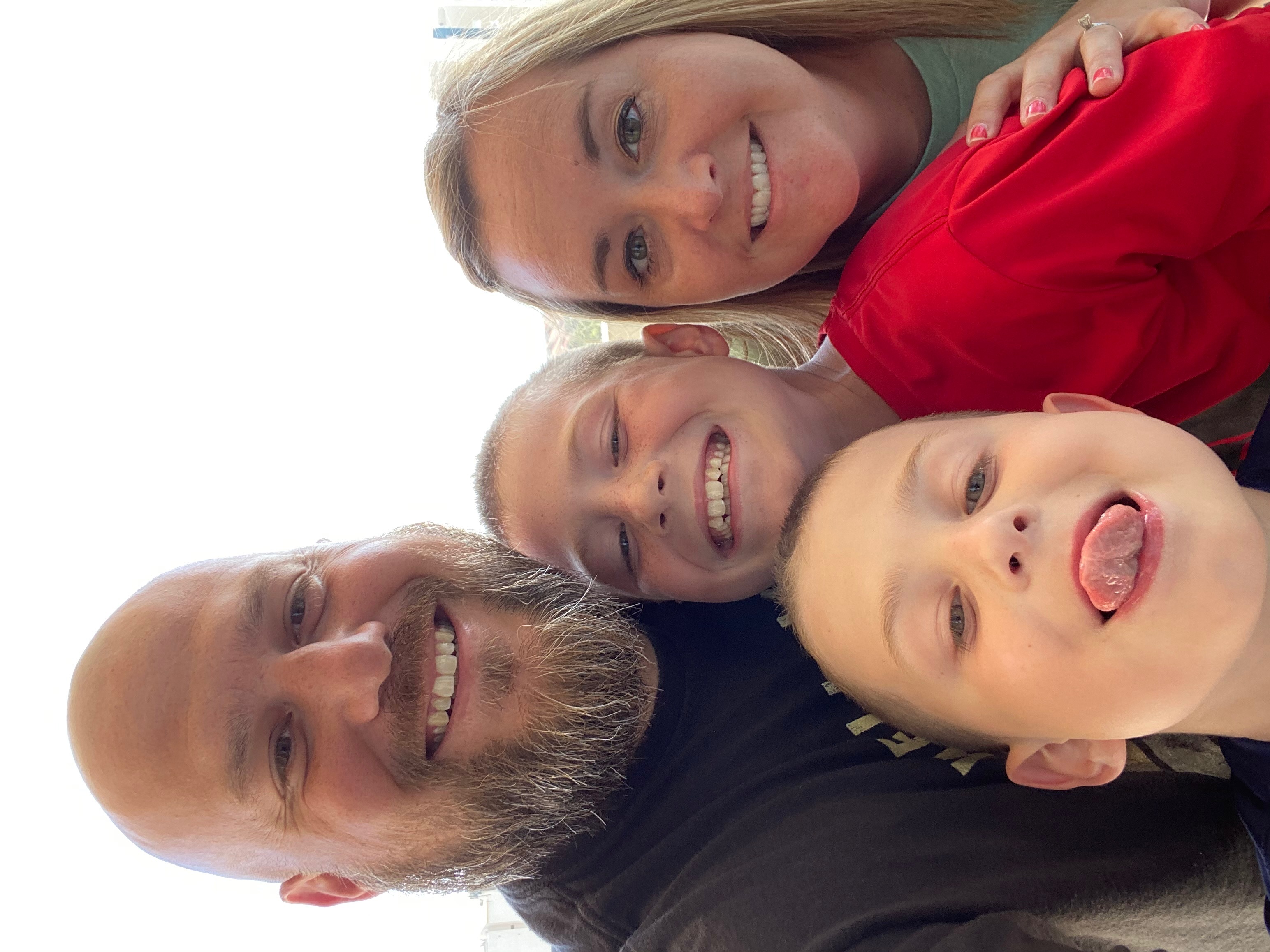 Mrs. Annie Smith here with her family comes to Wolfe City from Lone Oak and was at McKinney North before that. Mrs. Smith will be the Dean of Students for Wolfe City High School.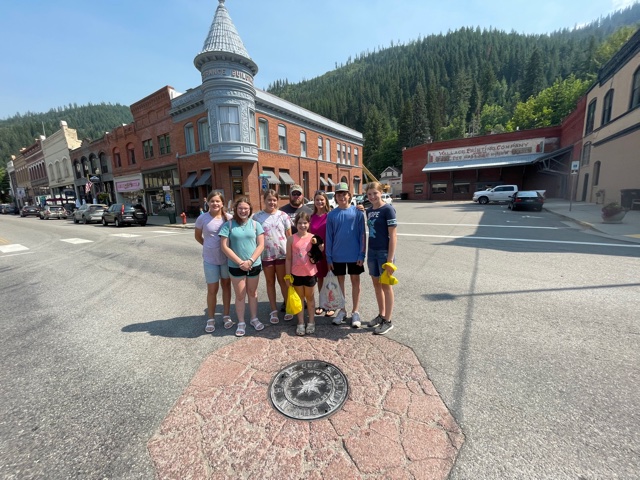 Mrs. Kali Guiette joins the Wolfe City High School front office from Allen High School. Mrs. Guiette will be the front office secretary and brings a wealth of knowledge and experience.