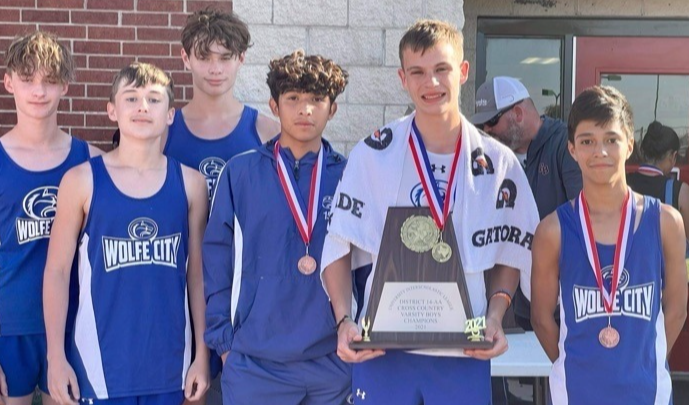 Welcome to Wolfe City High School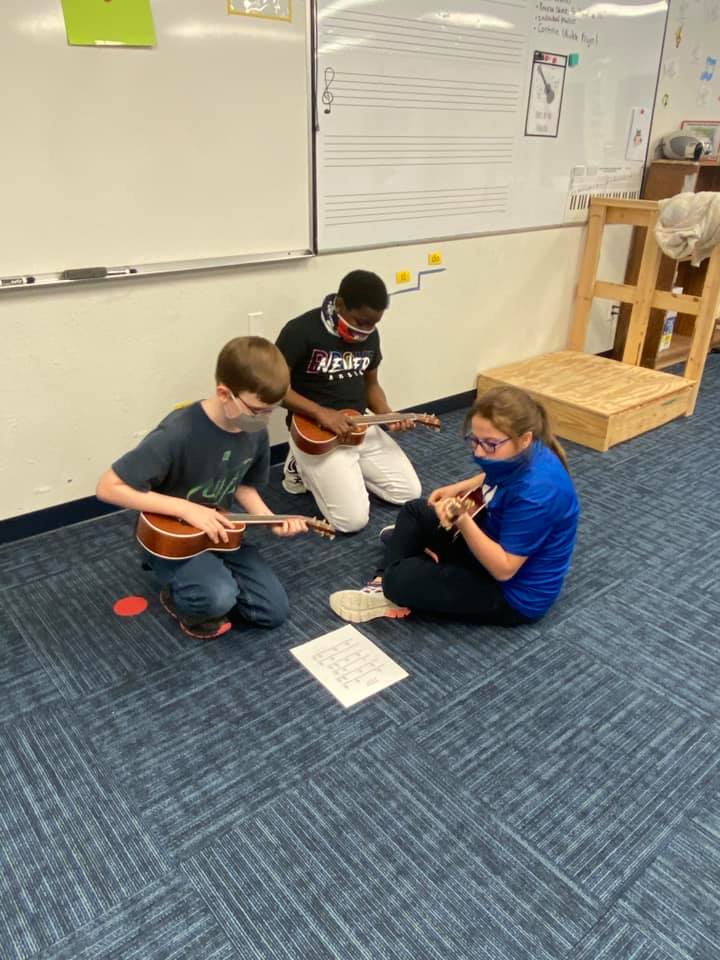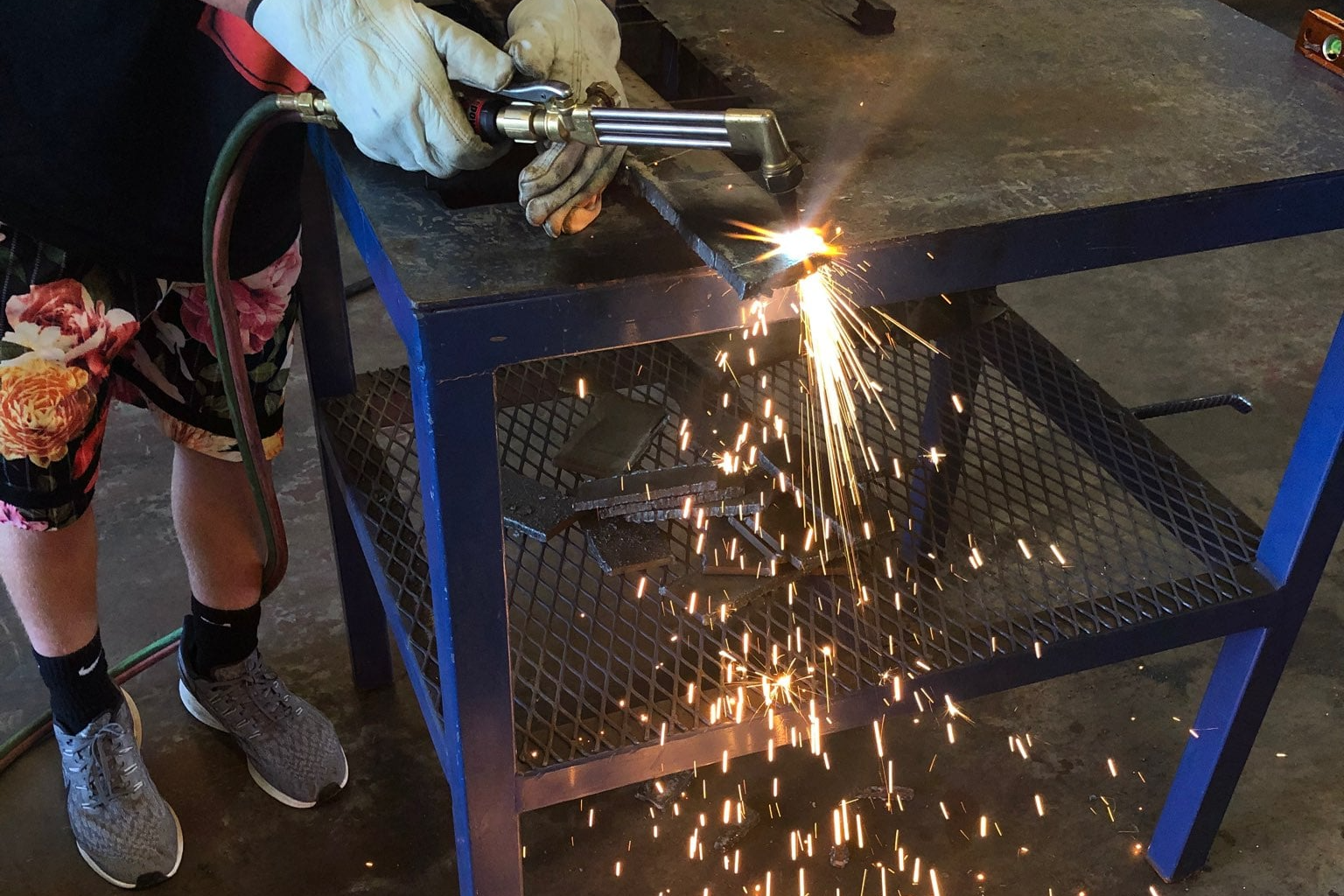 The Class of 2022 is going places!!
#leavingtheden
Adeja Brown
Accepted to Texas Women's University to study Nursing
Madrigale Sifuentes
Accepted to Grayson College to study Culinary
Jon Duckworth
Enlistment in US Navy to become a Construction Mechanic
Karli James
Accepted to UT Tyler to study Business.
Tessa Malone
Accepted to Tarleton State University to study Agribusiness
Shelby Stickley
Accepted to Texas Tech University to study Psychology and Pre-Med
Sydney Cox
Accepted to Texas A&M University to study Business.
Emma Thornton
Accepted to the University of Alaska at Anchorage to study Business.
Breana Burns
Accepted to Tarleton State University to study Kinesiology.
Makahyla Dean
Accepted to Amarillo College to study Psychology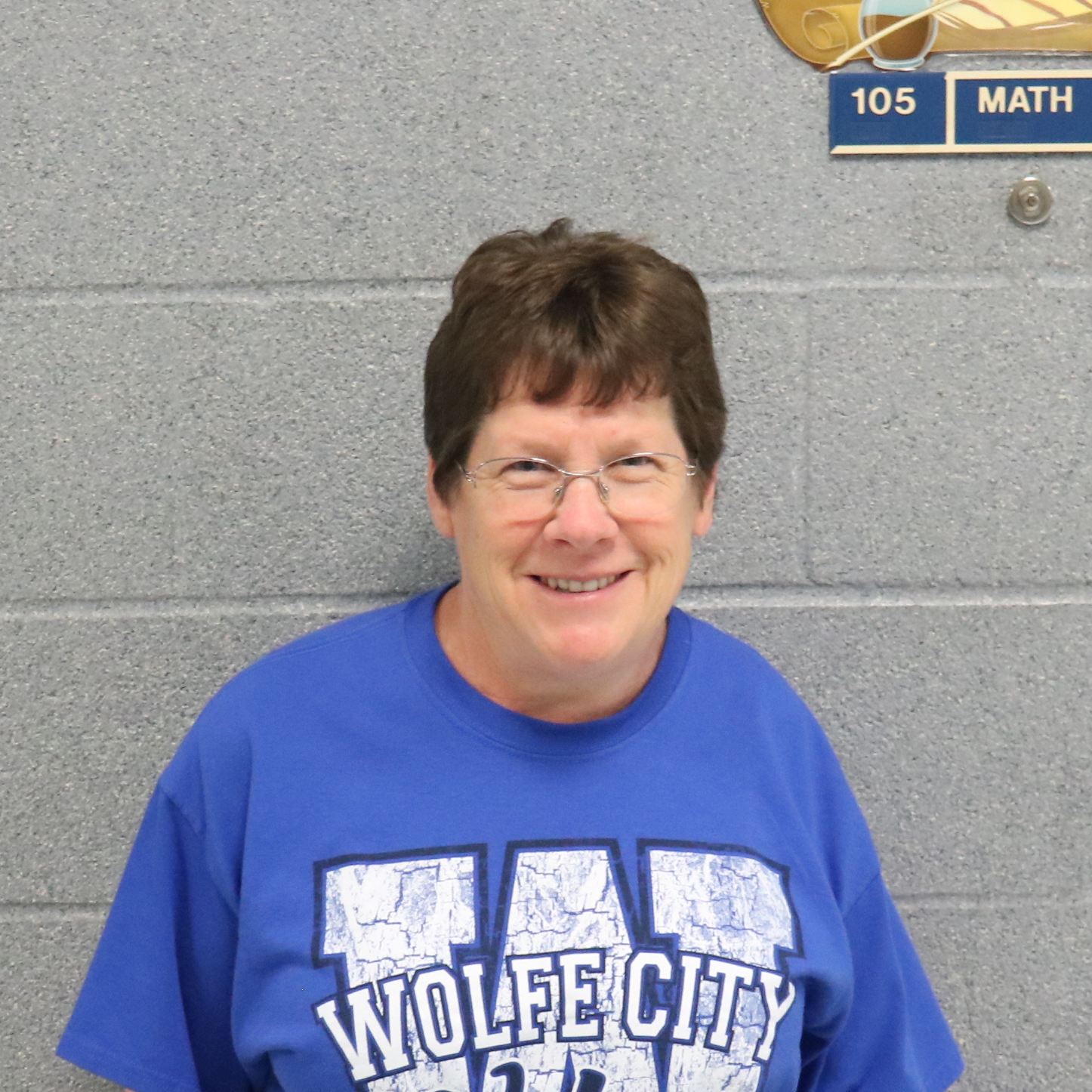 Congratulations to Mrs. Barbara Woodruff for being selected as the Teacher of The Month. Mrs. Woodruff does a tremendous job with the math program. She teaches Algebra 1, Algebra 2, and Pre-Cal. she is very supportive to peers and student success. Congratulations, well deserved Mrs. Woodruff.