Amazing turnout for the Chili supper at WCHS basketball games. Thank you Wolfe City community and family for all your support. 18 pots and all the fixings

Attention ladies and gentlemen there has been some work done on the high school student parking lot. The entrance closest to the football field will be closed. Access to the student parking lot will be through the entrance nearest to the Ag barn on the north side of the high school. WCHS will have a big district basketball game tonight. Please park in the extra parking lot when the front lot fills up. Thank you Shawn Poe

WC ISD parents care flight used the open lot next to the high school today for transport. This has nothing to do with or involvement of any WC ISD students.

It's a BIG night in Wolfe City, TEXAS! Tonight at WCHS, we have crucial district basketball games against Bland, YSA Night, the last CUB performance, and our Junior Class Chili Dinner and Cook-off. Hope to see you there!!!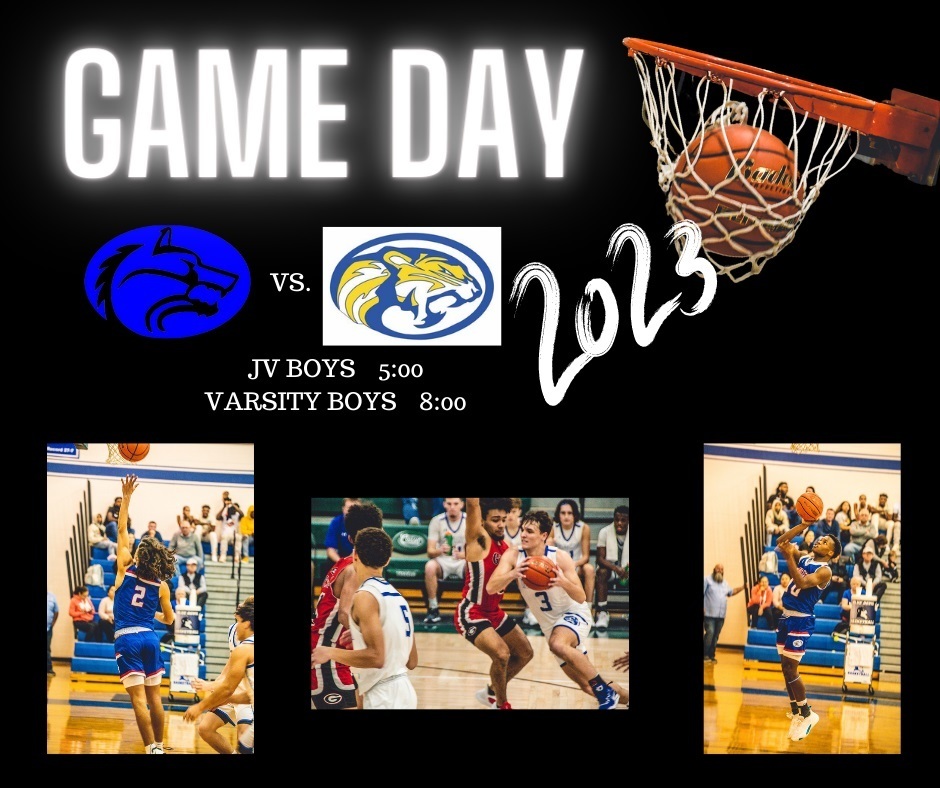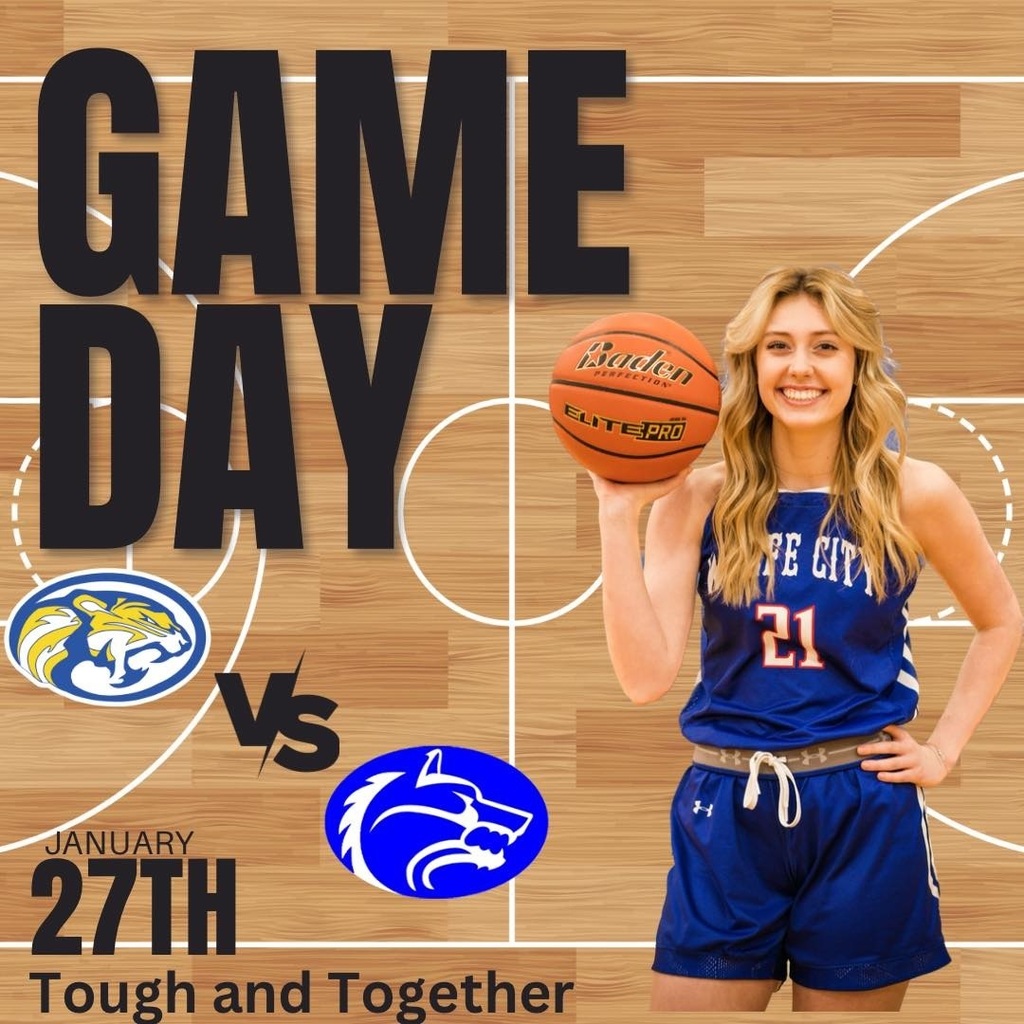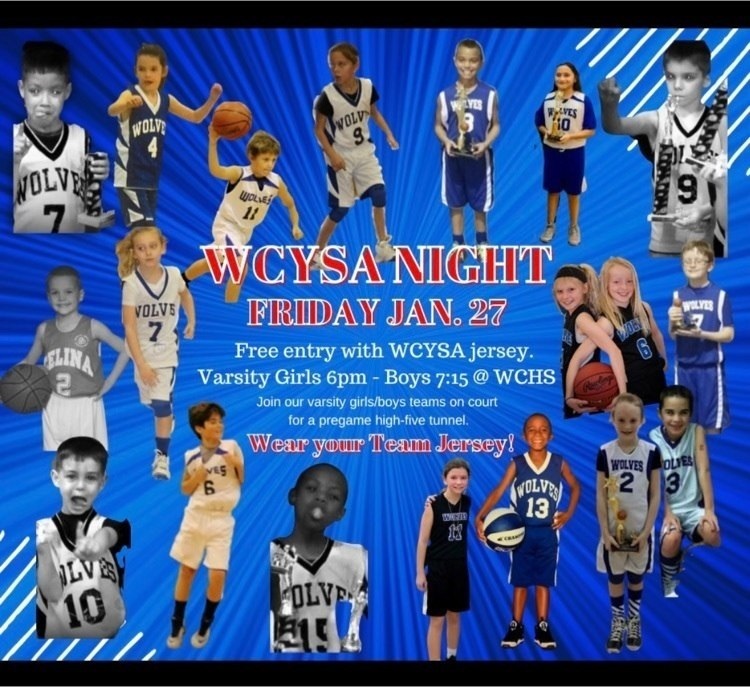 Groovy Chicken and Waffles will be coming to WCISD tomorrow for Food Truck Friday! They will be parked in front of the Middle School entrance from 10:30 AM until 1:30 PM. We welcome all of our community to come support this local business! #FoodTruckFriYAY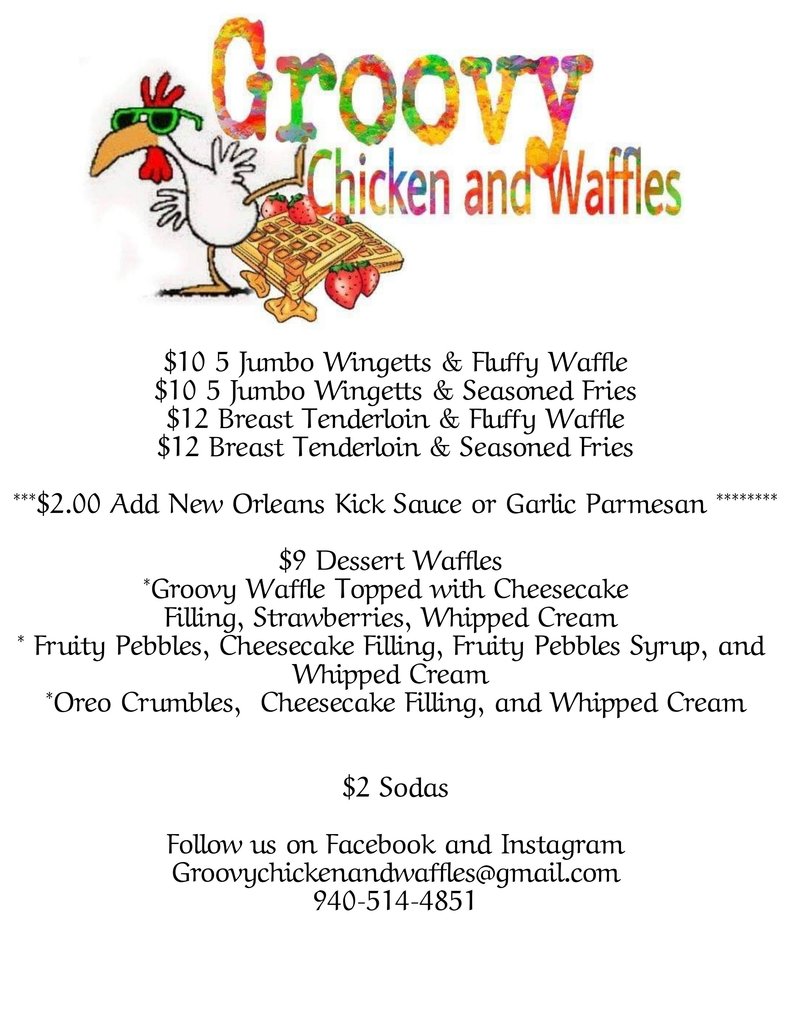 Great day celebrating Gracie Angel pursuing her dream to cheer in college. UT Tyler commit! Congratulations Gracie! You make us proud! F.A.C.T.S. 🐺💪🏼💙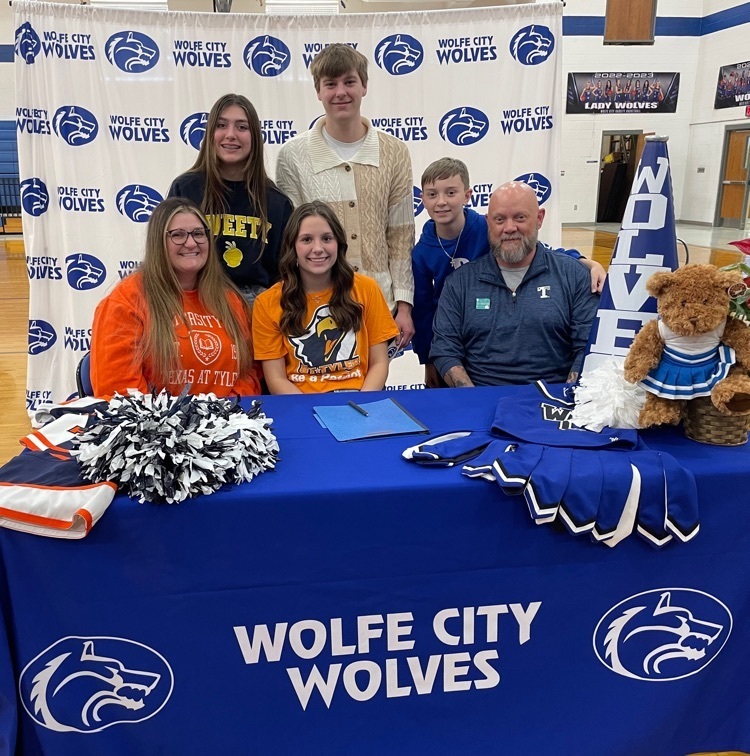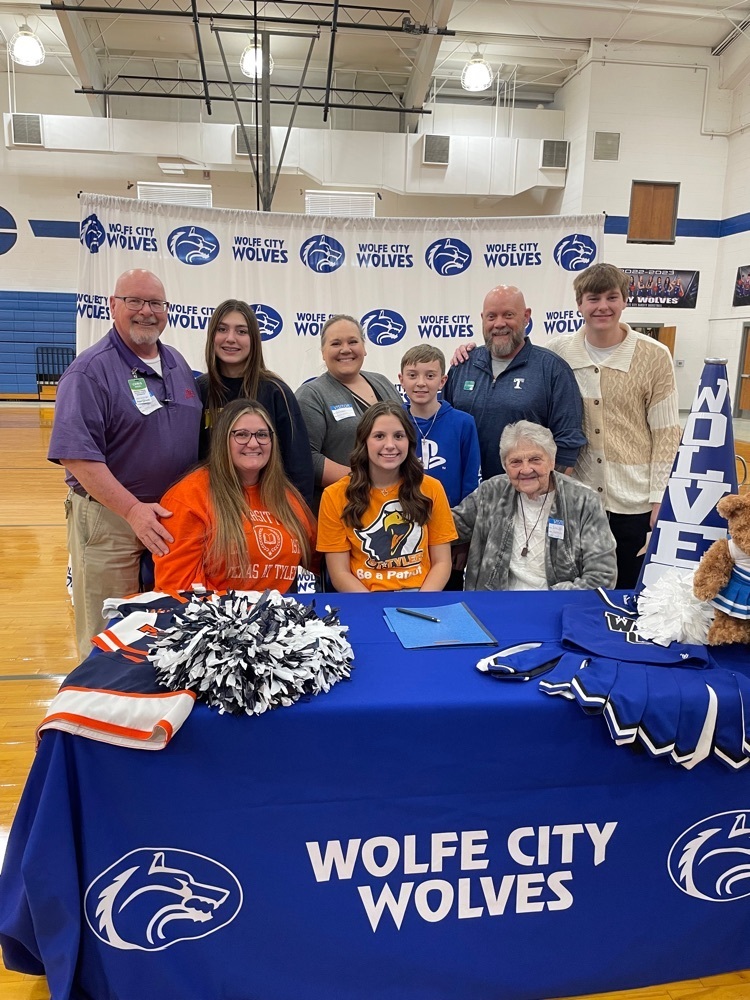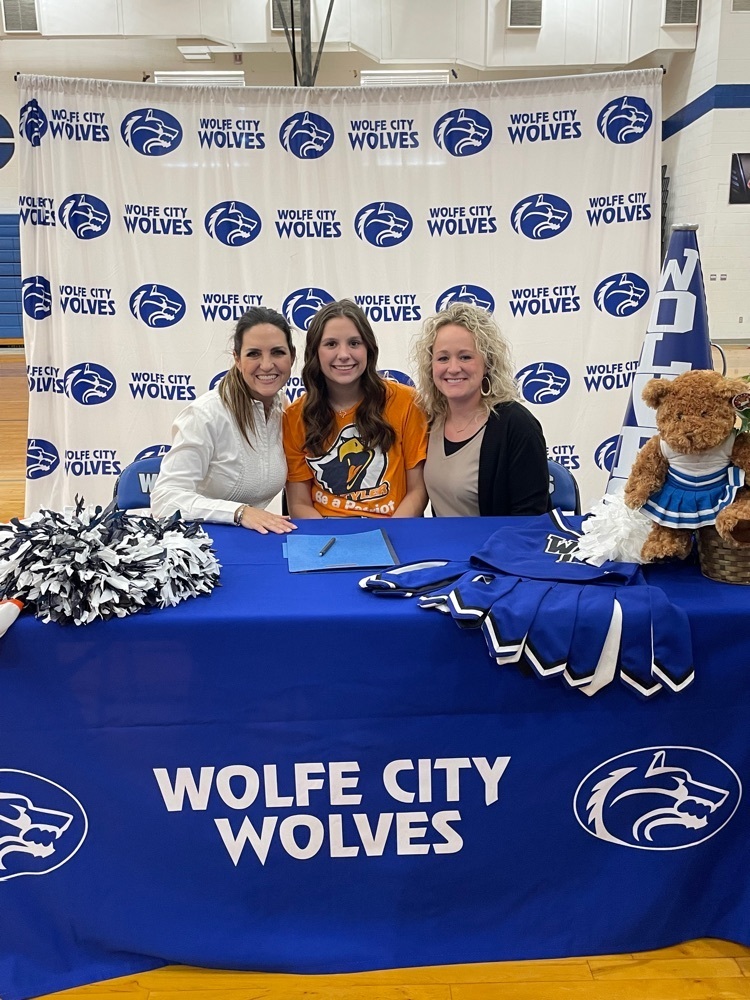 BOYS AND GIRLS MS BASKETBALL PRACTICE CHANGE—7:45 start time unless we are on late arrival.

Due to potential weather conditions, the Wolfe City at Honey Grove basketball games originally scheduled to start at 4:30 will now begin at 4:00.

COME SUPPORT YOUR WOLVES AND LADY WOLVES as they take on the Honey Grove Warriors at Honey Grove HS. January 24, 2023 JV Girls tip off at 4:30pm JV Boys 5:30pm Varsity Girls and Boys following.

Lady Wolves on the road @ Celeste. You're gonna see a reenergized squad get after it tonight! Make the short trip…3 games starting at 5. Tough and together !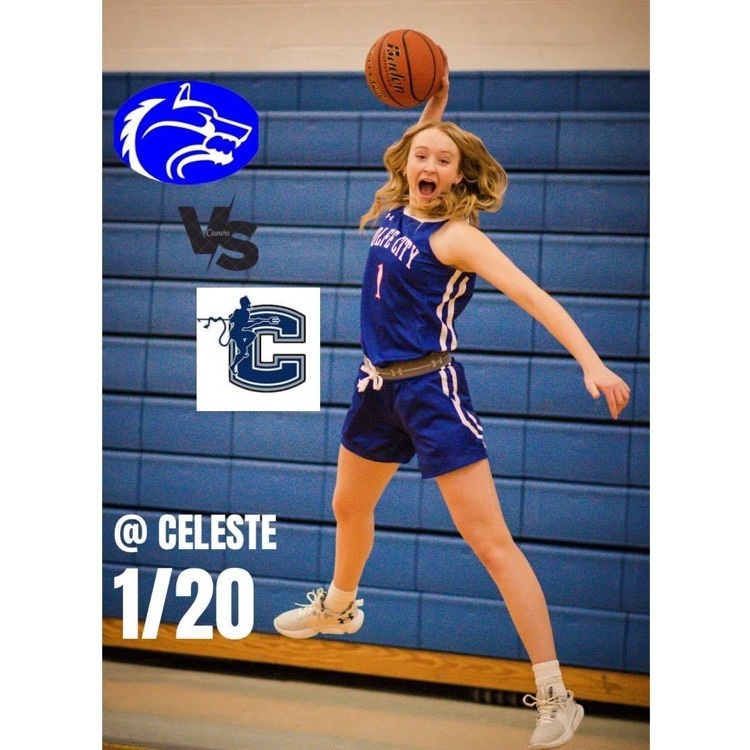 WCYSA Night- YSA athletes Wear your jersey for free entry in to the games! WC vs Bland Tigers Friday, January 27, 2023 JV Game starts at 5:00pm YSA athletes join the varsity girls and boys teams on the court for pregame high five tunnel!
Parent university for tonight, January 19, 2023 has been cancelled. Please join us on February 16, 2023 for the next session.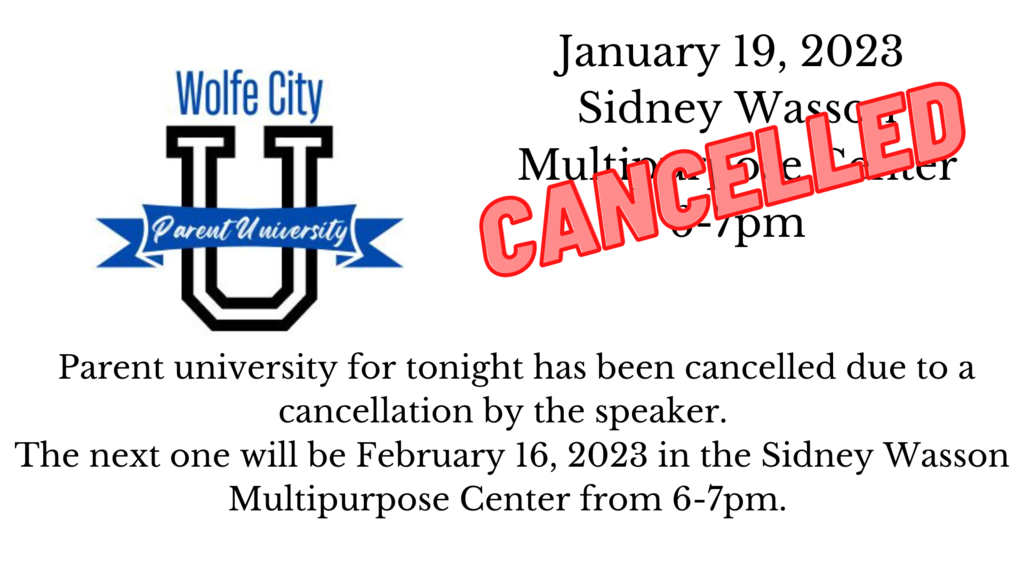 Accounting students were honored with an informative presentation from financial advisor Sarah Alderman. Ms. Alderman is the owner and CEO of Alderman Financial Group in Commerce. She focused on her career experiences as well as shared financial tips and advise to the students.

Brief Parent and Player Baseball Meeting tonight 5:30-6pm in the HS Cafeteria.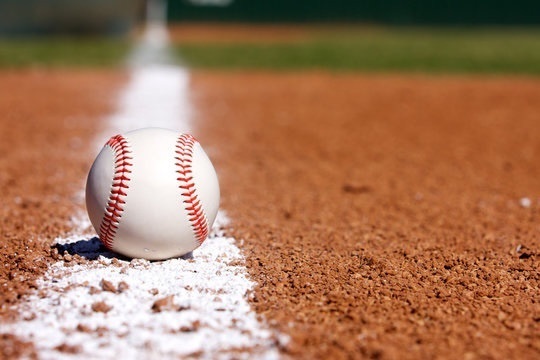 6th Place UIL SPIRIT STATE CHAMPIONSHIPS!

CHEER SIGNING! Gracie Angel has committed to cheer for UT Tyler 2023-24. Please join us as we celebrate her commitment. Wednesday, January 18, 2023 2:45pm Wolfe City HS Gym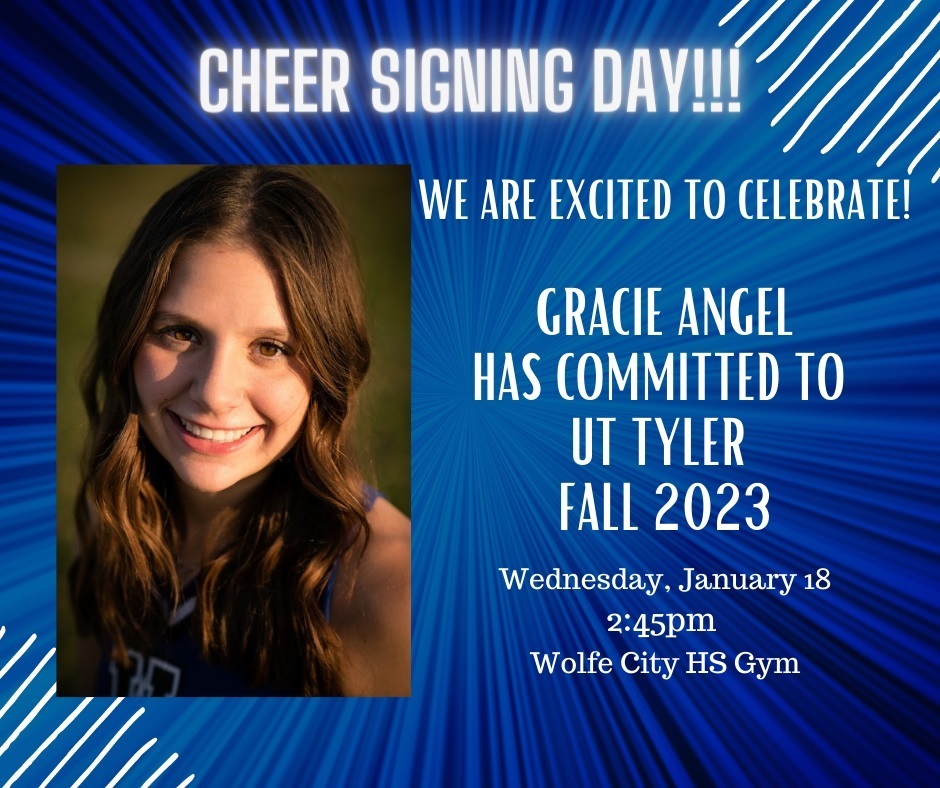 COME SUPPORT YOUR WOLVES AND LADY WOLVES AS THEY HUNT FOR A VICTORY! Student section will be dressed in CAMO! Tuesday, January 17, 2023 Wolves and Lady Wolves vs Trenton Tigers JV Girls tip off at 4:30 JV Boys 5:30 Varsity Girls and Boys following.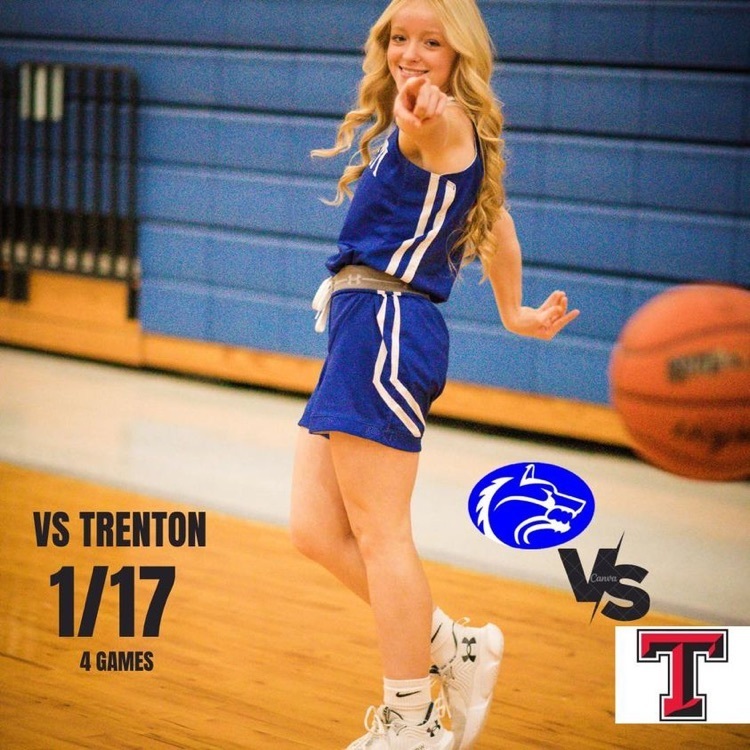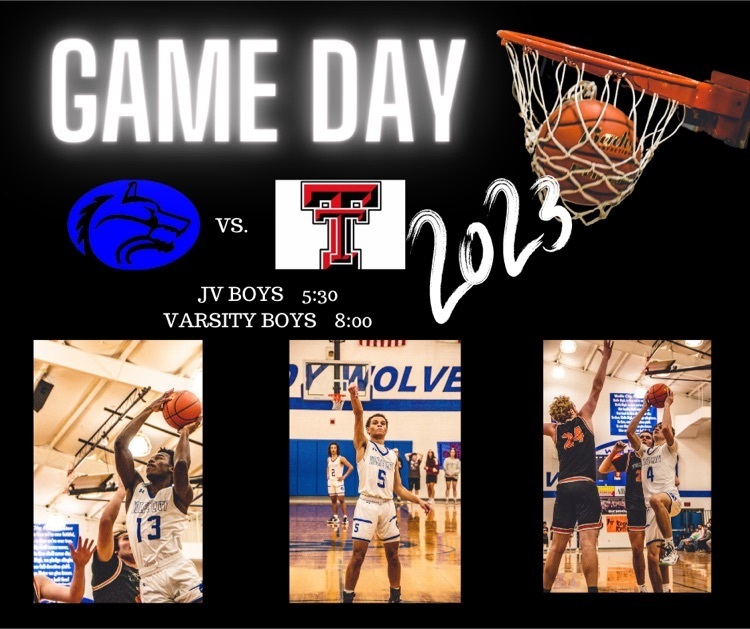 Circumference with bubbles is what Coach Winslow's 7th grade Math was doing on Friday. ✏️📚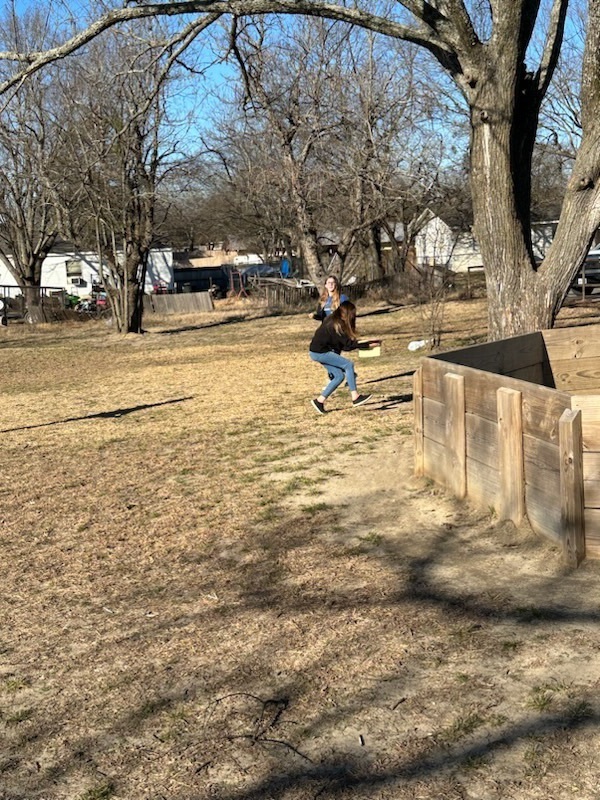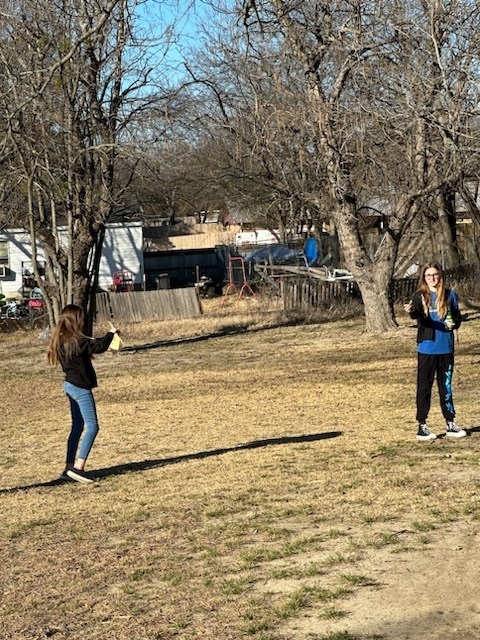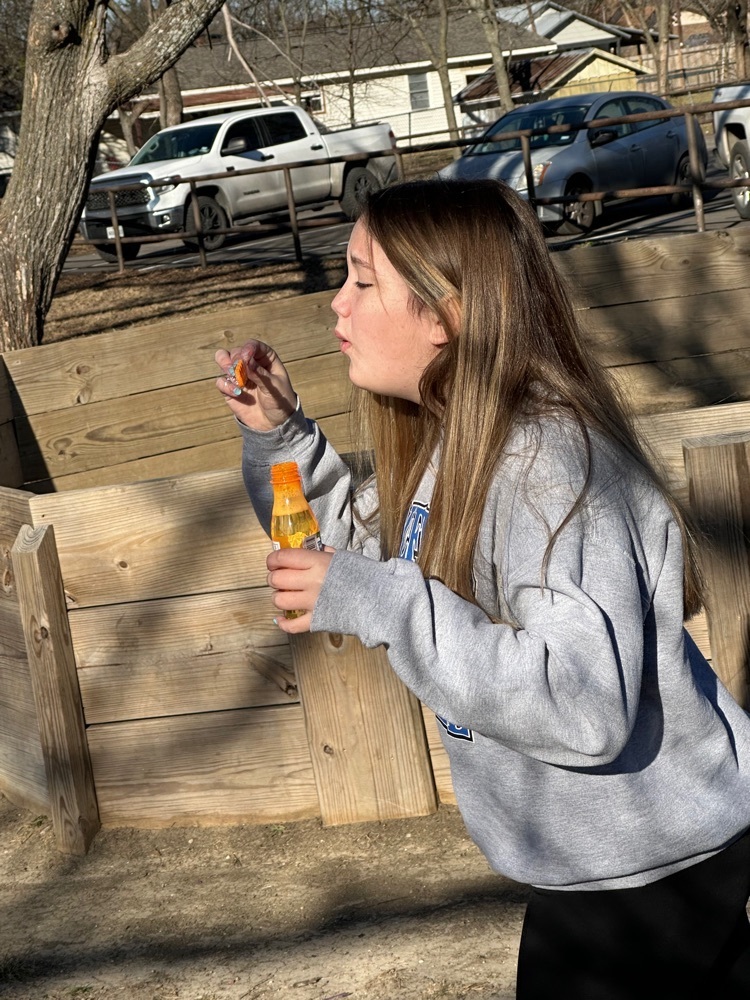 Help support the Junior class raise money for prom by participating in the WCHS Annual Chili Cook-Off. Enjoy the cook-off and stay for the Boys' Basketball Game vs. Celeste.

Break out the mom jeans, cargo pants, and your favorite turtleneck! Fan section is taking it back to the 90's! Friday, January 13, 2023 Wolves and Lady Wolves vs Tom Bean Tom Cats JV Girls tip off at 4:30 JV Boys 5:30 Varsity Girls and Boys following.