Ms. Swinson advisory class helping Wolfe City food pantry unload trailer of food.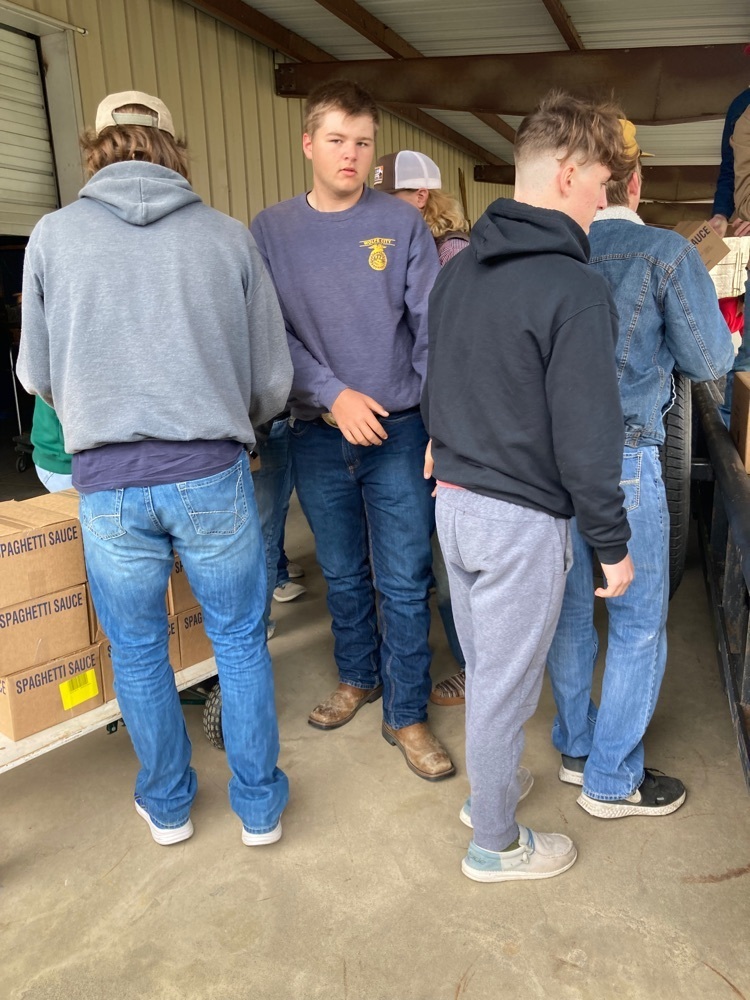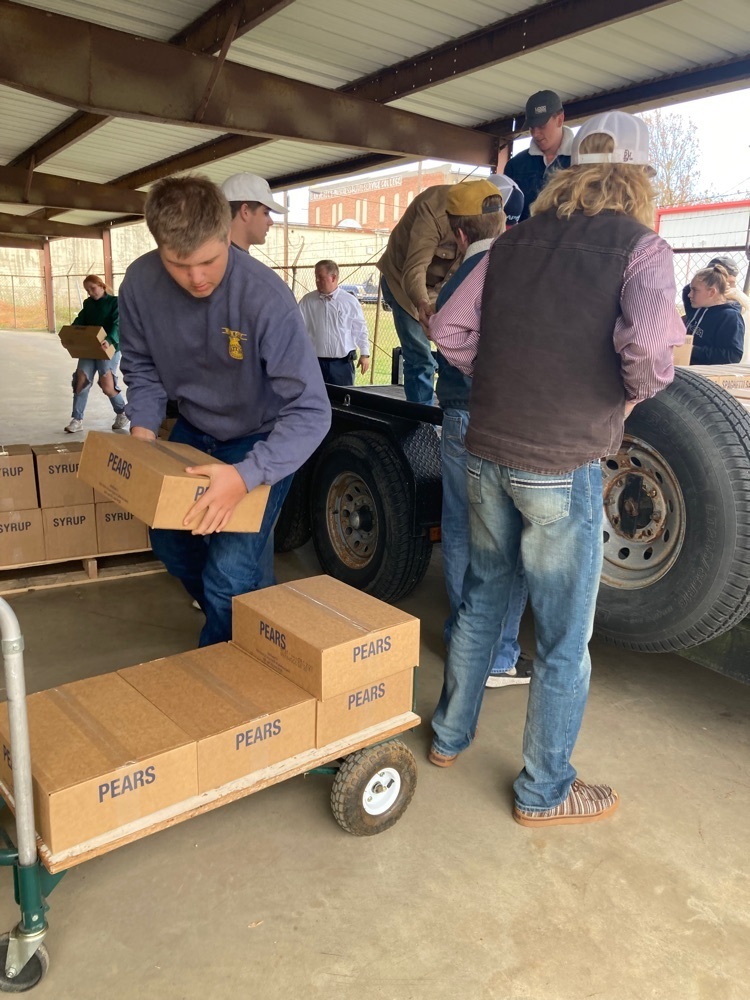 WCES and WCMS Lost and Found has many coats, jackets, hoodies, etc. The items will be in the foyer of the Middle School this Thursday and Friday then at the Elementary Monday and Tuesday next week for students to look for missing items. All unclaimed items will be donated after we return from the holidays.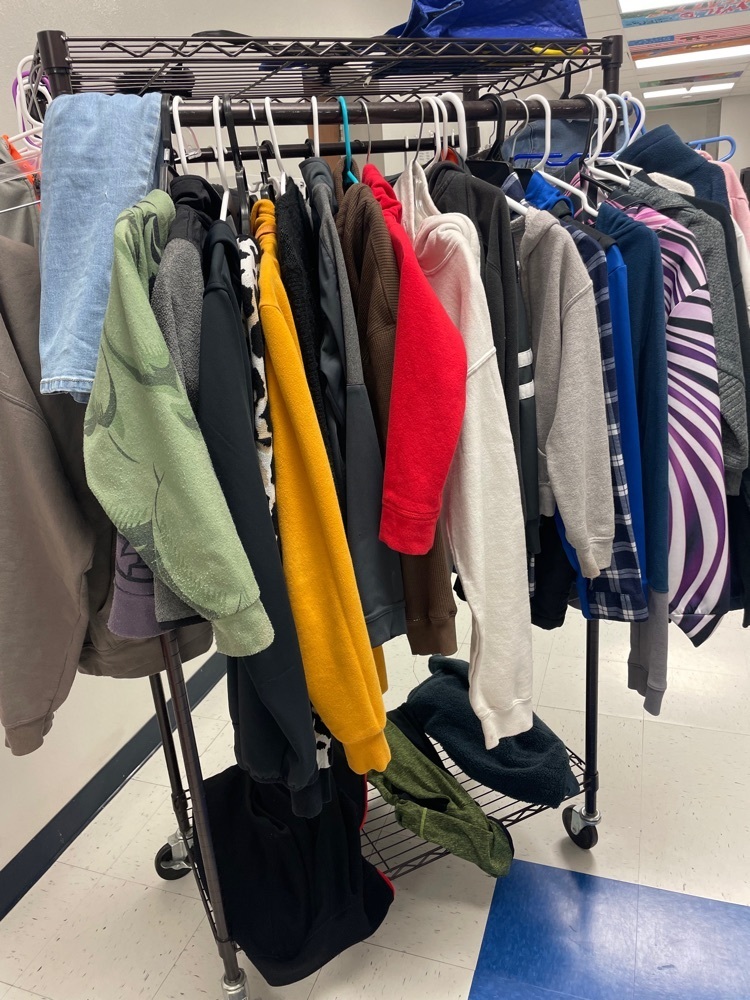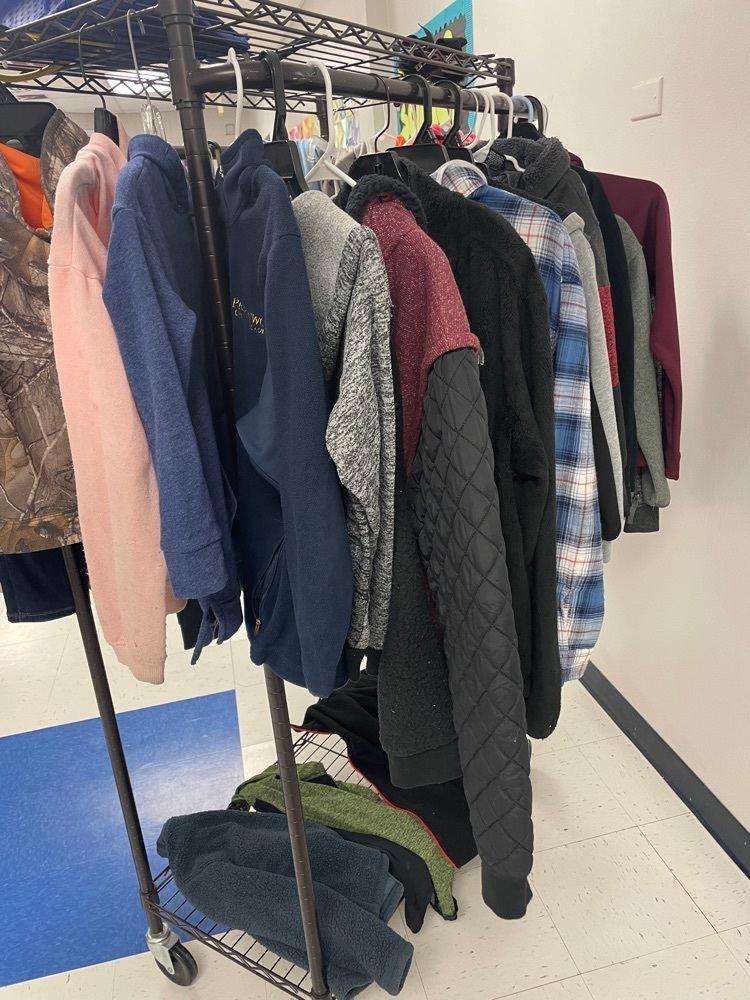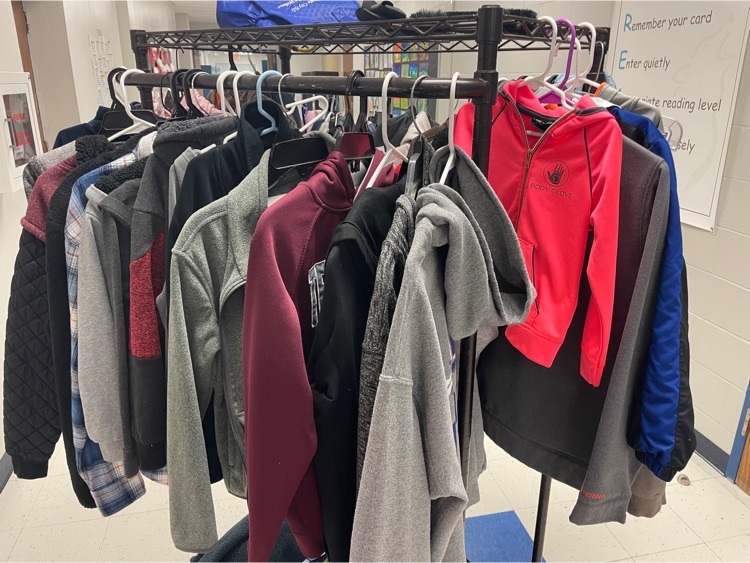 The Middle School Life Skills Class are painting BIG BULK cans to earn money for Christmas shopping for their parents/siblings. If you would like to order a can please contact Marsha Northcutt at
northcuttm@wcisd.net
or 903-496-7333 ext. 9466 before Dec. 13th!! 🎅🏼🎁🎄🚾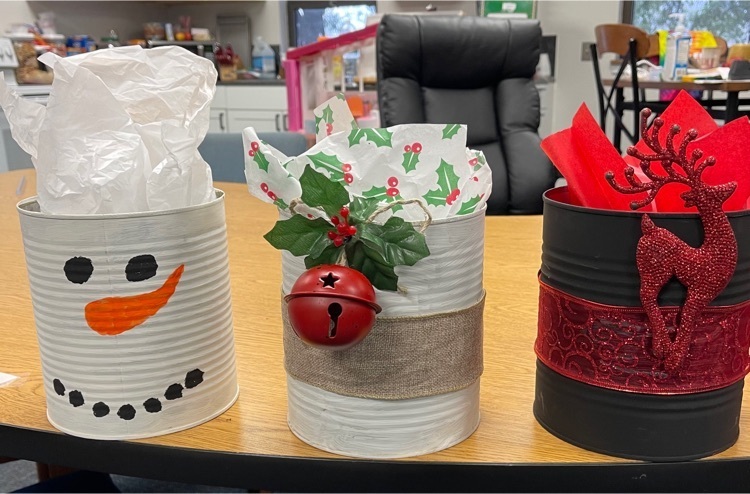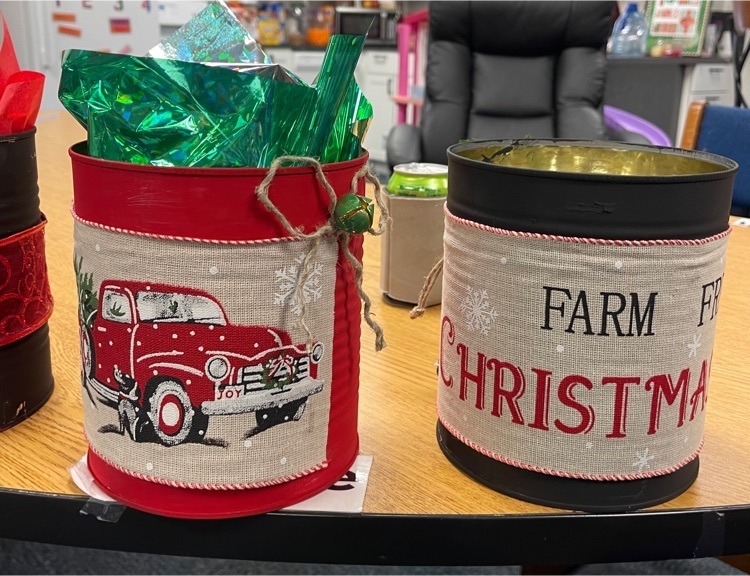 WCMS stuco raised money to donate a bike to toys for tots.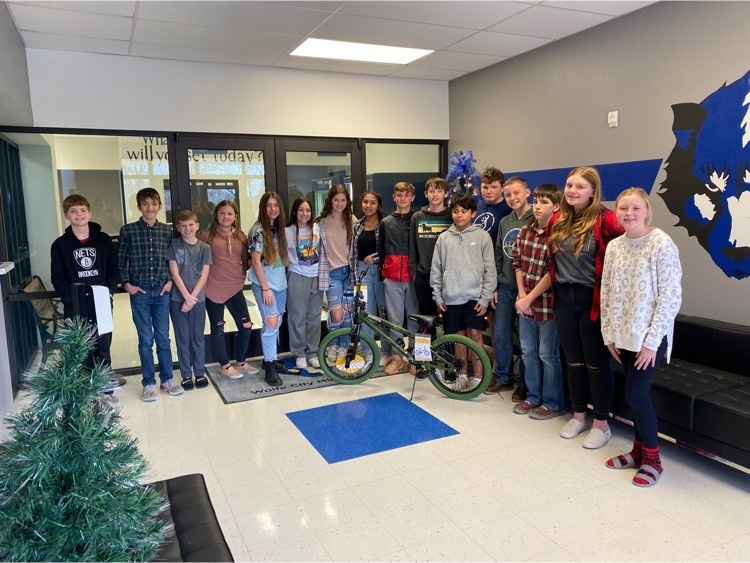 Anatomy and Physiology class dissection of the sheep brain.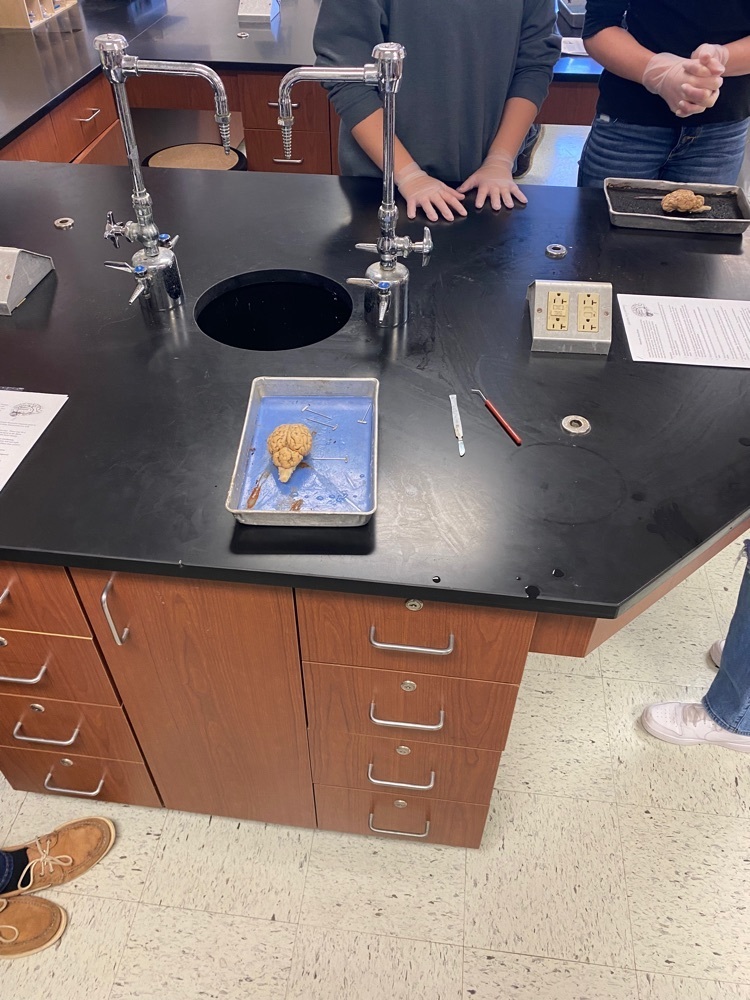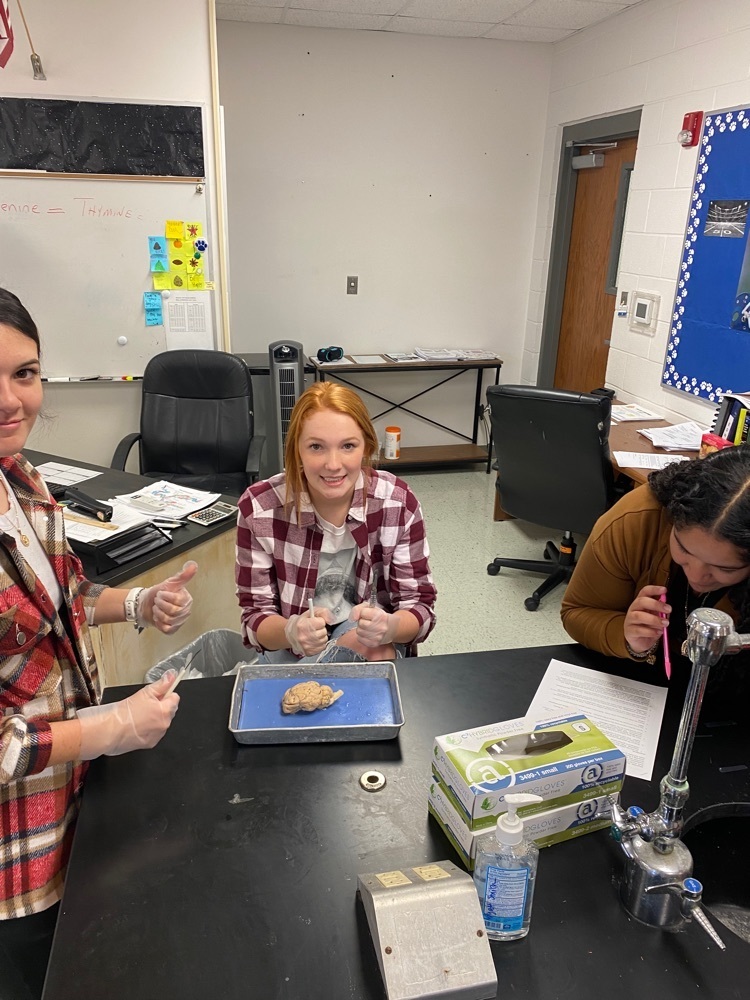 WCMS Girls Basketball took the win with both "A and B" teams tonight against Trenton. Congratulations Ladies!!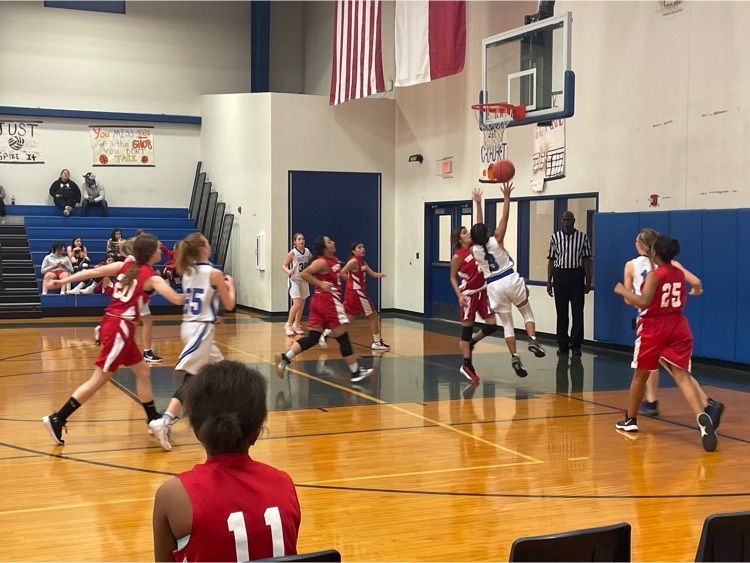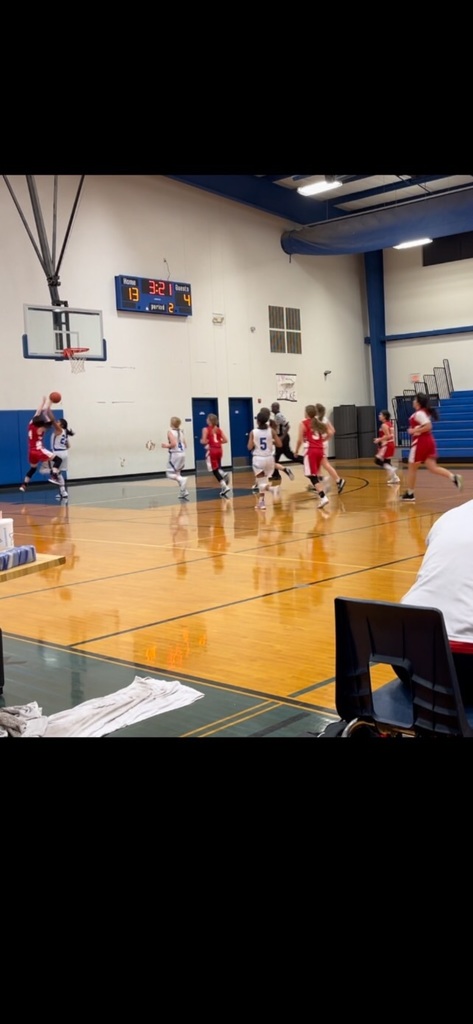 WCMS Boys Basketball took the win tonight at Trenton for the "A" team. The first game came up a little short but fought till the end for the "B team". Keep up the hard work!!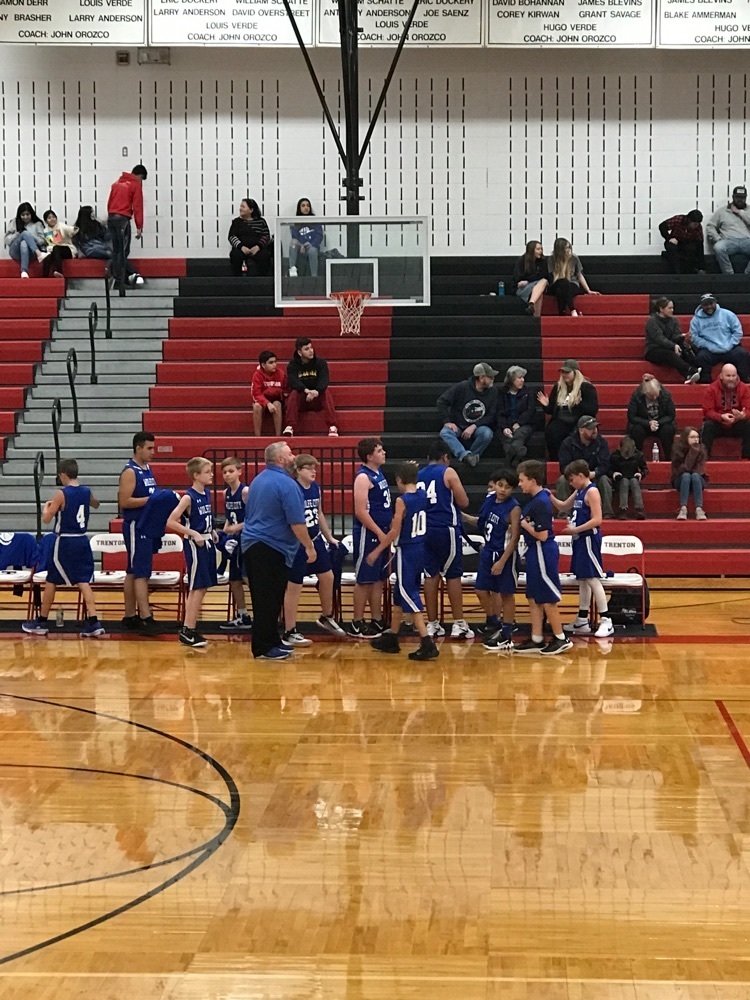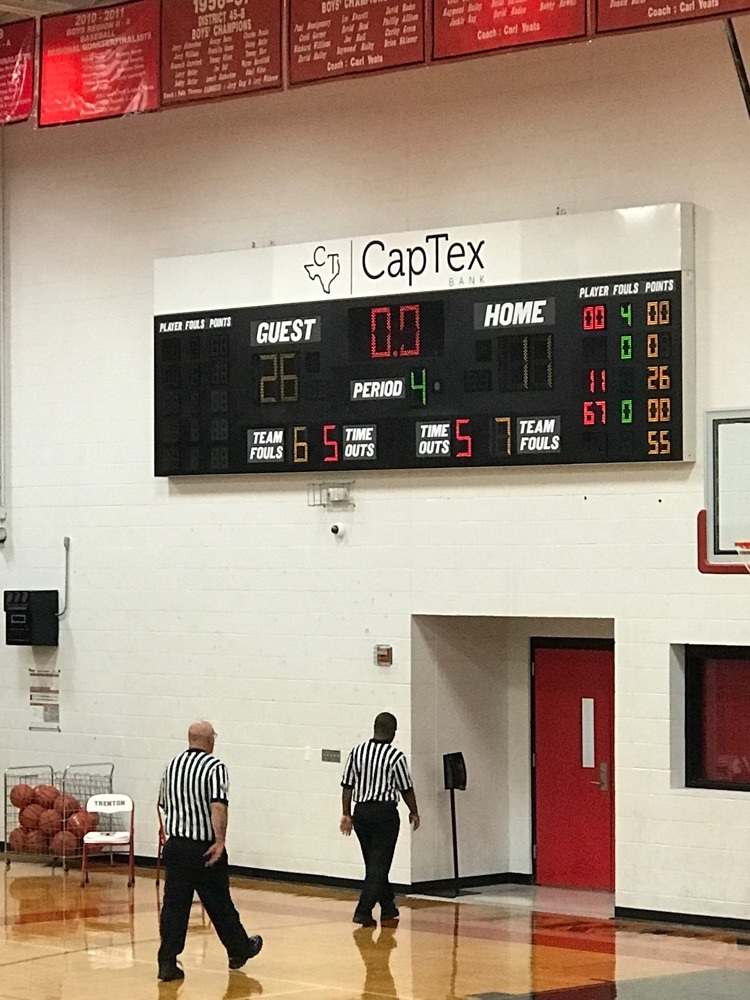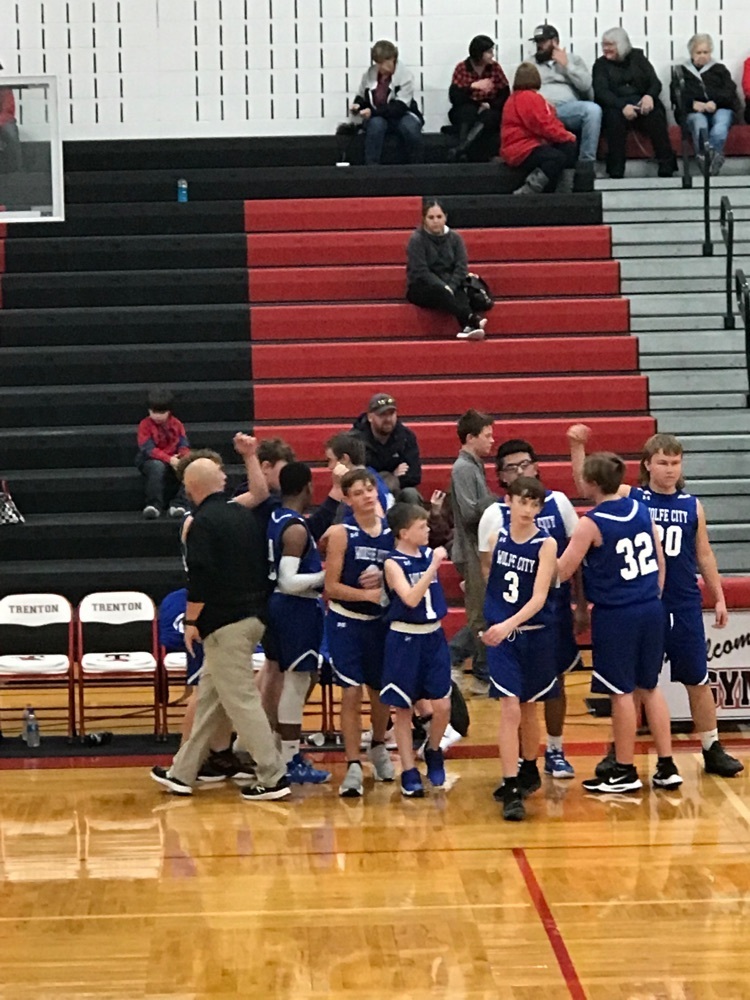 WCHS Junior Class is have a Chili Cook-Off on January 11!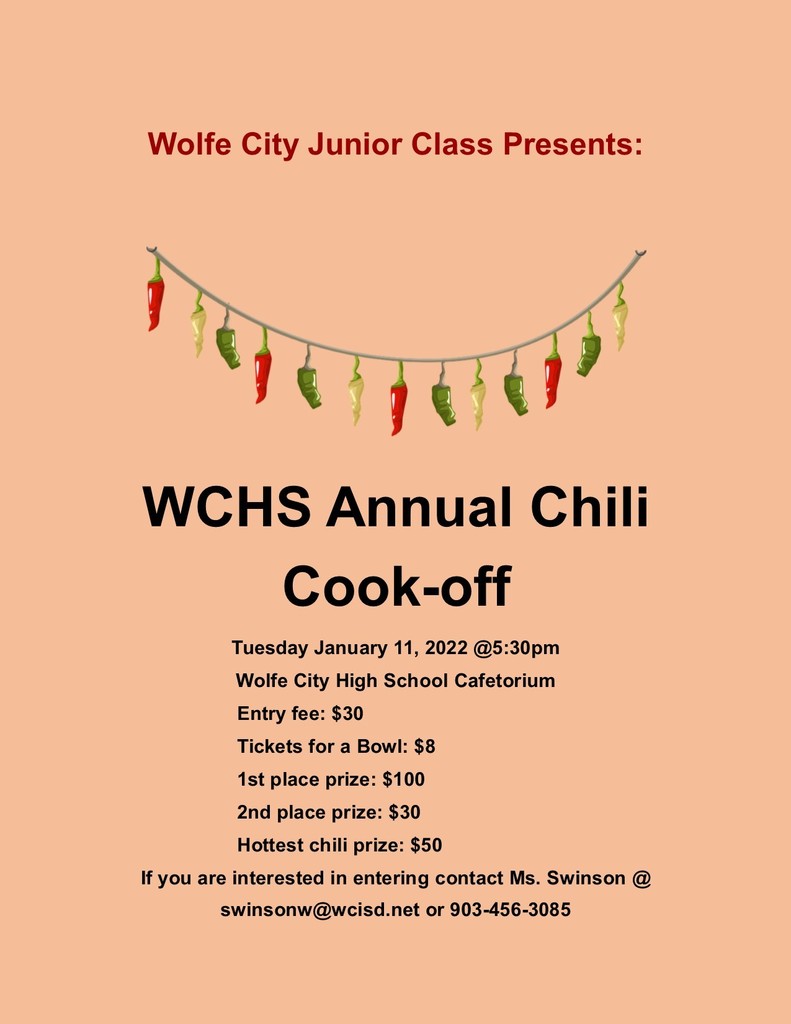 Superintendent Figueroa participating in Santa Hat Day with Mrs. Stewart's class.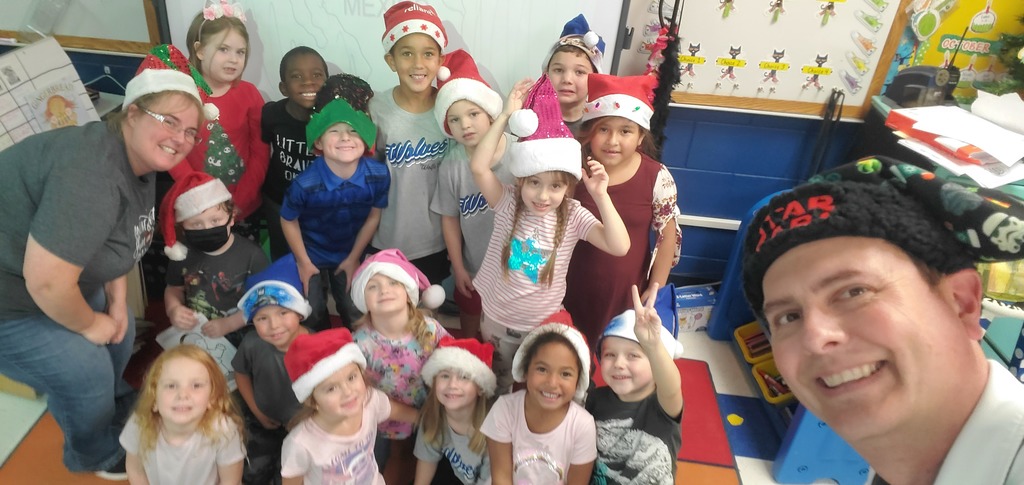 Juniors and Seniors interested in the EMT, Paramedic, and Fire Science professions visited the North Texas Fire Academy today.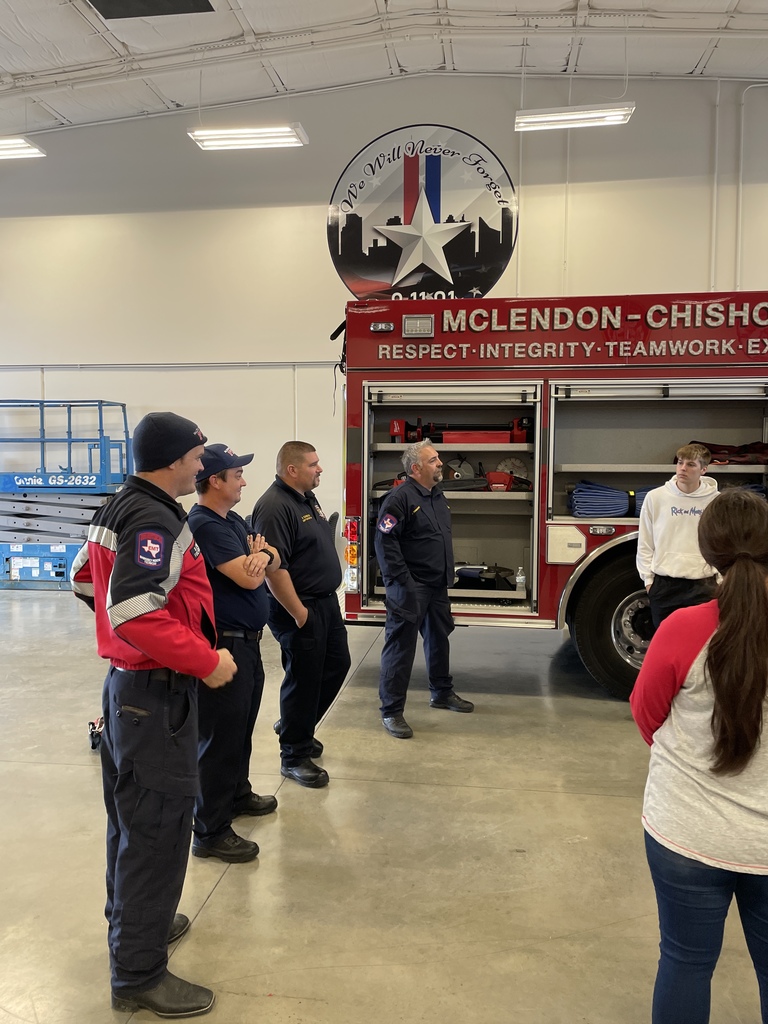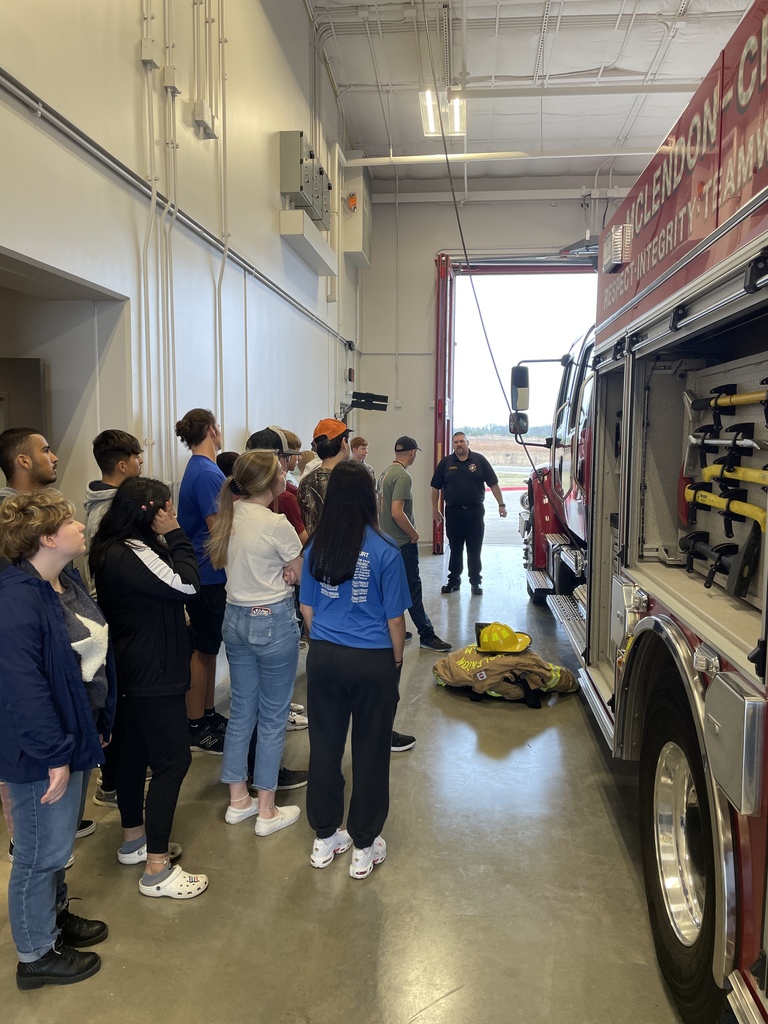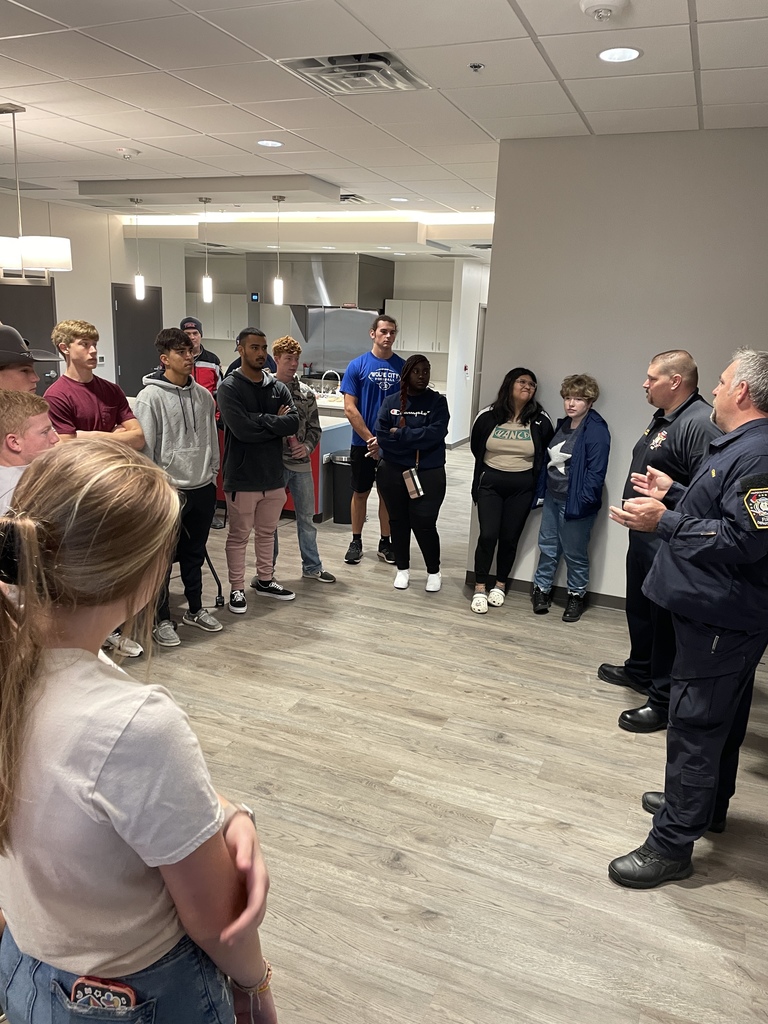 Twenty-nine new members were inducted into the WCHS Beta Club on Thursday. New officers were also installed. President: Hannah Nimmo VP Elect: Shelby Stickley VP of Projects & Programs: Sydney Cox Secretary: Madelyn Horst Treasurer: Dylan Kemp Reporter/Historian: Ian Martinez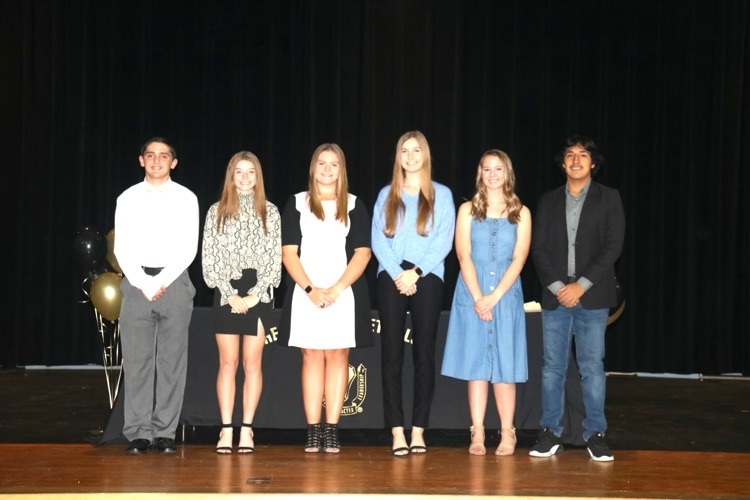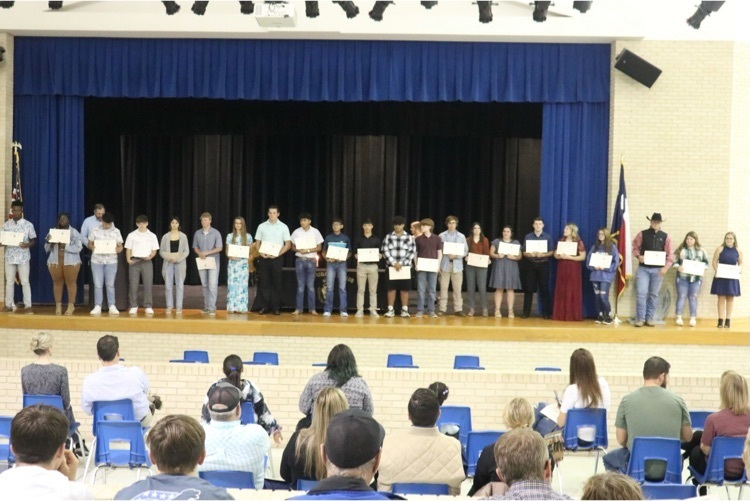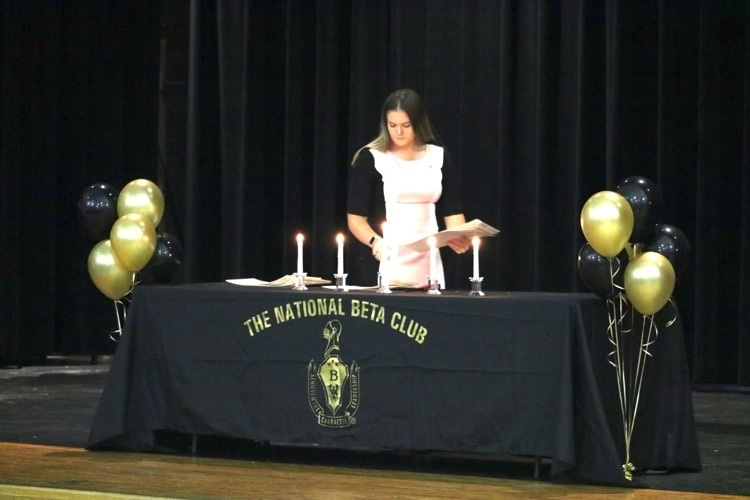 WC FFA booster club
This week Isaiah Listenbee, TAMU-Commerce Undergraduate Admissions Counselor, came to present to upperclassmen about the Texas A&M-Commerce application process, programs of study, and the steps for college planning.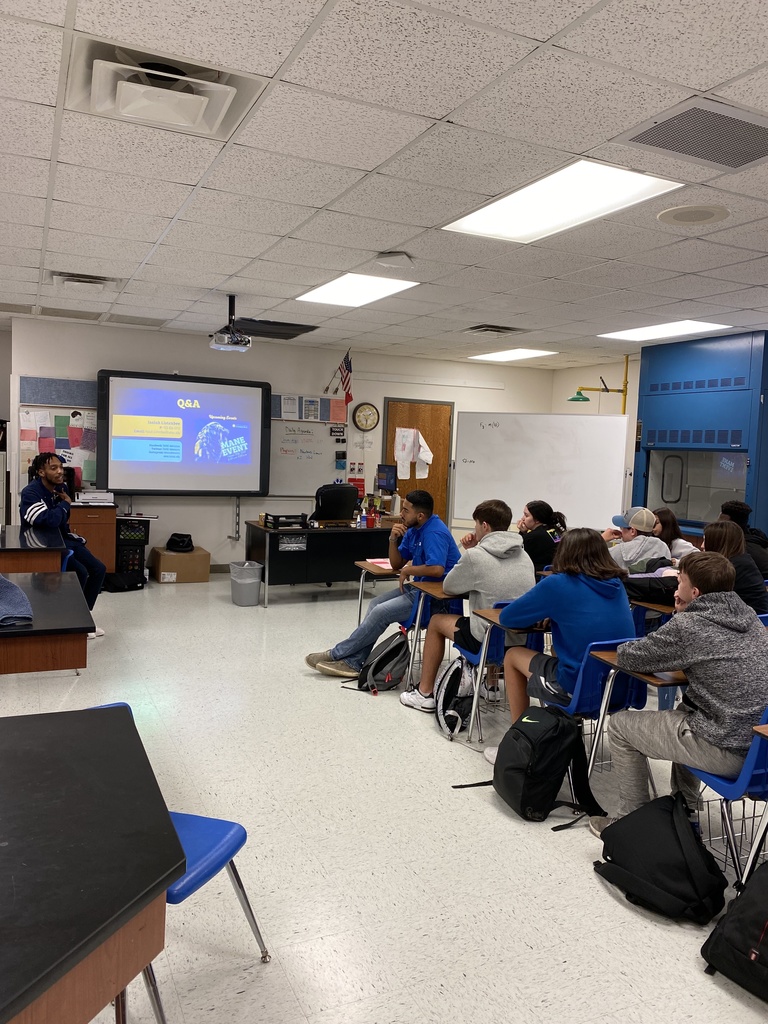 Congratulations to Caden Thurman for being named to the MileSplit 2A All-State Cross Country Team!!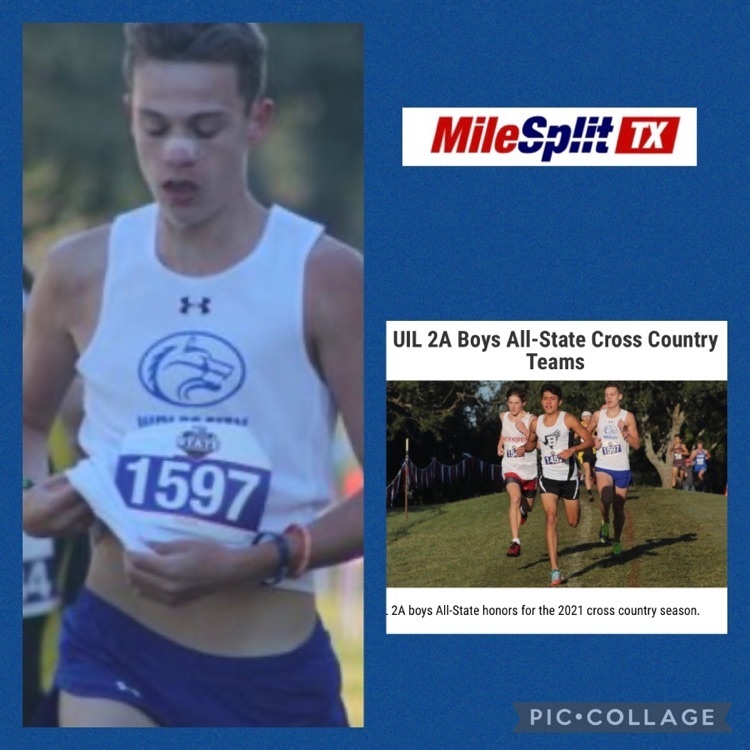 It's almost time to 🎅🏼 'Meet and Greet' Santa at the trail, 🎄light the tree and go for 🐴 carriage rides!!! We also want to share OTHER Main Street events (before and after) the Christmas parade THIS SATURDAY 12/4! 👀 Check them out!! ⬇️ BEFORE the Parade @3:15: Show up early to get a chance to see Li-Sher Performing Arts Dance Studio dance on East Main Street to kick off the parade activities). Show up and see them dance! ❣️ Parade will feature our HS Band After the Parade: Continue the Main Street Festivities on West Main with good food and amazing LIVE MUSIC!! 🎷with Leighton Fields! At dusk, together we will light the Wolfe City Christmas Tree at the Trail and officially kick off the Christmas Season with FREE carriage rides, home-made hot apple cider and hot chocolate☕️... ☃️❤️❄️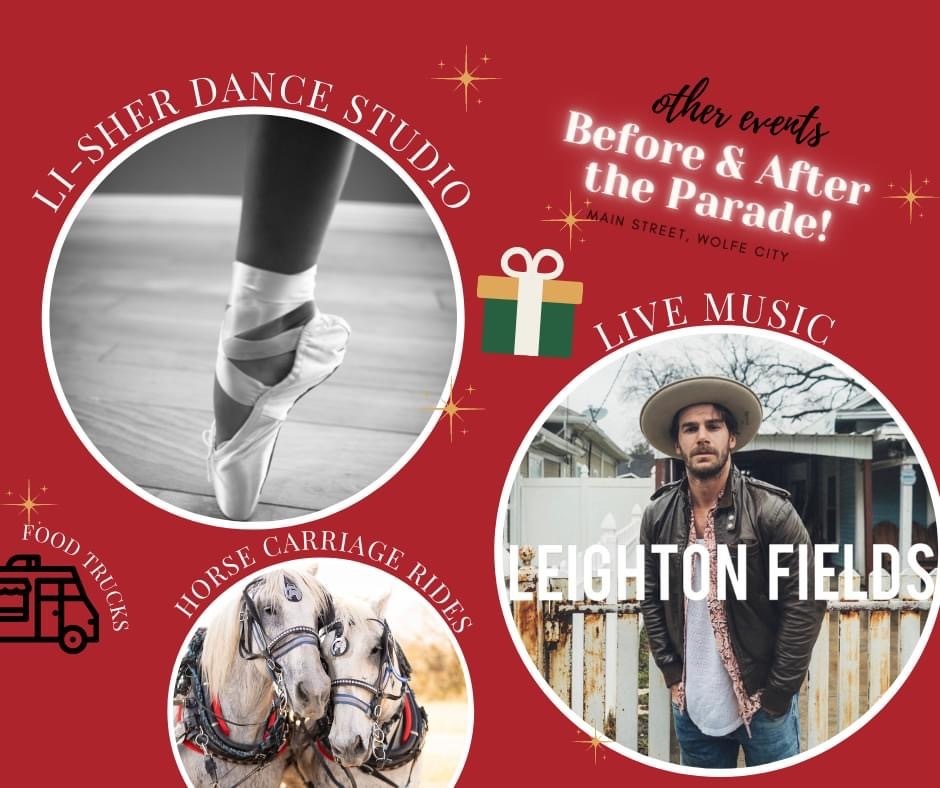 Congratulations to Coach Darrin Garner: WCMS December Teacher of the Month!!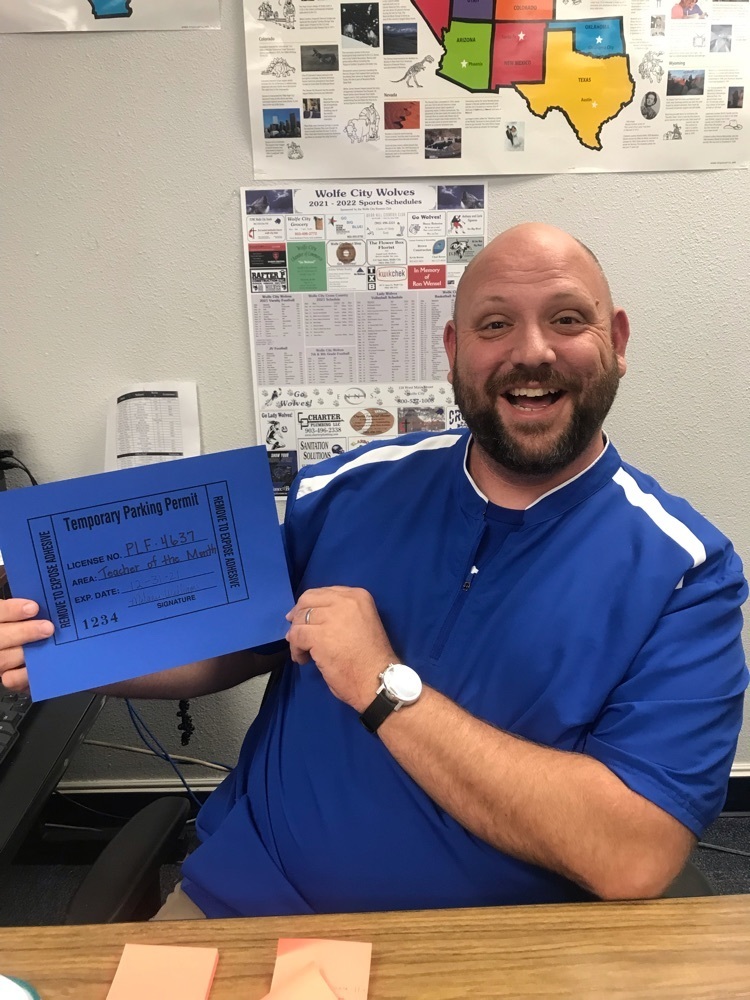 12 Days of Christmas starts tomorrow.