Basketball Camp was a BIG SUCCESS! Thank you to Coach Winslow, Coach Nix, Coach Wall, Coach Hartsfield and our athletes for teaching skills in a fun engaging way!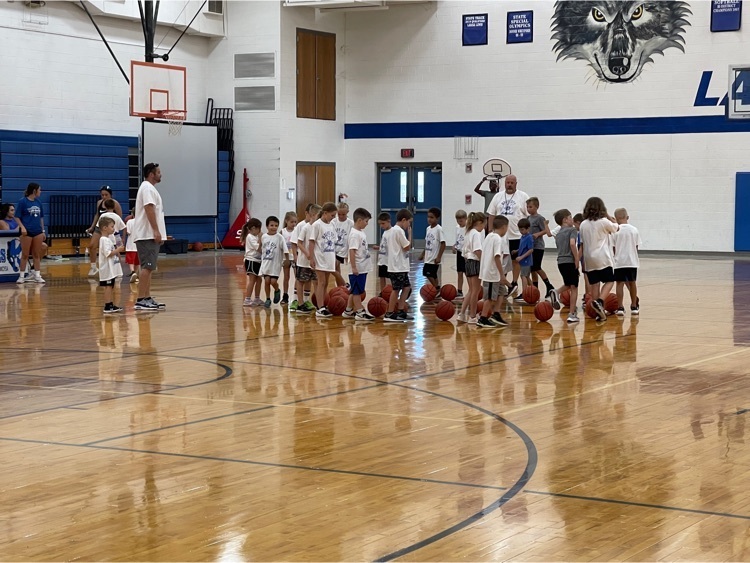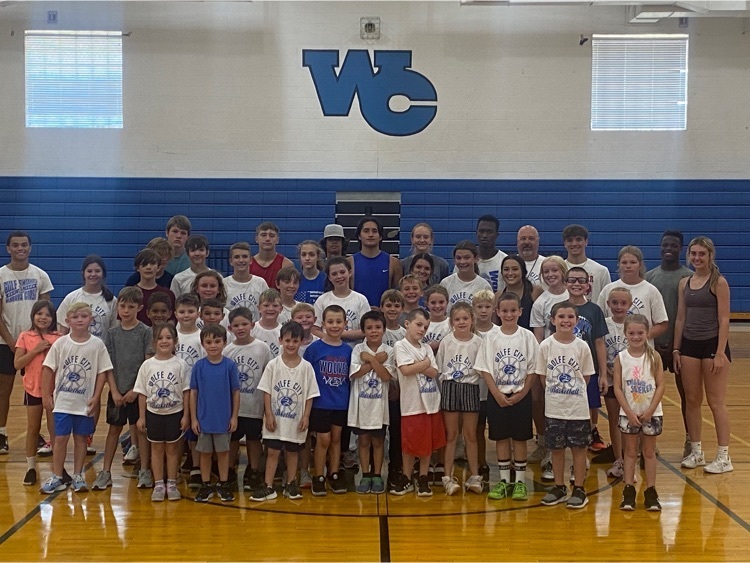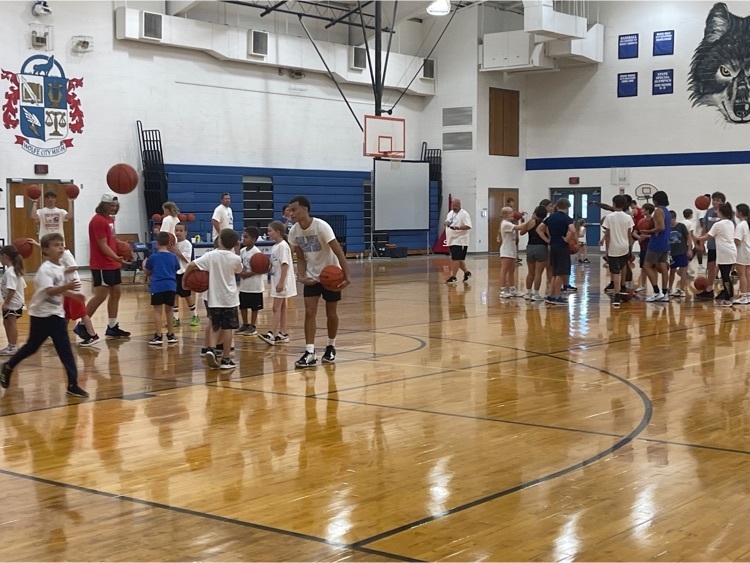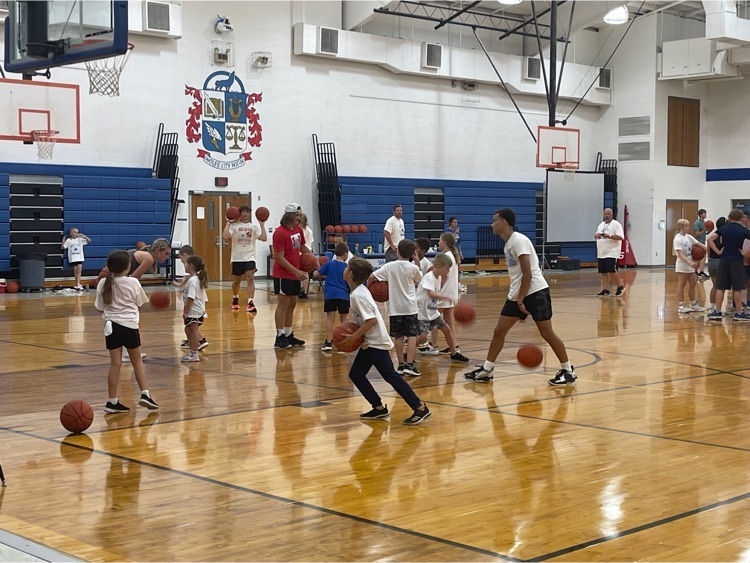 We may have to issue tickets at Speed Camp, over a dozen athletes broke 20MPH today running flying 10's.
The evening session of Speed Camp for Wednesday, June 29 and Thursday, June 30 have been cancelled. We apologize for the inconvenience.
We may have to start writing tickets at speed camp!!!!! We had over a dozen athletes break 20 MPH this morning.
Two more days of basketball camp! Come learn or work on your skills!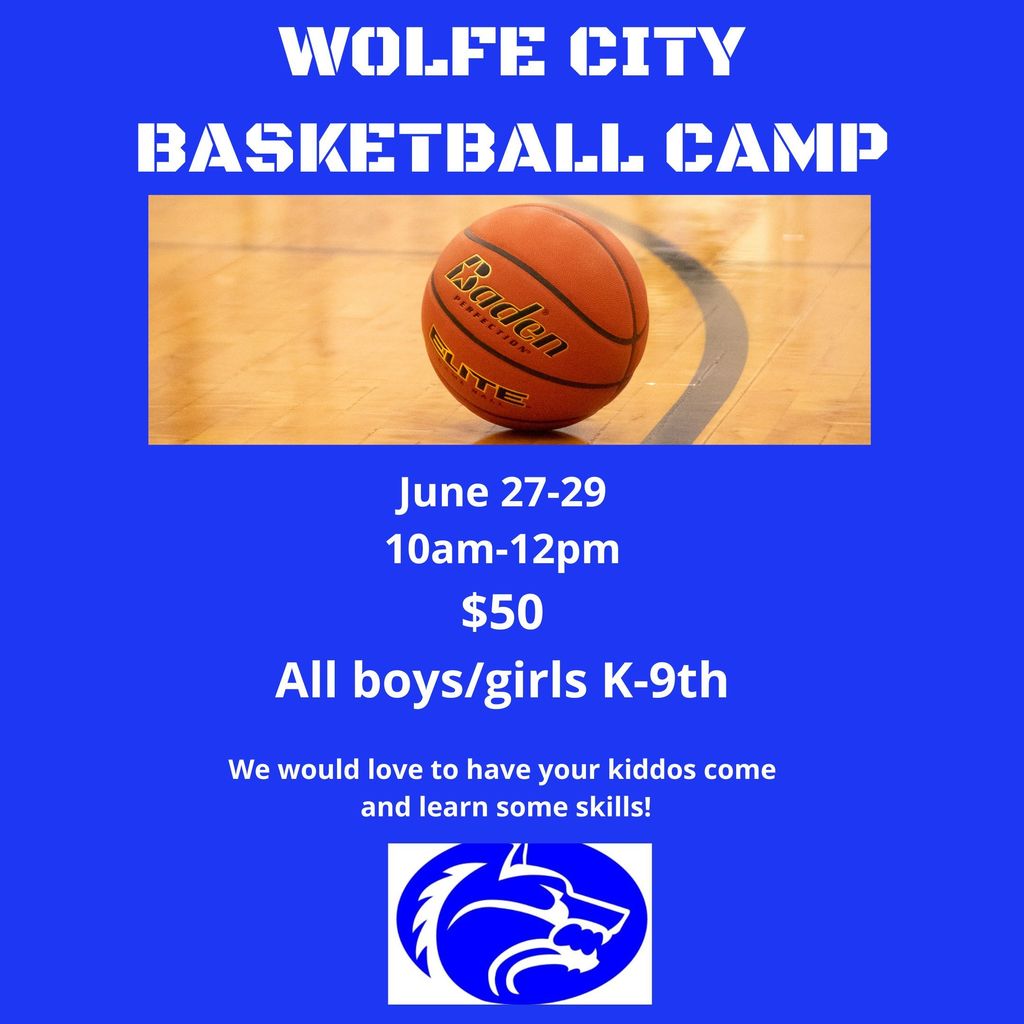 Thank you to Tim Neal and Kinetix Fitness for the mobility training during Speed Camp today.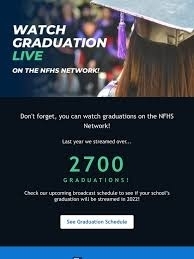 First State Bank of Uvalde has setup an account for donations. If you would like to donate to the Robb School Memorial Fund, please mail to: PO Box 1908 Uvalde TX 78802. Make checks payable to Robb School Memorial Fund

"Rising Above Expectations With Industry Certifications!" Over 15 WCHS students received an industry certification as a Microsoft Office Specialist. An industry certification verifies that students have the skills needed for today's college and career opportunities.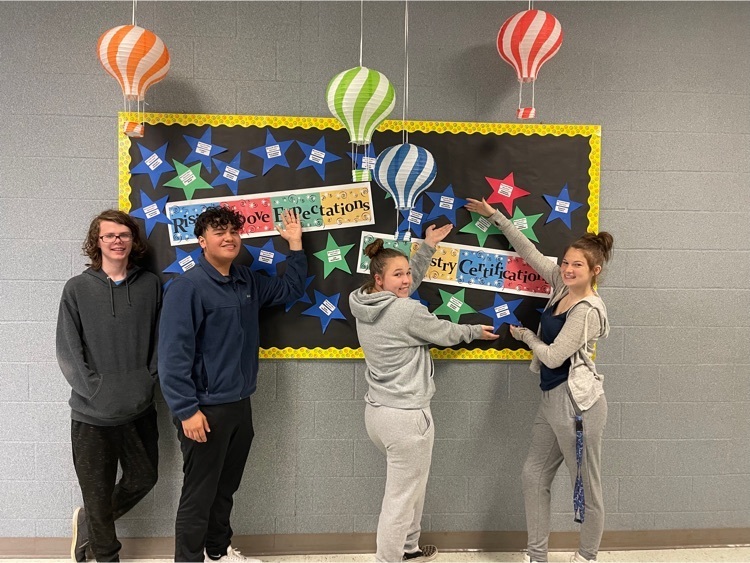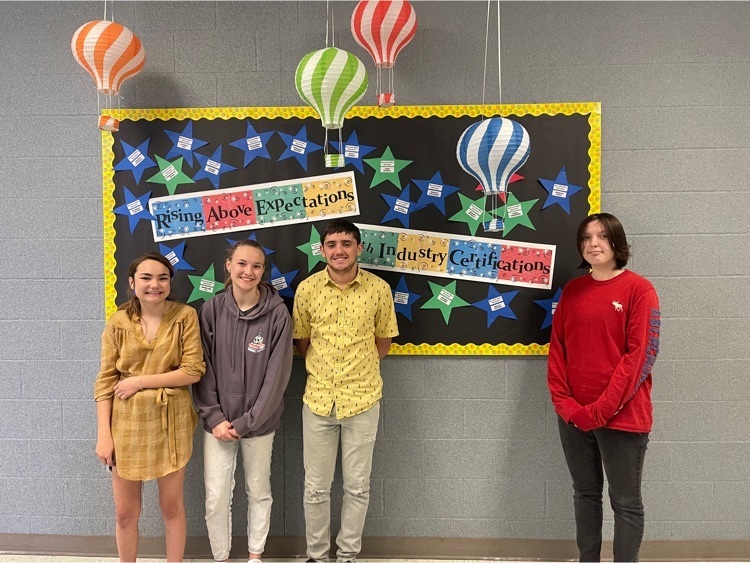 We have added multiple new positions for 2022-2023. This is an exciting time to join our team.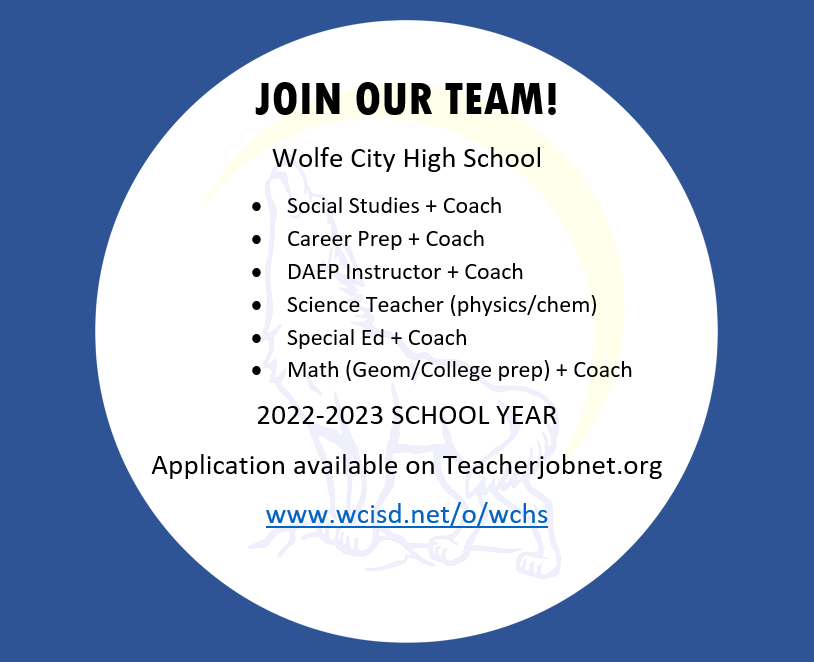 Join our Team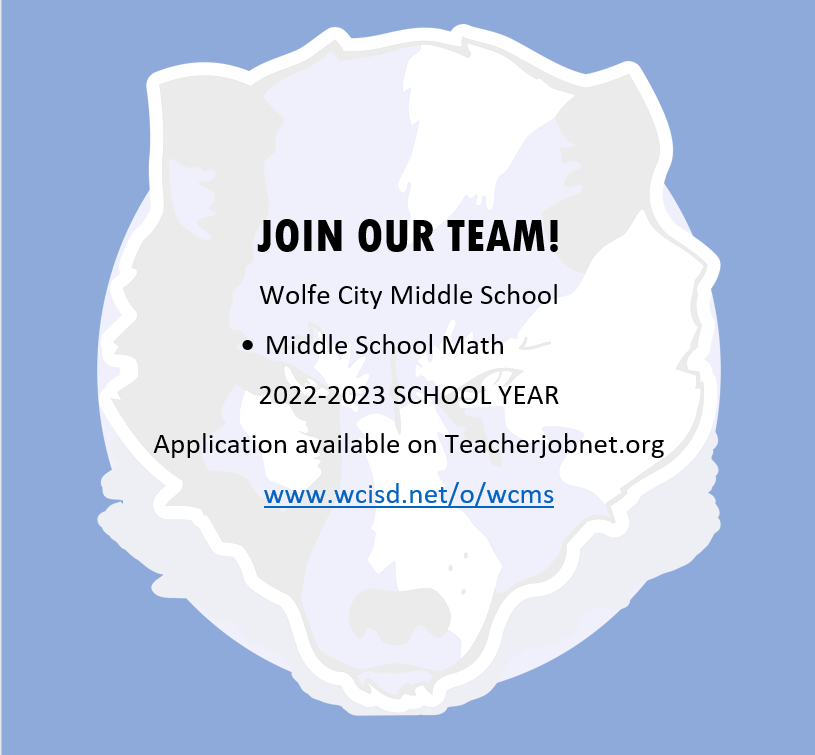 Now Hiring at WCES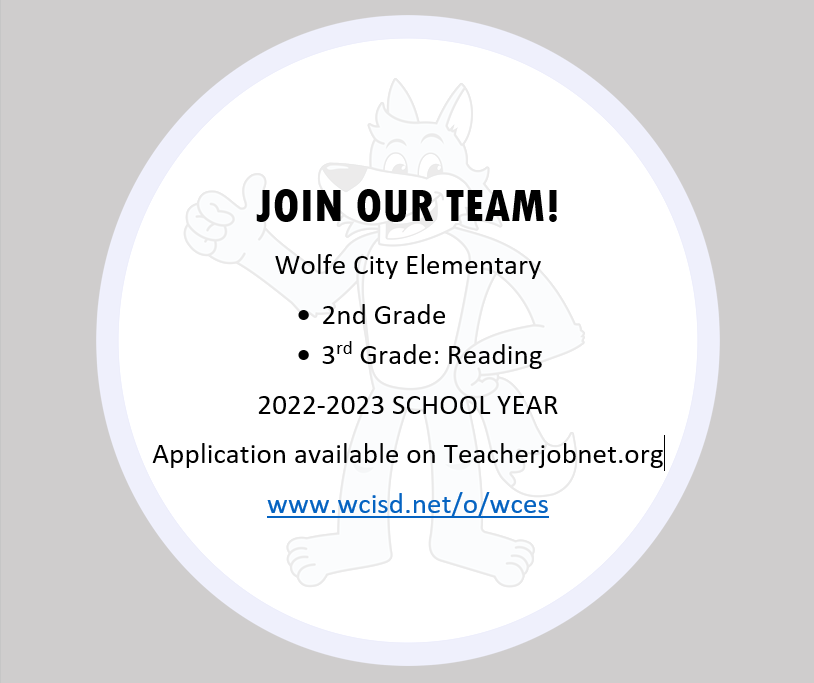 Congratulations to Melia Garner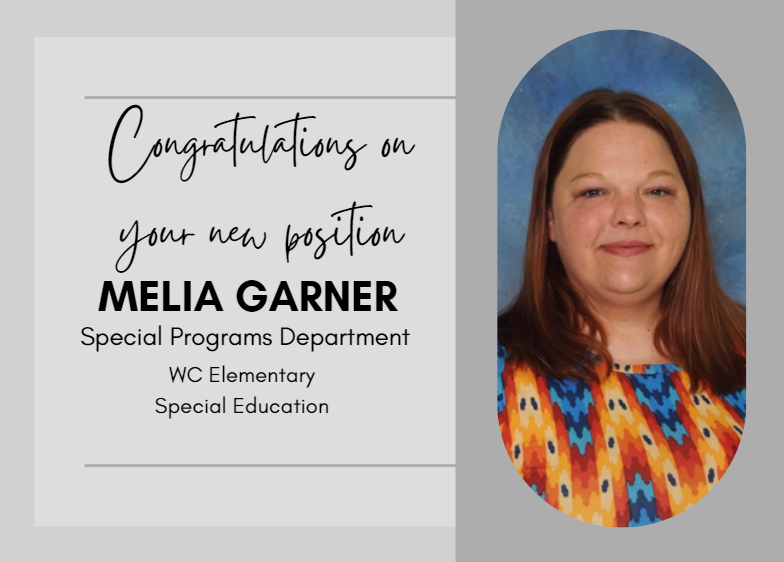 The Class of 2022 enjoyed a 3-day senior trip. The trip included a day at a water park in Waco and an evening at Six Flags in Arlington!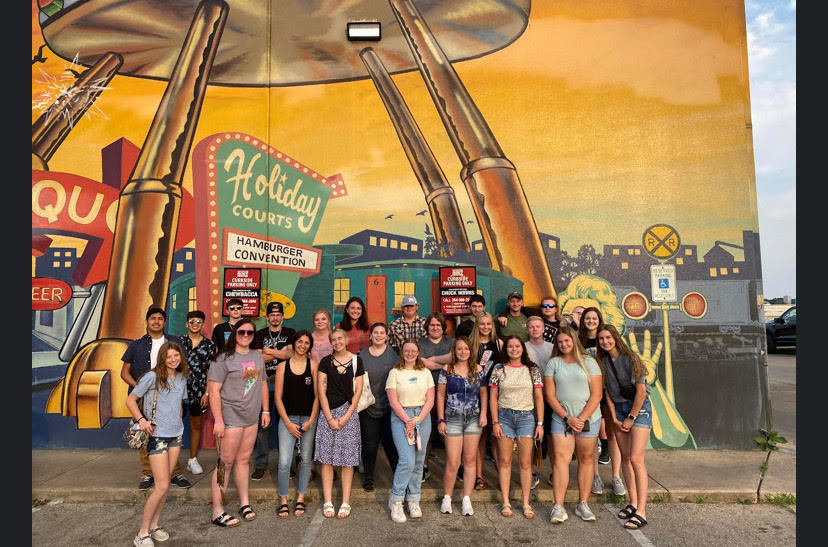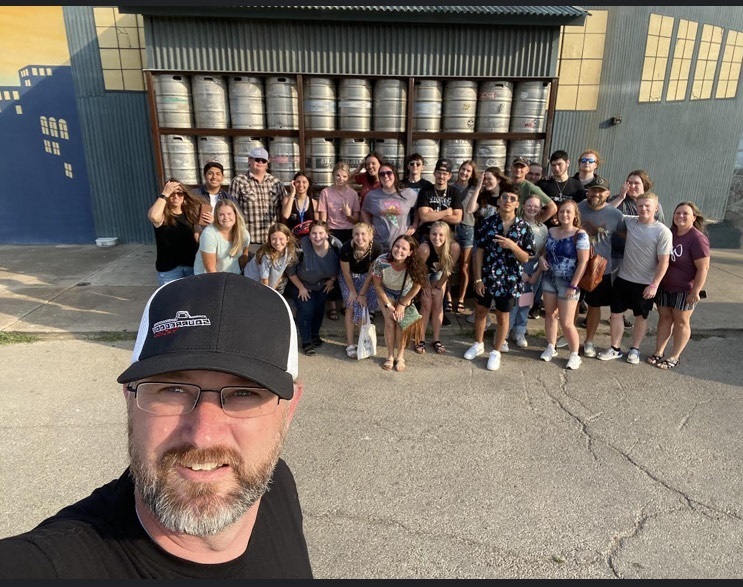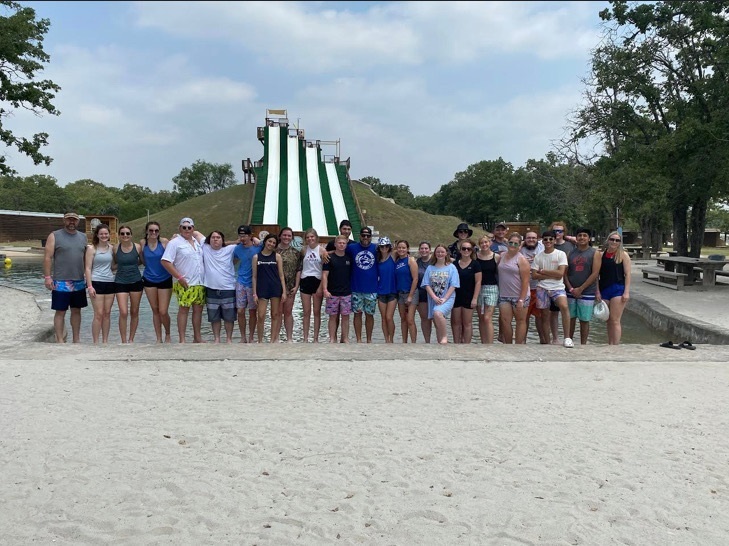 The Athletic Booster Club and PTO are hosting a T-Shirt Benefit to support Coach Howard. The T-shirts are $10.00 and all of the proceeds will be given to Coach Howard and his family. To Order Click NEW LINK Here:
https://forms.gle/vd1vCPeDto4J6uWj8
The first run will be available tomorrow 5/24 and we hope to order more for a second run as soon as these are gone.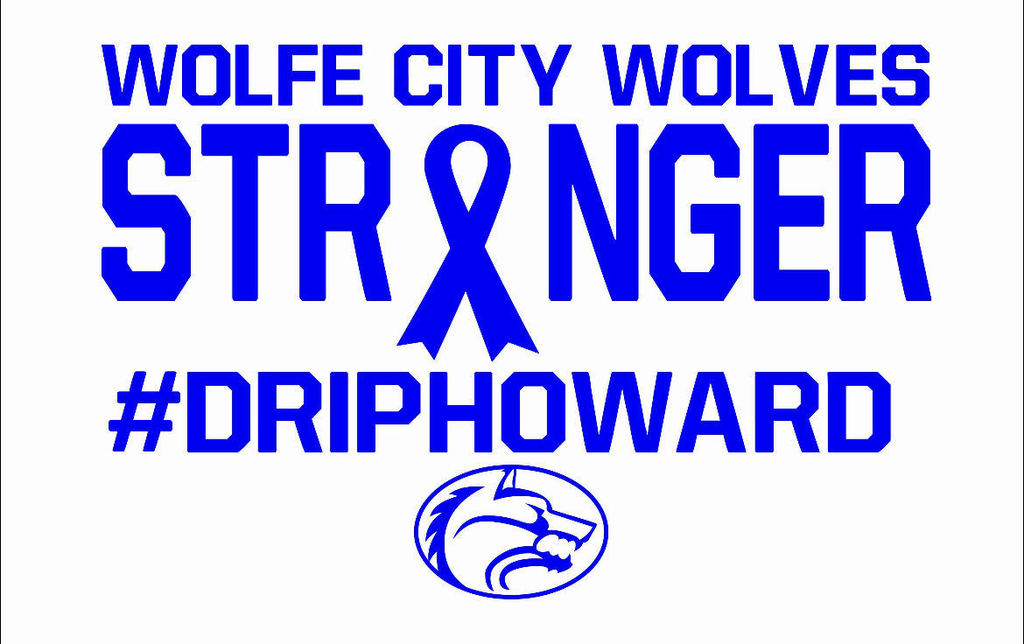 Summer Feeding @ the Sidney Wasson Multipurpose Center June 1-June 30, 2022 Monday - Thursday Closed Fridays Lunch 11:00am-12:00pm. Food must be consumed in the cafeteria ***First come first serve basis For more information, email Marcie Duncan:
duncanm@wcisd.net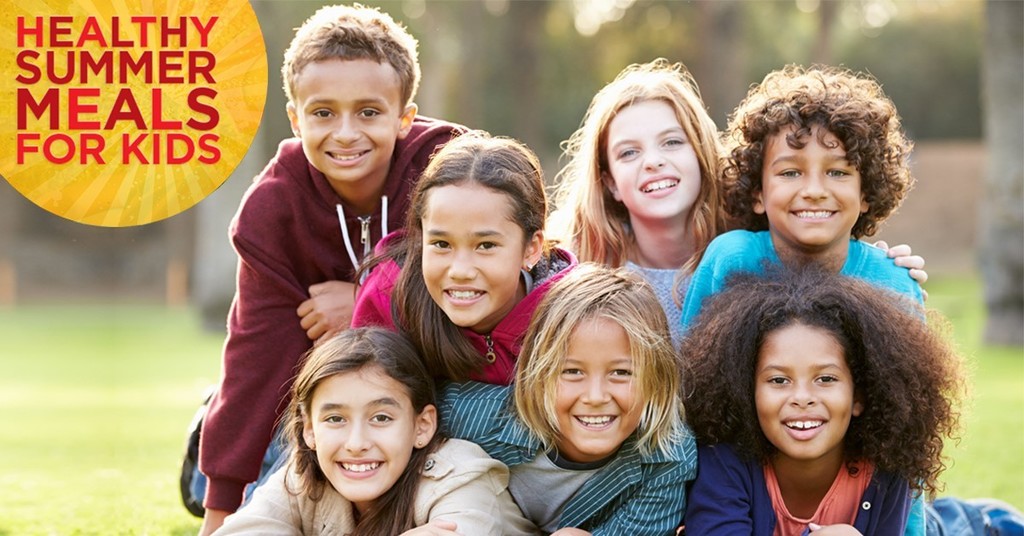 Help #EndTheStreakTX. WCHS Student Council urges teens to help end the streak of daily deaths on Texas roadways by avoiding distracted driving.
https://youtu.be/QSvfhNgGIVg

FBLA hosted speaker sessions to inform and advise WCHS students about career and college choices. Thank you to all our community presenters!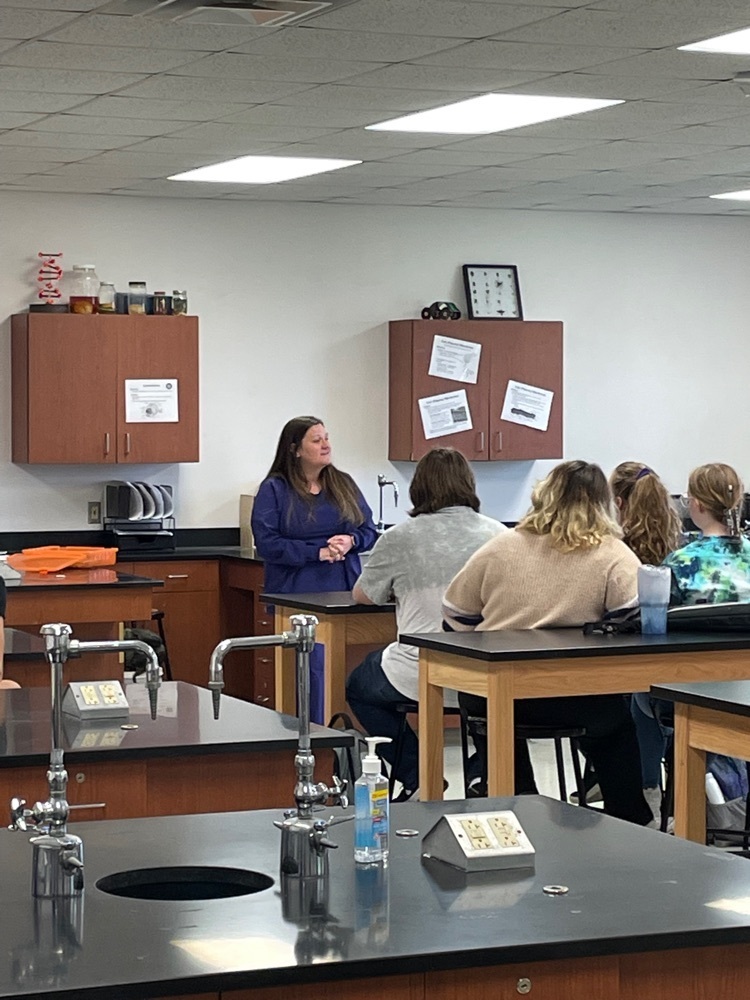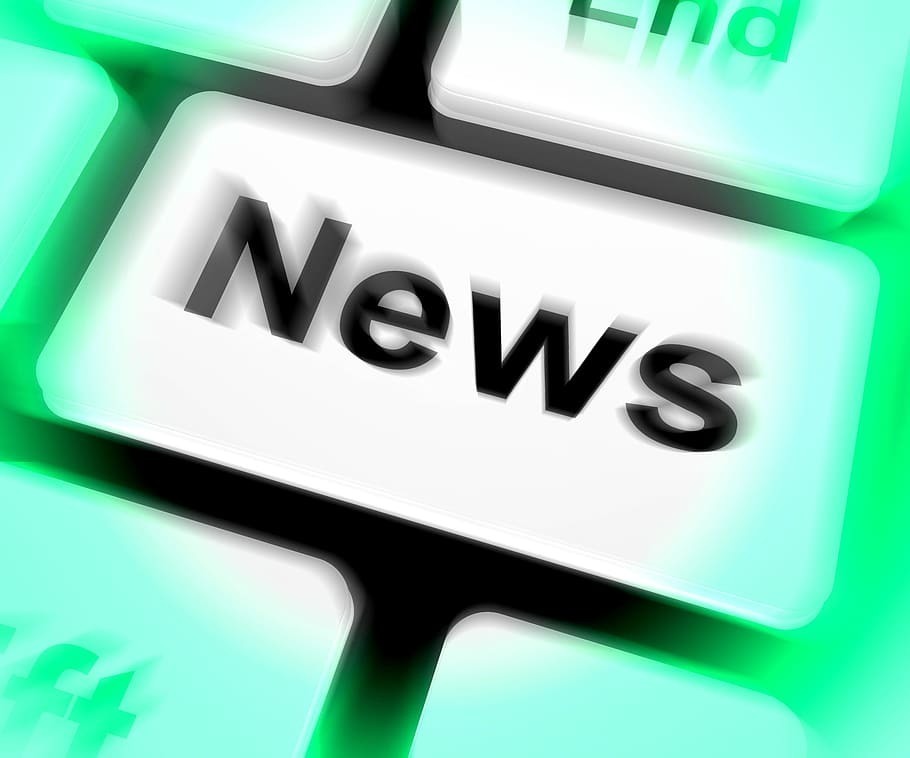 WCMS STAAR