Every home in the U.S. is eligible for 4 free at-⁠home COVID-⁠19 tests. The tests are completely free. Orders will usually ship in 7-12 days. Go to:
https://www.covidtests.gov/
*It takes less than 1 minute to complete the process.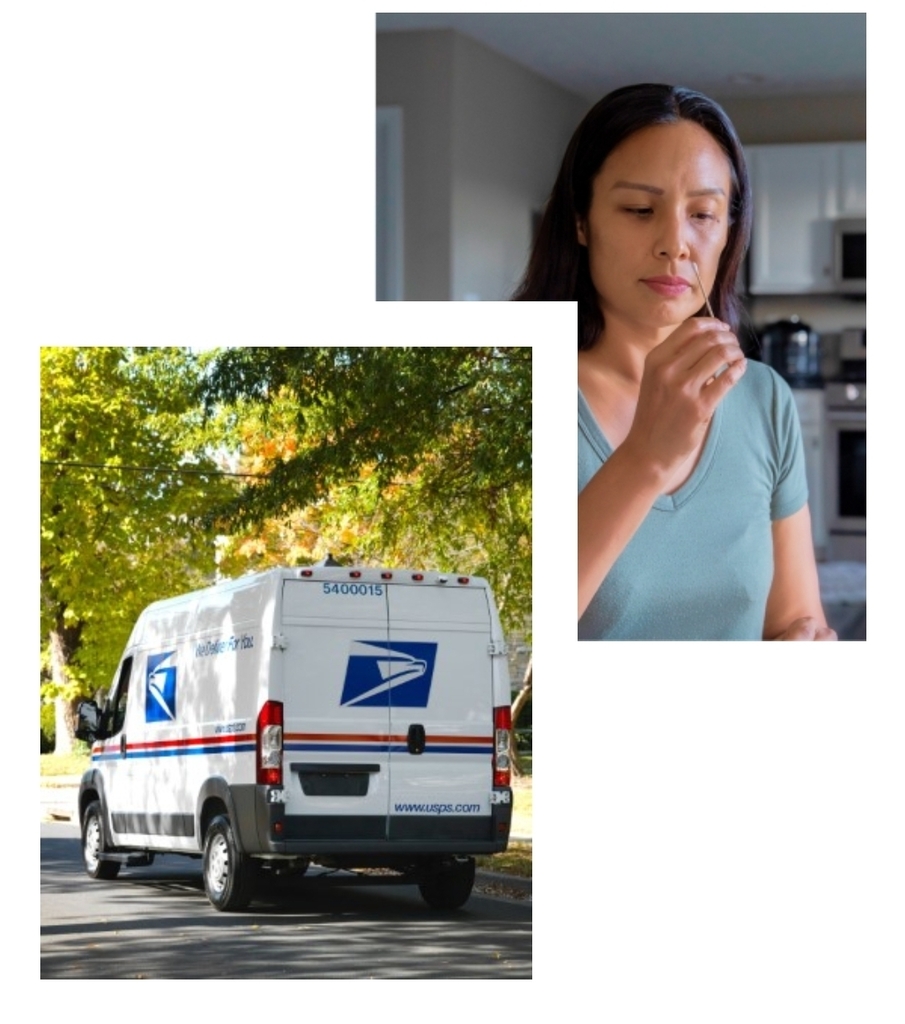 Wolfe City ISD Robotics team wins the Championship Round!!! Congratulations to Justin Martinez, Major Steele, Eli Moore, Sean Page, while another WCISD team earned an Excellence Award, Cody Pickering and Olivia Konicek. All of our teams did an amazing job today!!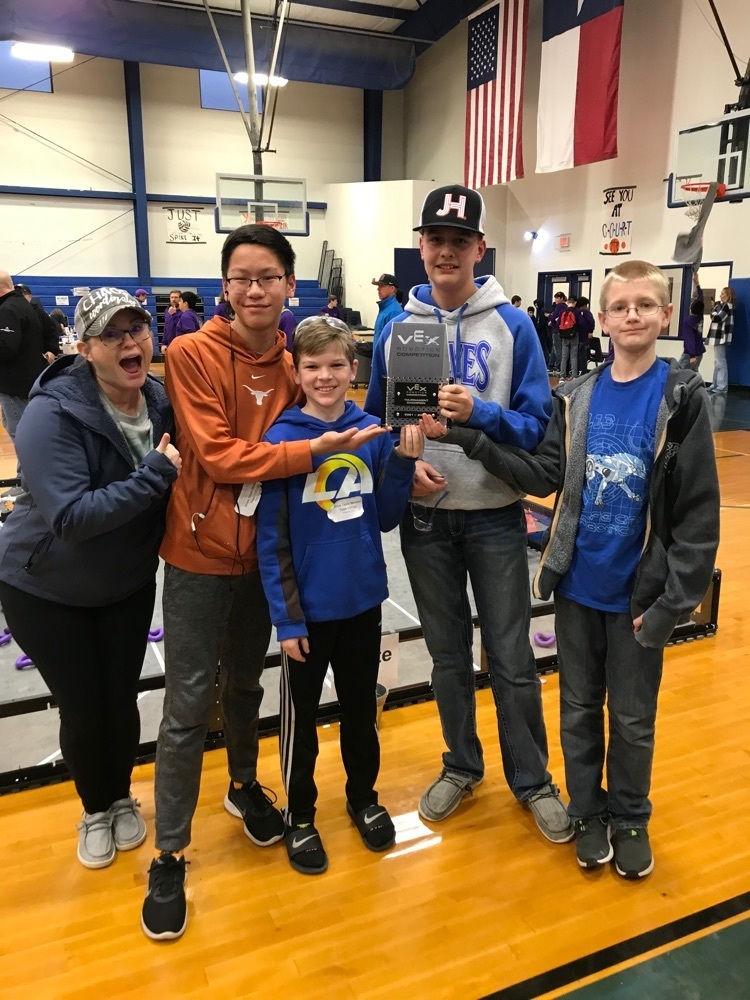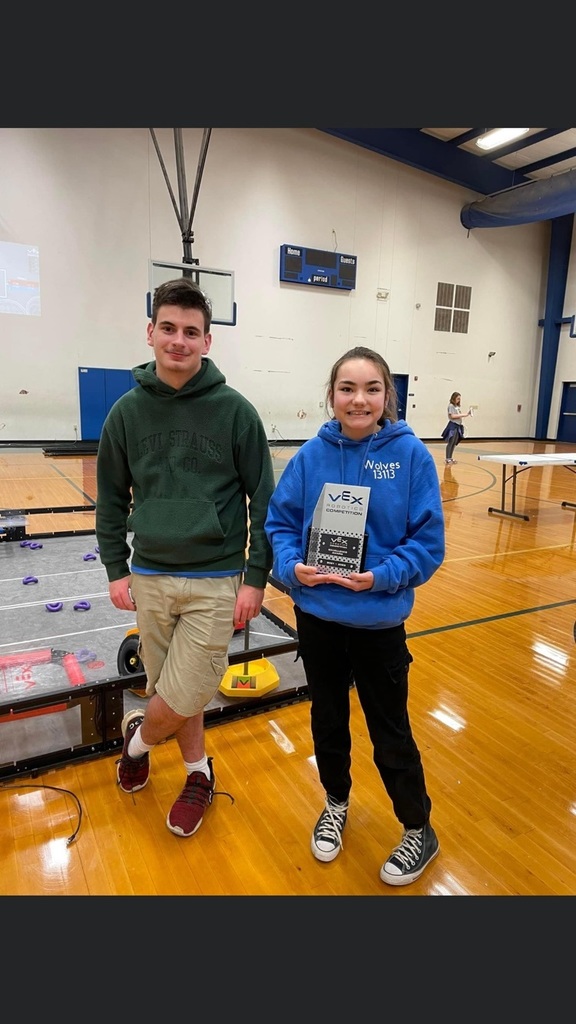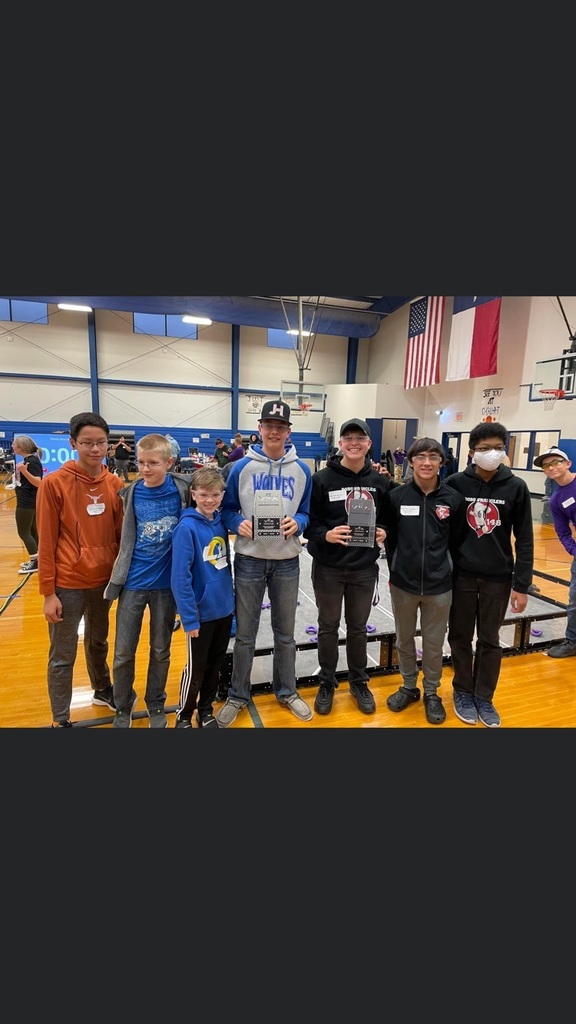 Mrs. Davis's 8th Grade Math using Cheez-Its to solve problems using Pythagorean Theorem.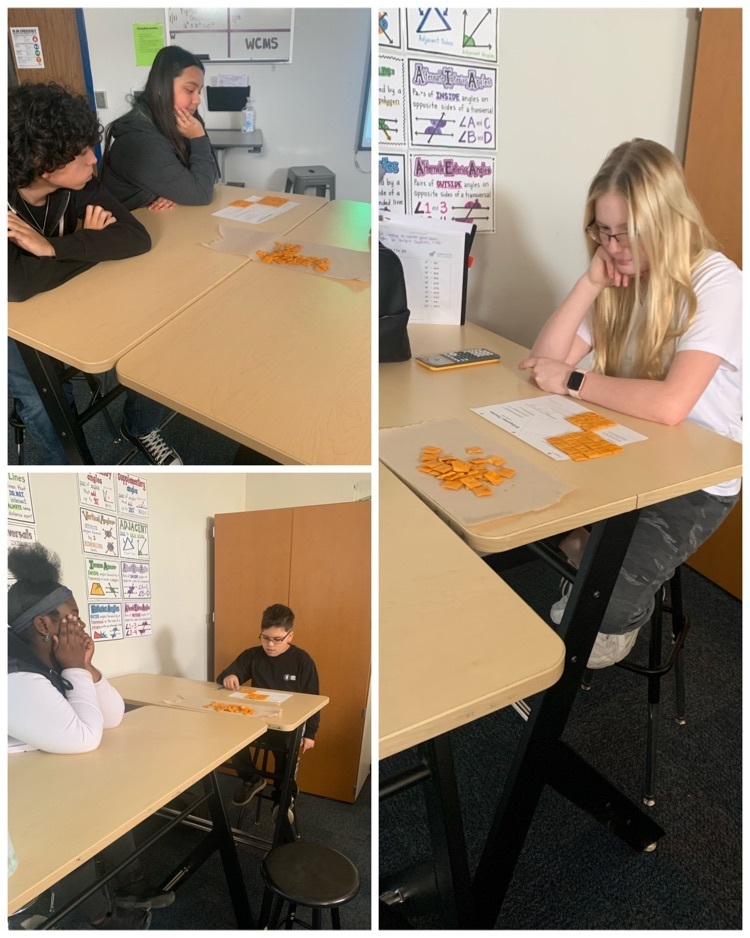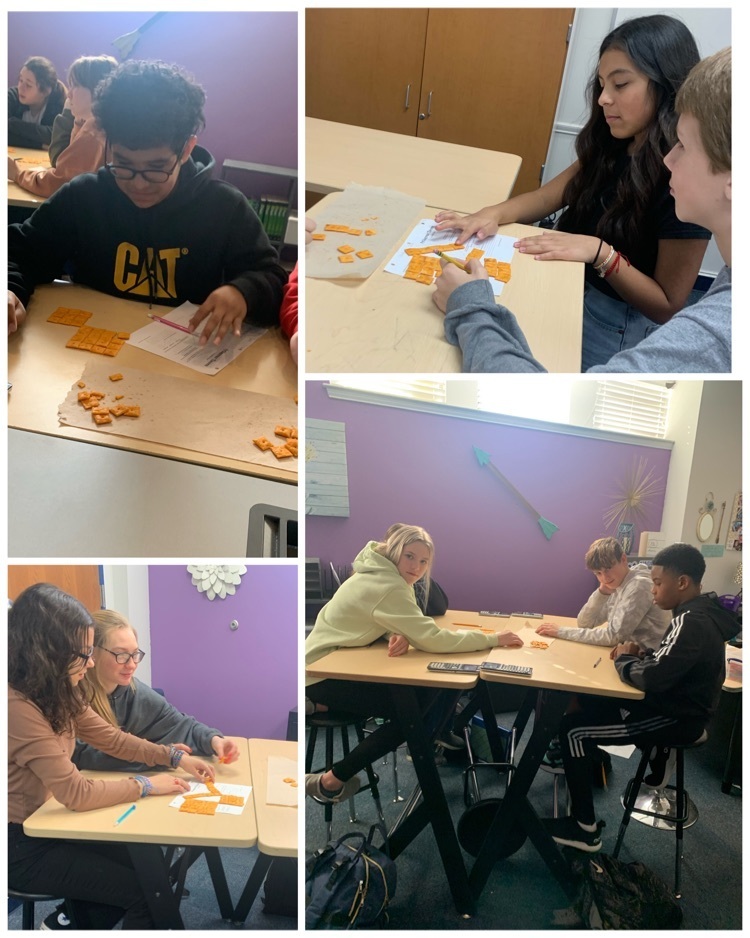 WCISD is honored to celebrate its trustees for their dedication and commitment to the district's schools and students. Board members: De Henslee, James Edward Scott, Charolotte Gardner, John Tisdale , Ola Owens, Charmayne Cherry-Scott, and Colt Herron. #wcisd

Congratulations to both the WCMS Boys Basketball Teams for taking the win tonight in both games, on the road at Bland. Way to go Wolves!!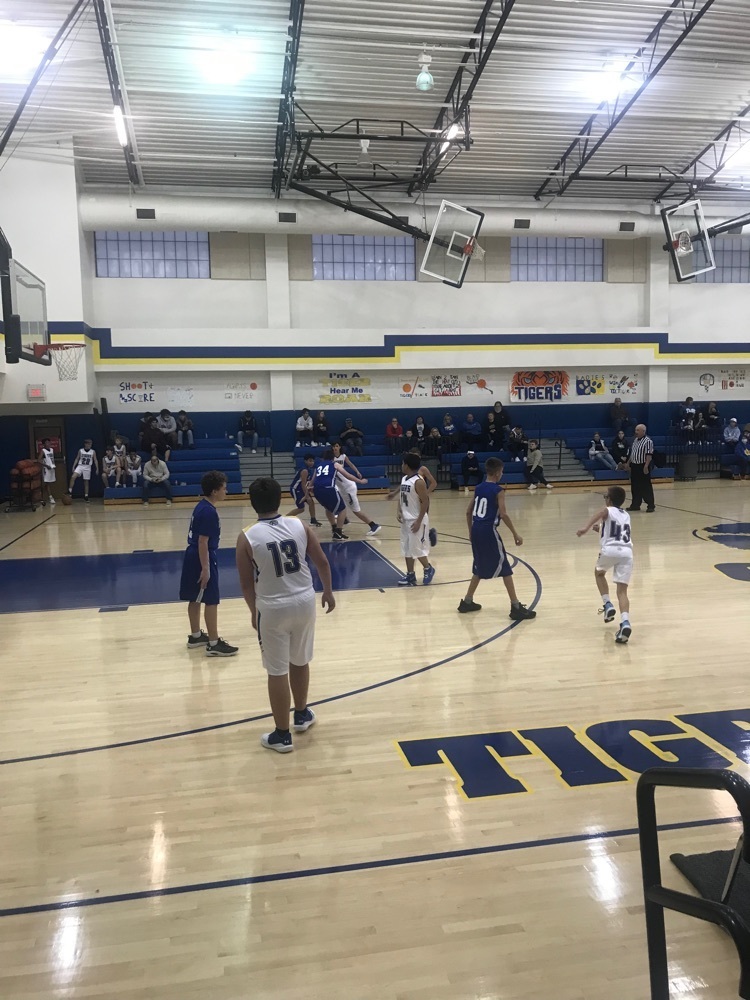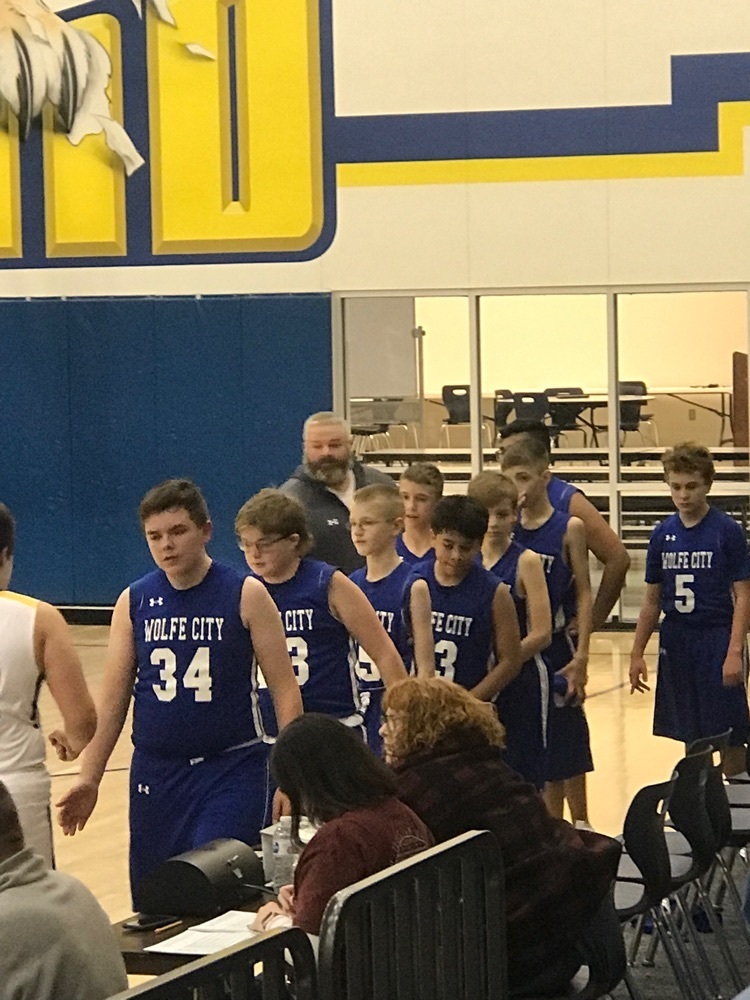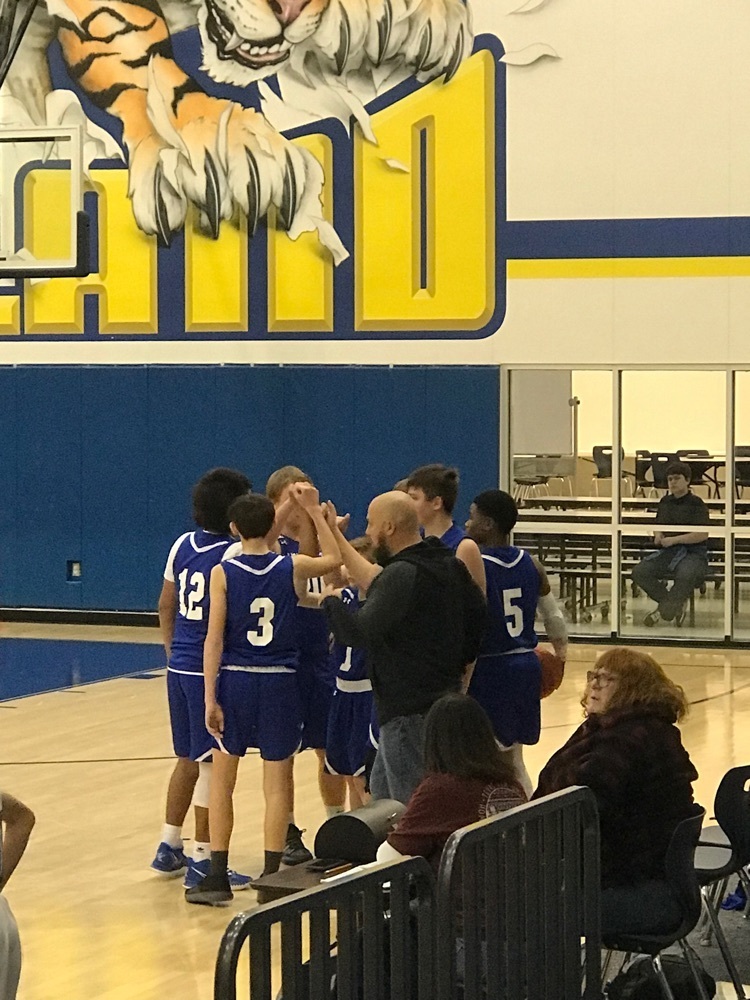 Wolfie saw it's shadow. One more week of Winter Vacation!!! School resumes for students on Monday, January 10th.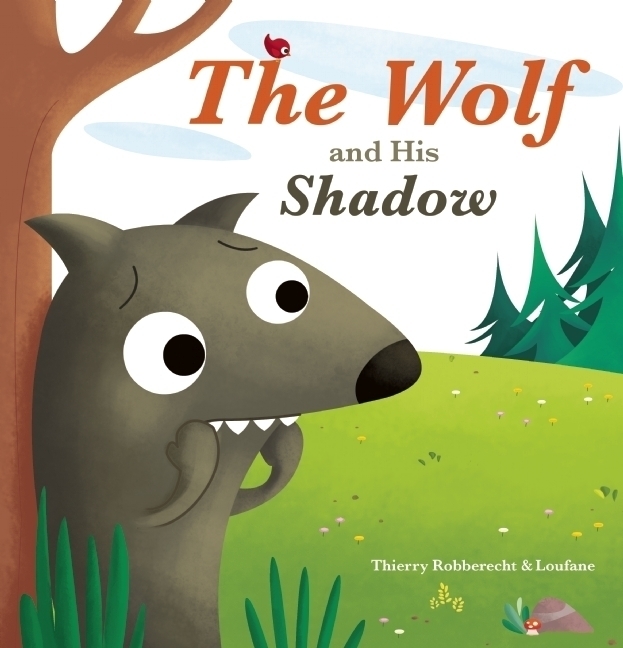 See all of the kiddos January 10th, 2022!!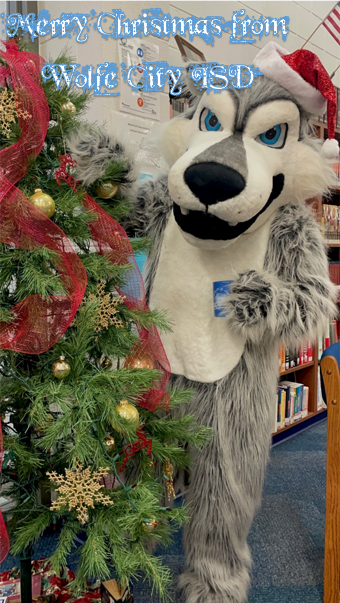 WCMS UIL Speaking Events Results: 8th Impromptu 1st Hannah Horst 6th Ethan Young 7th Impromptu 6th Jace Williams 6th Impromptu 4th Rustic McElwrath 8th Oral Reading 5th Chris Herron 8th Modern Oratory 1st Sydney Craig 2nd Ariana Jaimes 3rd Alyssa Gutierrez
WCMS Student Council won the Best School/Civi Award in the WC Christmas Parade. Congratulations!!!

UIL Reclassification and Realignment Conference Cutoff Numbers: 6A.....2225+ students 5A.....1300-2224 students 4A...545-1299 students 3A....250-544 students 2A...105-249 students ***WC submitted 217 1A...104.9 and below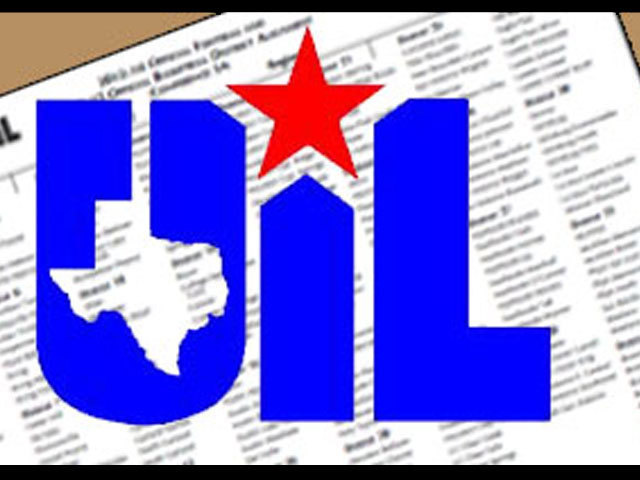 WCES and WCMS Lost and Found has many coats, jackets, hoodies, etc. The items will be in the foyer of the Middle School this Thursday and Friday then at the Elementary Monday and Tuesday next week for students to look for missing items. All unclaimed items will be donated after we return from the holidays.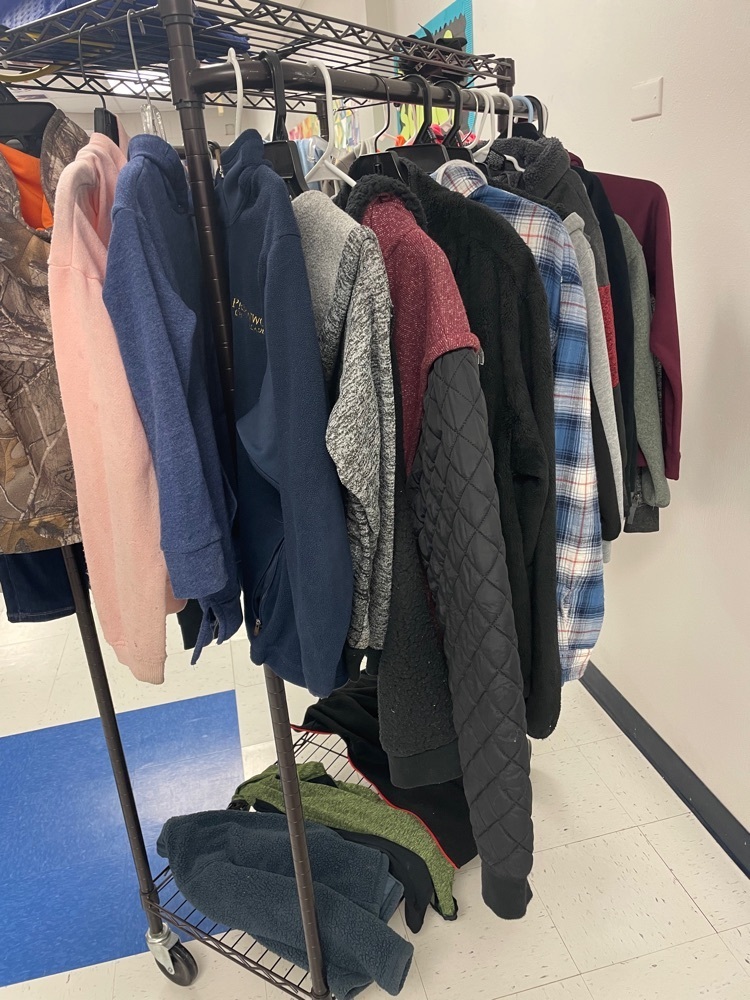 The Middle School Life Skills Class are painting BIG BULK cans to earn money for Christmas shopping for their parents/siblings. If you would like to order a can please contact Marsha Northcutt at
northcuttm@wcisd.net
or 903-496-7333 ext. 9466 before Dec. 13th!! 🎅🏼🎁🎄🚾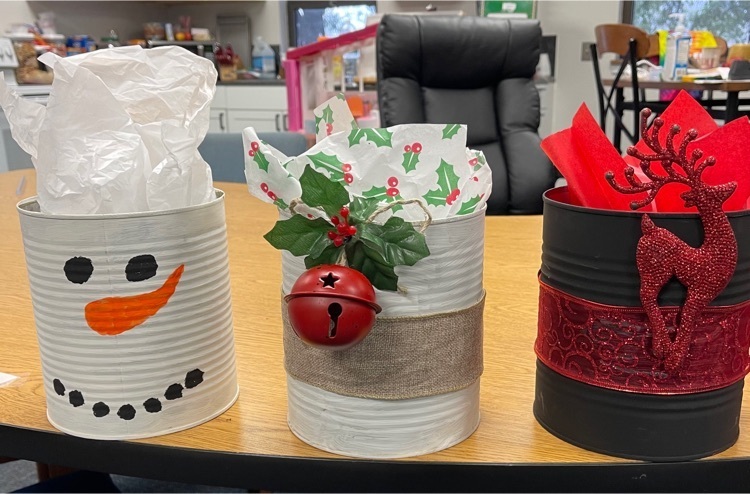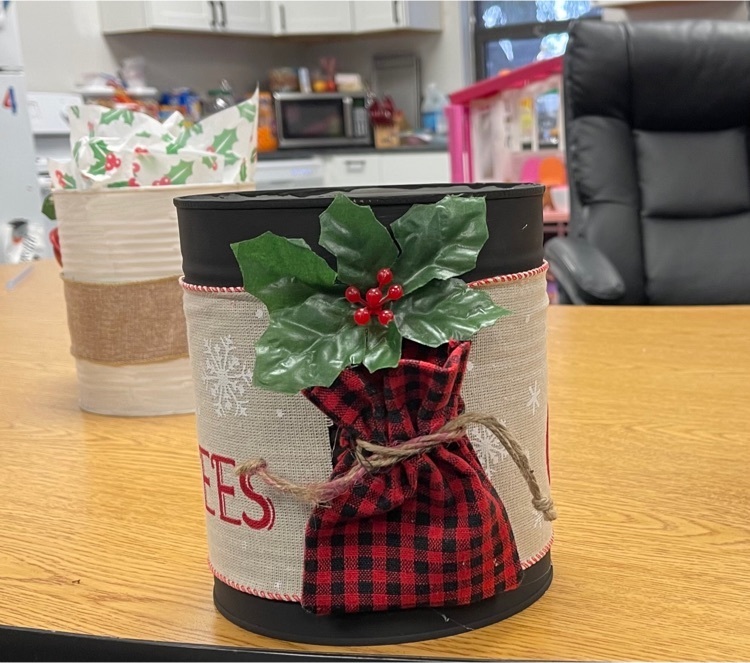 WCMS stuco raised money to donate a bike to toys for tots.
WCMS Girls Basketball took the win with both "A and B" teams tonight against Trenton. Congratulations Ladies!!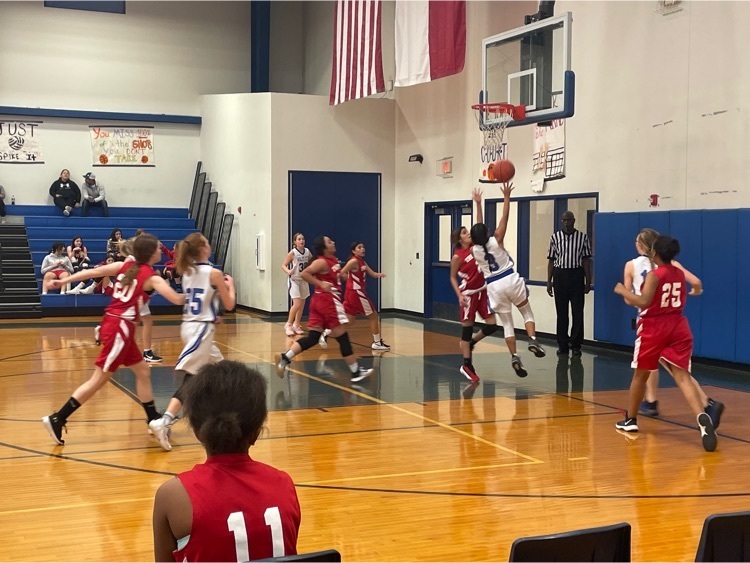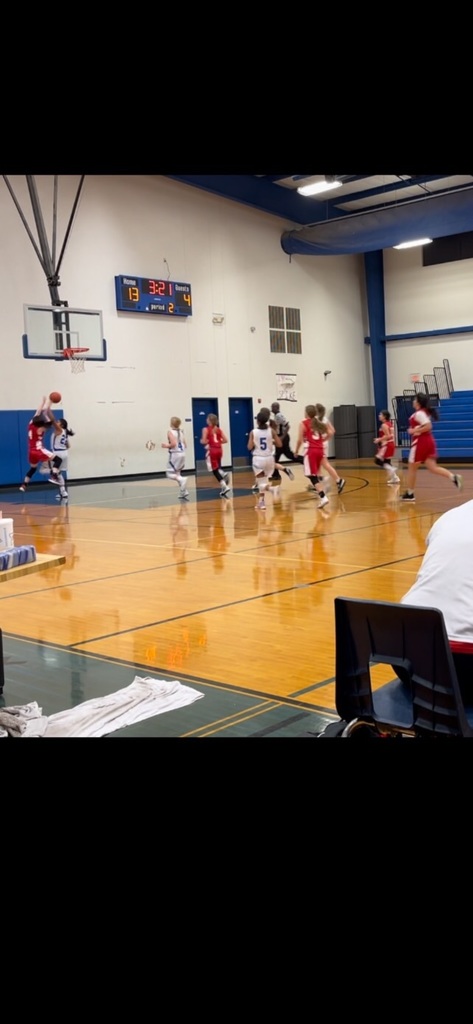 Superintendent Figueroa participating in Santa Hat Day with Mrs. Stewart's class.

It's almost time to 🎅🏼 'Meet and Greet' Santa at the trail, 🎄light the tree and go for 🐴 carriage rides!!! We also want to share OTHER Main Street events (before and after) the Christmas parade THIS SATURDAY 12/4! 👀 Check them out!! ⬇️ BEFORE the Parade @3:15: Show up early to get a chance to see Li-Sher Performing Arts Dance Studio dance on East Main Street to kick off the parade activities). Show up and see them dance! ❣️ Parade will feature our HS Band After the Parade: Continue the Main Street Festivities on West Main with good food and amazing LIVE MUSIC!! 🎷with Leighton Fields! At dusk, together we will light the Wolfe City Christmas Tree at the Trail and officially kick off the Christmas Season with FREE carriage rides, home-made hot apple cider and hot chocolate☕️... ☃️❤️❄️
Congratulations to Coach Darrin Garner: WCMS December Teacher of the Month!!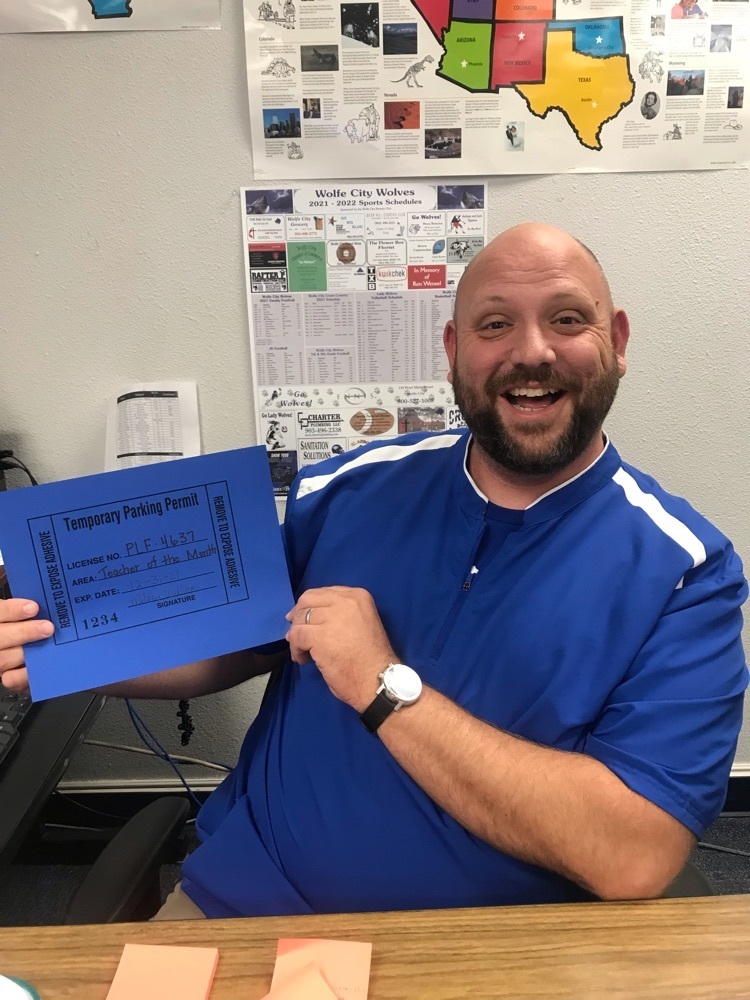 12 Days of Christmas starts tomorrow.
WCMS Girls Basketball traveled to Celeste tonight. The girls took the win in the first game, but came up short in the second game. Keep up the hard work girls!!