First State Bank of Uvalde has setup an account for donations. If you would like to donate to the Robb School Memorial Fund, please mail to: PO Box 1908 Uvalde TX 78802. Make checks payable to Robb School Memorial Fund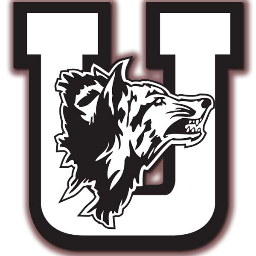 Join our Team

Summer Feeding @ the Sidney Wasson Multipurpose Center June 1-June 30, 2022 Monday - Thursday Closed Fridays Lunch 11:00am-12:00pm. Food must be consumed in the cafeteria ***First come first serve basis For more information, email Marcie Duncan:
duncanm@wcisd.net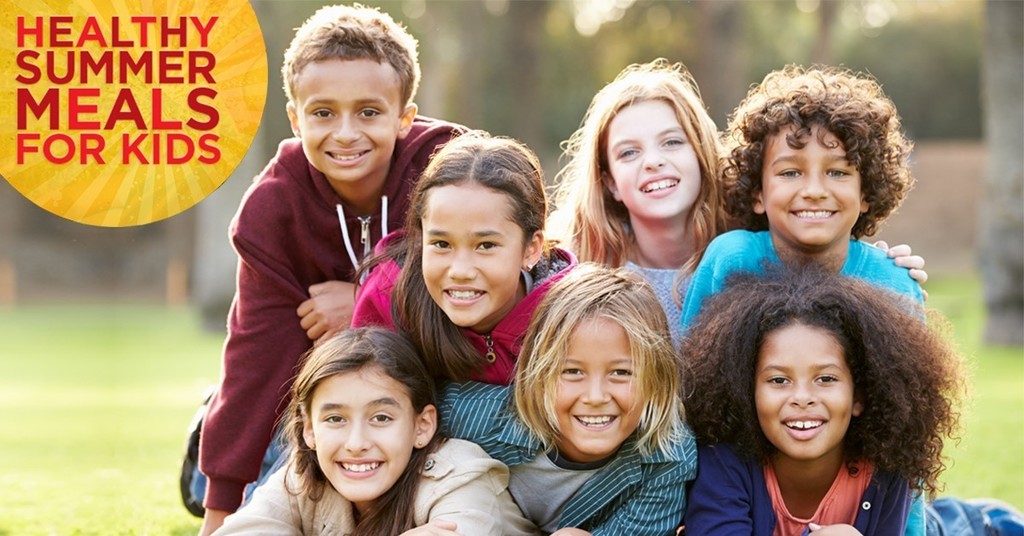 WCMS STAAR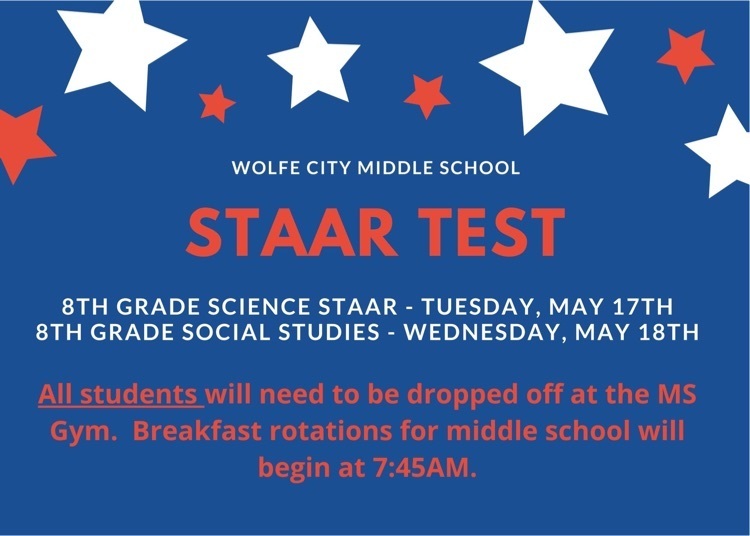 WCMS Spring Fling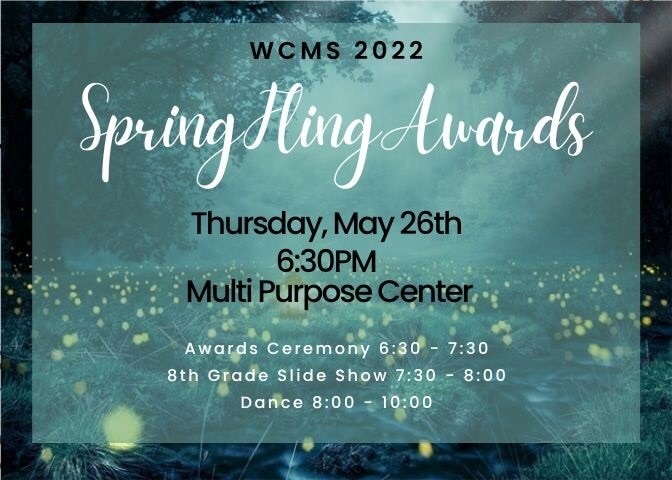 Help celebrate WCISD's Elementary and Secondary Teacher(s) of the Year. Teachers, students, and community can watch the announcement on "Facebook Live" today around 1:15pm. TOTY's will go on to compete at the Regional TOTY level, be recognized with an award at the WCCC Banquet (June), recognized at the Region 10 TOTY Luncheon (July), featured in the Region 10 magazine, and they will receive a TOTY stipend in 2022-2023.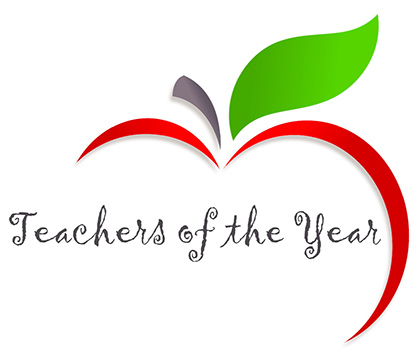 All WCISD campuses WILL remain on time today. We are aware of the water line break last night within city limits and have been, and continue to be, working with the city crews. STUDENTS ARE ENCOURAGED TO BRING THEIR OWN WATER BOTTLE(S).
WCMS Presents: AFTER-HOURS by Kevin Stone Date: May 20th, 2022 Time: 6:00 p.m. - 7:00 p.m. Ticket Price: $12.00 per person Kids 3 and under eat free This price includes dinner and a show with a silent auction. Date: May 21st, 2022 Time: 11:00 a.m. - 12:00 p.m. Ticket Price: $8.00 per person Price includes popcorn, candy, and a drink with a silent auction.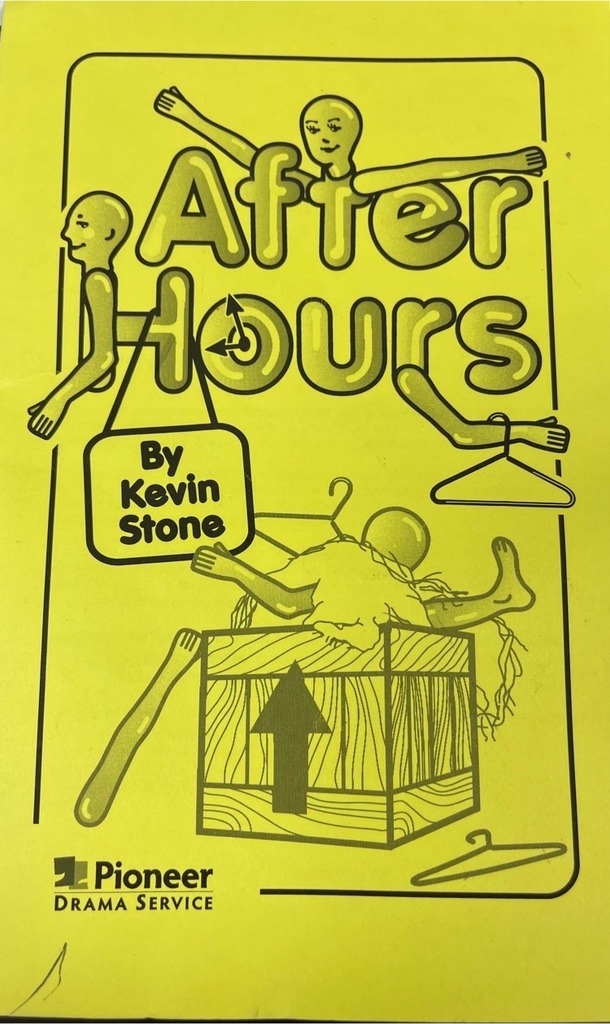 Good Luck to WCMS Robotics!! They are traveling to Worlds Robotic Competition in Dallas for this week!!!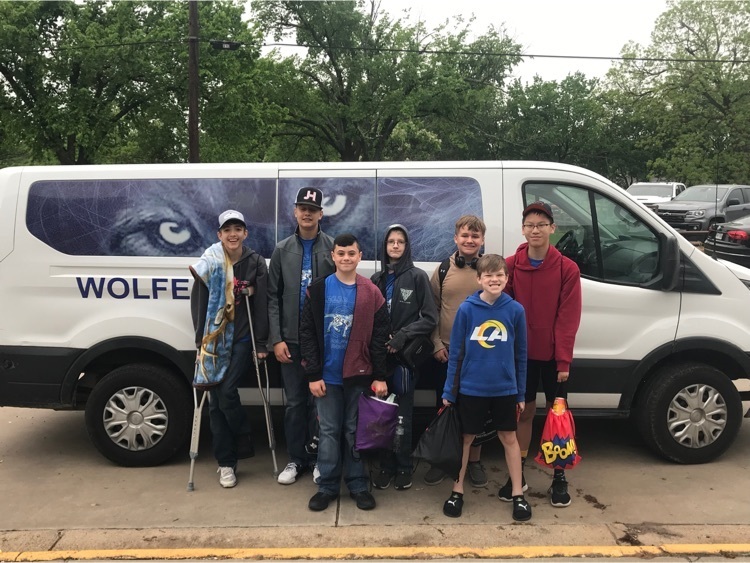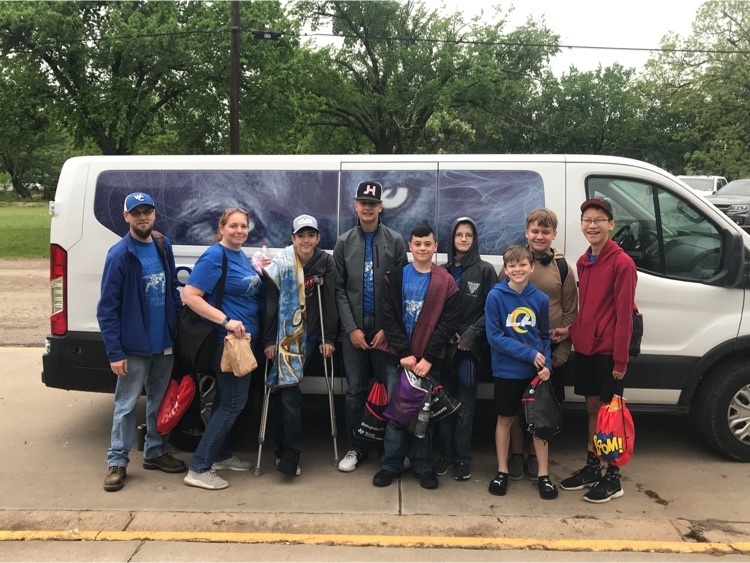 Picture Day is coming to WCMS. Students will take Grade Level and Spring Pictures Thursday, April 28th. Picture envelopes have been sent home with students.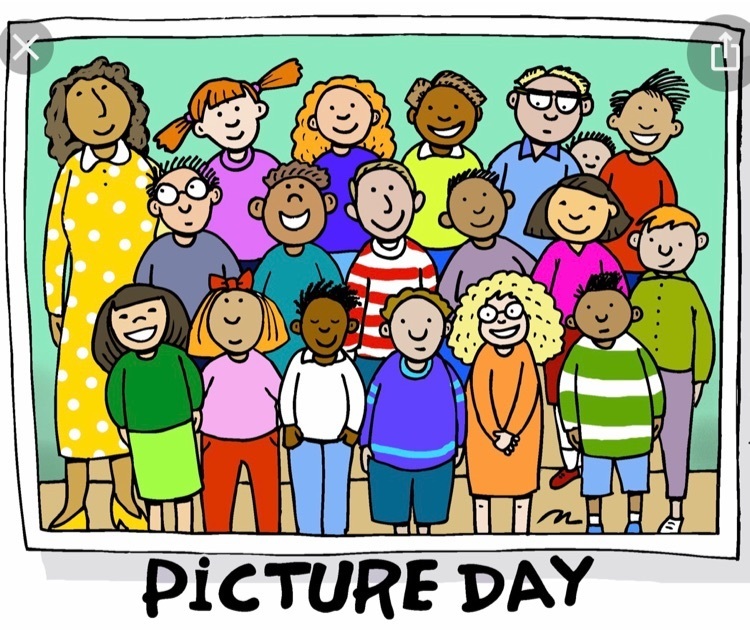 Wolfe City ISD is searching for the next Elementary Principal to join the team this summer. Qualified applicants should submit their applications through the Teacher Job Net.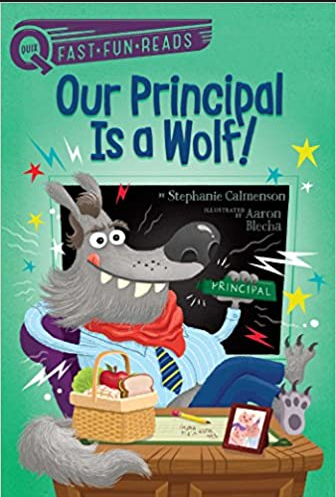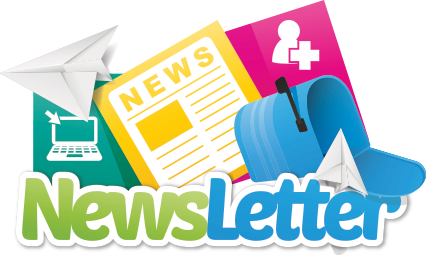 Thank you to everyone that showed up to support Wolfe City Robotics last Friday at our Taco Dinner and Auction. We raised just over $4,000 to help send 3 teams go should the world what are amazing little town can at the Vex World Championship.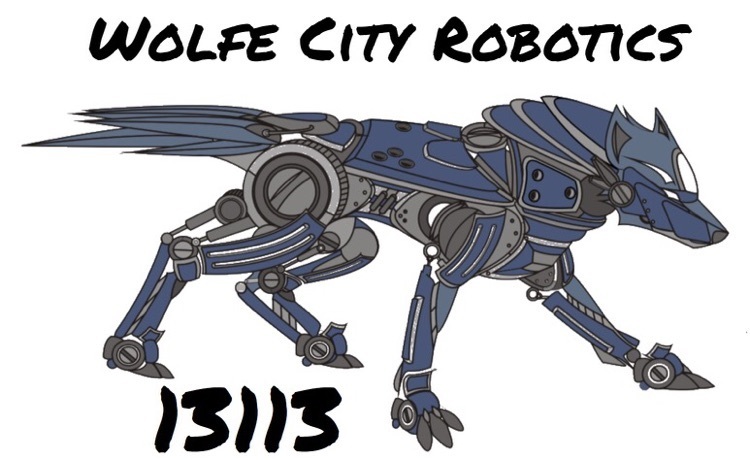 WCMS 3rd Nine Weeks All "A" Lunch enjoyed Lone Star Eatery in Commerce today.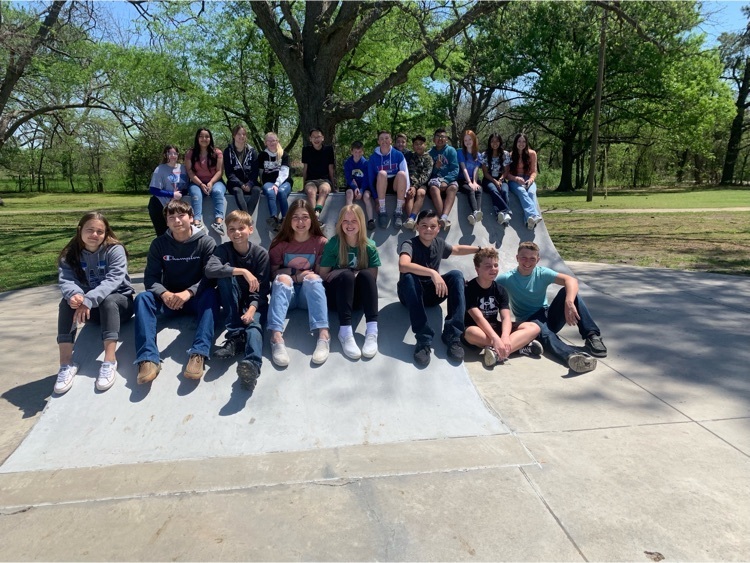 Mrs. Guillen's 6th grade Math class is enjoying class outside.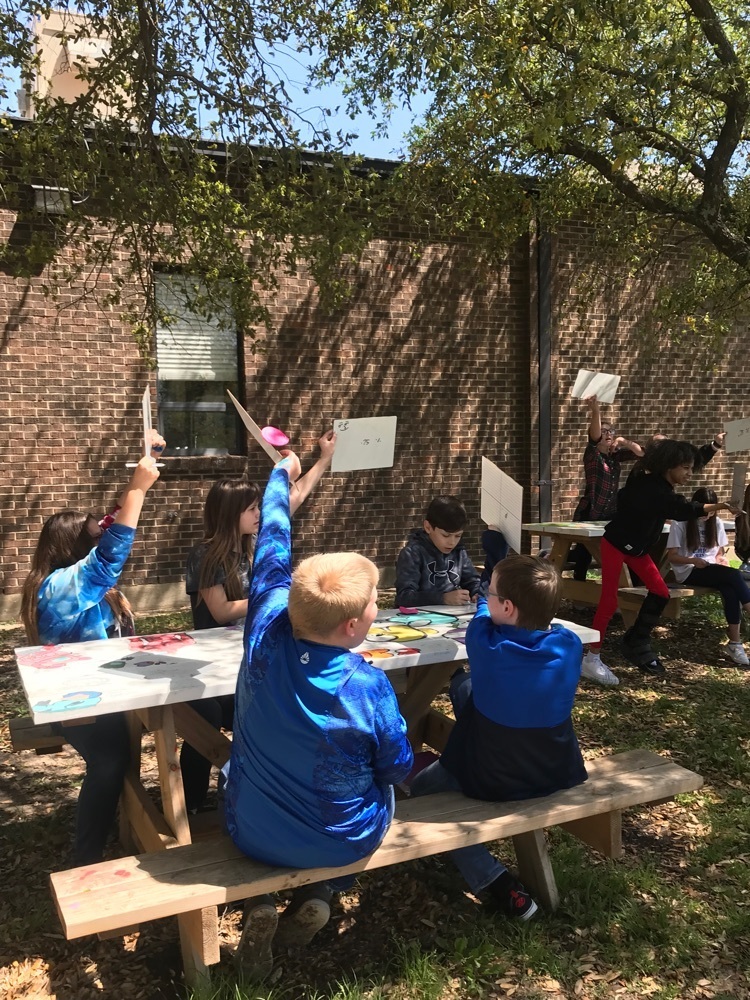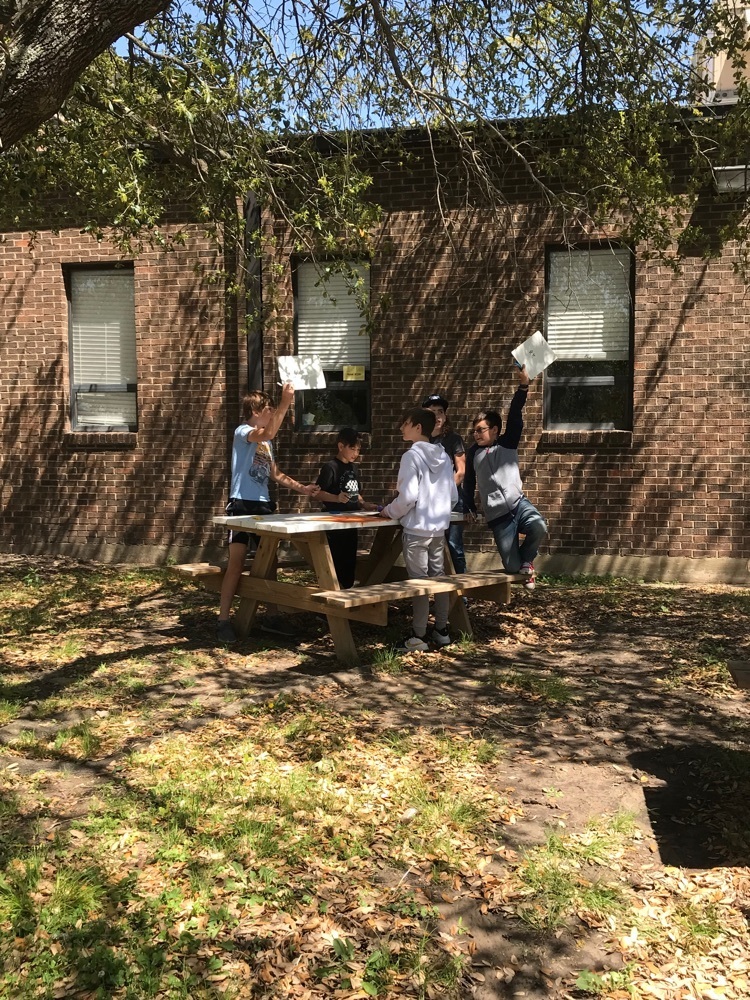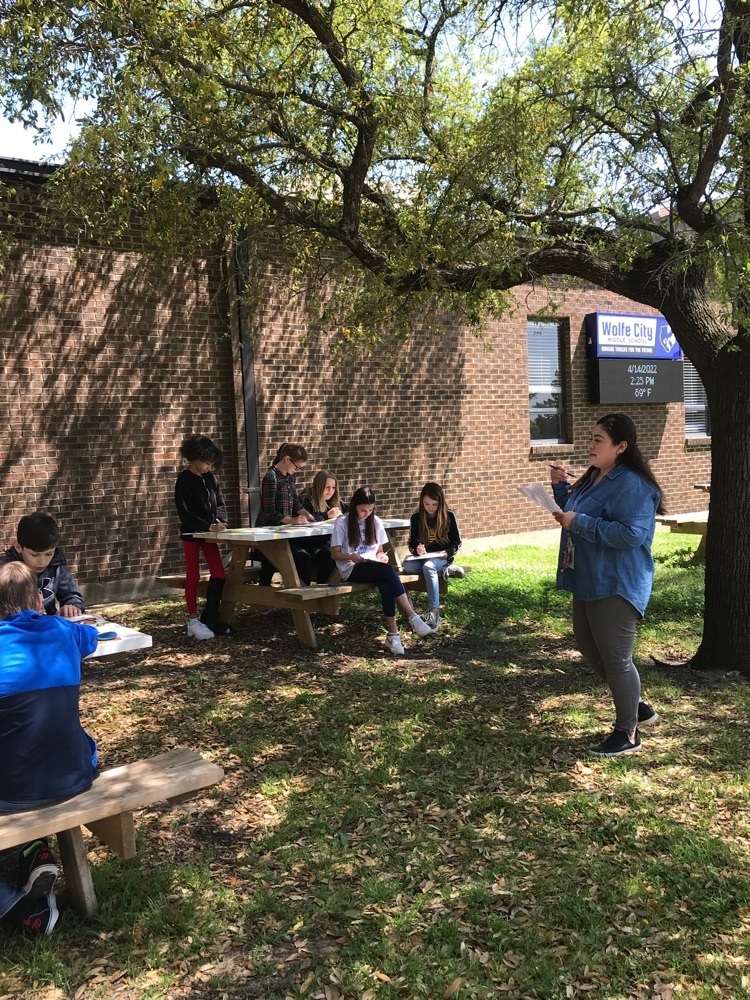 Parents, A reminder that Thursday, April 14 will be a regular full school day for students and staff (bad weather make-up day from last month's ice storm). Good Friday, April 15th, will remain a student holiday.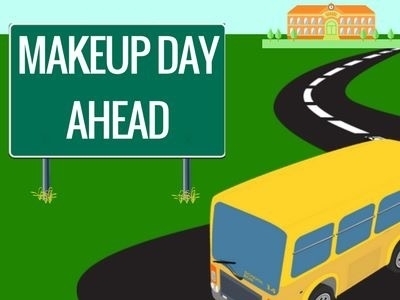 Thank you to Sharon Hogan for her generous donation to the Ag Dept. The donation was in gratitude of their service, but it was their pleasure to give back to the family of Danny Hogan.
Congratulations to WCMS April Teacher of the Month Casey Hale!!!