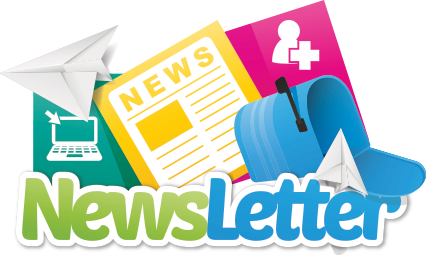 Thank you to everyone that showed up to support Wolfe City Robotics last Friday at our Taco Dinner and Auction. We raised just over $4,000 to help send 3 teams go should the world what are amazing little town can at the Vex World Championship.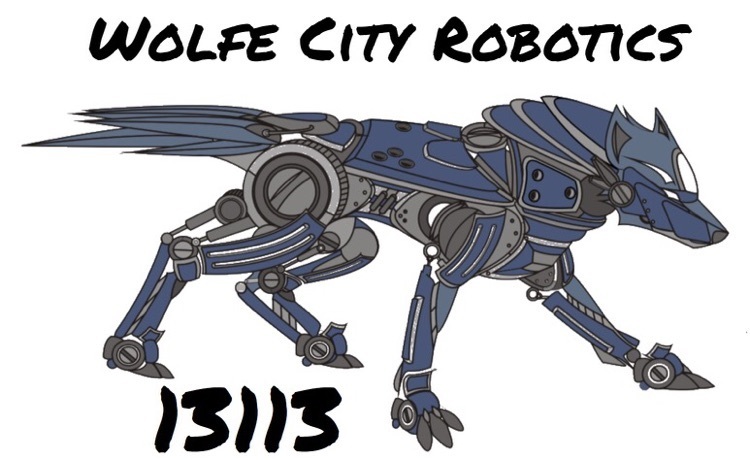 WCMS 3rd Nine Weeks All "A" Lunch enjoyed Lone Star Eatery in Commerce today.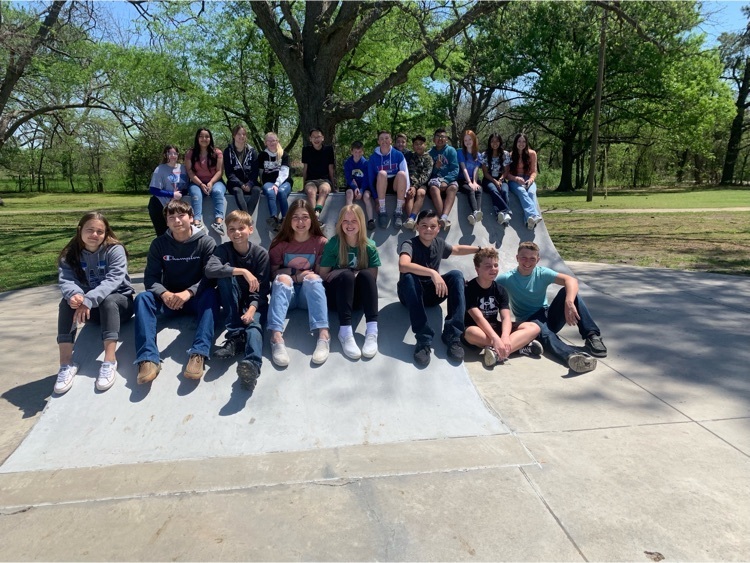 Mrs. Guillen's 6th grade Math class is enjoying class outside.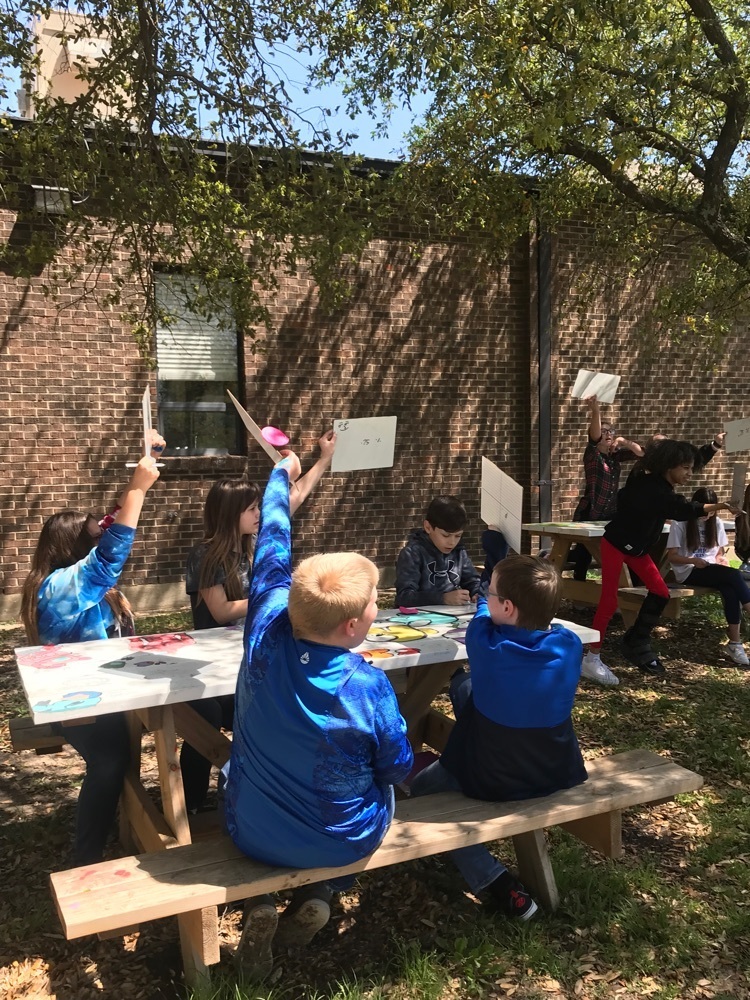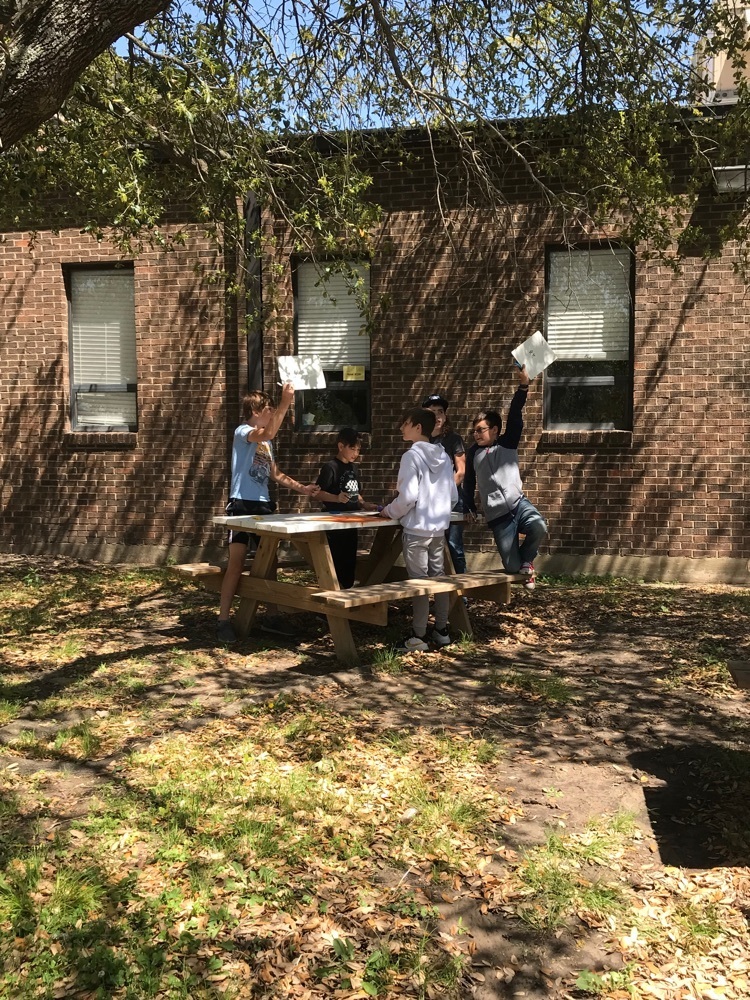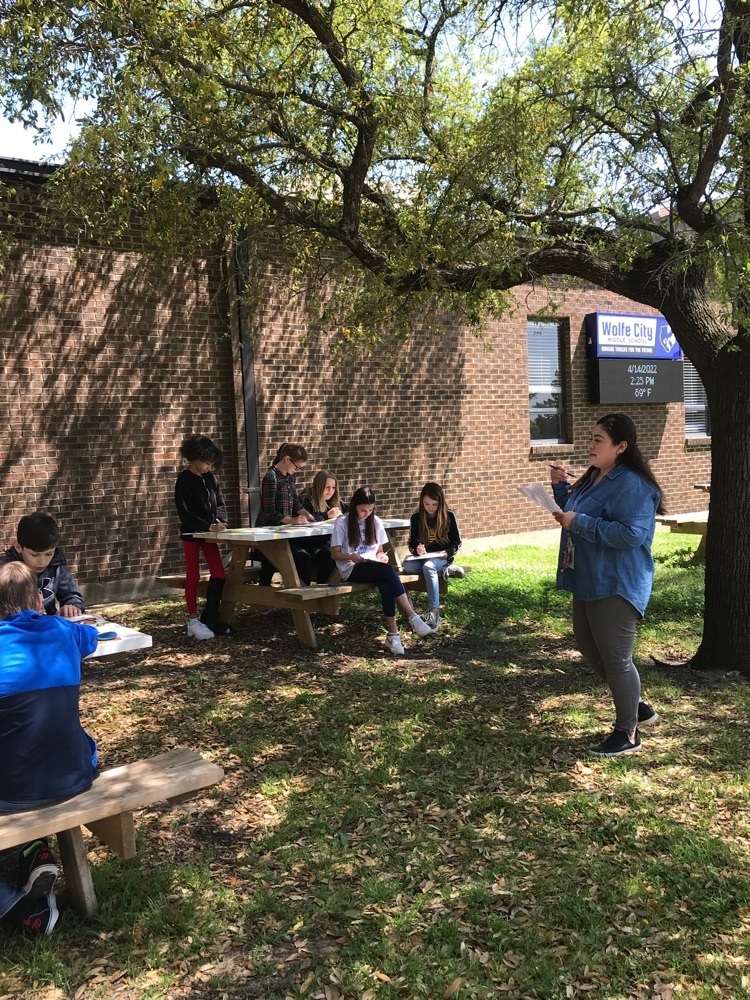 Parents, A reminder that Thursday, April 14 will be a regular full school day for students and staff (bad weather make-up day from last month's ice storm). Good Friday, April 15th, will remain a student holiday.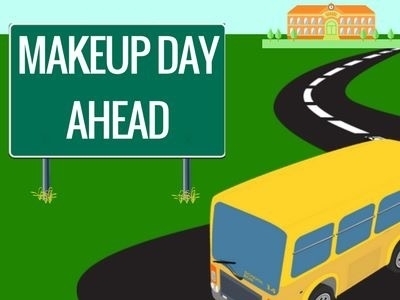 Thank you to Sharon Hogan for her generous donation to the Ag Dept. The donation was in gratitude of their service, but it was their pleasure to give back to the family of Danny Hogan.

Congratulations to WCMS April Teacher of the Month Casey Hale!!!

Middle School District Track Monday, April 4 @ Honey Grove We are monitoring the weather closely and will announce any schedule changes through social media, the WCISD Website, and through the district notification system.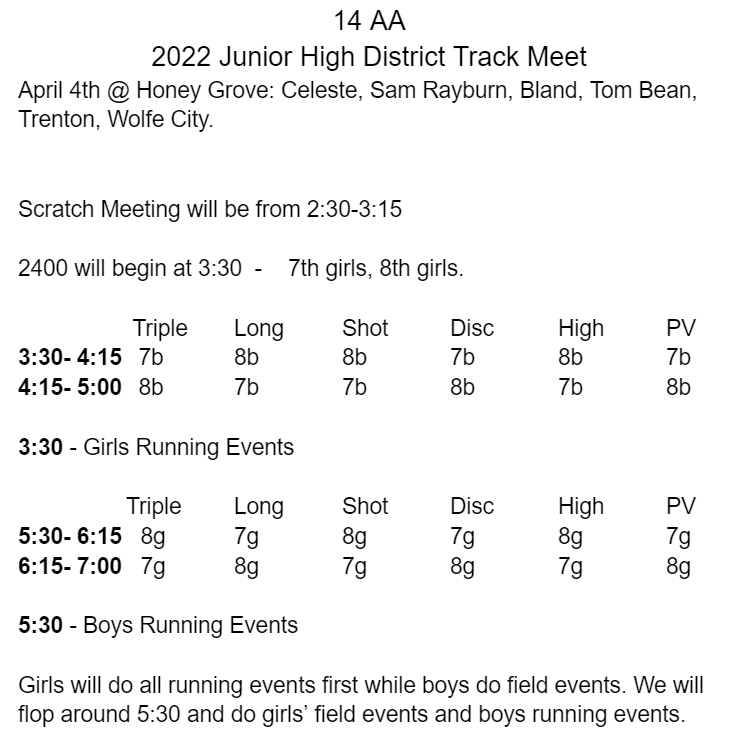 WC Robotics Taco Night Fundraiser: Tickets are available at Middle School Office.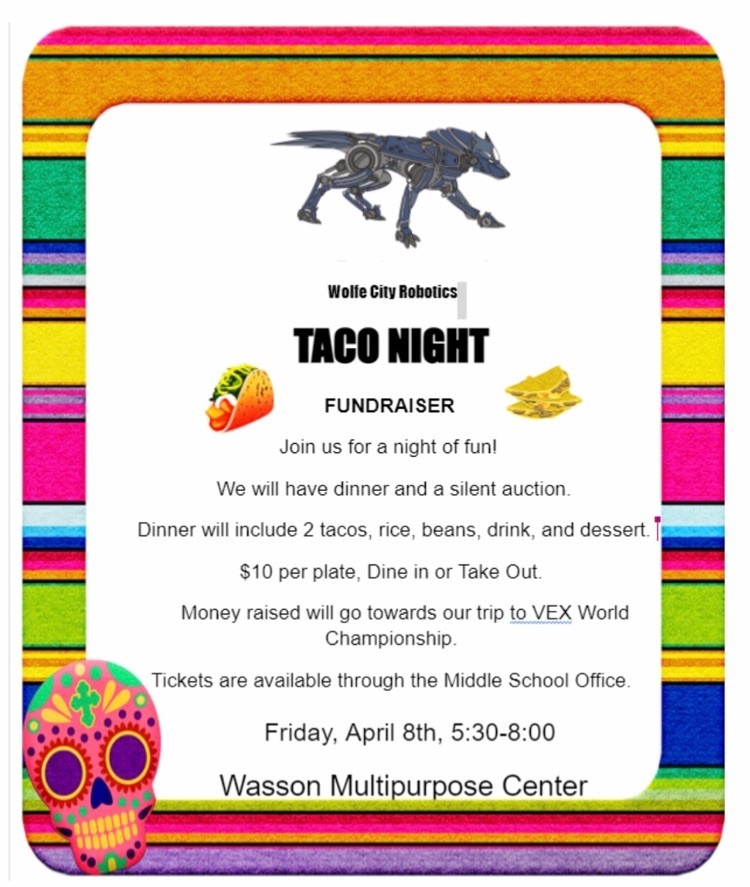 Sixth grade students were asked to create a chain reaction with dominoes, and then discussed the effects of a chain reaction of kindness.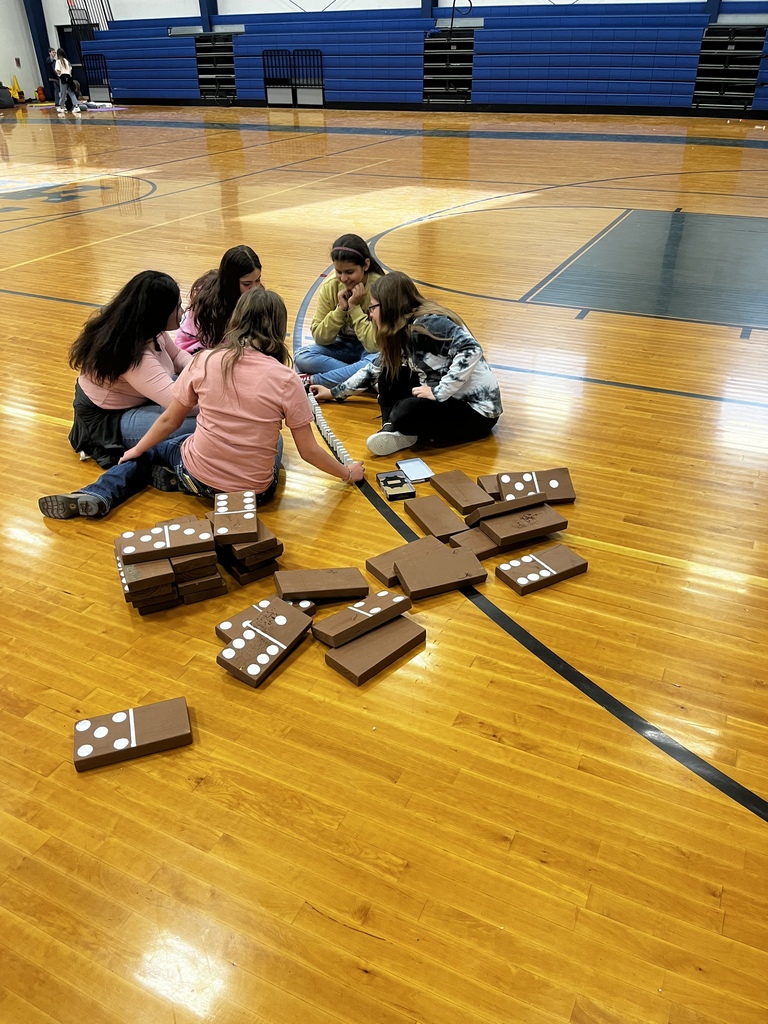 Sixth grade also focused on teamwork and courage while working at the egg drop station during the character education rotation.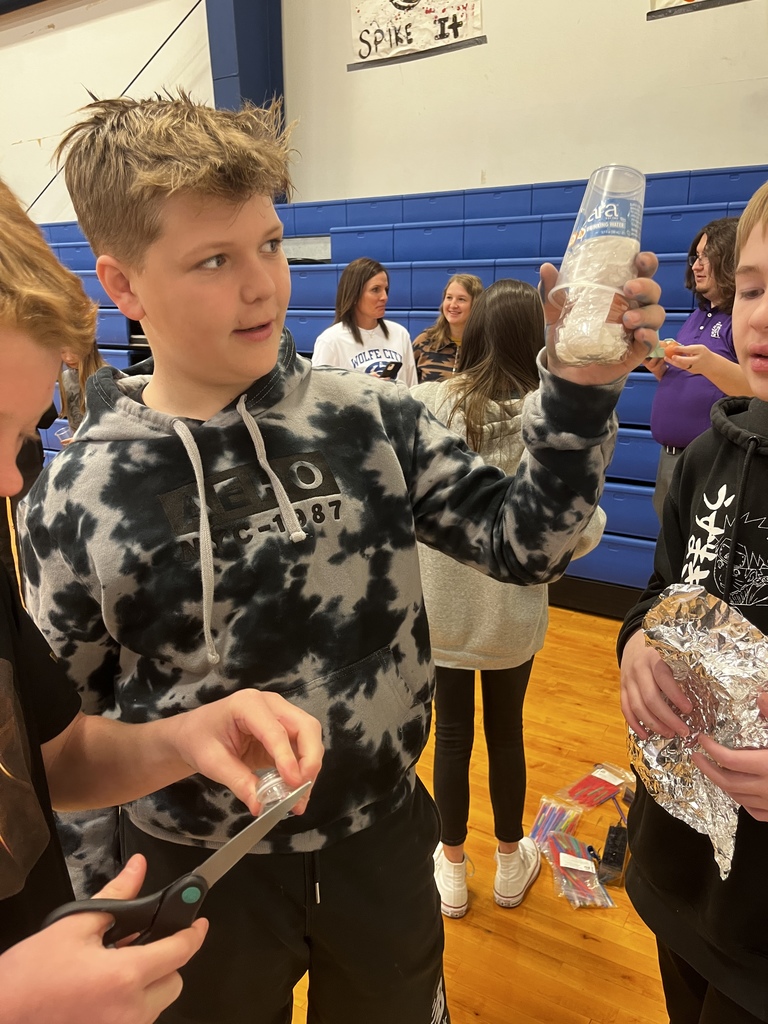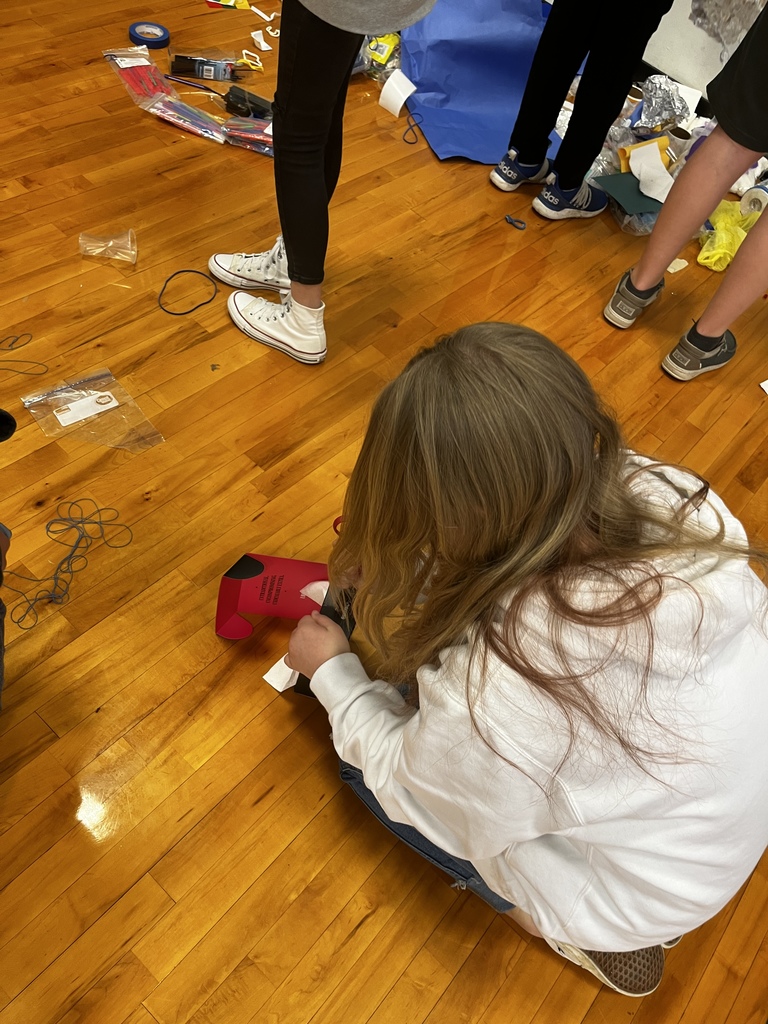 Sixth grade students worked through character education stations on Thursday. After drawing a word, students created an acrostic to show the meaning of the word.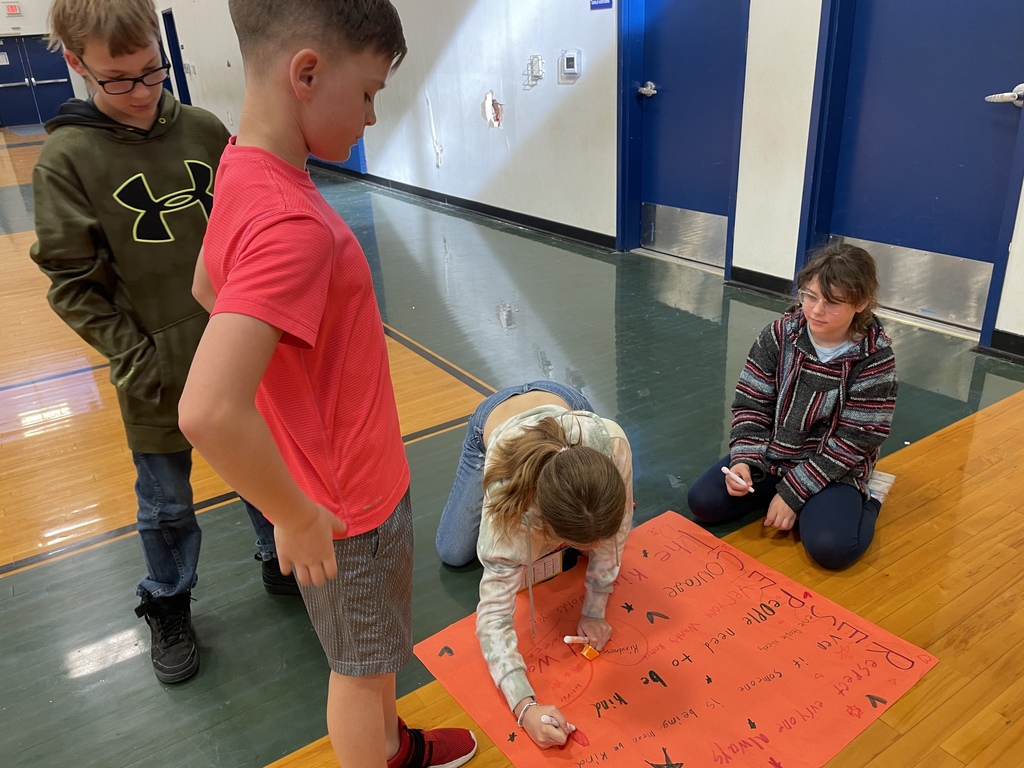 Kona Ice @ WCMS Today!!

Community Meeting - Appraisal District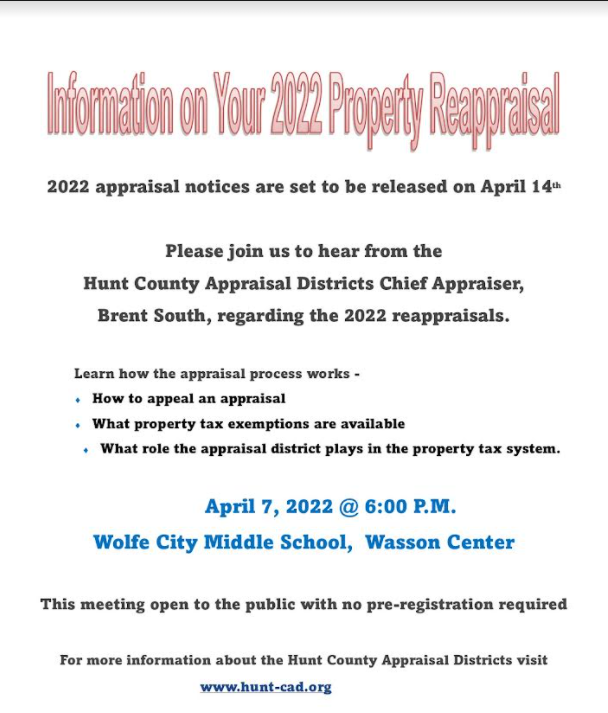 WC Middle School brought 2 awards today at the Region 2 State Championship. Both award qualify them to compete at the VEX World Championship. Justin Martinez, Eli Moore, Sean Page, and Major Steele won the Excellence Award. Logan Clark, Brody Gardner, Clay Horton won the Amaze.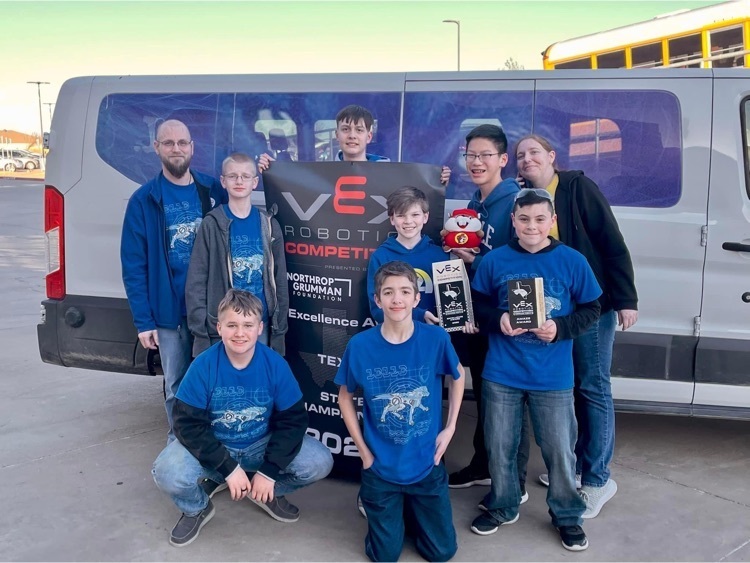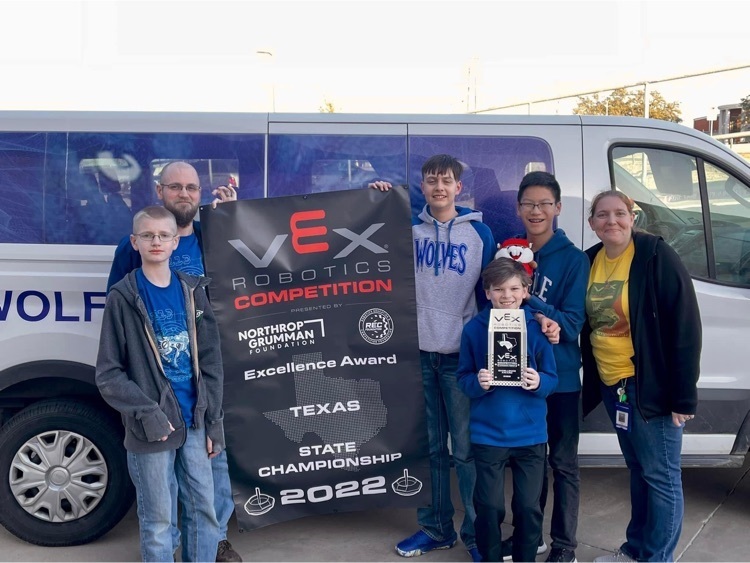 Good Luck this weekend to WCMS Robotics Teams competing at Regionals.

Mobile Mammogram Coming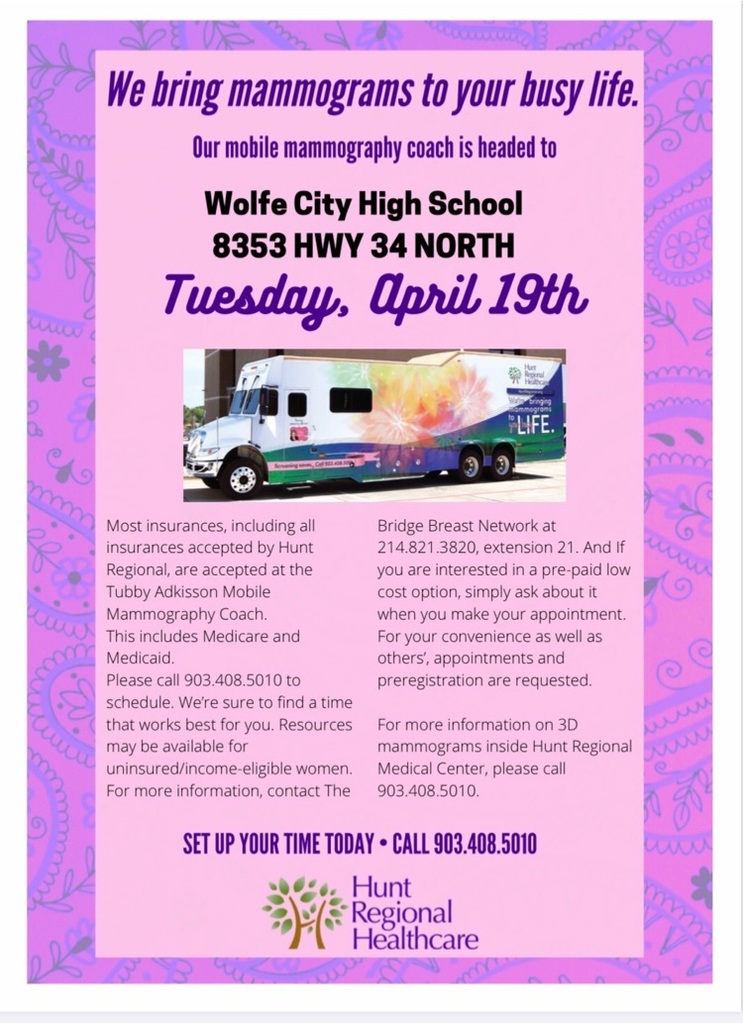 Congratulations to Alisha McCleese for WCMS March Teacher of the Month!!!