Congratulations to WCMS October Teacher of the Month, Kristi Malone.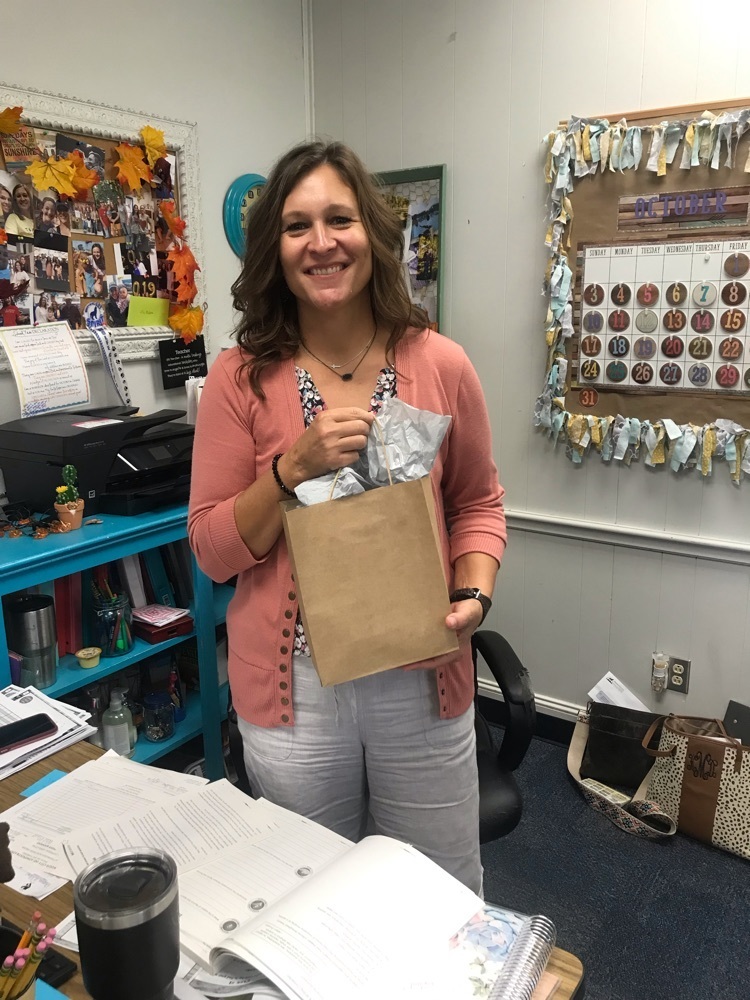 Wolfe City ISD Board of Trustees provided a 2021-2022 school year staff appreciation check today. Staff are excited about this upcoming year and are grateful to be acknowledged for the hard work that will go into this year.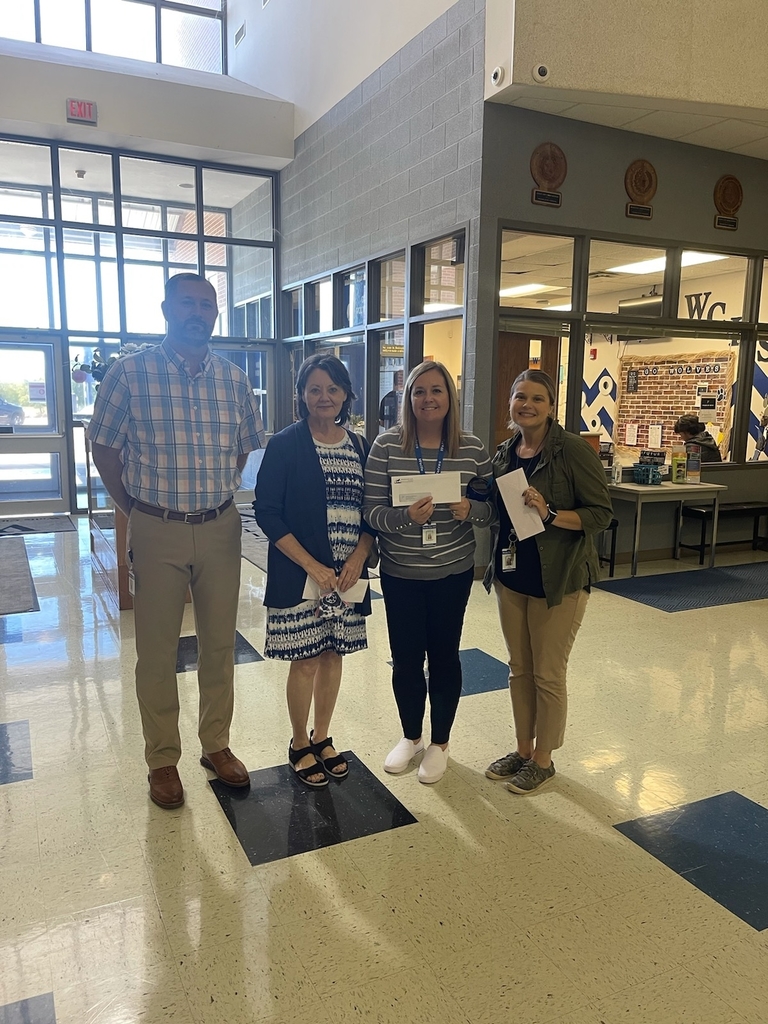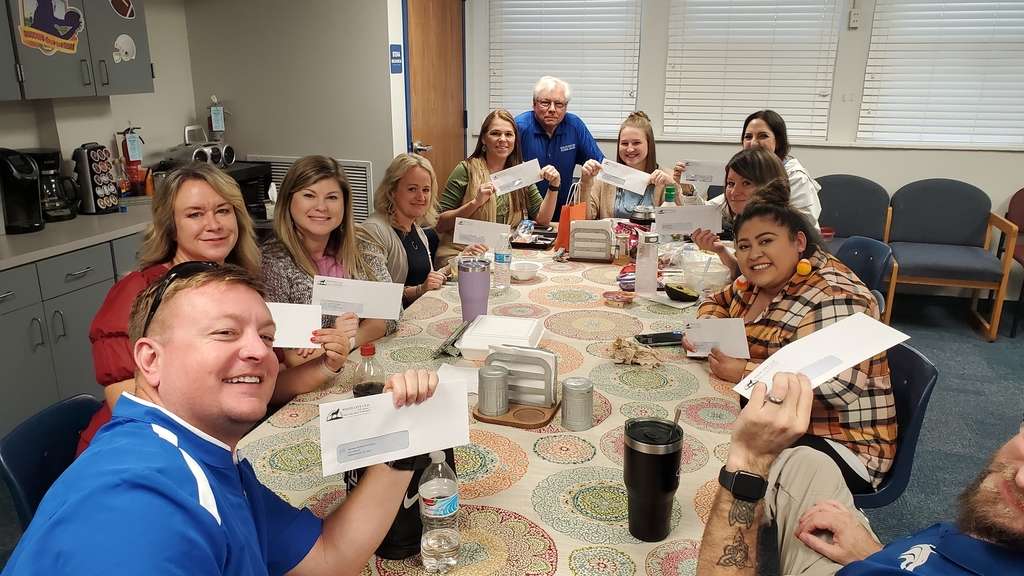 Lightning alert. We will wait a minimum of 30 minutes from the last observed lightning or thunder before resuming activities. No one will be permitted in the stands until 6:48 p.m. At this time the game is still scheduled to start at 7: 30pm.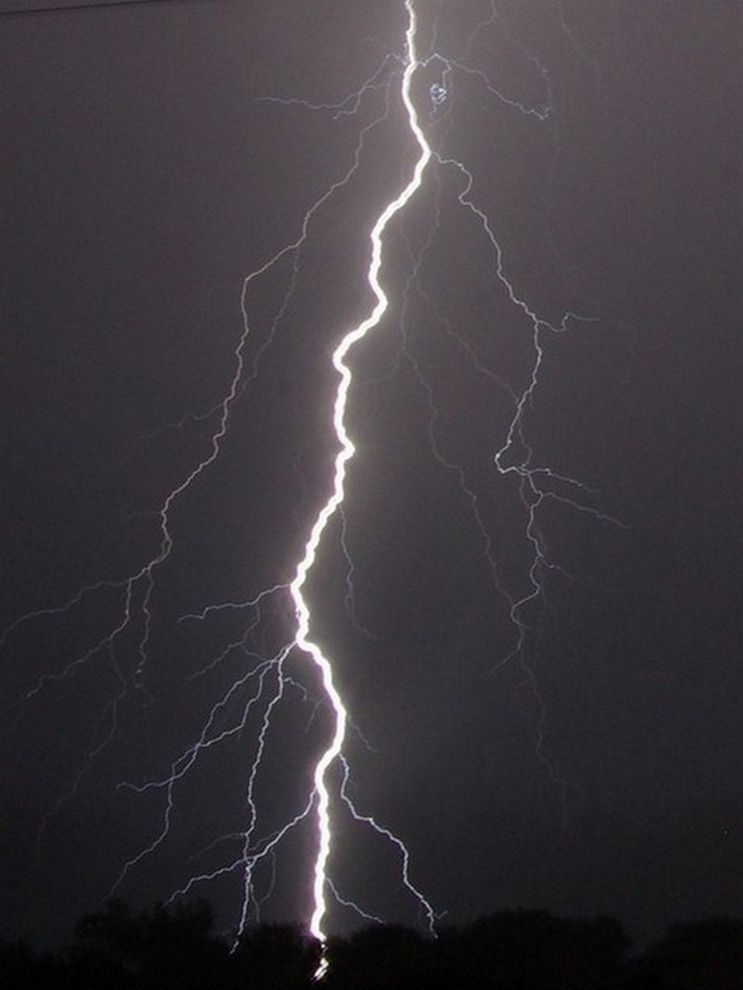 No admission fee to attend the outdoor carnival. Games, face painting, and the Wolfe City Asylum admission will be priced individually. Free costume contest. See you Saturday, October 23rd.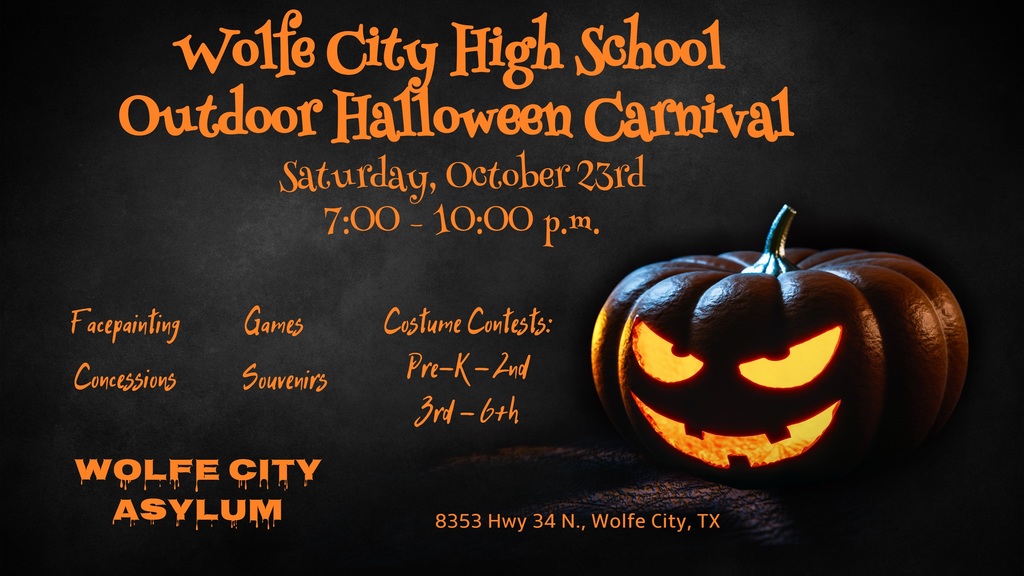 WCMS football brings the win home from Rivercrest tonight!! Great job!!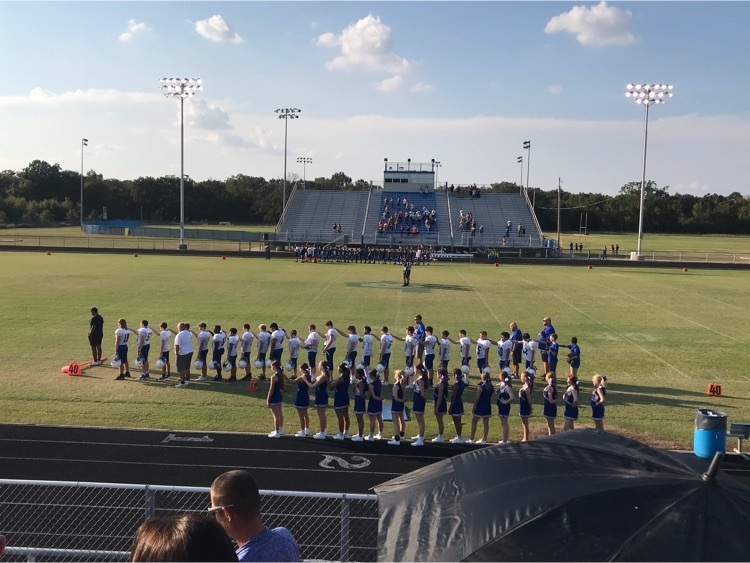 Inequalities scavenger hunt in the foyer with Coach Winslow's Math class.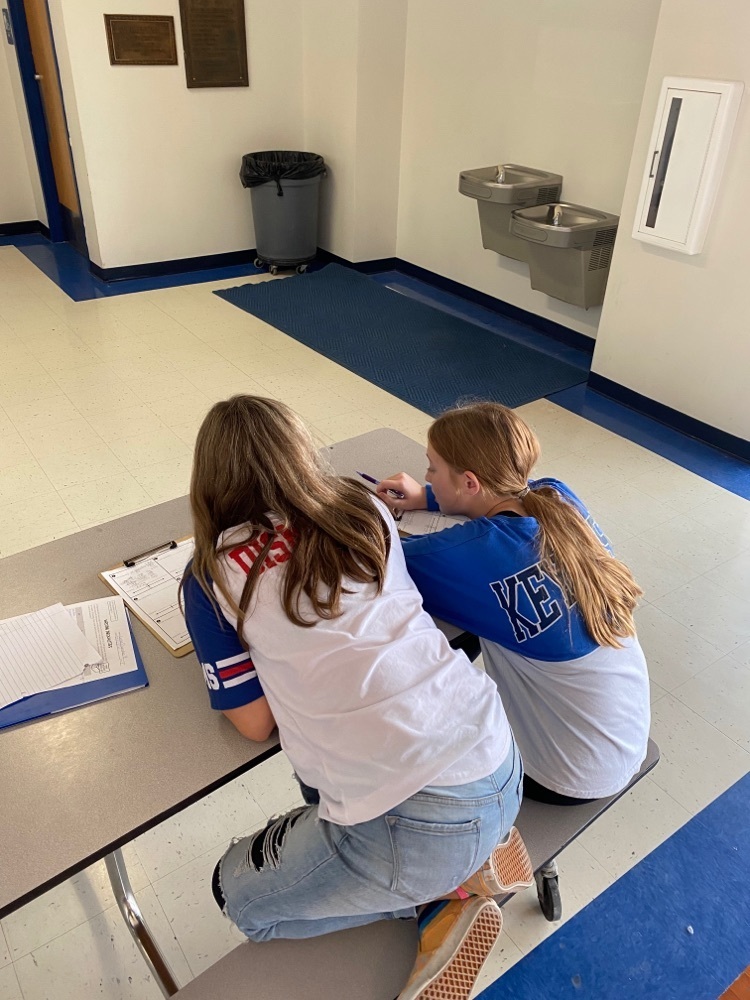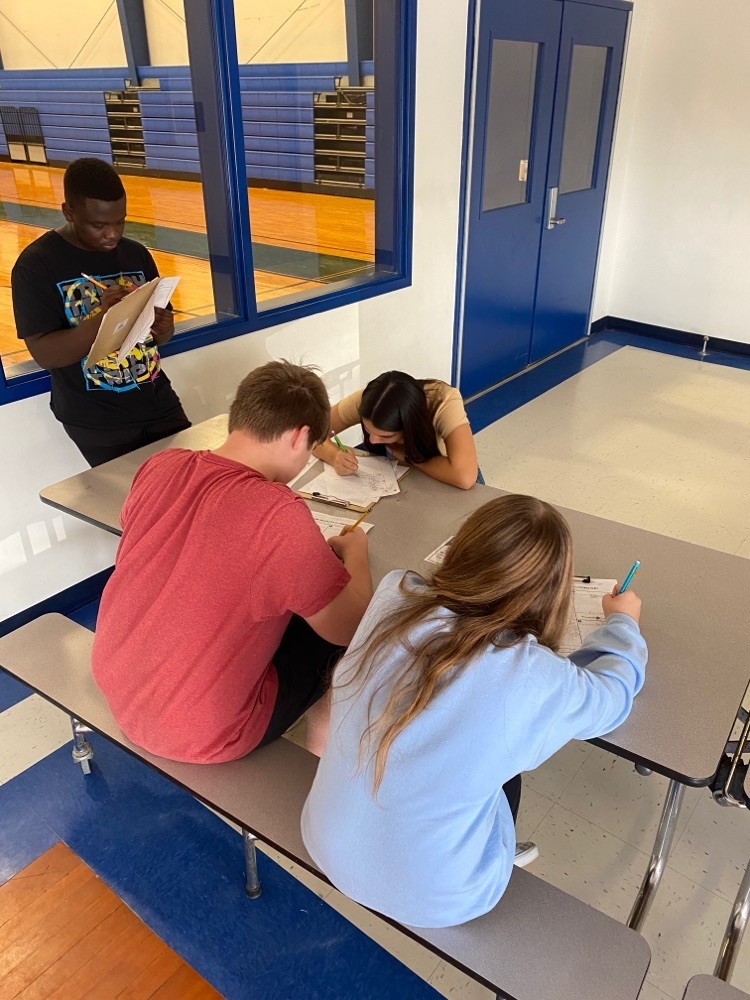 WCMS Lady Wolves took the win Monday night against Savoy.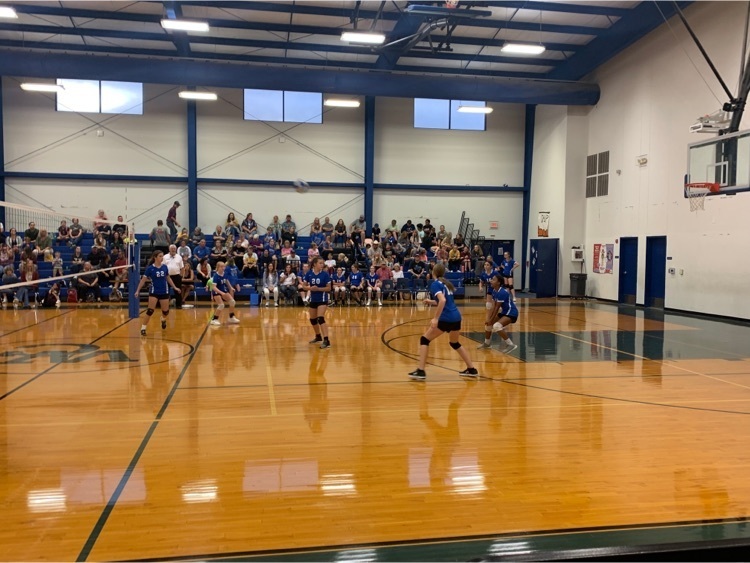 The Wolfe City Wolves sports calendar is now available for free at any campus or district office. Come pick one up today. The poster is free and is 26"x16".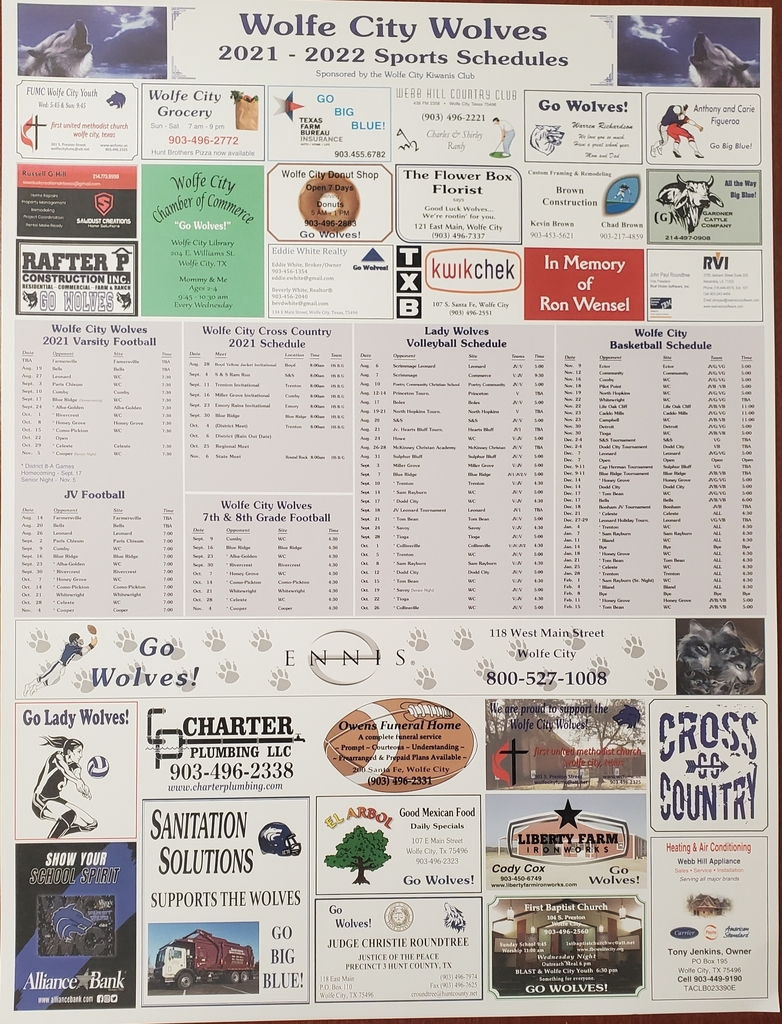 This October, the 5th graders are attending Collin County Adventure Camp for 3 day/ 2 night educational adventure camp. We are still looking for parents of 5th graders to help chaperone. Contact Mrs. Reyes for more details. This is going to be AWESOME!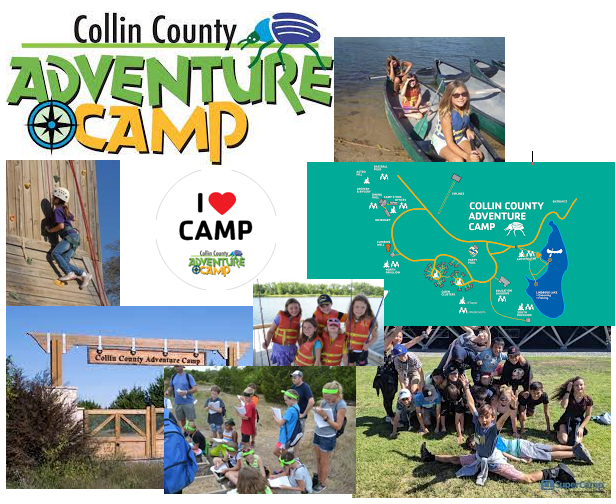 FYI: Pep Rally Friday, October 1 will be on a modified schedule. Due to the departure time for the volleyball team we have adjusted the pep rally time to accommodate having a pep rally. The pep rally will take place from 2:05-2:25 in the high school gym. This will be open to the public. At this time COVID case numbers have been very low. As long as this pattern remains the number of events and availability to be open to the pubic will increase. Thank you for all your cooperation and support for all the Lady Wolves and Wolves.

The Theater Department is sponsoring an outdoor Halloween Carnival on Saturday, October 23!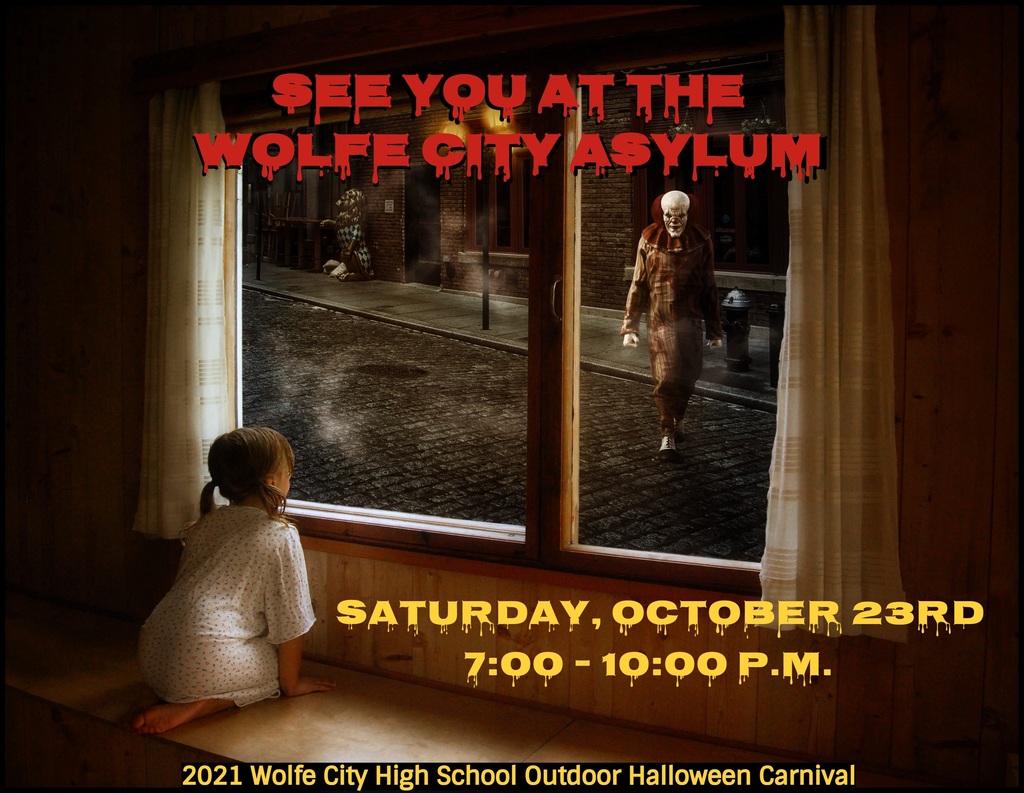 Homeostasis Lab with Ms. McCleese's Science Students.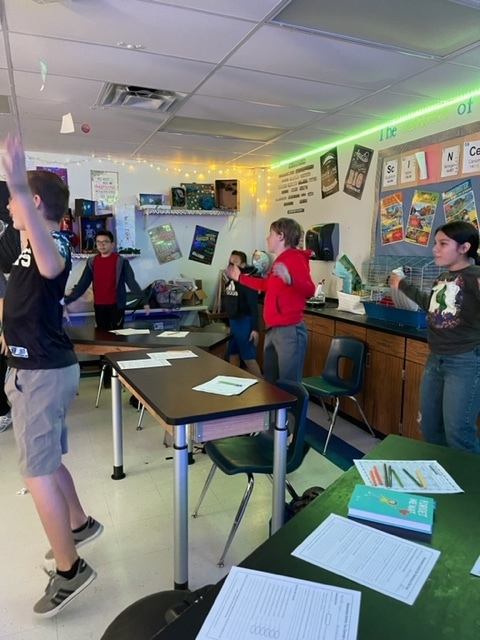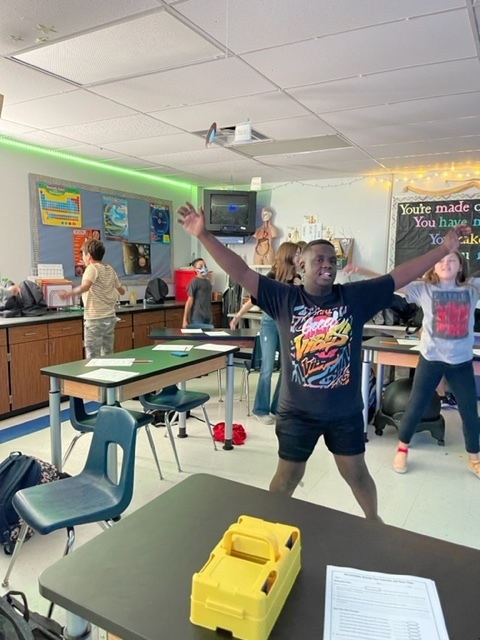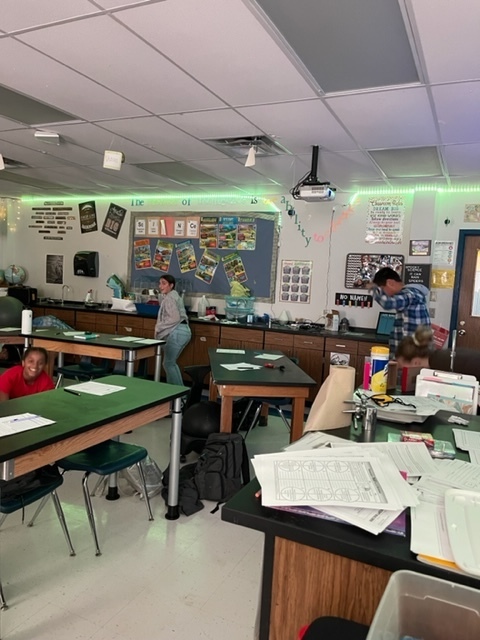 Ms. McCleese's Physical and Chemical Changes Lab.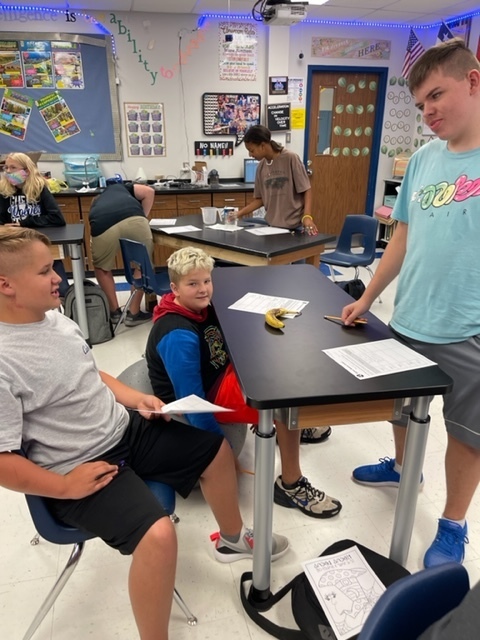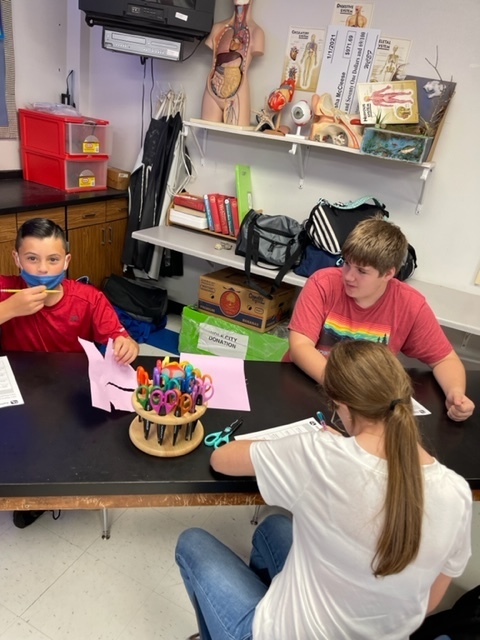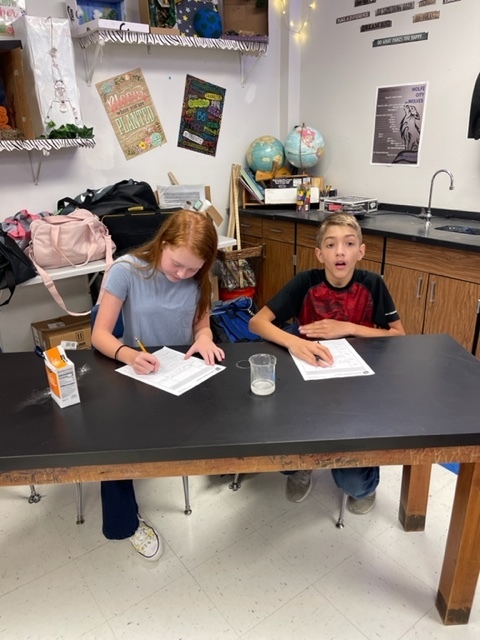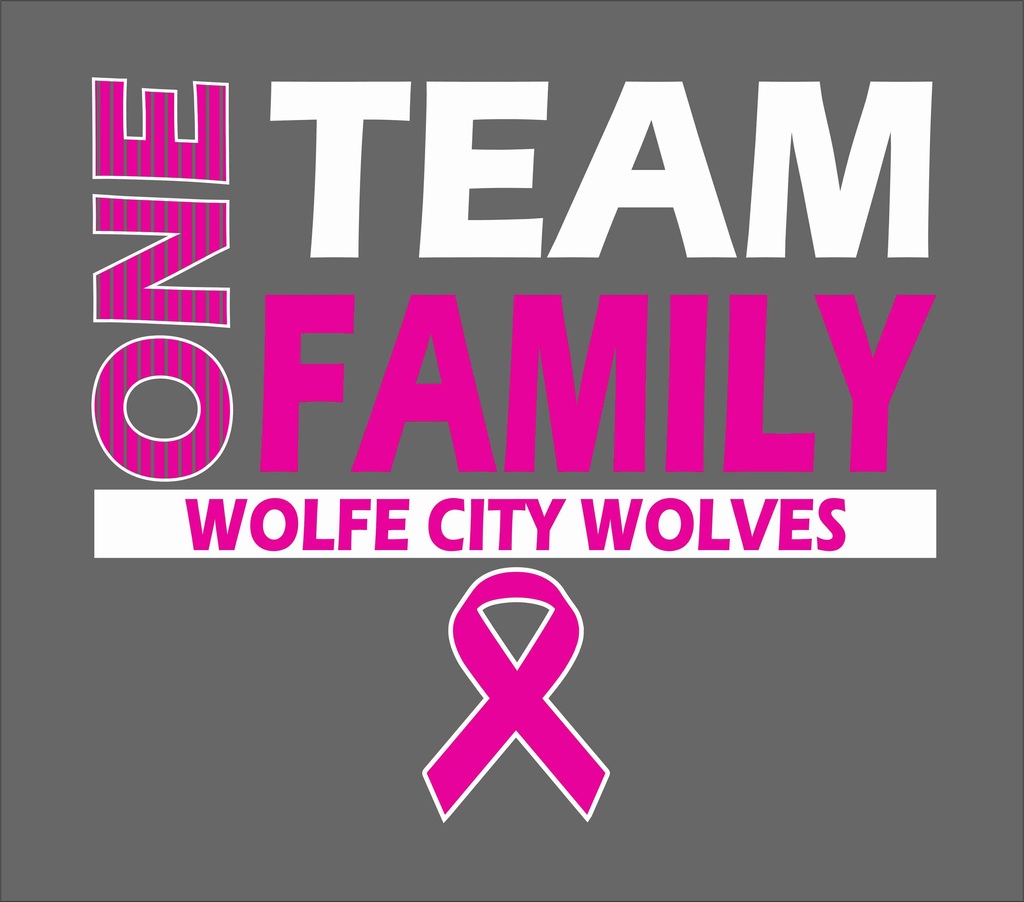 WCMS 💙Blue & 🤍White Pep Rally today in the Middle School Gym starting at 3:05pm. We will also have it Facebook Live.

2021-2022 WCMS Student Council

September's edition of the Monthly Superintendent Newsletter is now available.
https://5il.co/zcxo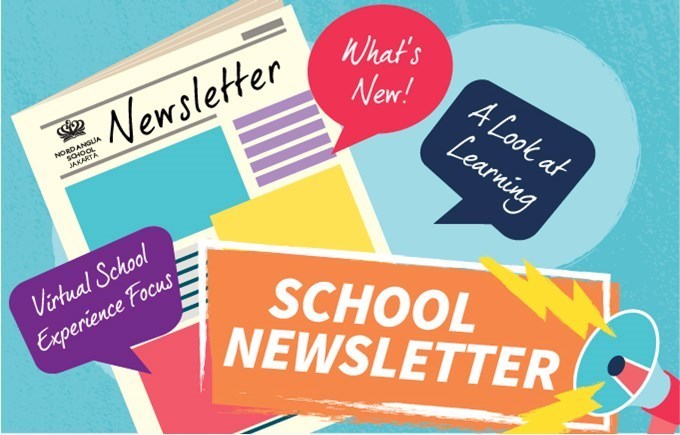 The Wolves are going to "Show Up the Tigers" tonight at 7:30 p.m. with pre-game homecoming activities starting at 7:00 p.m. at Don Howard Stadium! Today's Broadway musical was "WCHS High School Musical" and students dressed in Blue & White.