Due to player safety concerning the heat index, tomorrow night's Wolfe City varsity football game against Leonard has been moved to an 8:00 pm start.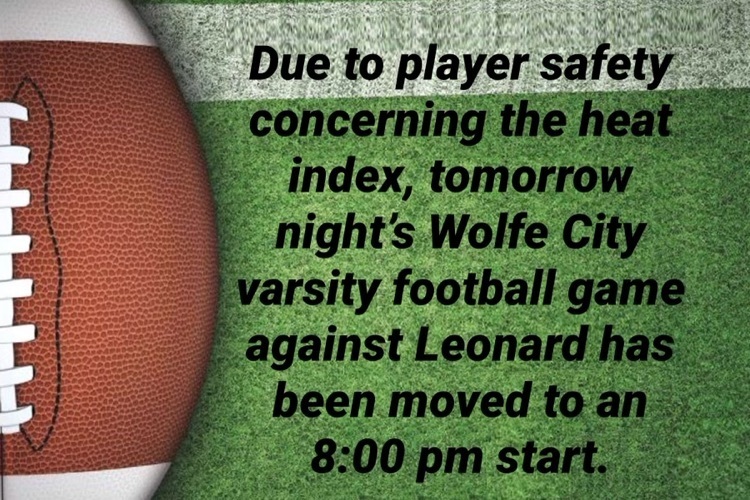 Carevide is holding a clinic for anyone 12+ to receive the Pfizer COVID-19 vaccine. Those who received their first vaccine at an earlier clinic will be able to receive their second vaccine. Anyone who wants to receive their first vaccine may also come to the clinic, which will be open to the public, including WCISD students, teachers and families. Carevide will work with those receiving their first vaccine to be sure they will receive their second vaccine in the recommended timeframe. The clinic will be from 10am-2pm Saturday, August 28th in the Wasson Center at WC Middle School.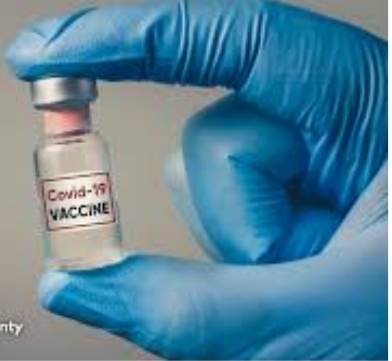 WC Varsity Lady Wolves Volleyball took the win this afternoon against Howe.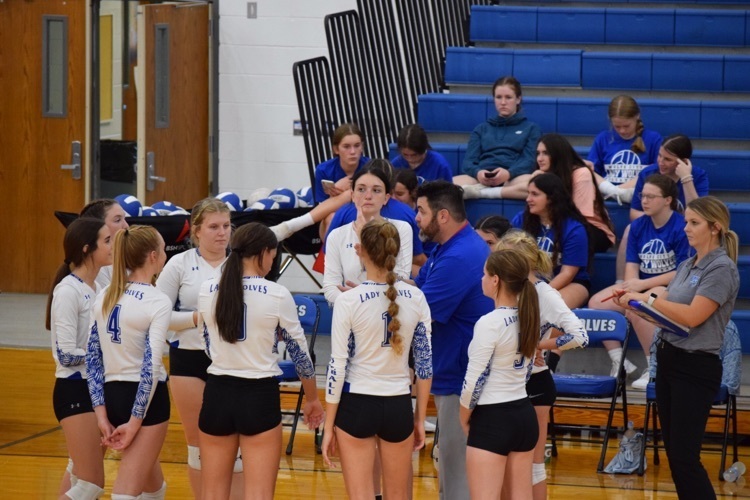 First robot in 6th grade is running! More coming soon!
Kona Ice will be at WCMS on Fri. Aug. 27th around noon.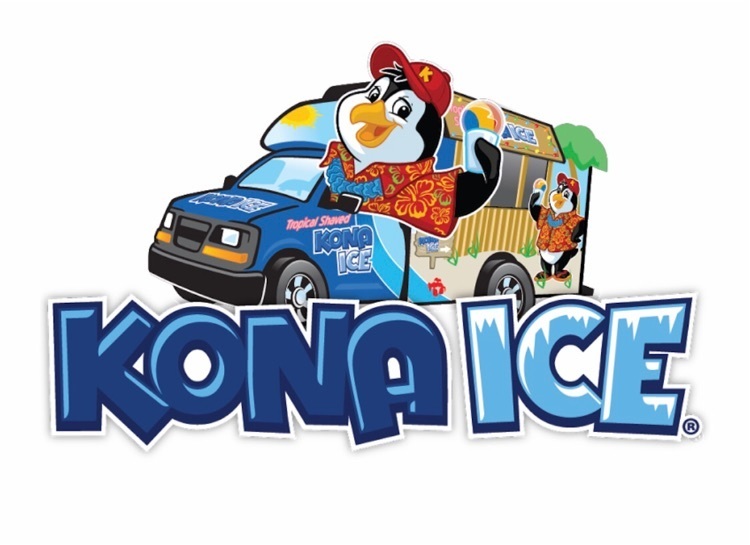 WCMS Picture Day Fri. Aug. 27th. Envelopes were sent home Monday with students. Be sure to wear bright colors and a big smile.
Coach Winslow's 7th grade Math class playing plus minus integer games.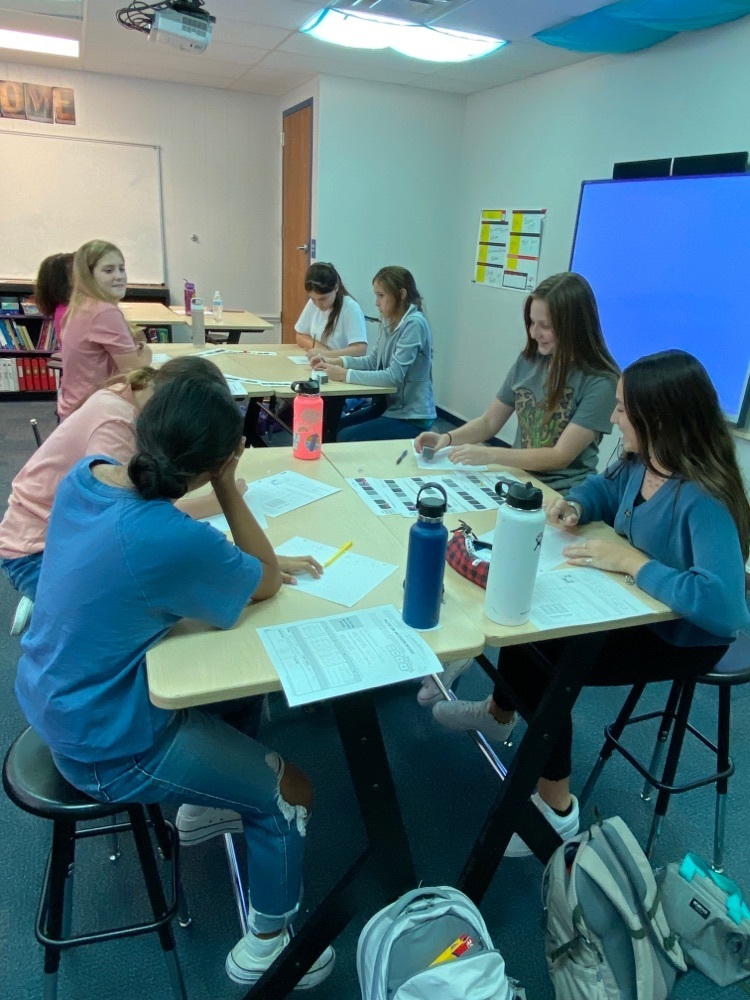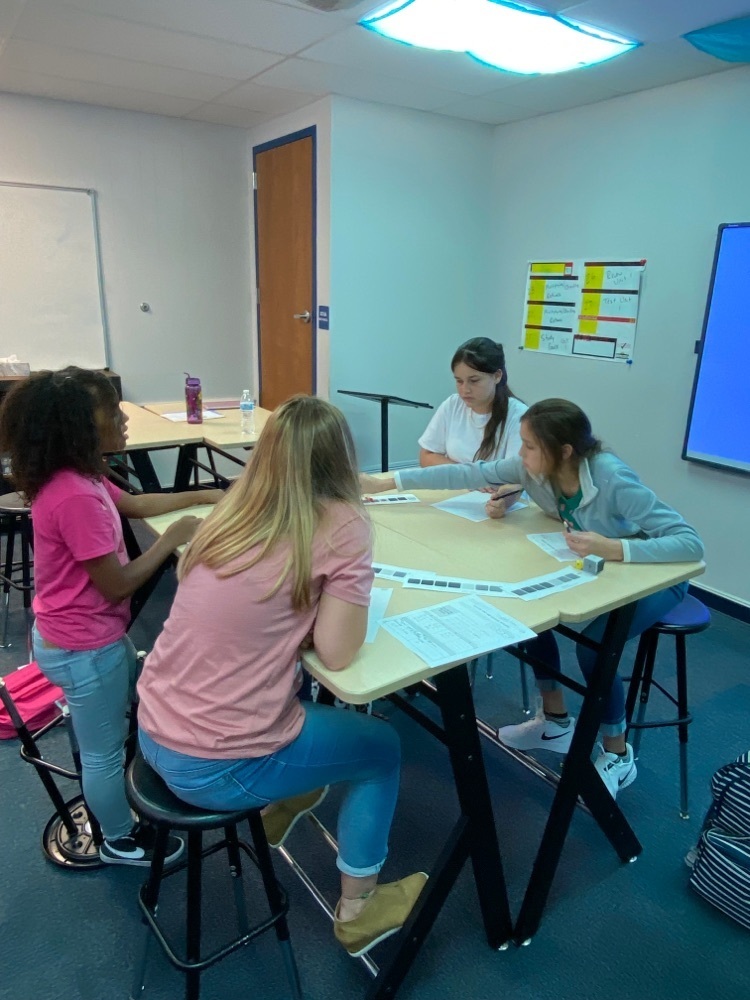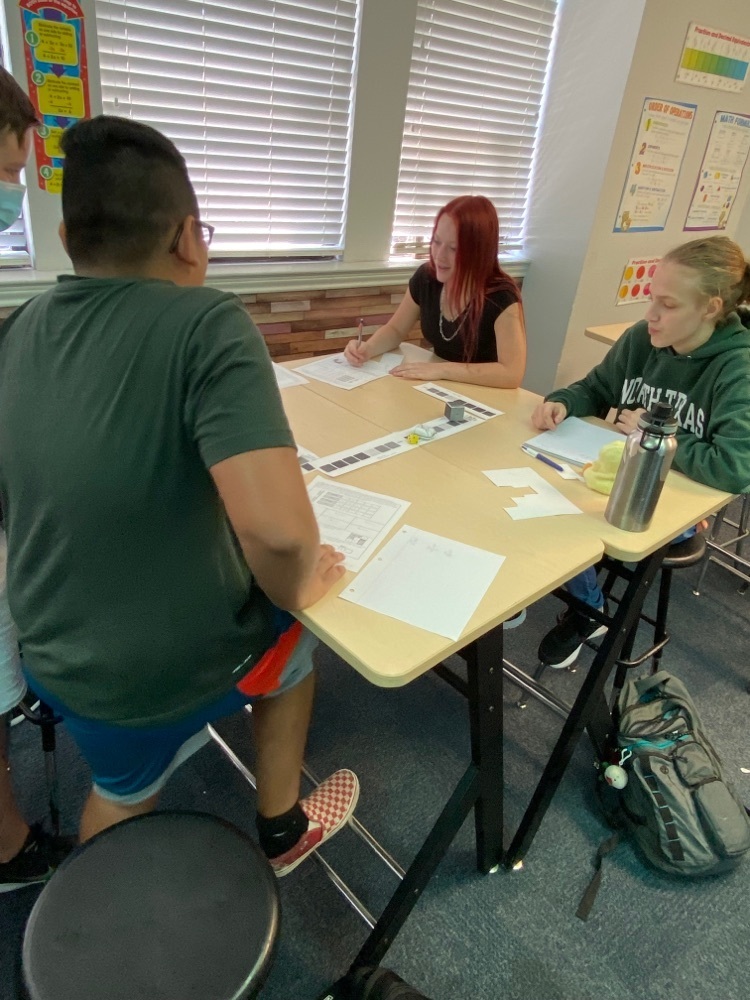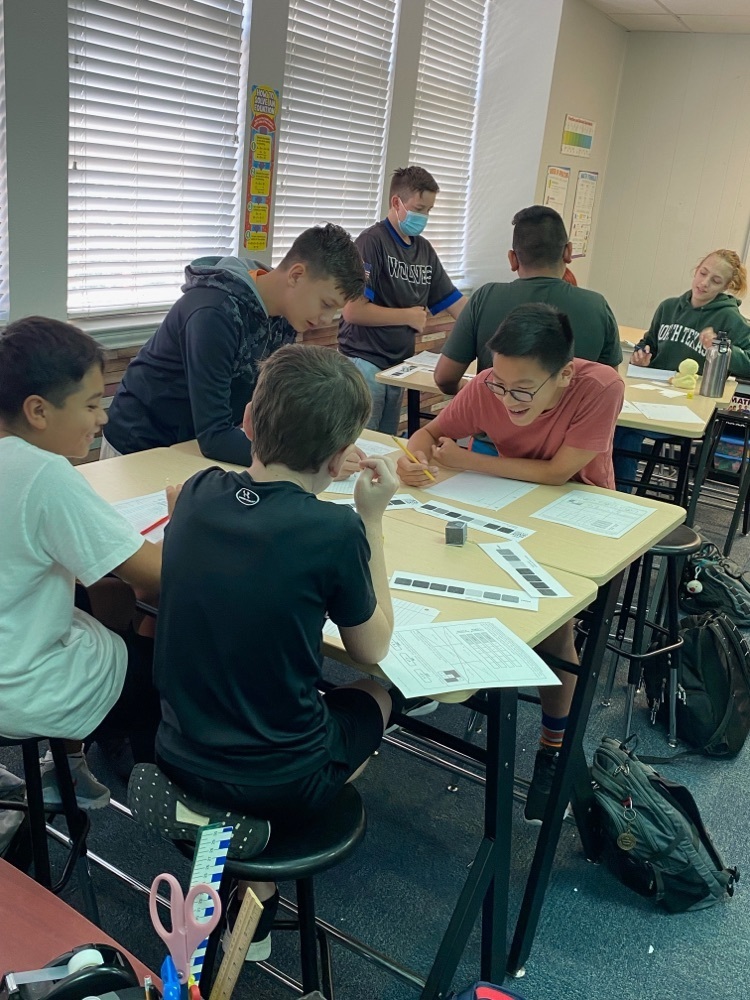 The 3 science winners from Mr. Figueroa 's experiment in Mrs. Pickerill's 3rd grade Science classes: Eli Mitchell, Ashlynn Day and Paisley Stewart.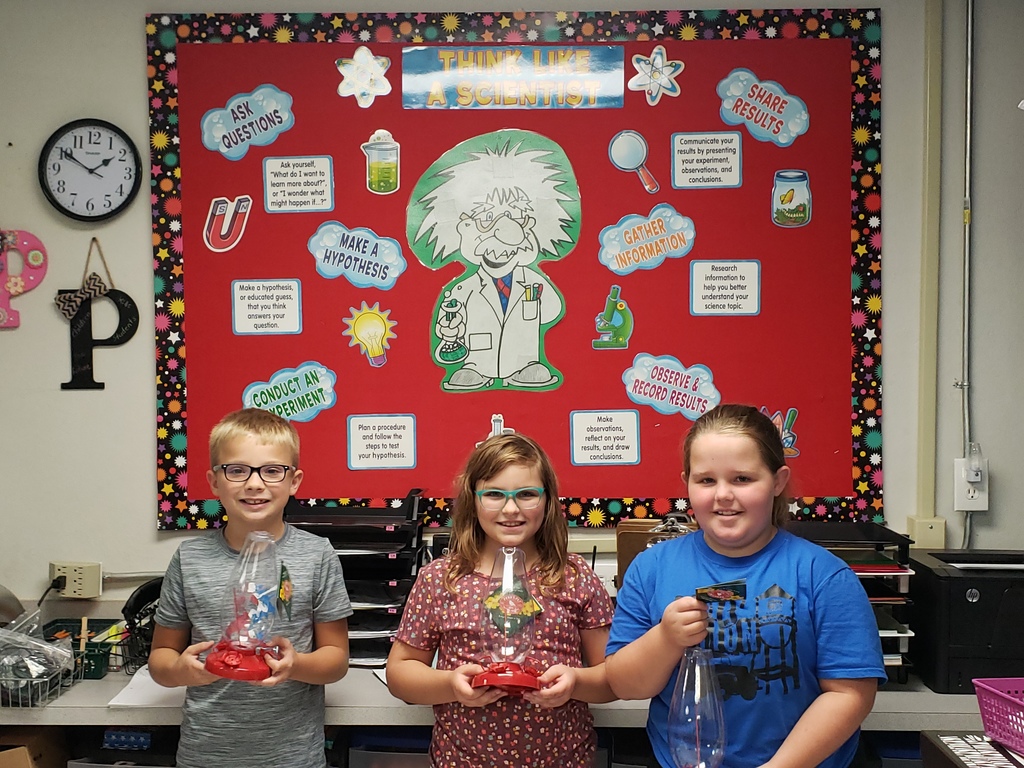 Congratulations to the newly elected WCHS Class of 2022 Officers. From left to right: Sydney Cox, President; Jasper Northcutt, Vice President; Ian Martinez, Secretary; Breana Burns, Treasurer; and Celeste Hayes, Reporter.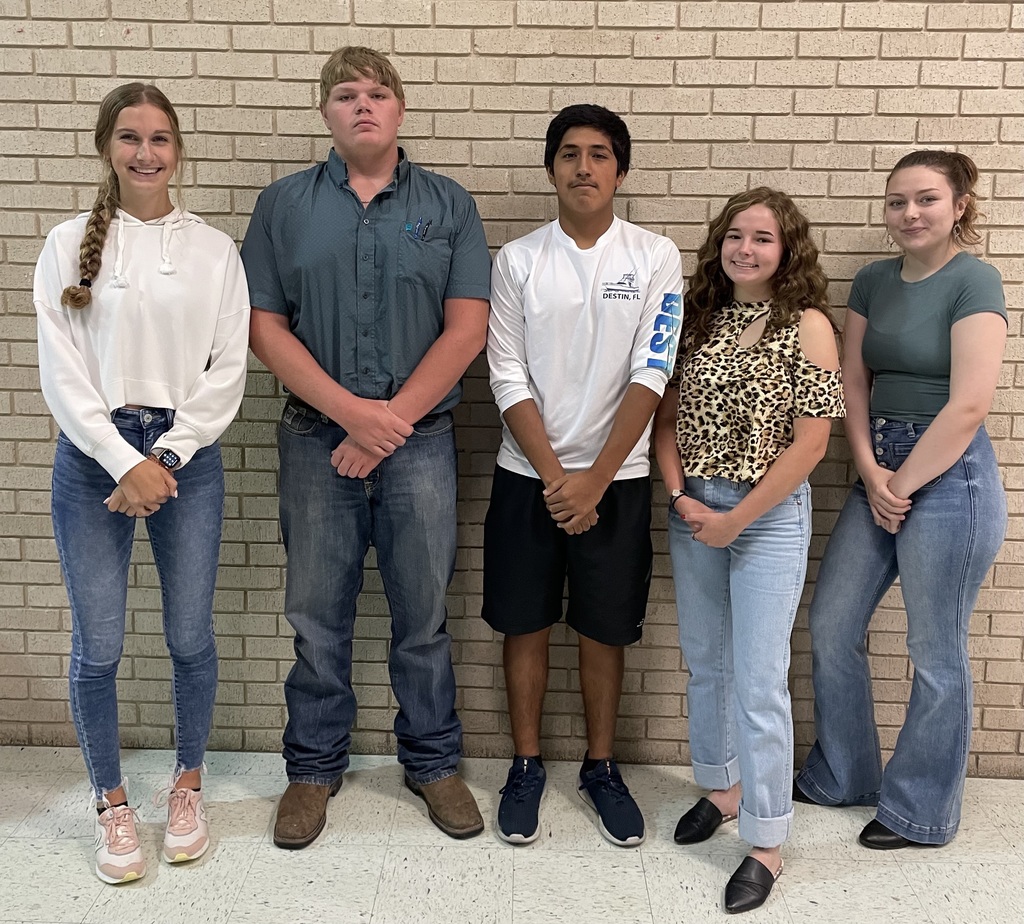 WCISD Family, The URL below is a direct link to the August 2021 Superintendent Newsletter.
https://5il.co/xc2x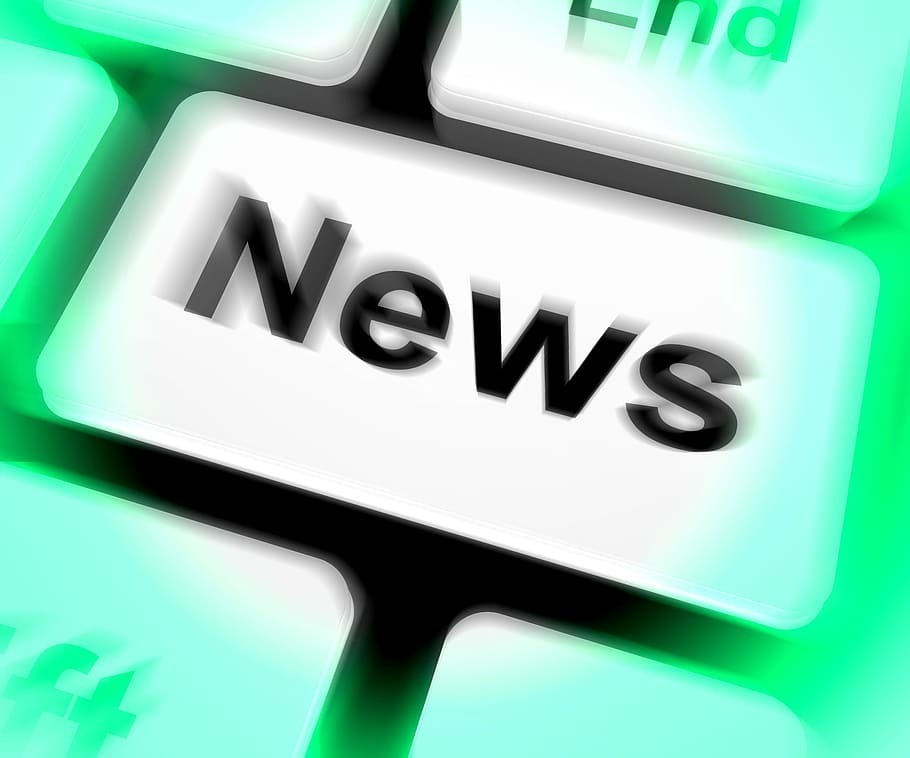 WC Varsity Lady Wolves @ Princeton Volleyball Tournament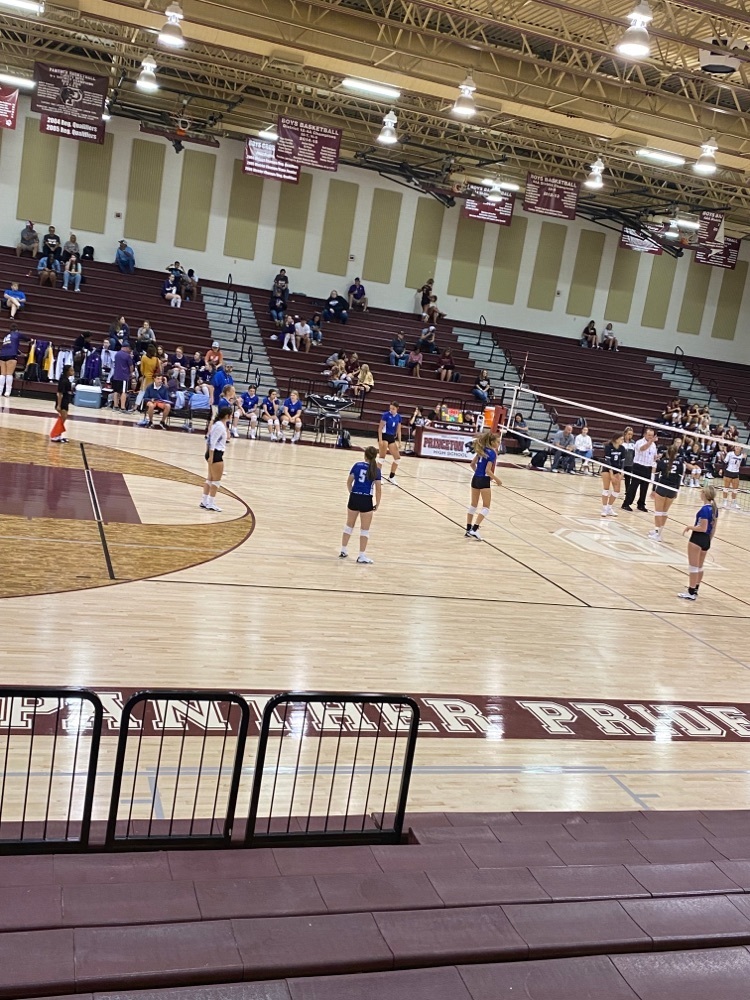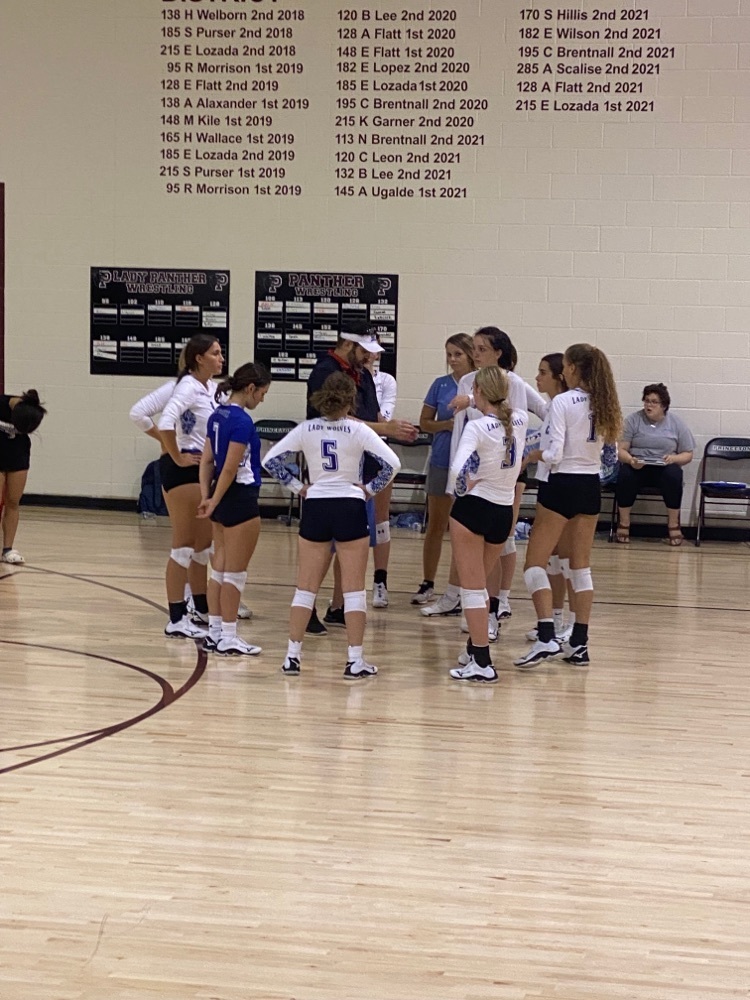 WC Varsity Lady Wolves @ Princeton Volleyball Tournament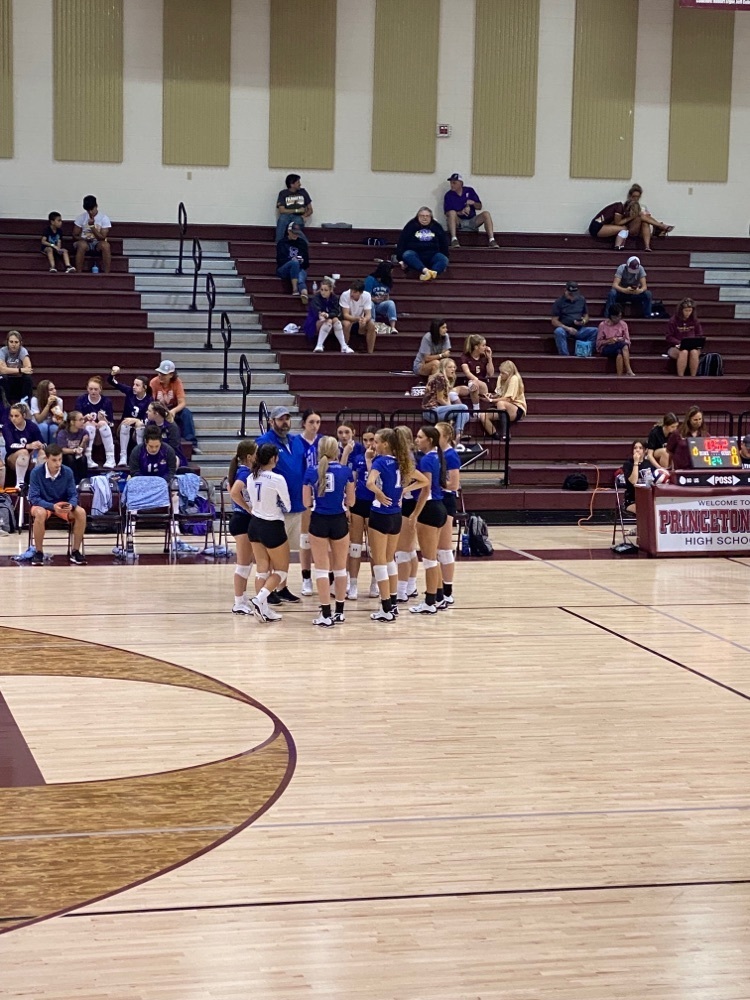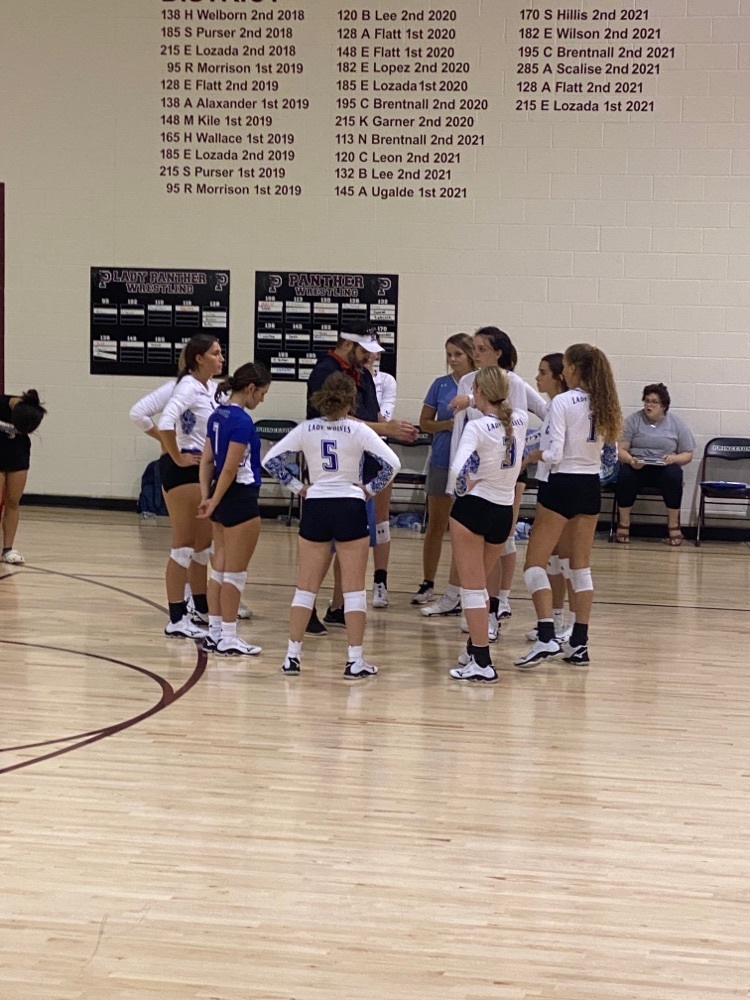 Please check your child's folder and complete the green nurses health form. Please return it to your child's homeroom teacher tomorrow. Thank you.

Reminder: As part of COVID Recovery, all students eat free this year. Today was cereal or pancake on a stick!! Lunch is spaghetti, hoagie, salad, or a corndog. ES Breakfast drop-off is at MS @ 7:15am. We'll get the menus posted ASAP (working with our new website provider).

The Class of 2025 received a warm welcome to the High School Campus. The FISH Camp orientation included a BBQ lunch, ice breakers, games, crafts, and a visit from "Bruce The Shark"!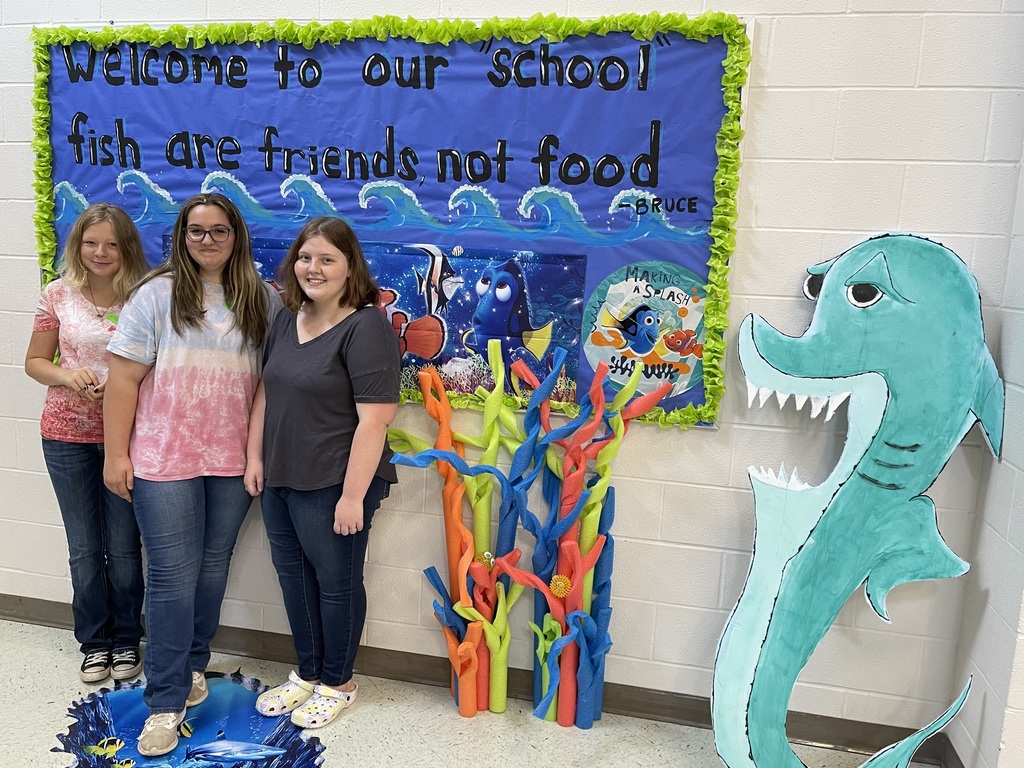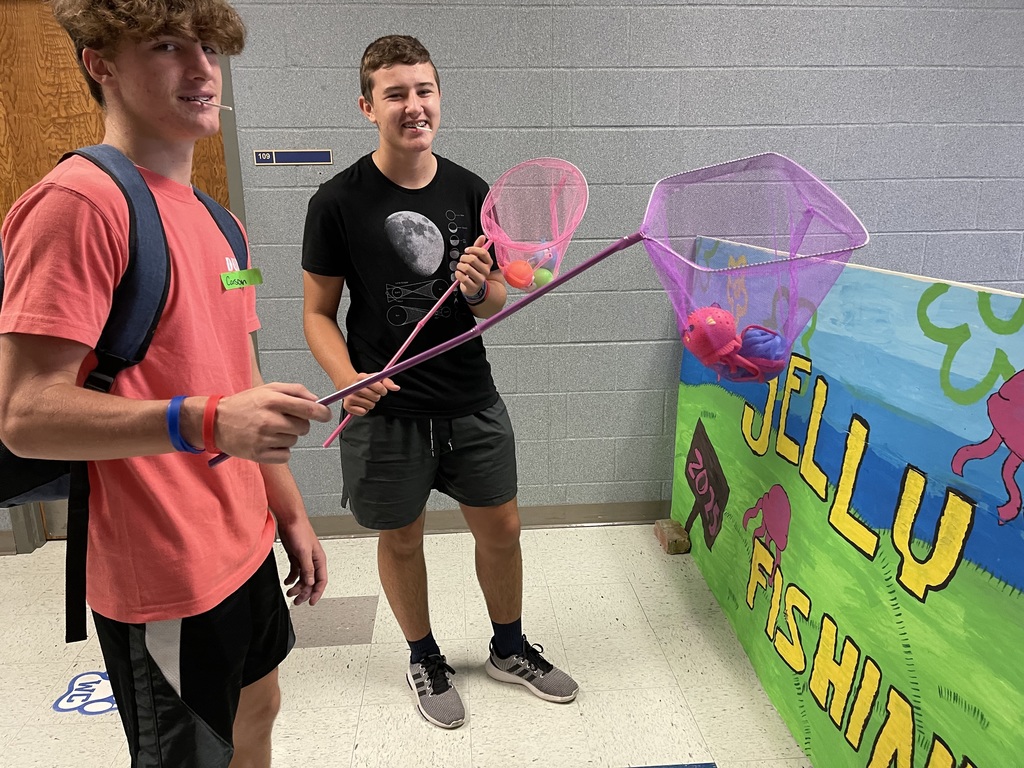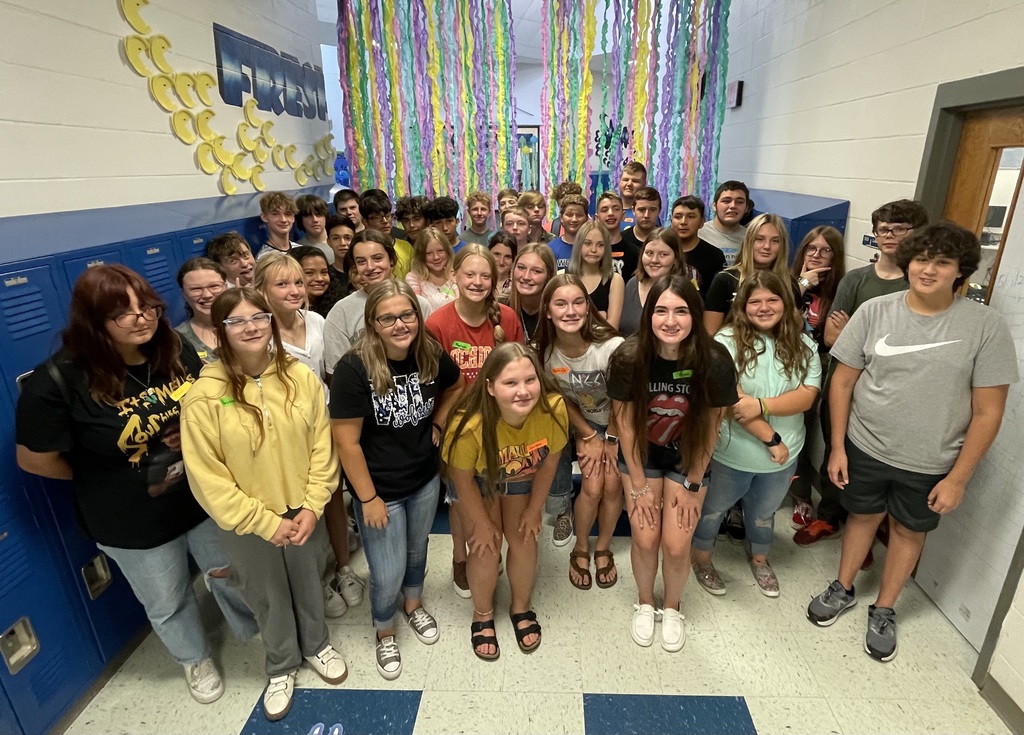 High school parking lot painting party is underway and what an awesome turnout. LETS GO WOLVES!!!!!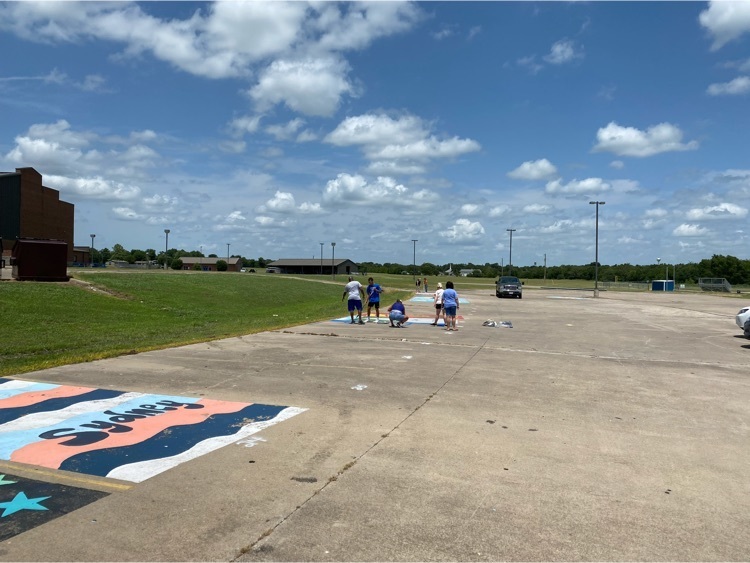 Senior sunrise Breakfast

WCISD started of the year right. Local pastors Hill, Hearn, and Williams praying for our students, teachers, & community. A great Convocation with our school board & guest speaker, Ralph Sanders. We topped that w/ celebrating student success & growth, ending w/ campus planning.