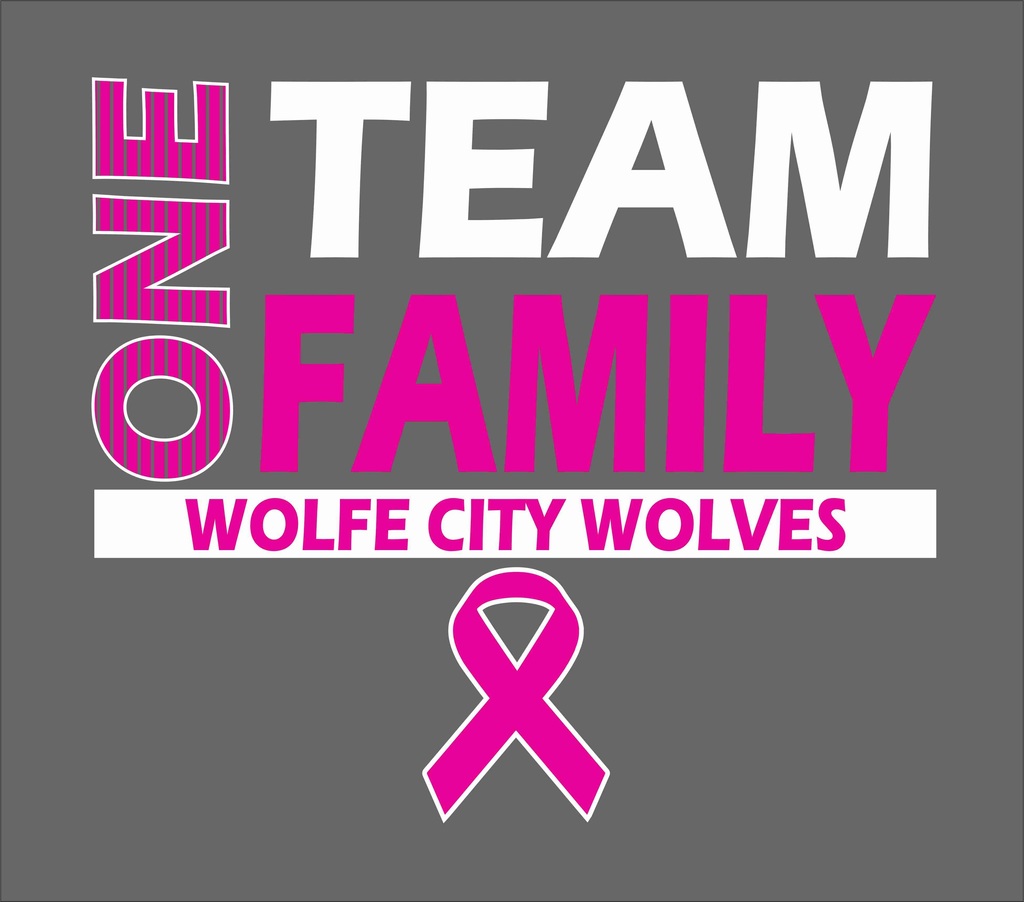 Senior Success students attended the 2021 NETCAT College Fair held in Commerce at Texas A&M!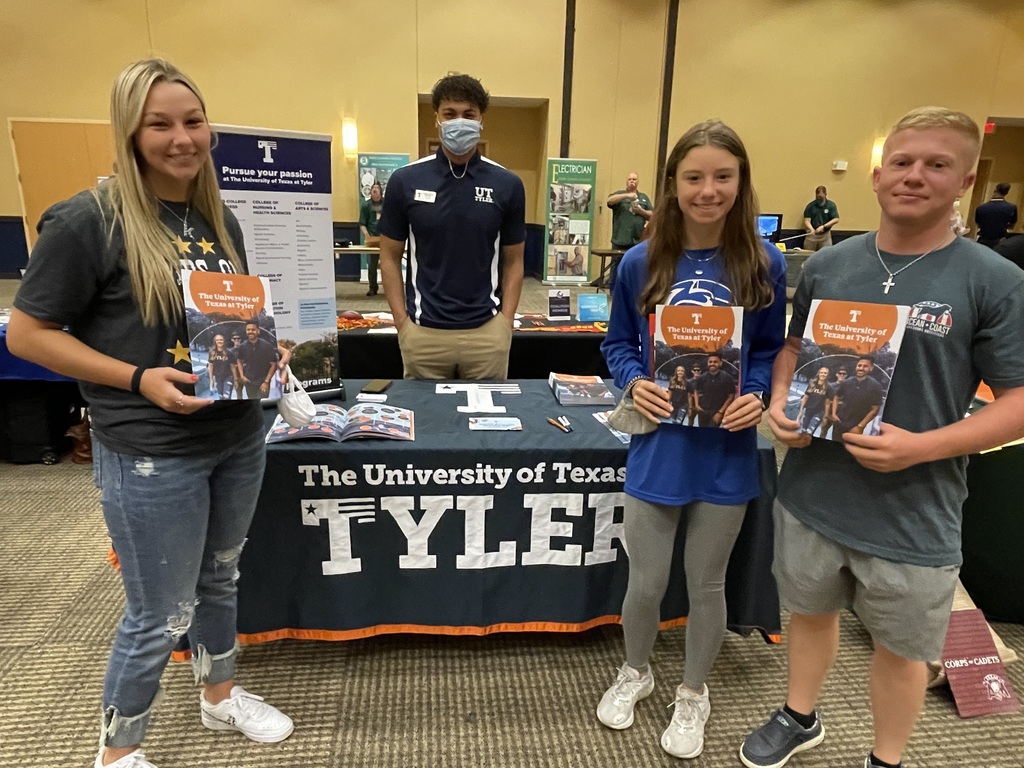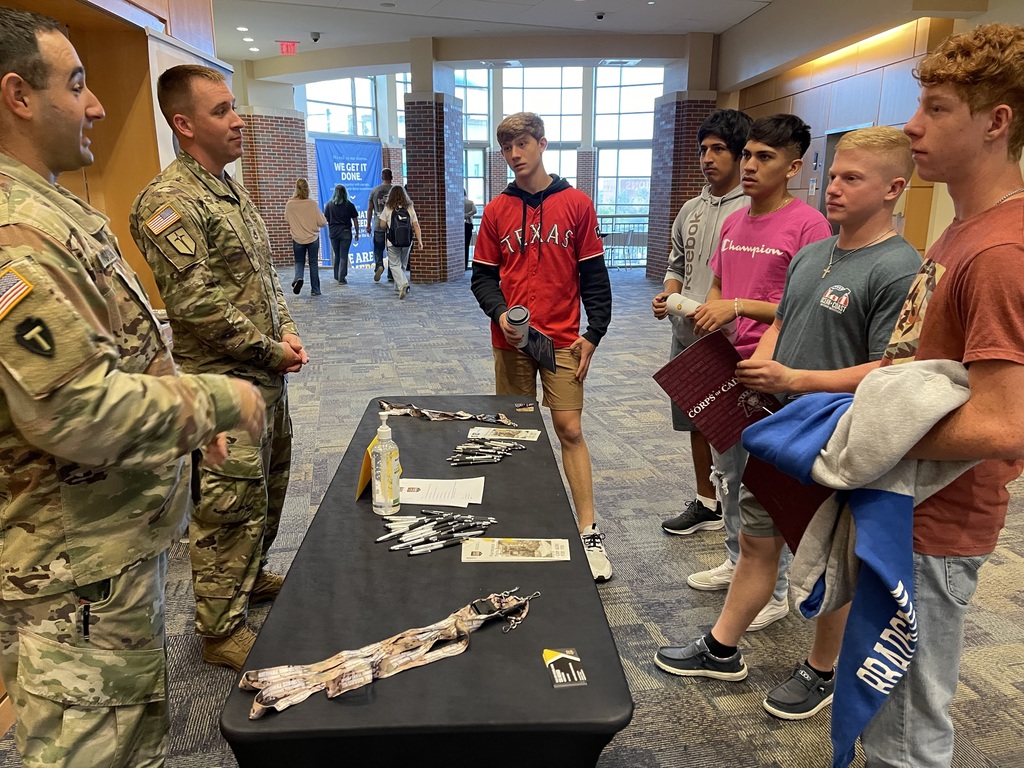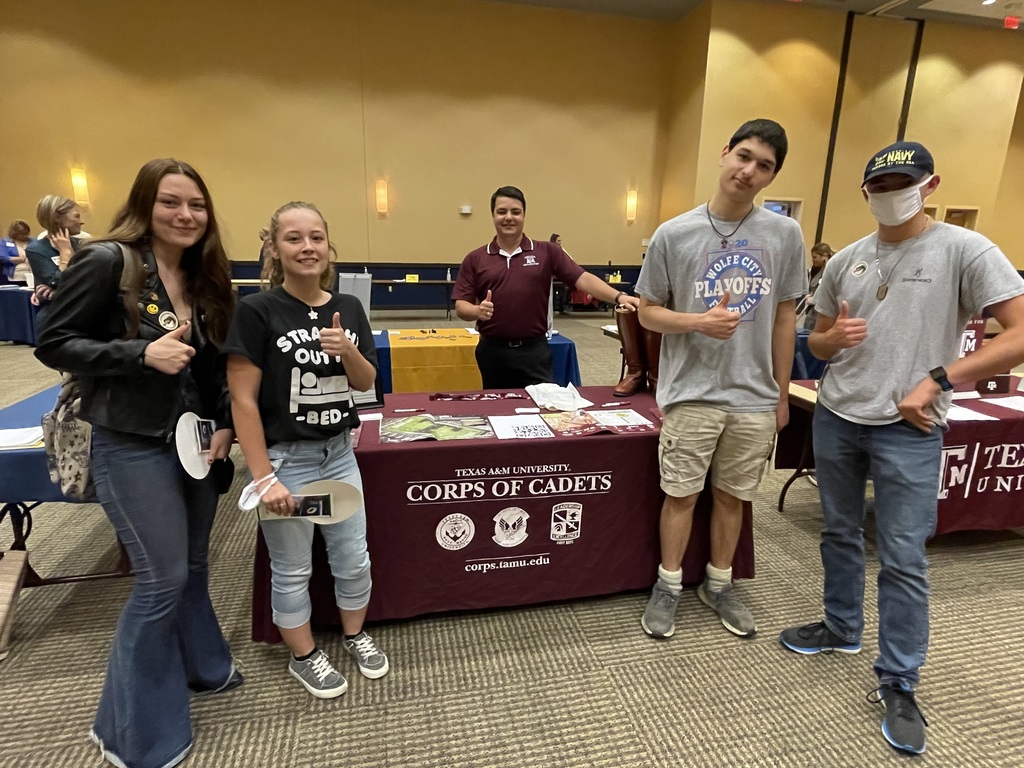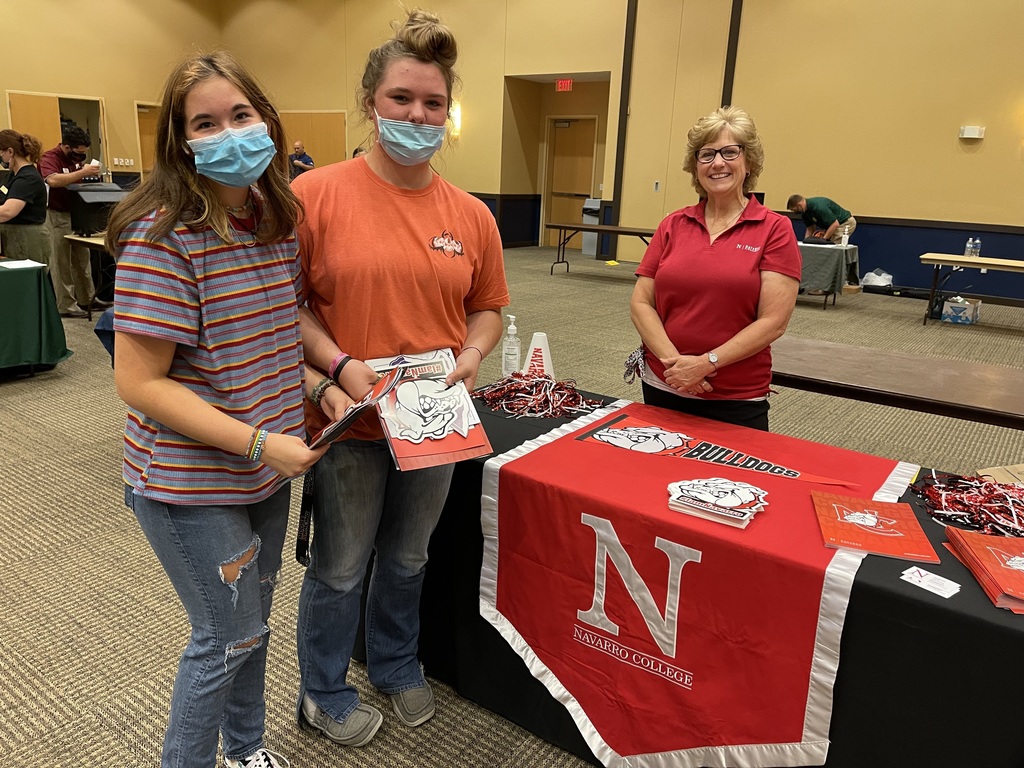 September's edition of the Monthly Superintendent Newsletter is now available.
https://5il.co/zcxo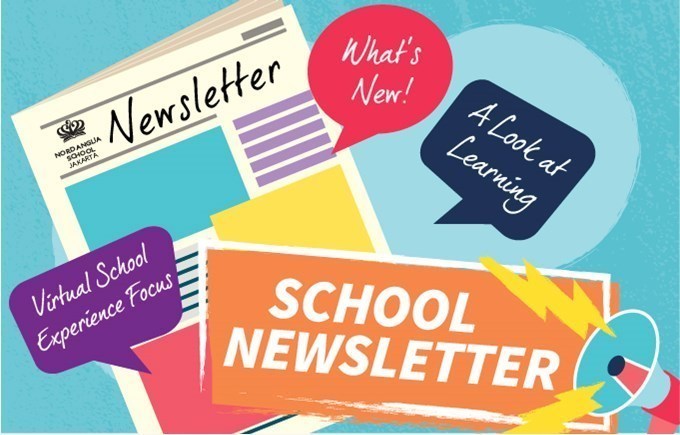 The Wolves are going to "Show Up the Tigers" tonight at 7:30 p.m. with pre-game homecoming activities starting at 7:00 p.m. at Don Howard Stadium! Today's Broadway musical was "WCHS High School Musical" and students dressed in Blue & White.

Culinary Arts students practiced knife skills yesterday and made veggie stir fry today.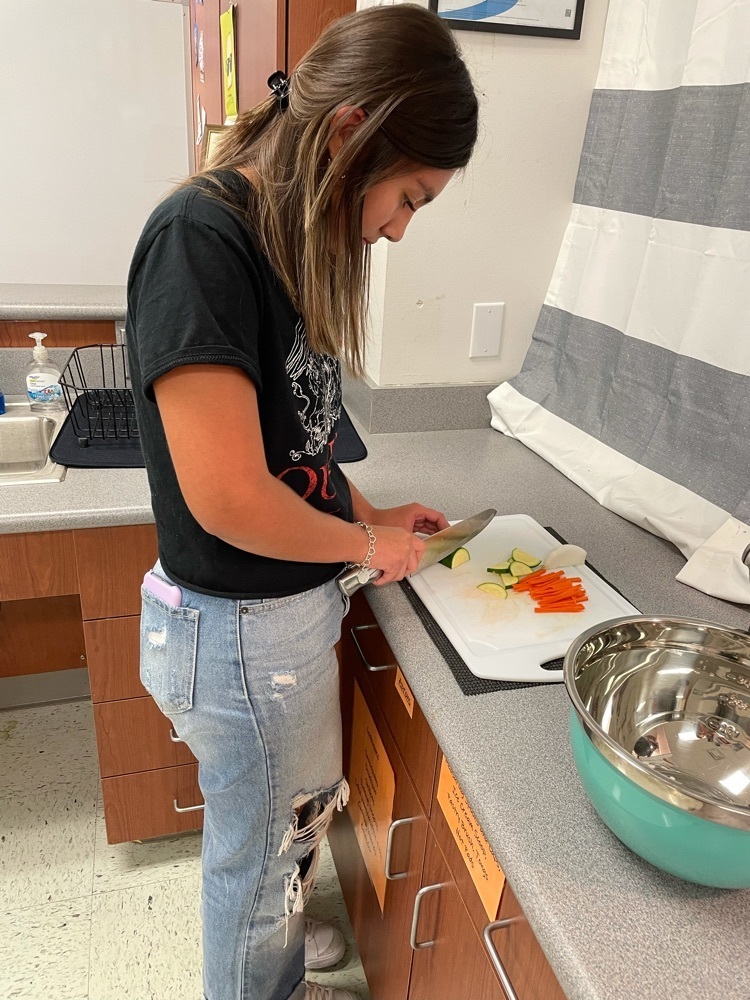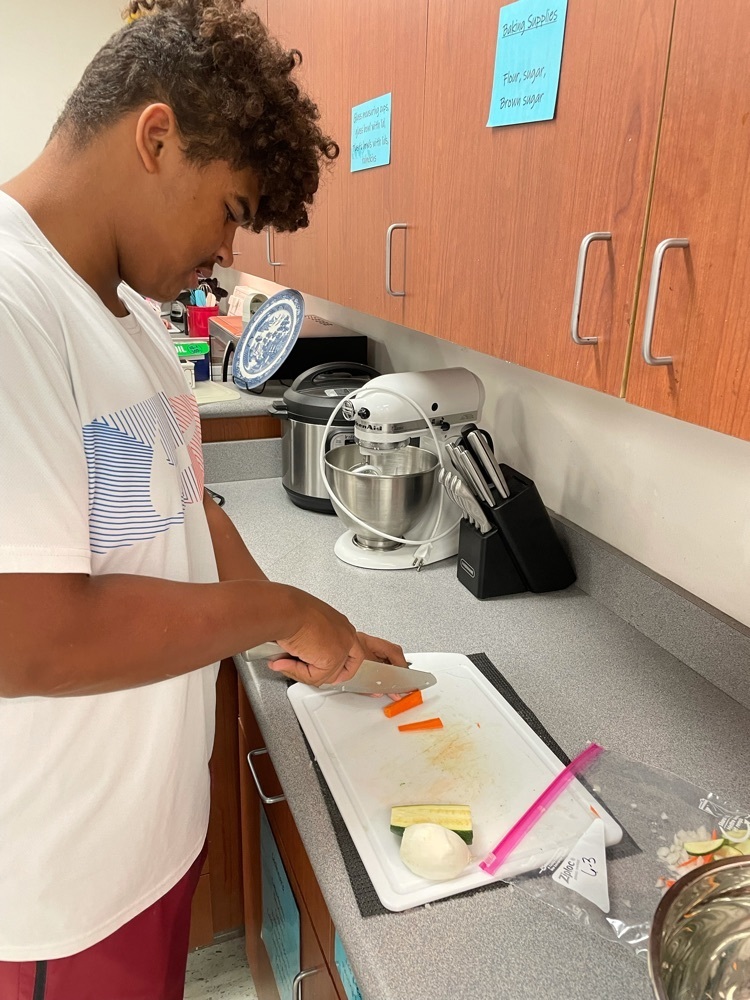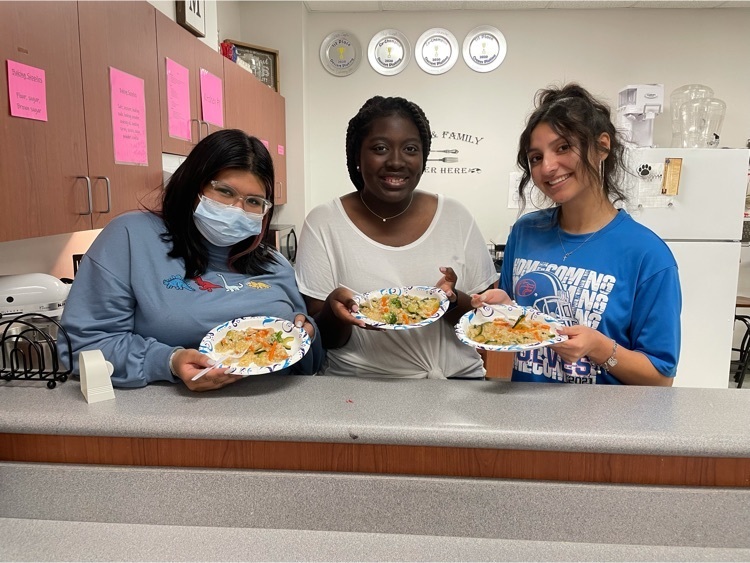 "The Lion King" was today's Broadway musical! High School students dressed in Jungle Print attire and competed in a Jungle Obstacle Course. The Wolves will "Rule Out the Tigers" on Friday night!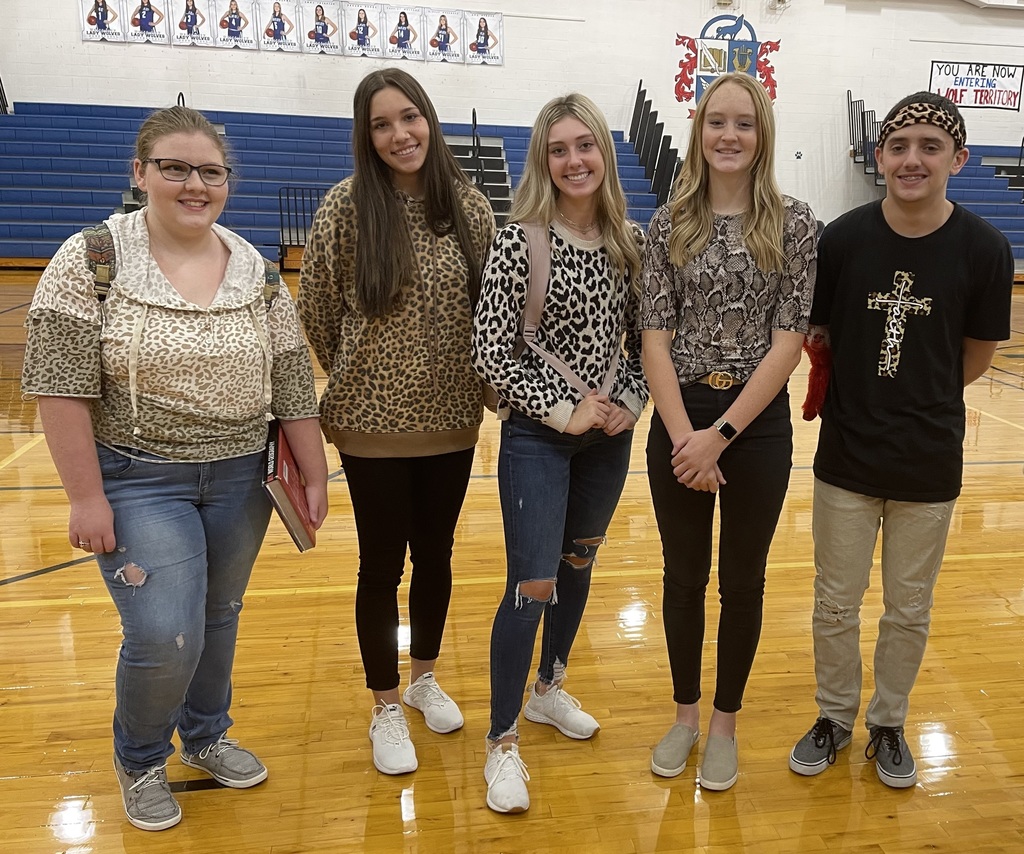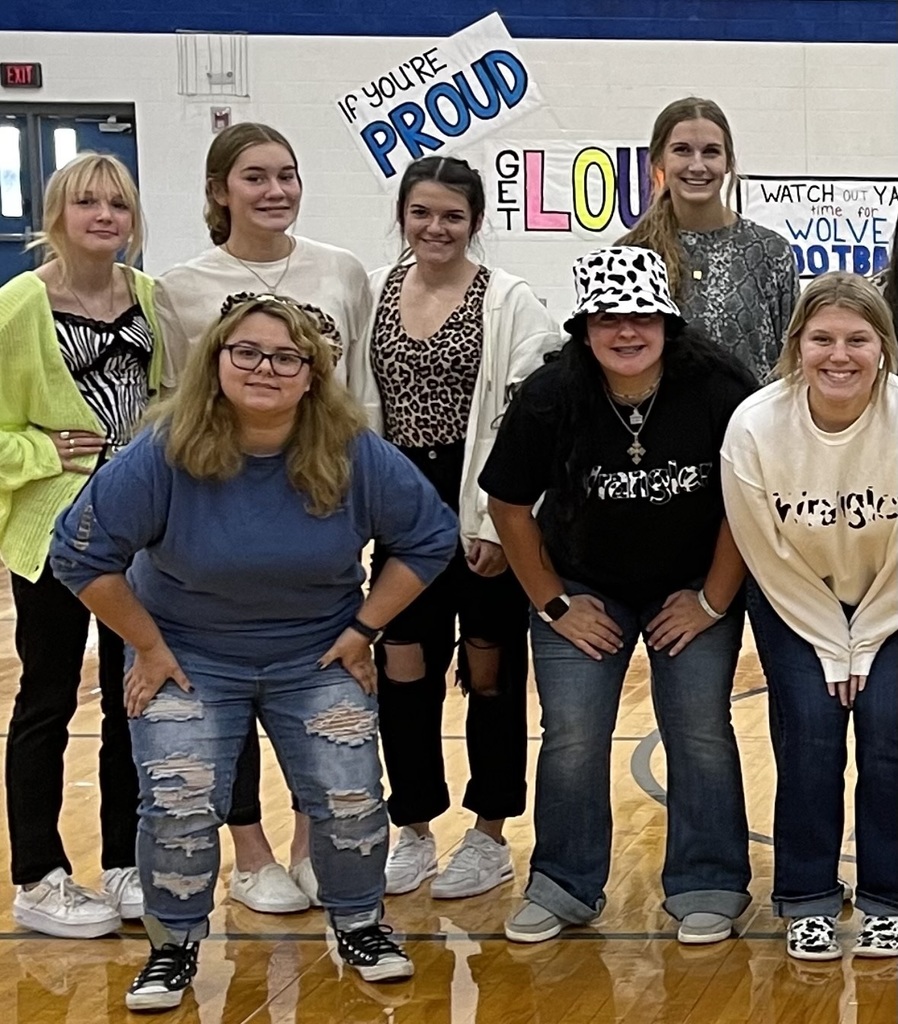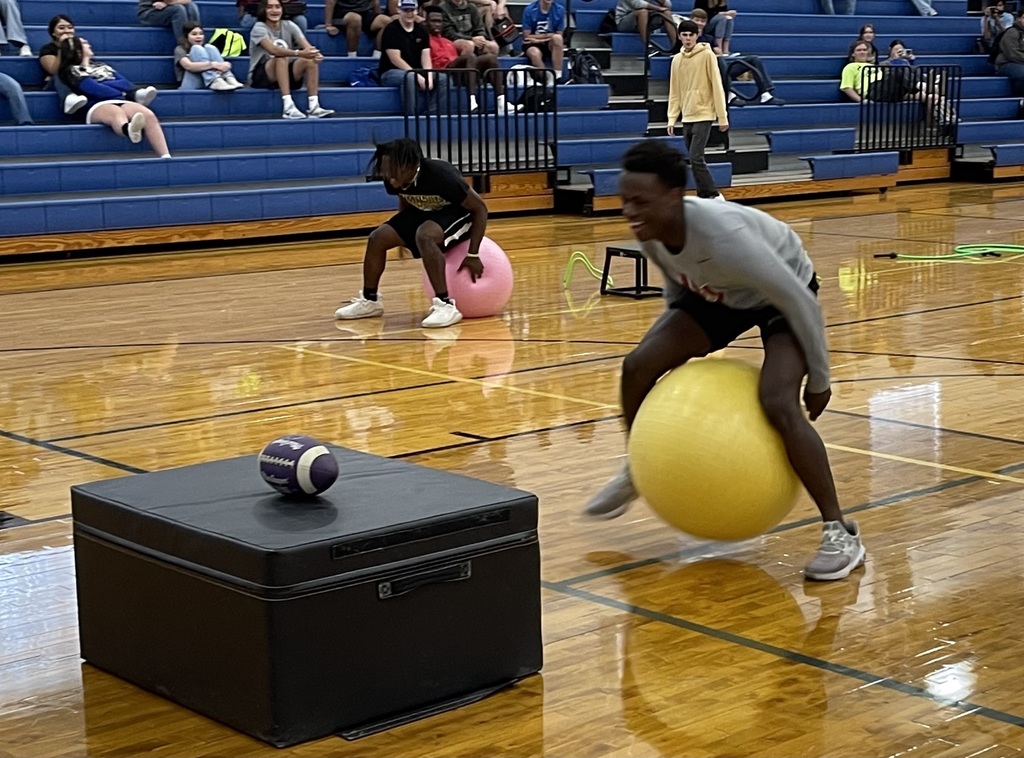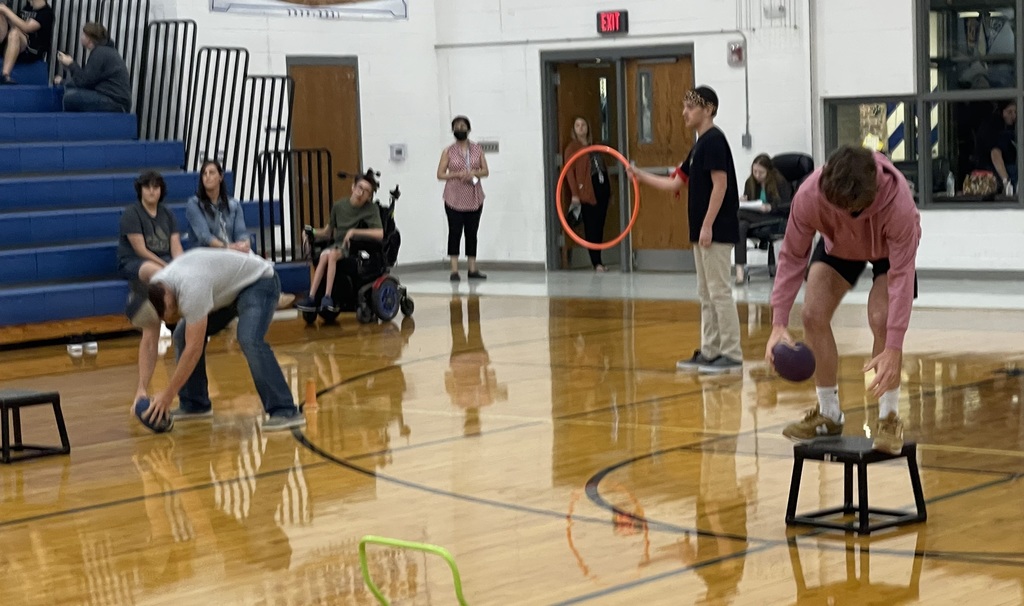 COVID-19 vaccinations (Pfizer) will be available (1st and 2nd shot) this Saturday from 10am-2pm in the Sidney Wasson Center at Wolfe City Middle School.

The Wolves will "Rock Out the Tigers" on Friday night! Today was the Broadway musical "School of Rock." High School students dressed in Rock Star attire and competed in Lip Sync Battle Competitions.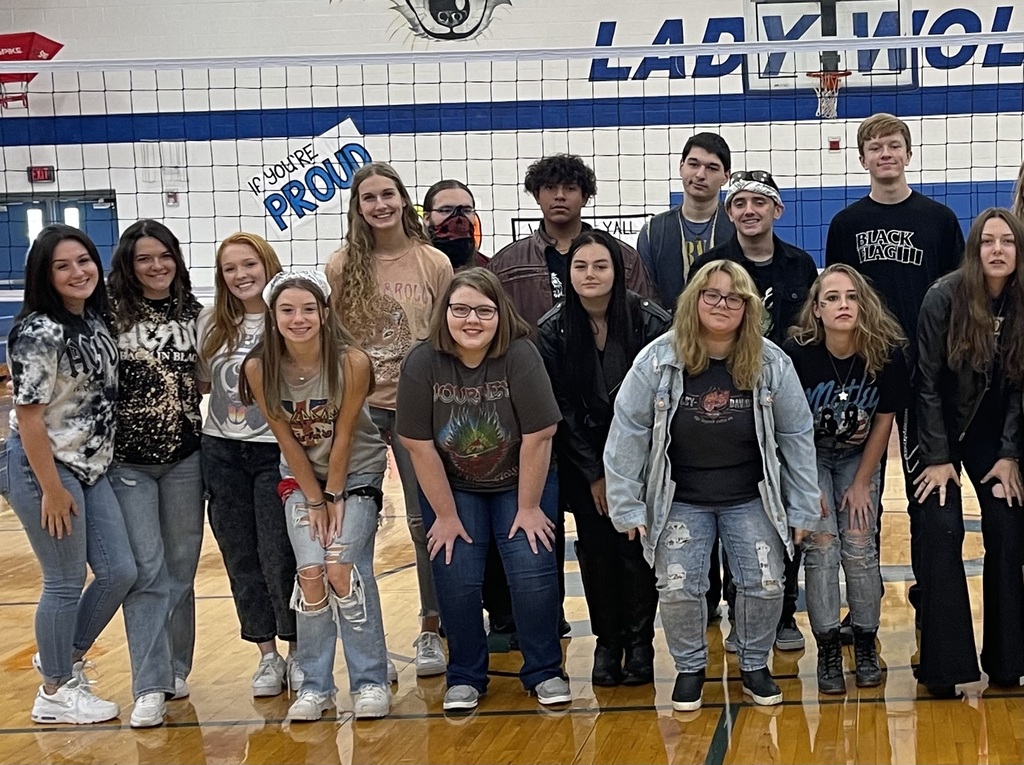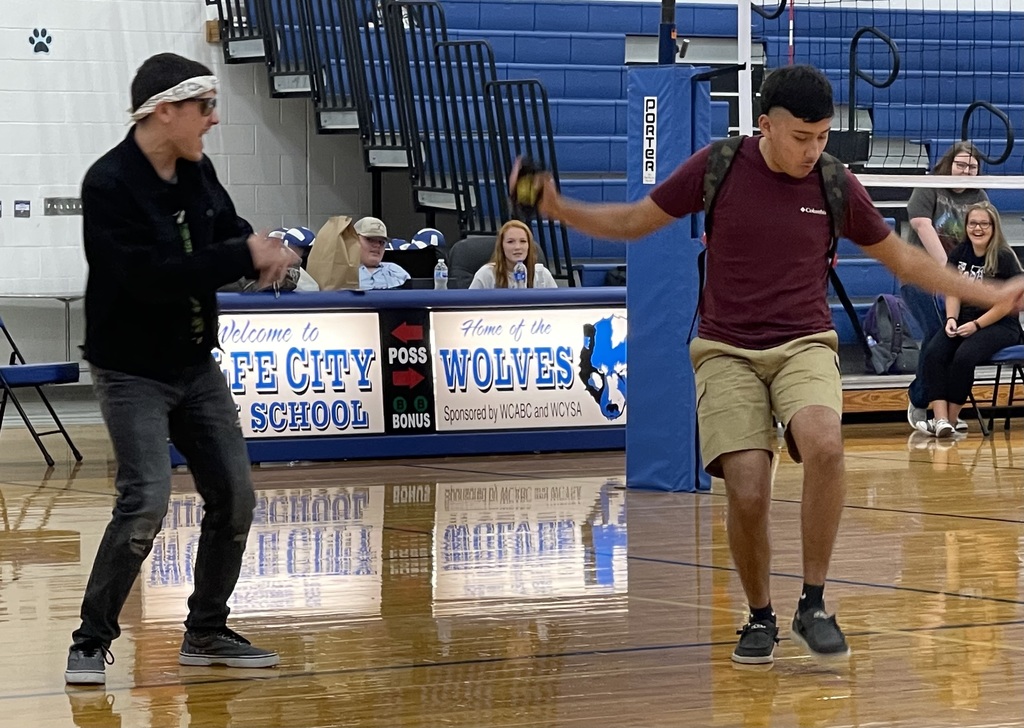 To make sure the public can view the pep rally it will be live streamed on Facebook Live.

Homecoming pep rally will be this Friday at the high school gym. Due to current precautions the pep rally will be closed to high school students only. Sorry for the inconvenience.

Tuesday was the Broadway musical "Grease"! High School students dressed in 50's attire and competed in Dance Competitions. The Wolves will "Dance Over the Tigers" on Friday night!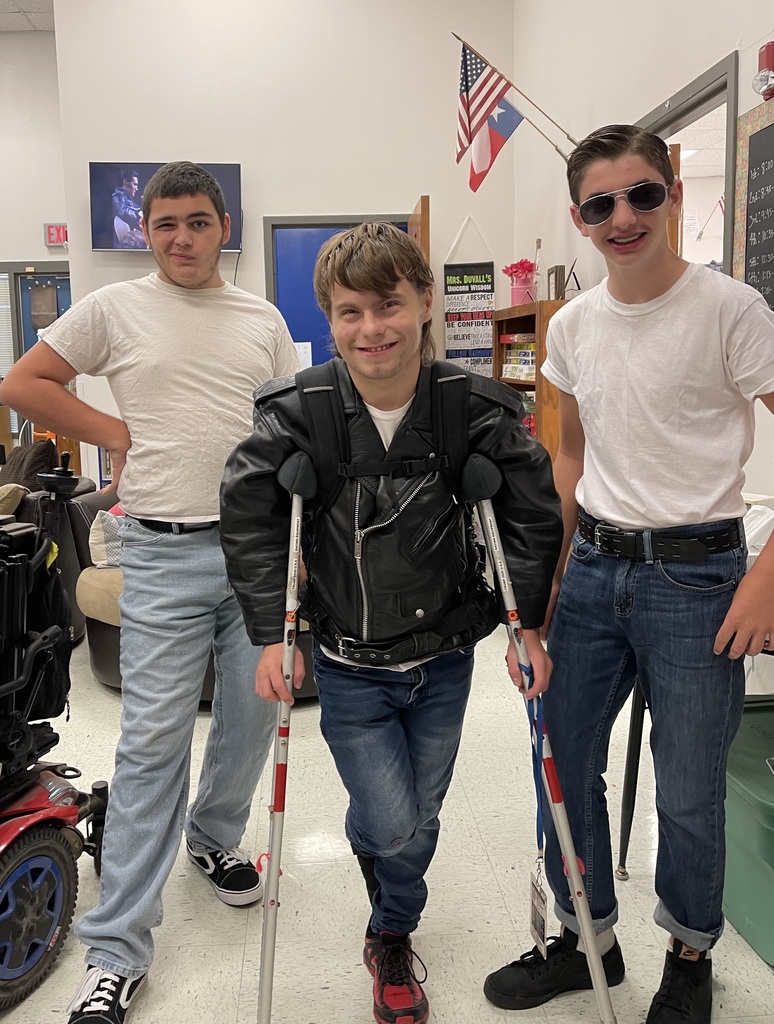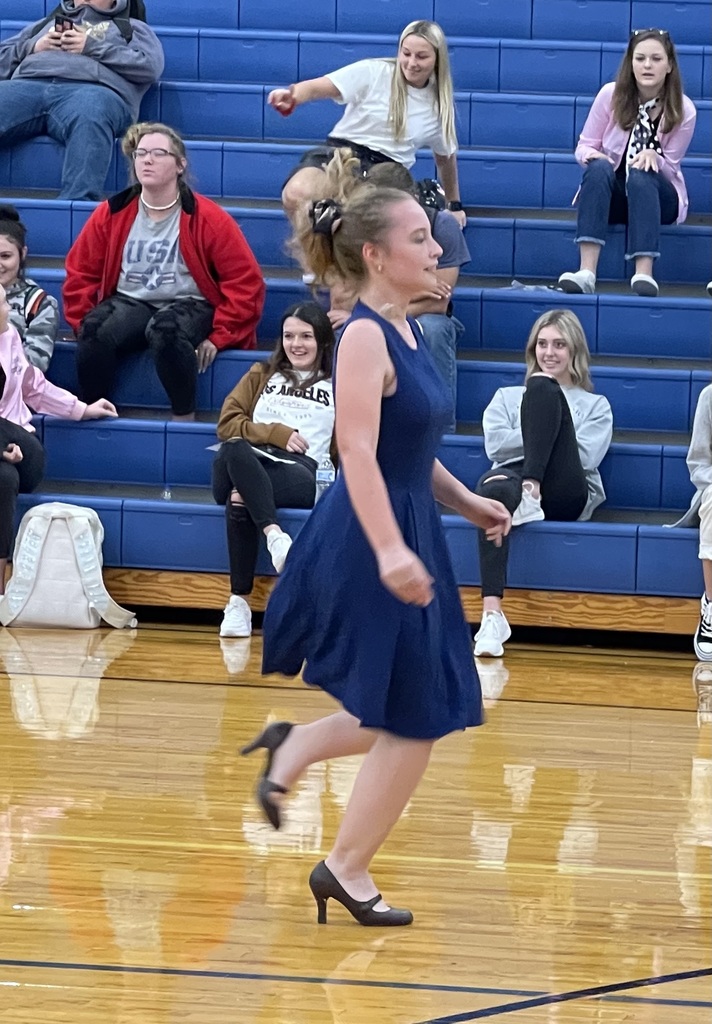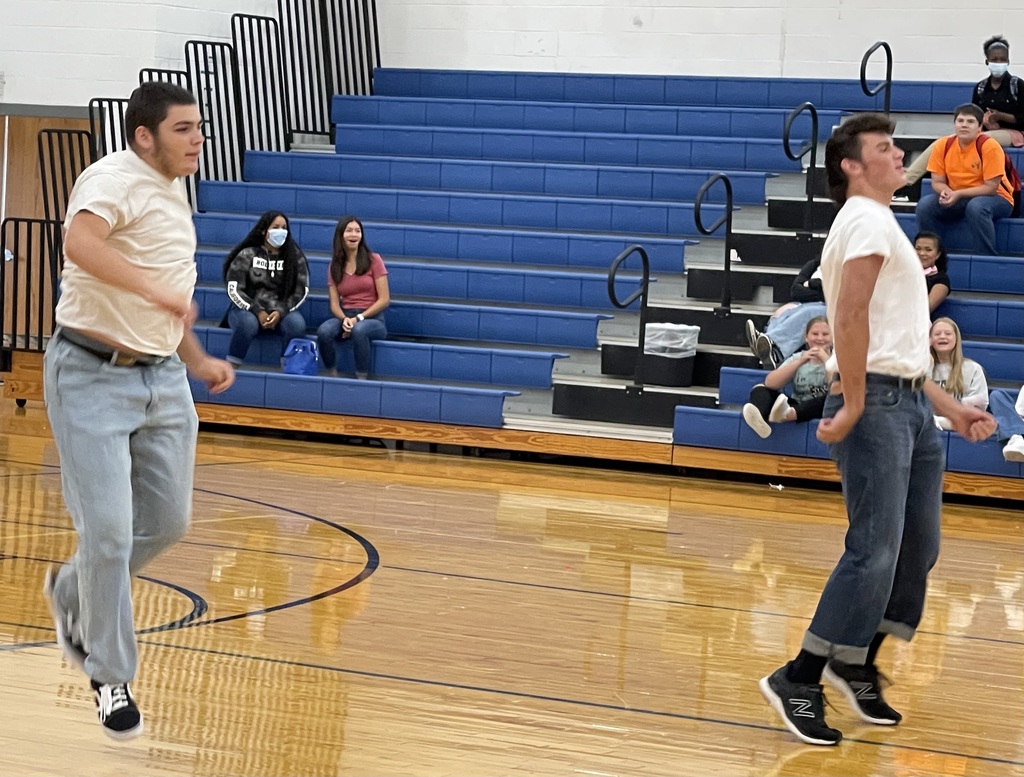 Picture day!!!! High school picture day has been rescheduled to Monday, October 4th.

"Mamma Mia" was the Broadway musical of the day! High School students dressed in Beach Vacation attire and competed in Beach Towel Volleyball. The Wolves will "Shade Out the Tigers" on Friday night!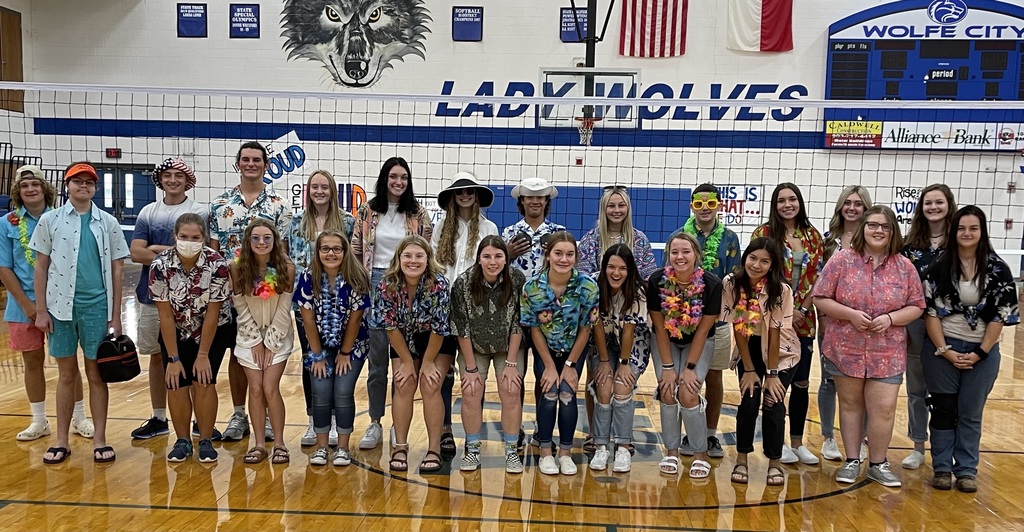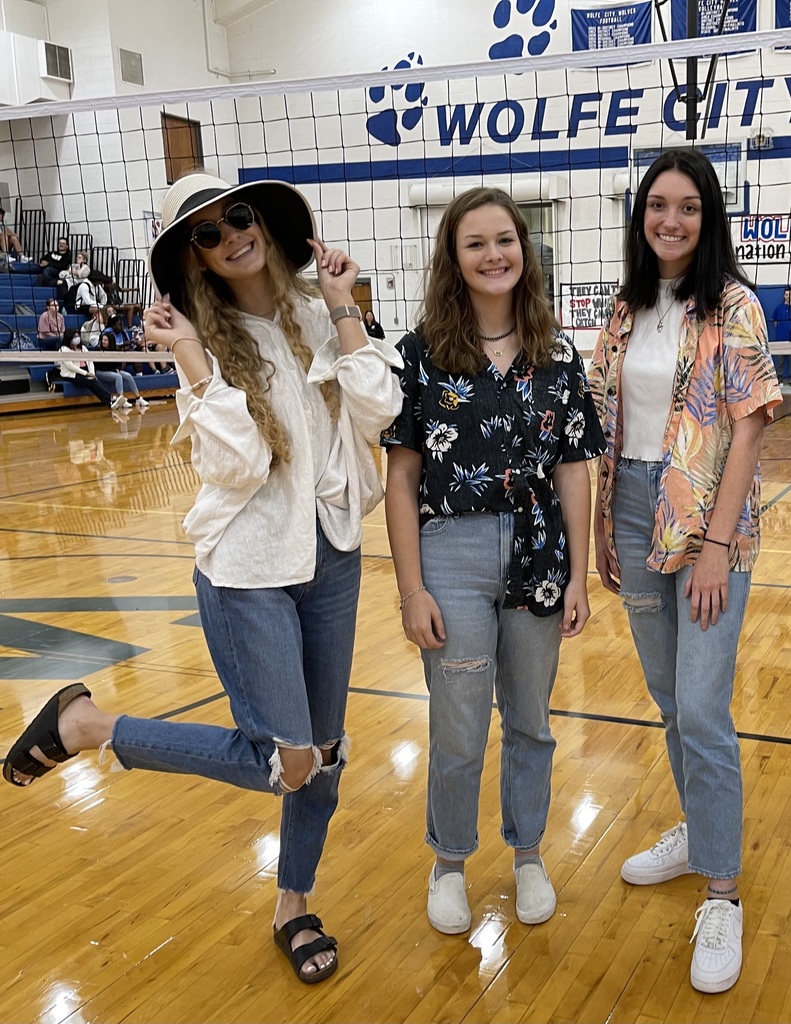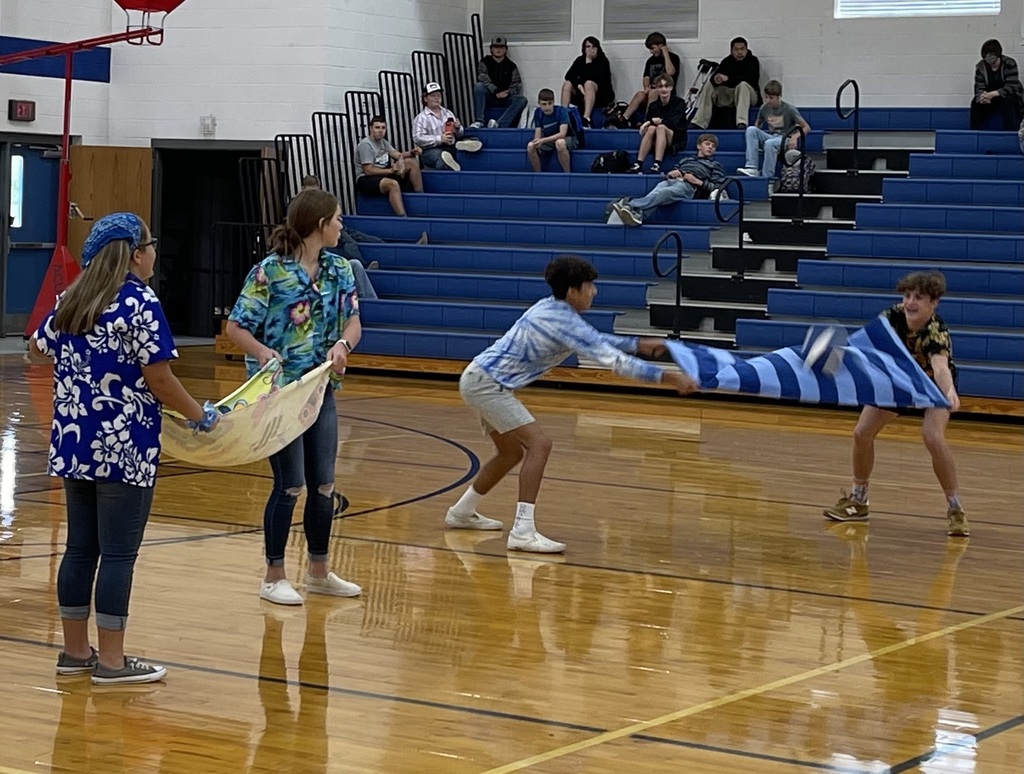 Homecoming 2021 Parade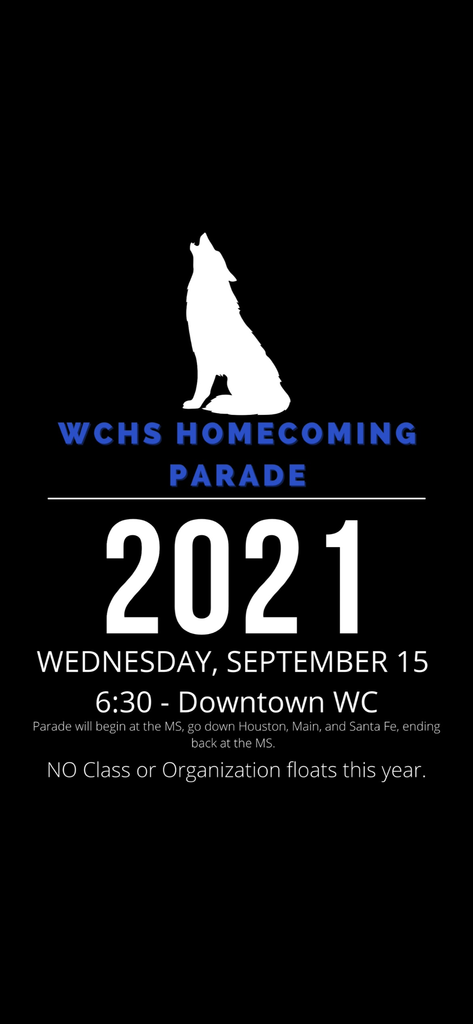 We are proud to announce a District-wide Fundraiser going on with Scentsy through October 31, 2021. 15% of the sales raised will be donated to the Special Education Department to help with any funds needed for supplies and assistance for the children.
https://5il.co/yoiq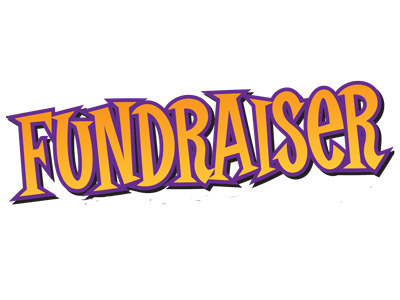 Wolfe City ISD Community, Please click the link below to access the pdf document regarding the district-wide closure for next week.
https://5il.co/yg7o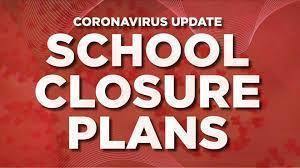 The Stadium NFHS Network Pixellott cameras have been repaired!!!! For a single game or annual pass (47% discount this week), go to:
https://www.nfhsnetwork.com/subscribe/retail
We apologize for the blurred feed of last week's football game.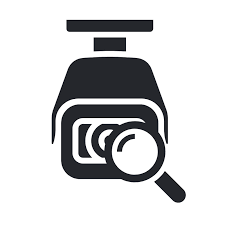 Homecoming 2021 Week will be celebrated September 13-17 at the high school with a "Broadway" theme. The Homecoming Game is against the Blue Ridge Tigers on Friday, September 17. Go Wolves!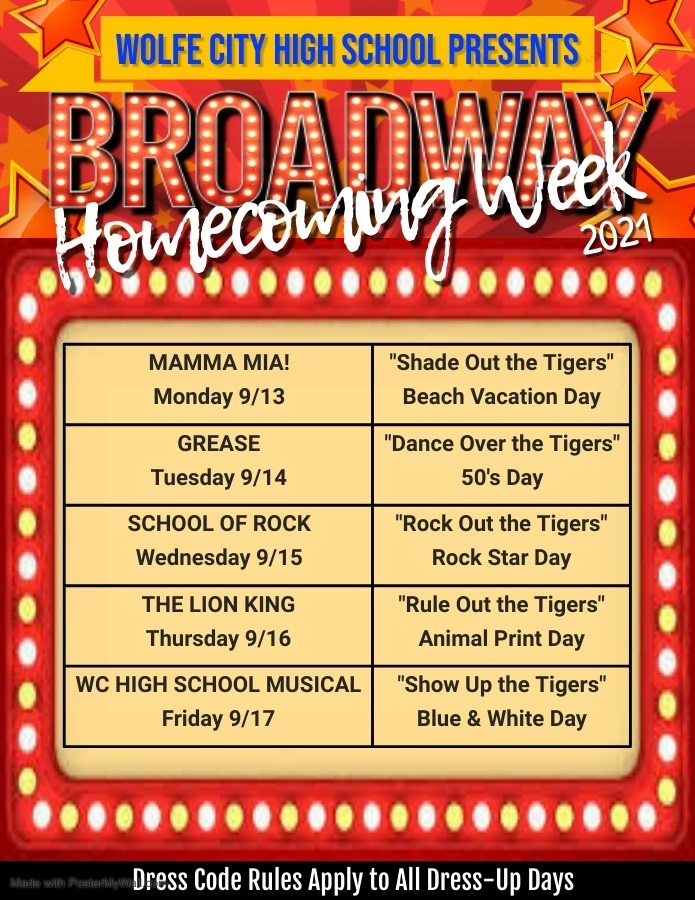 https://specialtsprinting.com/wc-homecoming
Use the link to order your Homecoming 2021 t-shirts! The order deadline is 3:00pm on Thursday, September 9. The back of the t-shirt will feature the names of the Homecoming 2021 Court.