WCHS Meet the Wolves 2022-2023. Great turn out!!! Community support for the Wolves and Lady Wolves!!!

Enjoying Convocation 2022 with terrific teachers and staff. We have great plans for this year! We look forward to seeing you at Meet the Teacher Night tomorrow. #wcisd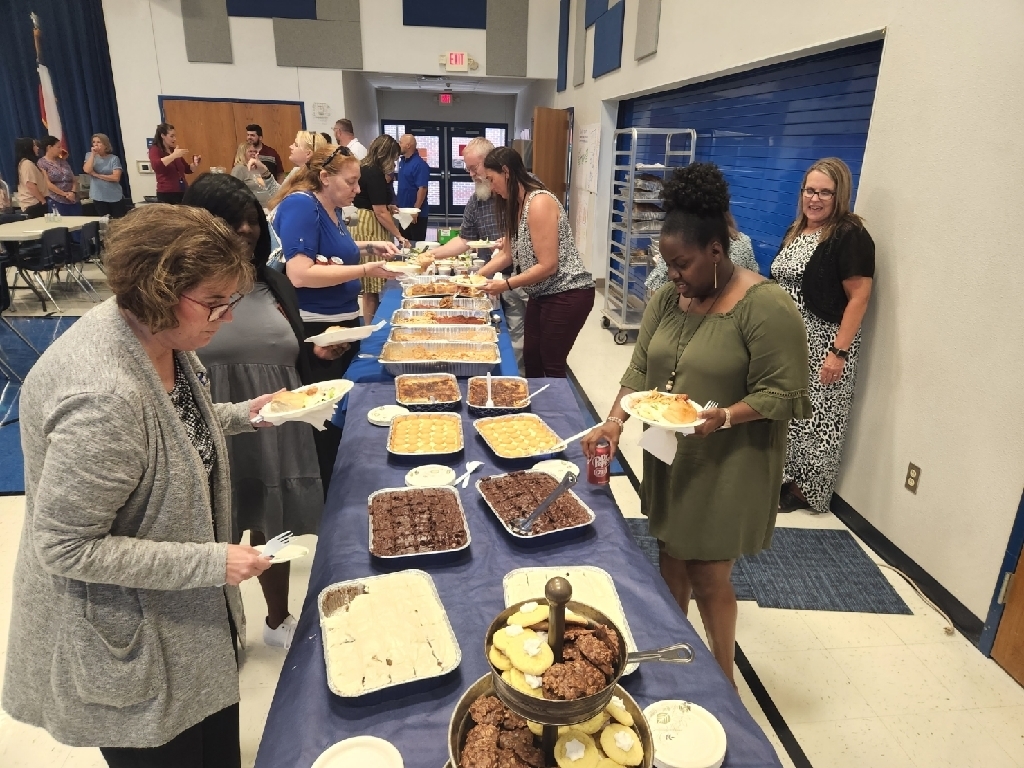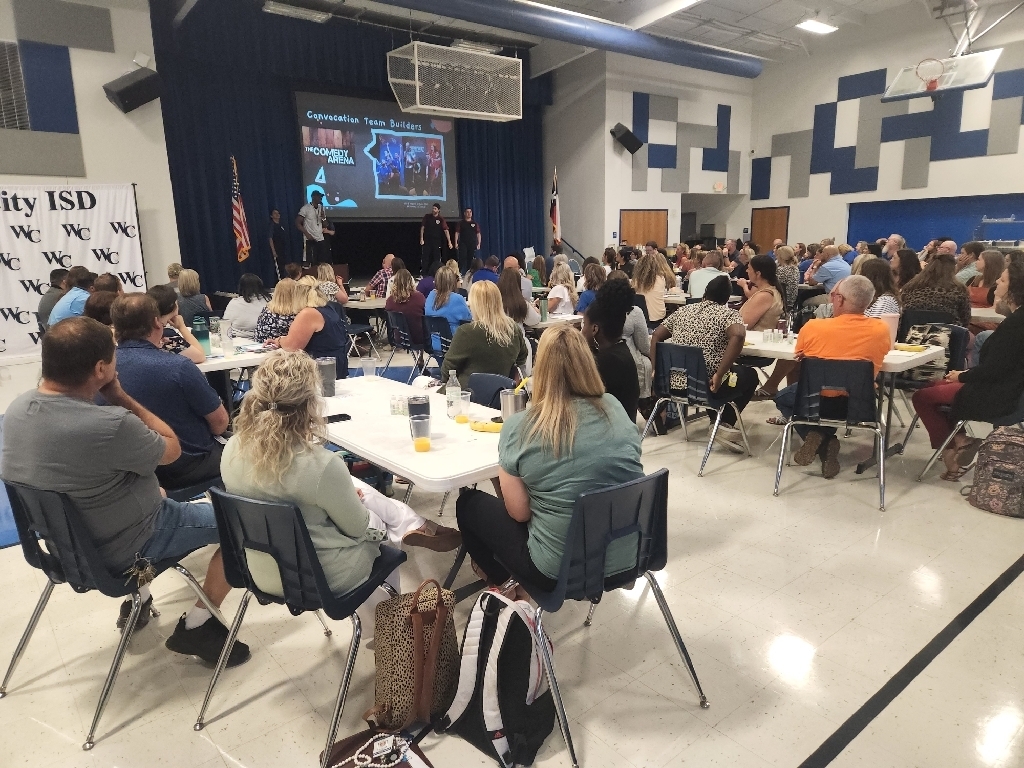 All Class of 2026 Freshmen are invited to attend FISH Camp orientation at Wolfe City High School on Thursday, August 4, from 1:00-3:00pm.

Everyone is welcome on Thursday, August 4, to Wolfe City High School! Meet the Teachers from 6:30 to 7:30; followed by Meet the Wolves in the gym at 7:30.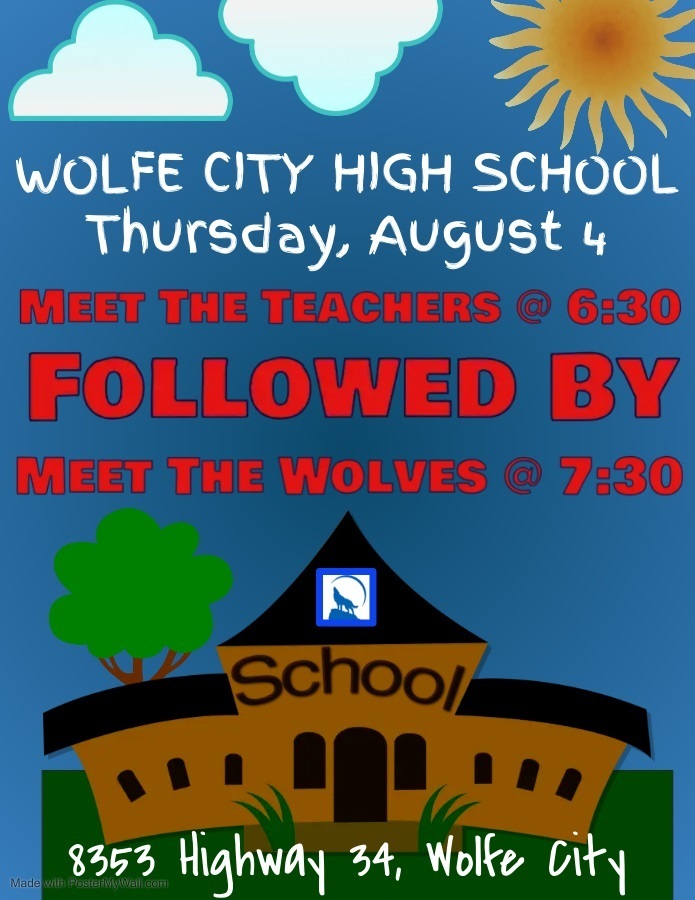 Online registration is now available. Call the campus office line if you have any questions. *Please be sure to enter your child's mobile number in the" Student Section" on the first page of registration in order for them to receive ISD text messages. #wcisd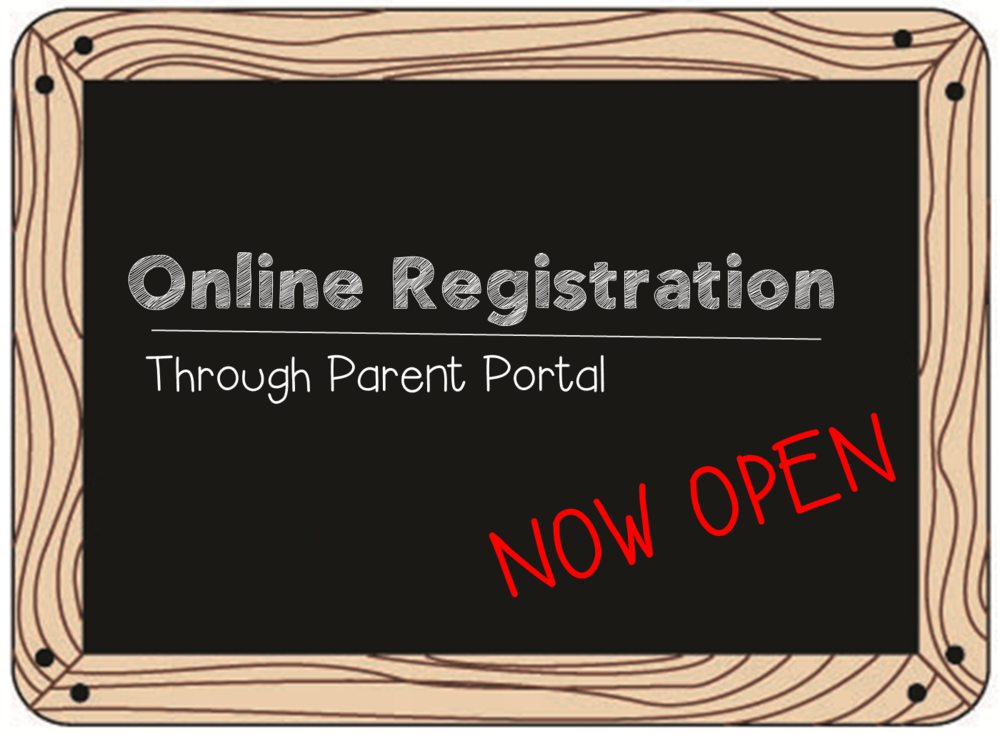 Parent University is coming! Please set your calendar and join our first monthly Thursday session on August 18th at the Wasson Center. This month's topic: Communication and Parent Portal.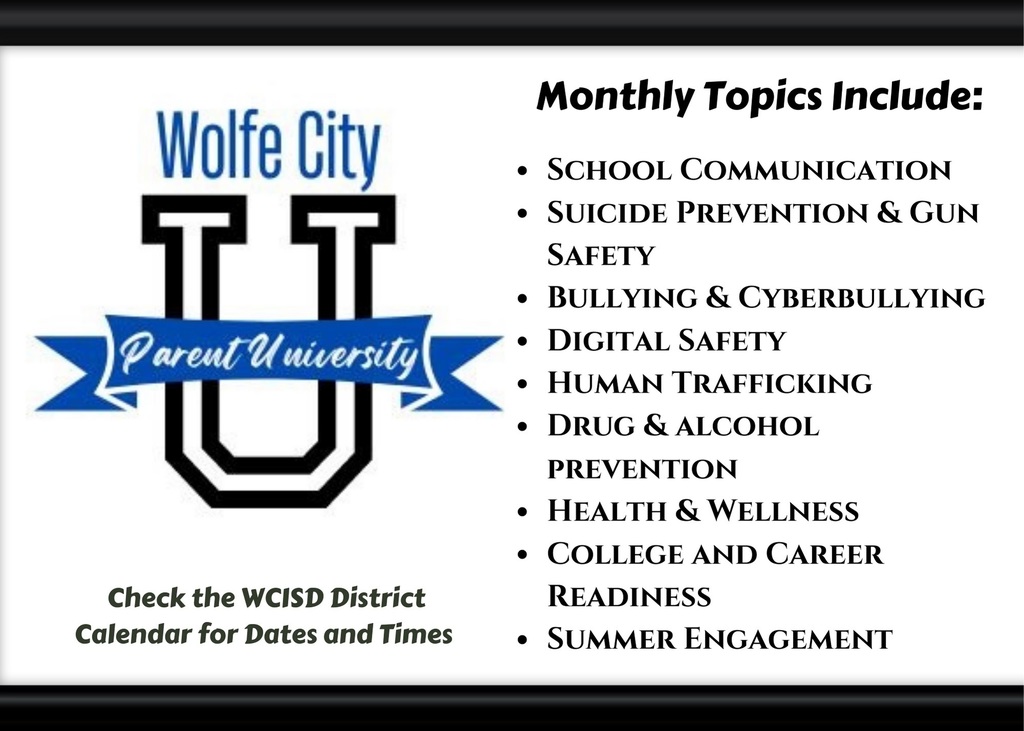 WCISD is asking that you download the WCISD app. Once downloaded, click on the "menu" on the bottom left corner & then to "settings" on the bottom right corner. In "push notifications", select DISTRICT and any campus(es) to receive push notifications from, including athletics.
The Senior Class parents are hosting a breakfast for our new seniors! Information is below!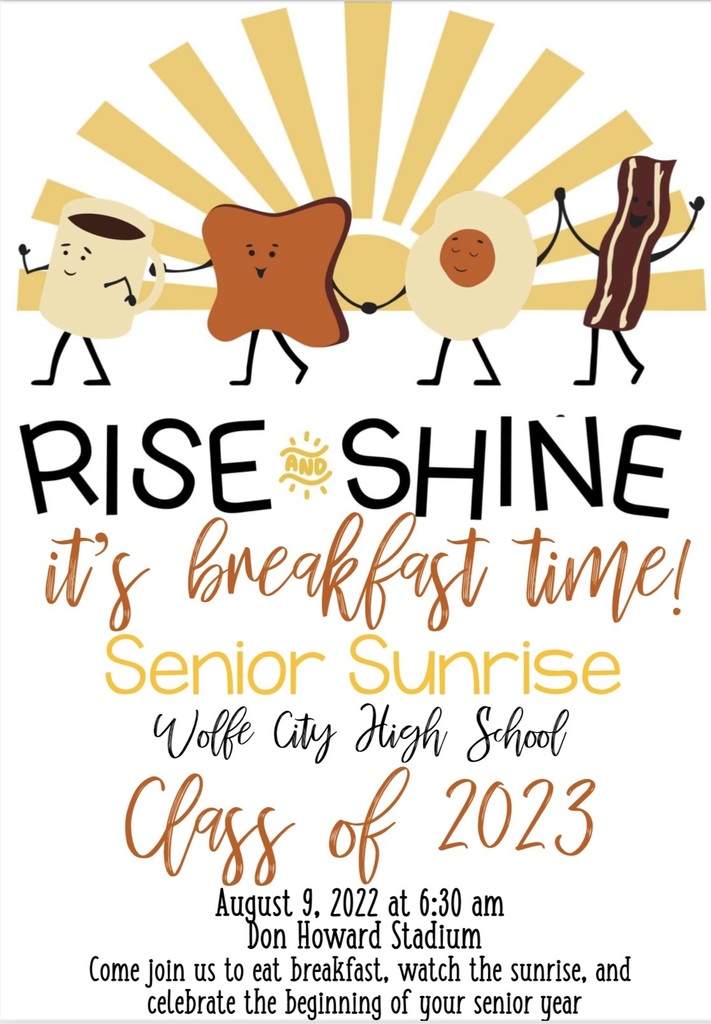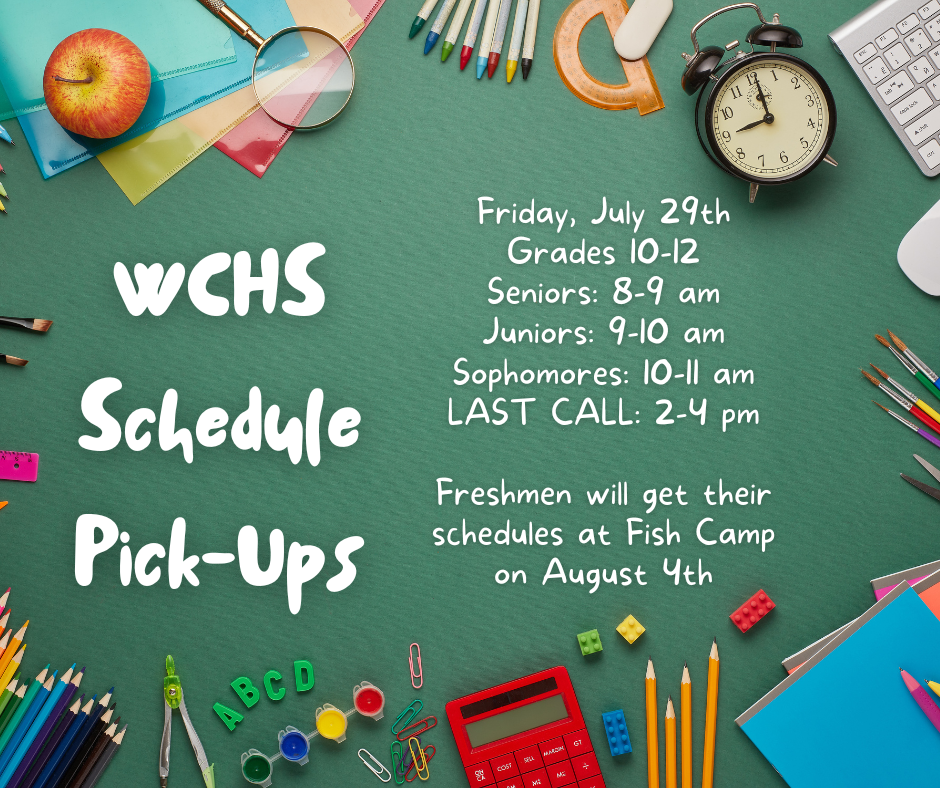 Parents/Guardians, Meet the Teacher/Meet the Wolves night is quickly approaching. Please visit the campus/district website for full calendar events.
https://www.wcisd.net
We have a staggered schedule that night to afford parents and teachers to be able to visit their children's teachers on each campus on the same night. August 4: *Freshmen FISH Camp @ HS from 1pm-3pm *ES Meet the Teacher Prek & Kinder only from 4:30pm-5pm *ES Meet the Teacher 1st-5th grade from 5pm-6pm *6th Grade Orientation - students only from 4:30pm-6pm *6th Grade Parent Meeting from 5:30-6pm *MS Student & Parent Meet the Teacher 6:15pm-6:45pm *HS Meet the Teacher from 6:30pm-7:30pm *MEET THE WOLVES @ HS Gym ------starts at 7:30pm----- Next Monday we will be announcing two new monthly programs, WCISD Parent University and Coffee with the Team.....so stay tuned.

Getting ready for the school year. New MS gym wall padding being installed this week!!! #wcisd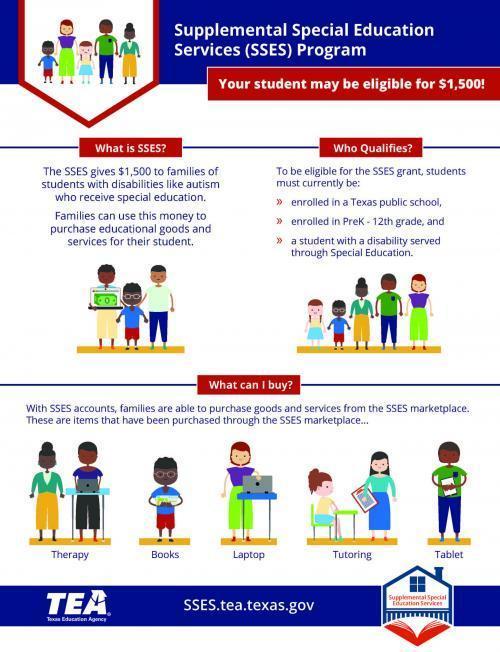 --This Fall, STUDENT MEAL RATES Return-- During the Covid-19 pandemic, Congress authorized spending that allowed schools to serve free meals for all students. Those funds were not authorized for the upcoming school year and the recently enacted Keep Kids Fed Act did not affect the requirement for household applications. As a result, students will receive free or reduced-price meals based on household eligibility as determined by reviewing the application. Please visit the site below and read the following news release:
https://www.wcisd.net/page/cafeteria-food-services-page
*Resume to Regular Pricing *2022 Meal Application for Parents_NSLP_ENG_SPN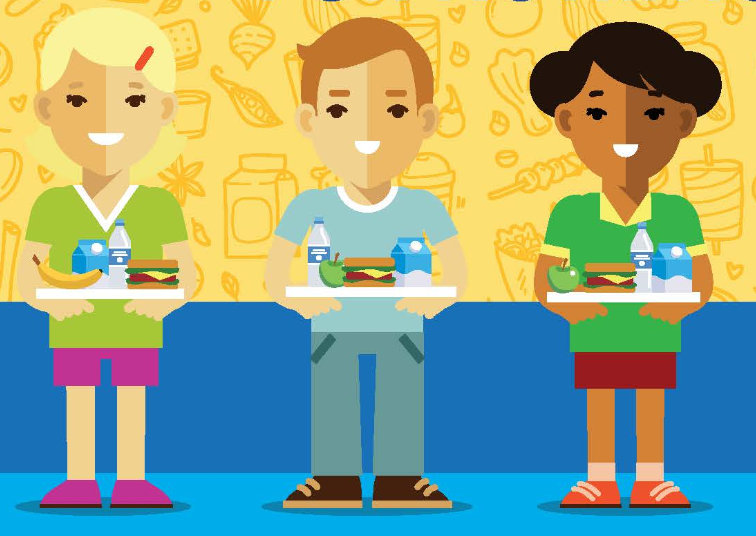 Students driving during 2022-2023 school year, FYI you will have to purchase a parking permit for your vehicle. The link below will take you to the required documentation. Copies will be in the front office when we open back up after July 18th.
https://5il.co/1caao
Happy Retirement Mrs. Smith!! Thank you for your hard work and dedication to the staff and students of Wolfe City ISD for the last 26 years. We will miss you!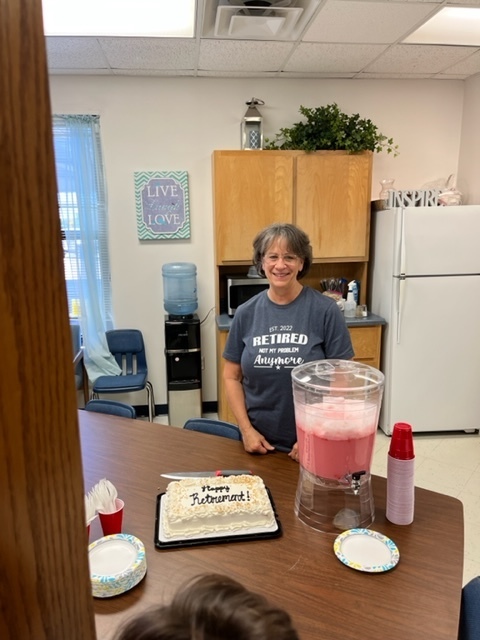 First State Bank of Uvalde has setup an account for donations. If you would like to donate to the Robb School Memorial Fund, please mail to: PO Box 1908 Uvalde TX 78802. Make checks payable to Robb School Memorial Fund

"Rising Above Expectations With Industry Certifications!" Over 15 WCHS students received an industry certification as a Microsoft Office Specialist. An industry certification verifies that students have the skills needed for today's college and career opportunities.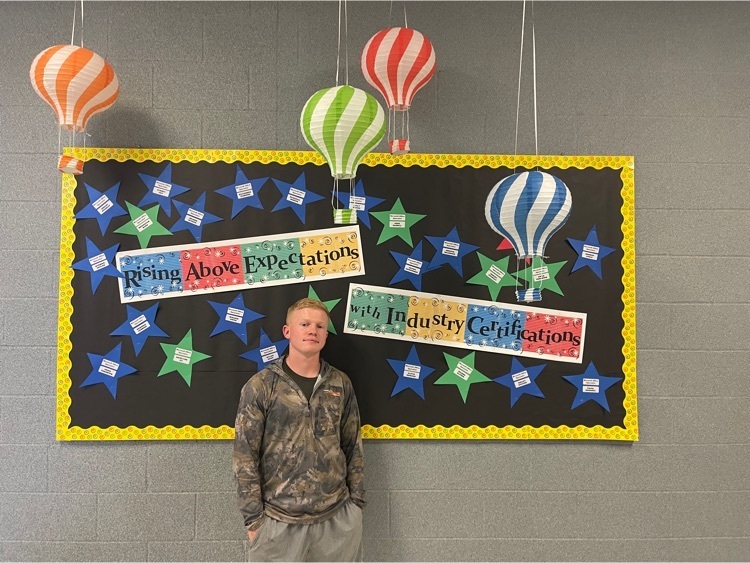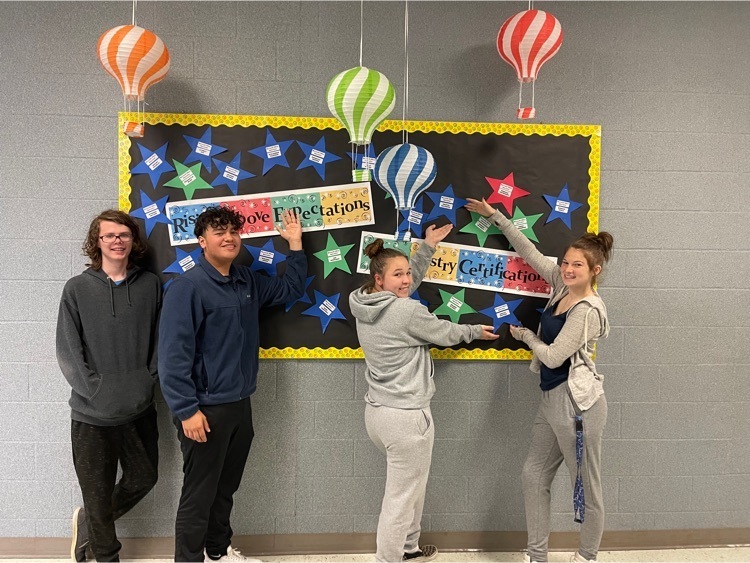 We have added multiple new positions for 2022-2023. This is an exciting time to join our team.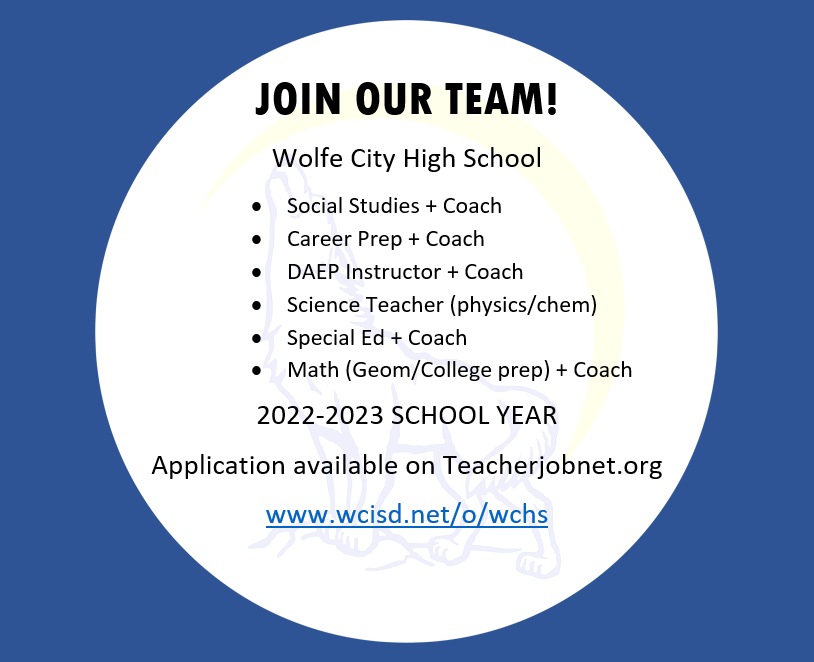 The Class of 2022 enjoyed a 3-day senior trip. The trip included a day at a water park in Waco and an evening at Six Flags in Arlington!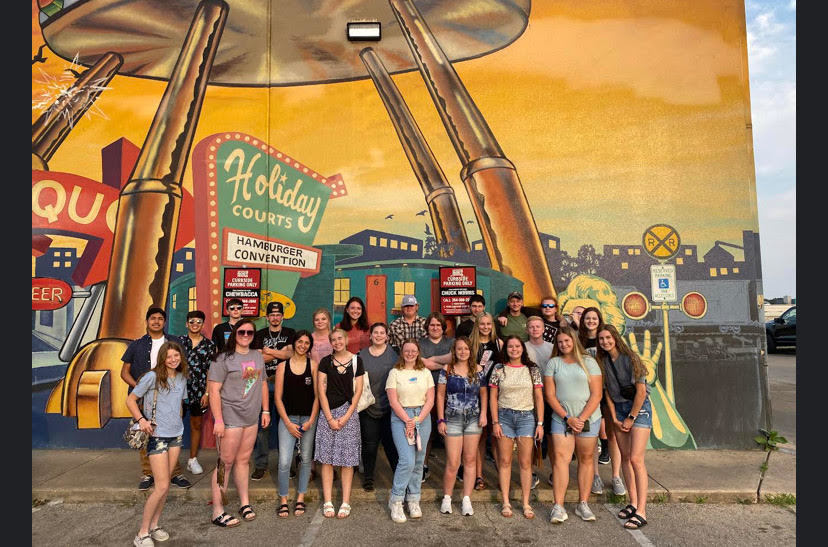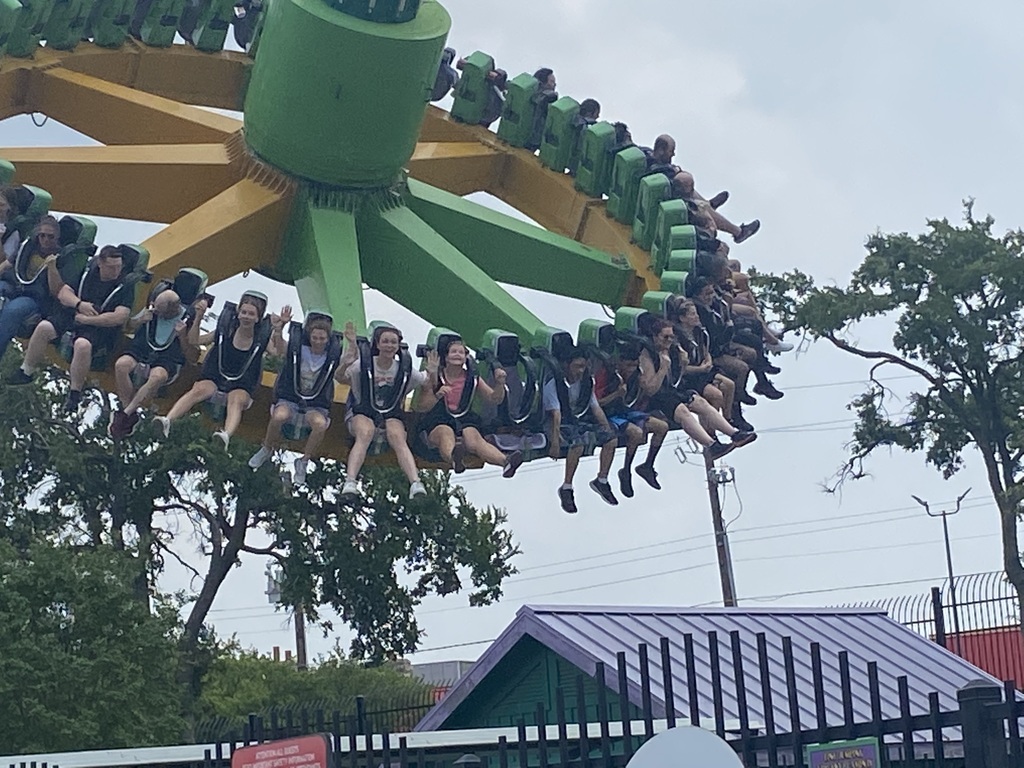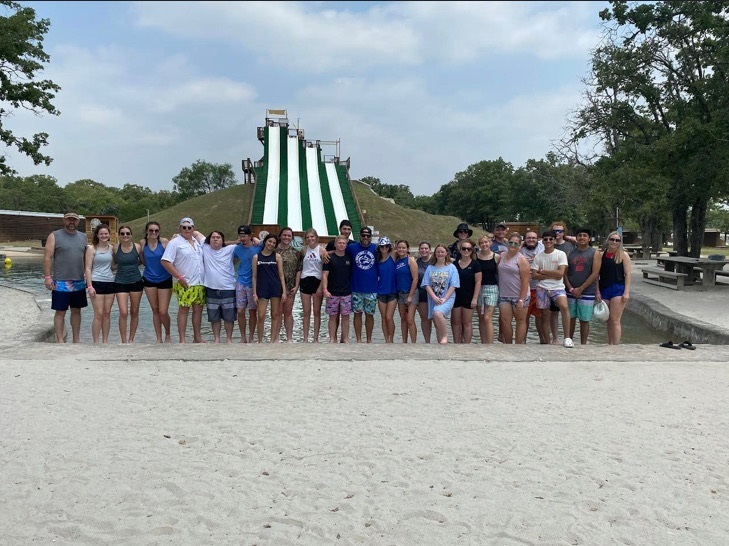 Summer Feeding @ the Sidney Wasson Multipurpose Center June 1-June 30, 2022 Monday - Thursday Closed Fridays Lunch 11:00am-12:00pm. Food must be consumed in the cafeteria ***First come first serve basis For more information, email Marcie Duncan:
duncanm@wcisd.net