WCHS kicks off Red Ribbon Week on Halloween Day, Monday, October 31, with the theme Celebrate Life. Students are encouraged to participate in dress-up days and educational activities throughout the week.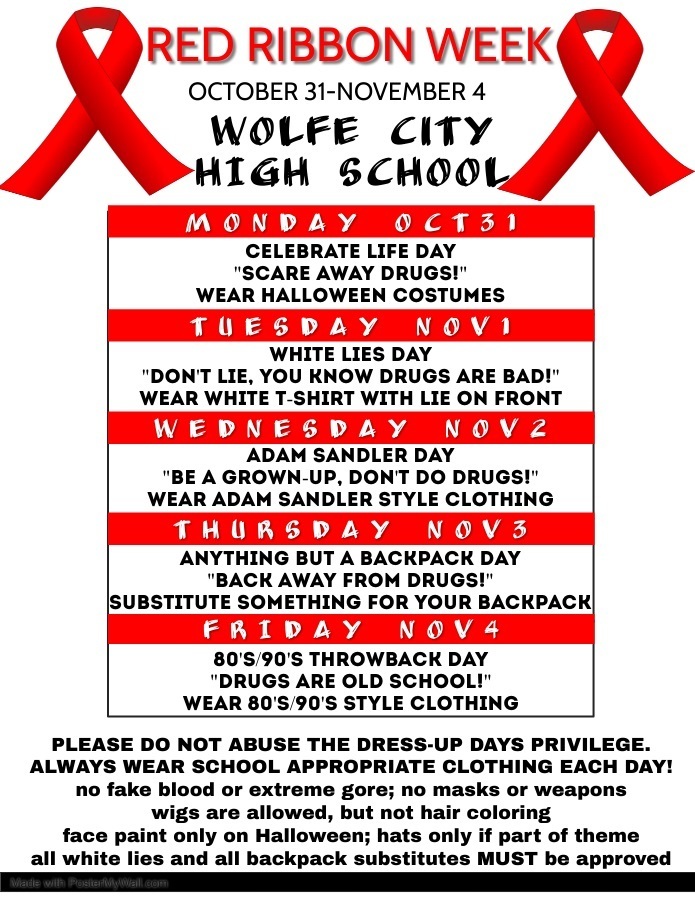 WCISD is inviting parents to attend our ESL Information Night. Please email Kristina Puentes at
puentesk@wcisd.net
with any questions.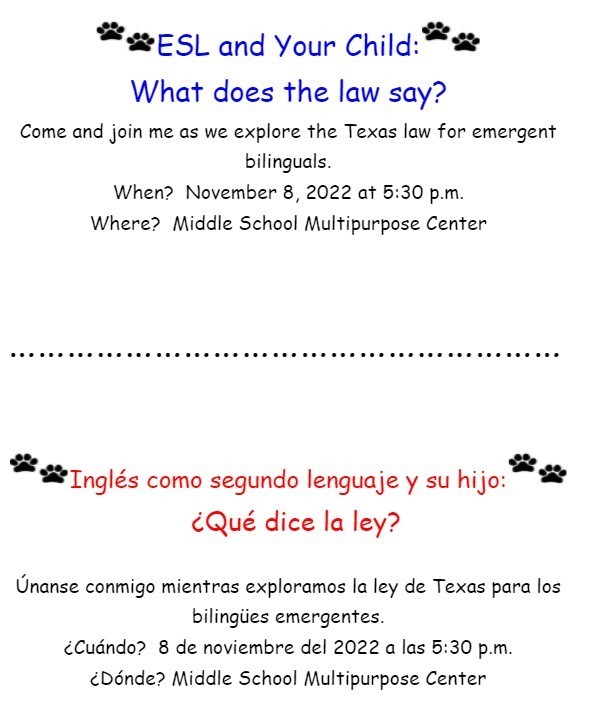 WCHS FFA students attended the National FFA Convention this week. The trip included a stop at the The Gateway Arch in St. Louis where ag students inspected the welds on the structure.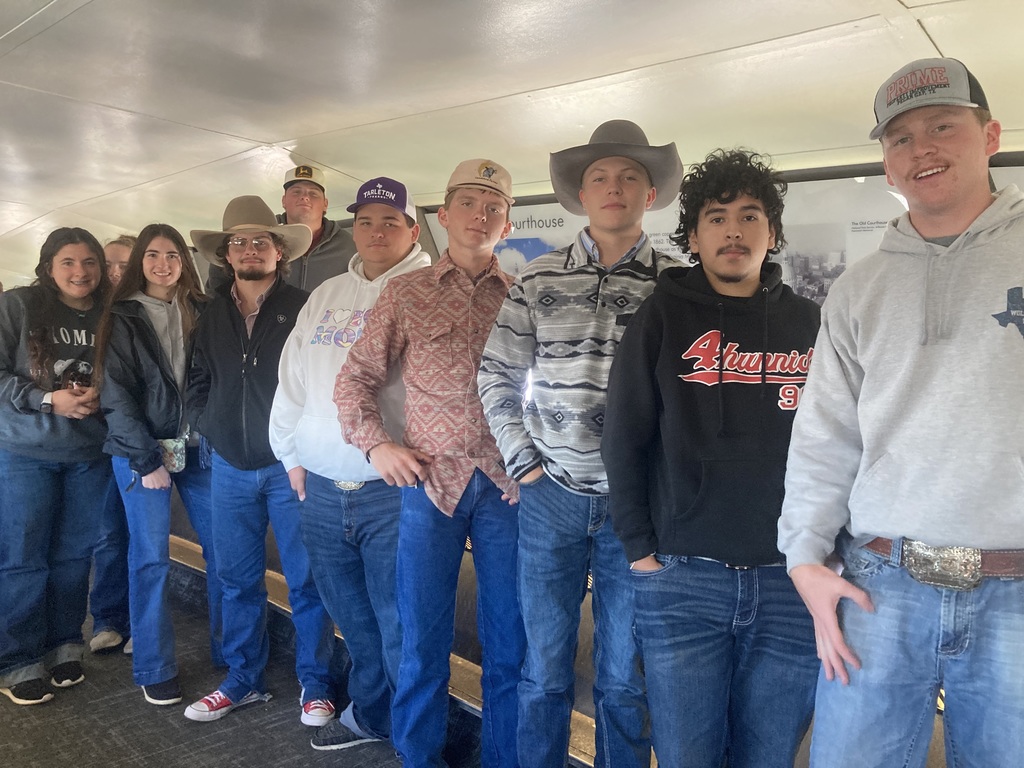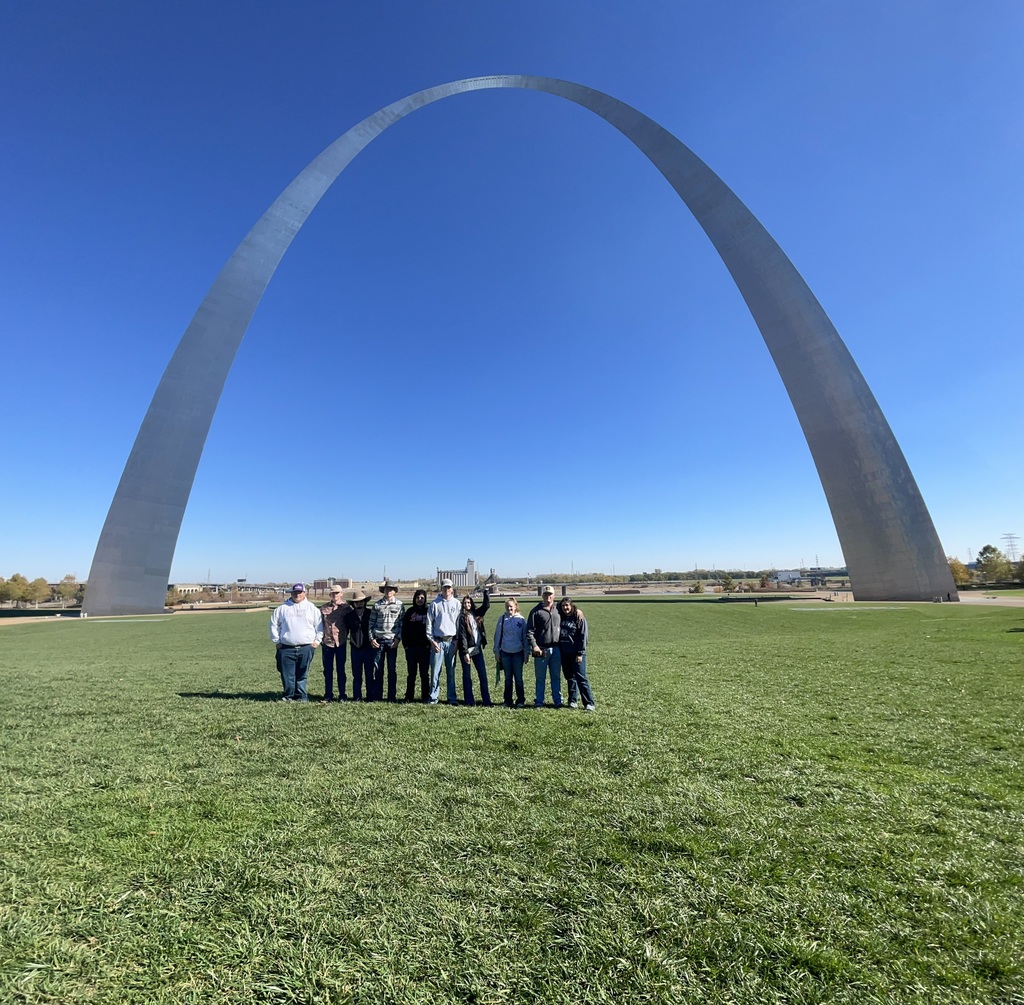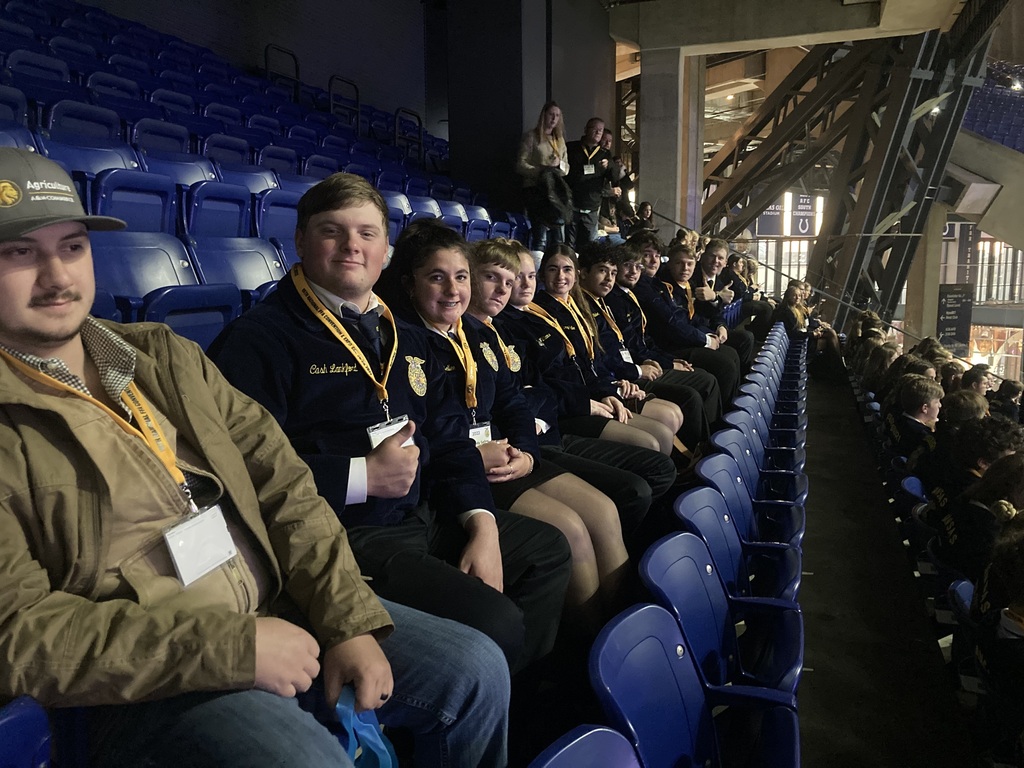 WCHS pep-rally great showing. Thanks for supporting the young men and women that wear the Wolfe City colors. LETS GO WOLVES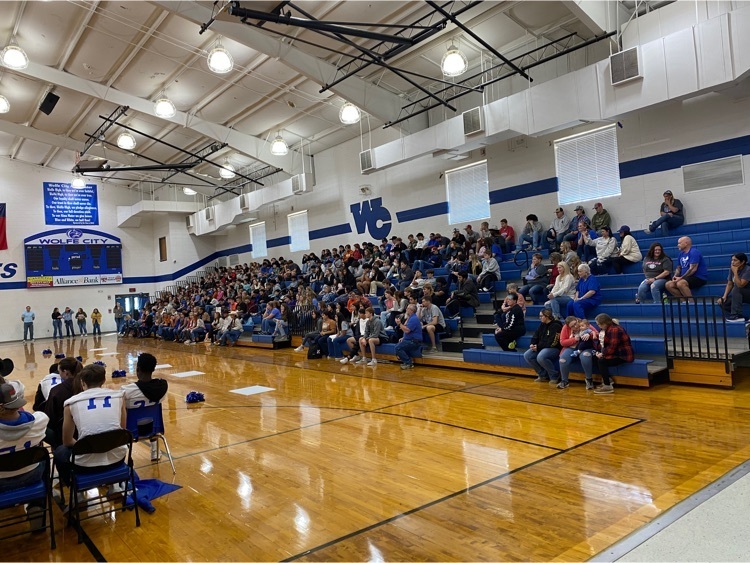 Breaking News: Wolfe City ISD FIRST report just came in. WCISD received a 100!! The state's financial accountability system, known as the Financial Integrity Rating System of Texas, ensures that schools are held accountable for the quality of their financial mngt practices.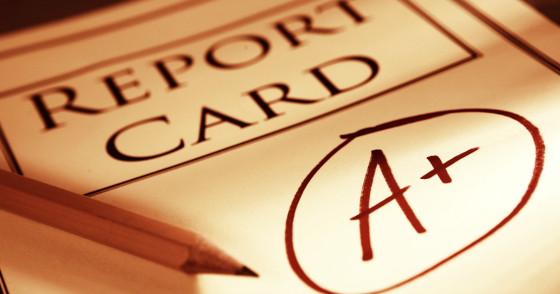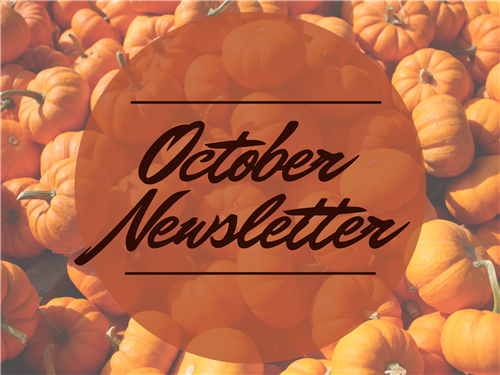 In September, Gov. Abbott charged state agencies to increase efforts to inform Texans of the lethality of fentanyl, a synthetic opioid that is 50–100 X more potent than morphine, often lethal with as little as 2 milligrams.
https://www.cdc.gov/stopoverdose/fentanyl/index.html


Join us for this year's Financial Aid Parent Night on Monday, October 24th from 6-7pm at WCHS Cafeteria. Get support on filling out the FAFSA, as well as scholarships. Email Mrs. Smith at
smitha@wcisd.net
with any questions.

Our Coffee with Admin series continues tomorrow morning at 8:30am in the ES Den. Be sure to join our entire administration team for great conversation, donuts, and coffee/juice.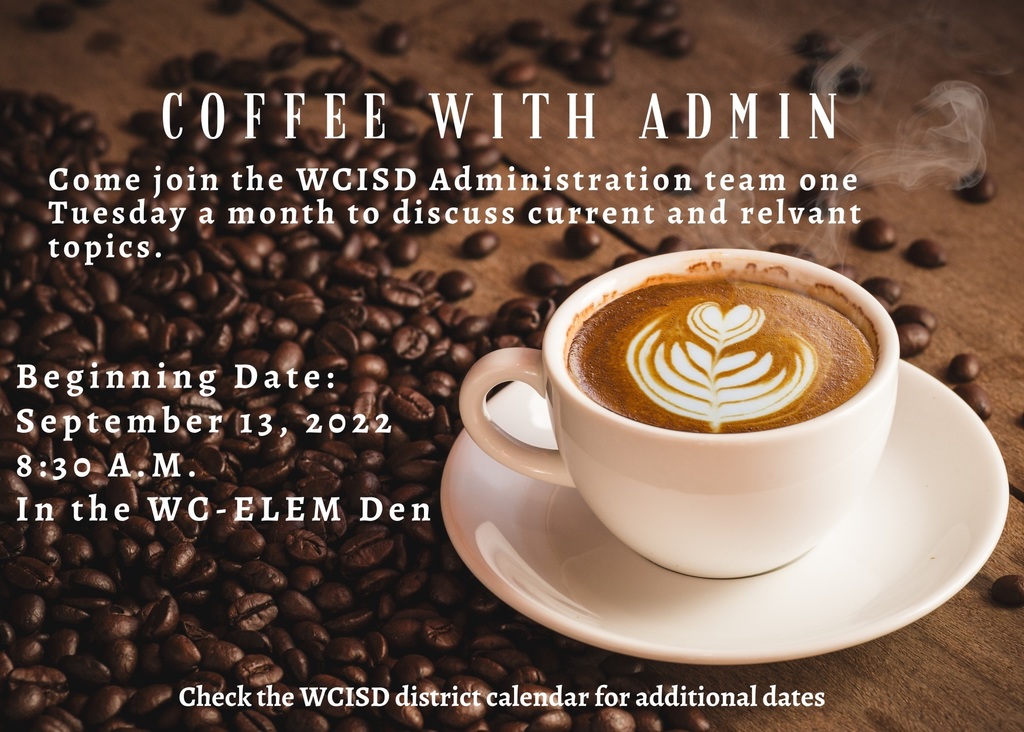 PINK OUT PEP-RALLY LETS GO WOLVES!!!!!!! Great crowd, take care of business guys.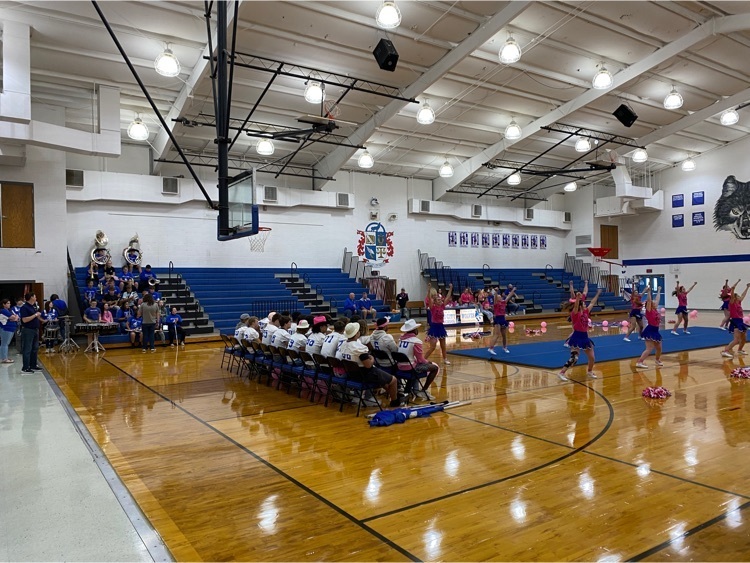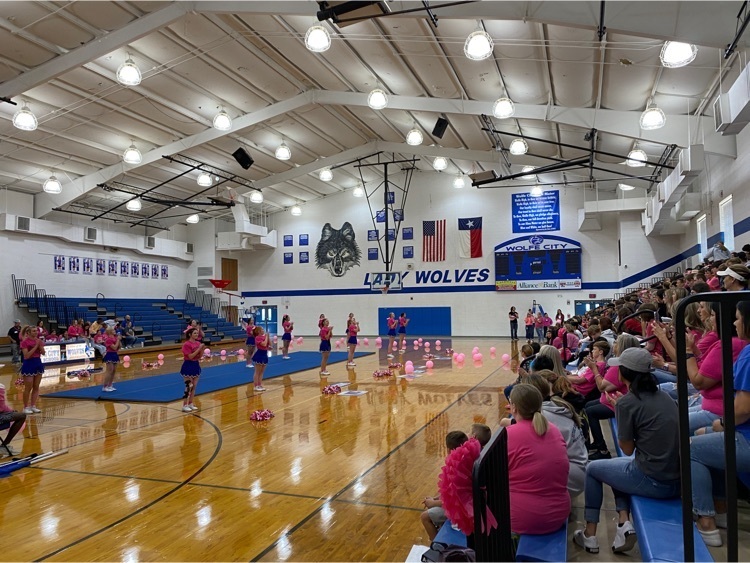 Wolfe City High School invites you to our annual Fall Festival! Join us for a fun, family-friendly event! We have many fun games, candy, delicious food, and awesome prizes! Click the link to RSVP:
https://fb.me/e/1NjPiNAkY

Wolfe City High School pep-rally Friday October 14 will be our "PINK OUT" pep-rally in support to fight cancer. Everyone is welcome to join us and it will begin at 3:00 pm in the high school gym. LETS GO WOLVES!!!!!!

To help celebrate Hispanic Heritage Month and National Taco Day, the Admin Team is going to provide Steak & Chicken Street Tacos, Elote, and Limonada to the WCISD community on Saturday, October 8th from 11am-1pm (or until we run out).

Livestock production class projects, awesome job

Community "Stop the Bleed" training starts at 6:30pm tonight in the MS cafeteria. Still time to come down!!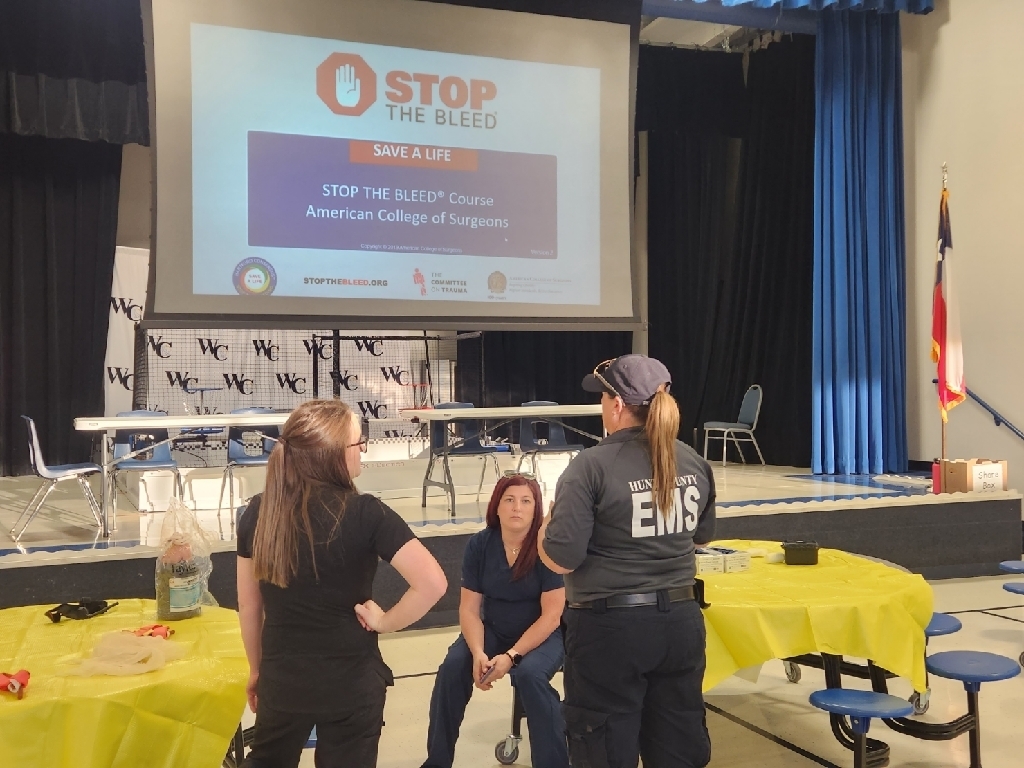 Congratulations to Fionna Stewart! She has been accepted to the University of Mary Hardin-Baylor to study education. #classof2023 #leavingtheden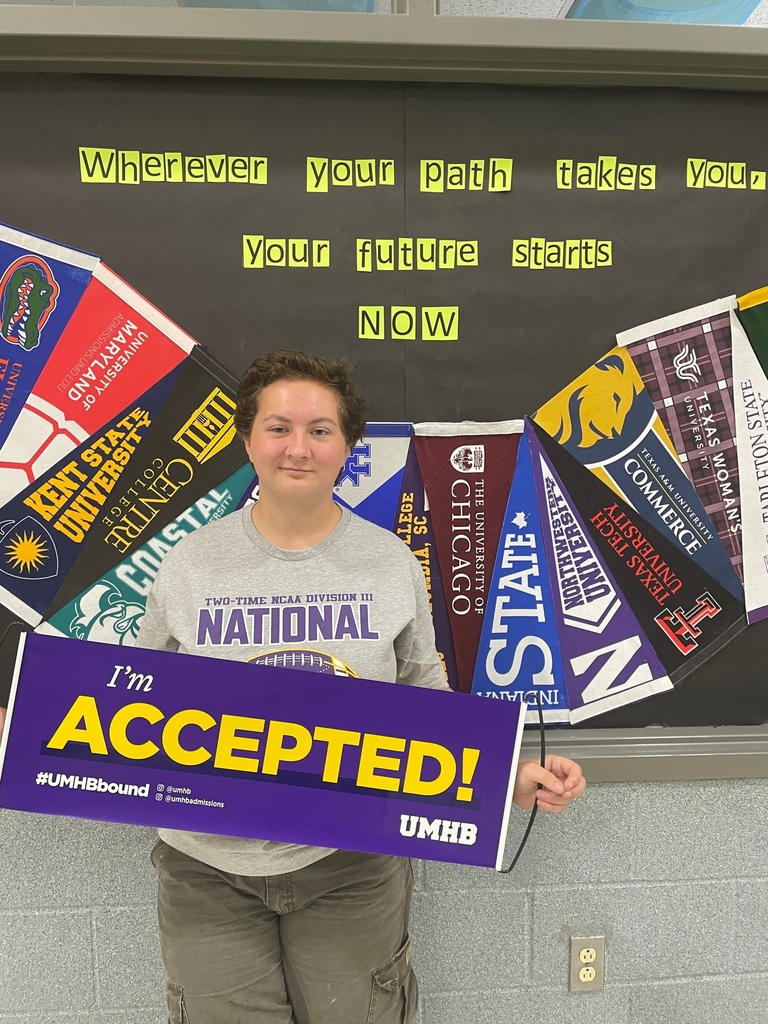 Congratulations to Jalei Fisk! She has been accepted to Dallas Baptist University to study education. #classof2023 #leavingtheden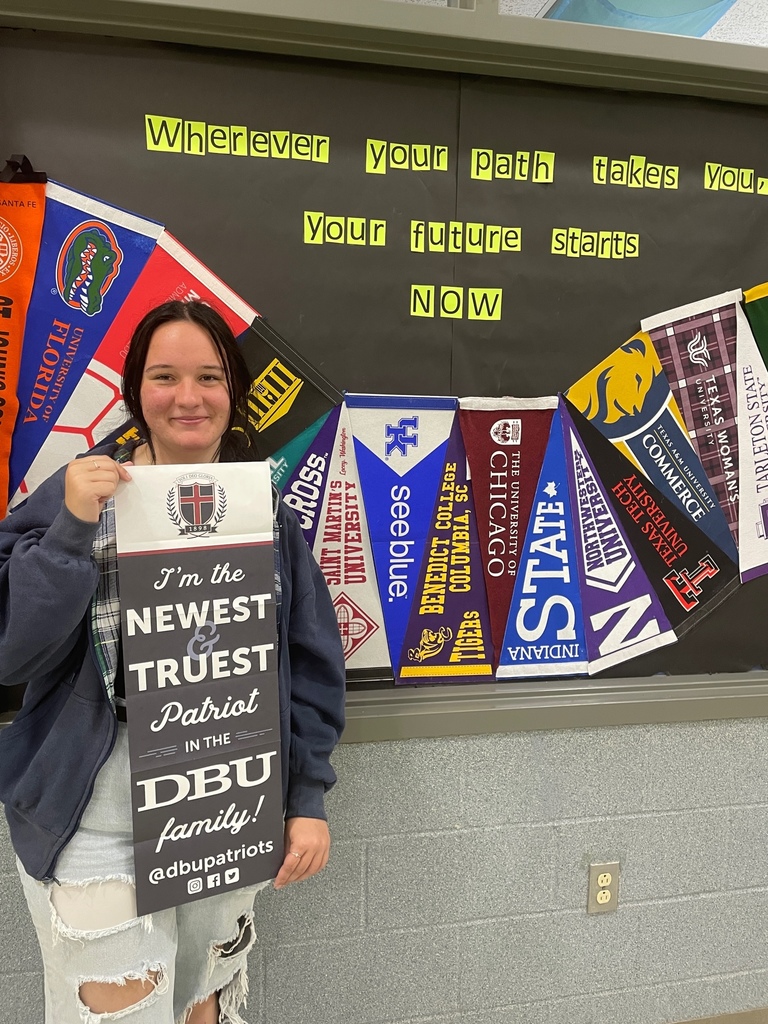 Congratulations to Wyatt Smith! He has been accepted to Oklahoma State University to study agribusiness. #classof2023 #leavingtheden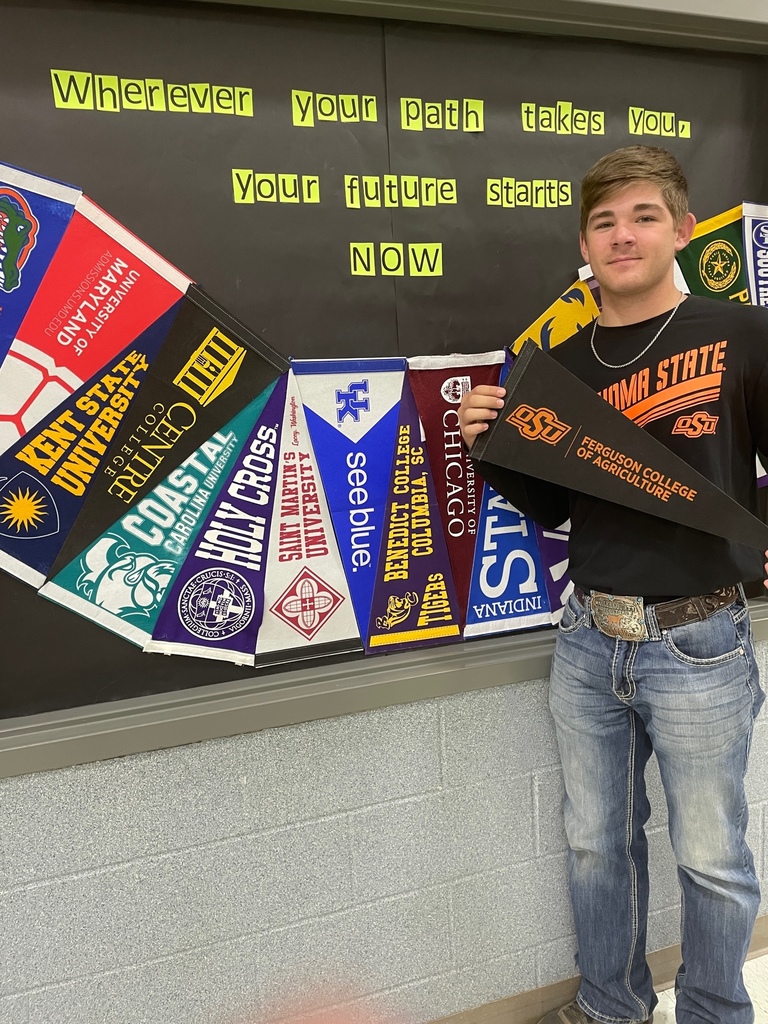 Congratulations to Madison Bell! She has been accepted to Texas State University to study public relations. #classof2023 #leavingtheden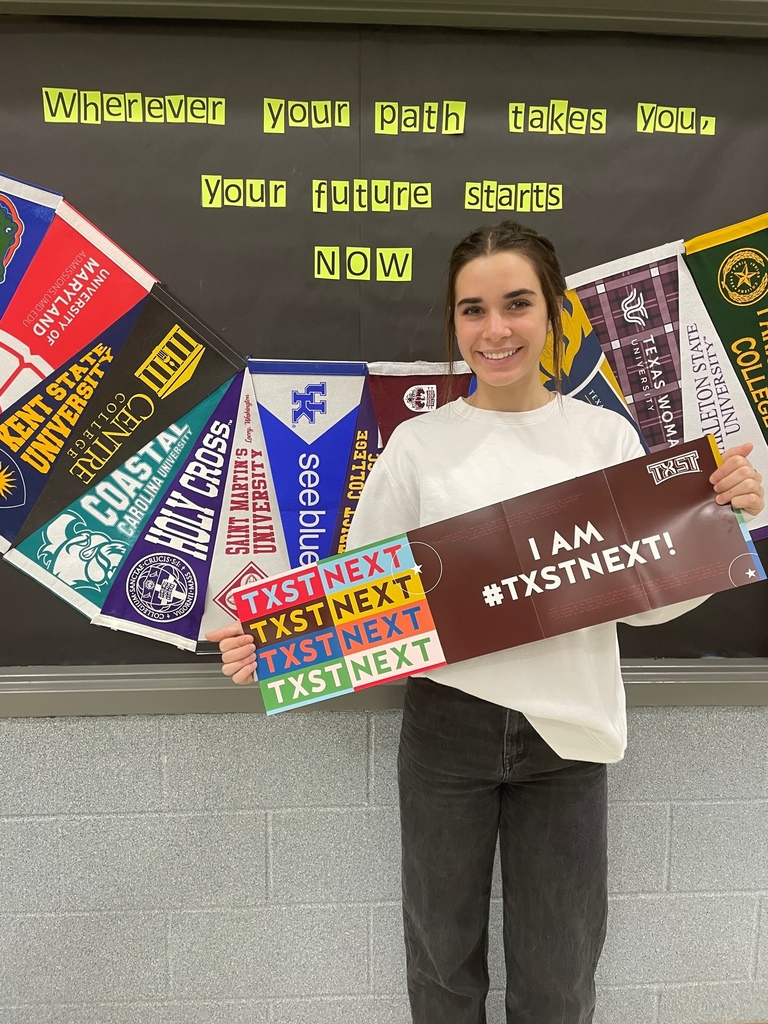 Congratulations to Dylan Kemp! He has been accepted to University of North Texas to study psychology. #classof2023 #leavingtheden