Earlier today WCHS communicated that they were in a "SECURE" protocol. This was NOT a "LOCKDOWN" protocol. There was a situation near the HS, but not related to the HS. A "SECURE" protocol went into effect to ensure student safety. WCISD uses a system known as SRP. Staff, subs, parents, & students were trained at the beginning of the year. Please refer to the link for info on the different protocols.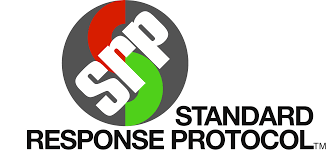 FFA Booster Club Bake Sale starts at 9am TODAY!!

Secure status has been lifted and students are back on regular schedule. The situation down the road from the high school has been taken care of.

Attention: WCHS has been put on a secure status due to a situation reported down the road from the high school. We will let everyone know when the status changes.
Help support our FFA!!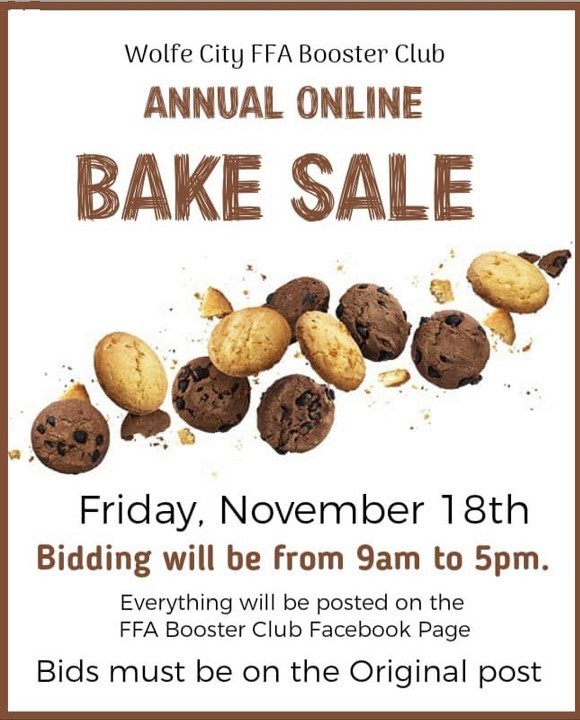 WCHS students enjoying a picture break while at the National Aviation Center. Having a great time learning about the war airplanes of the past.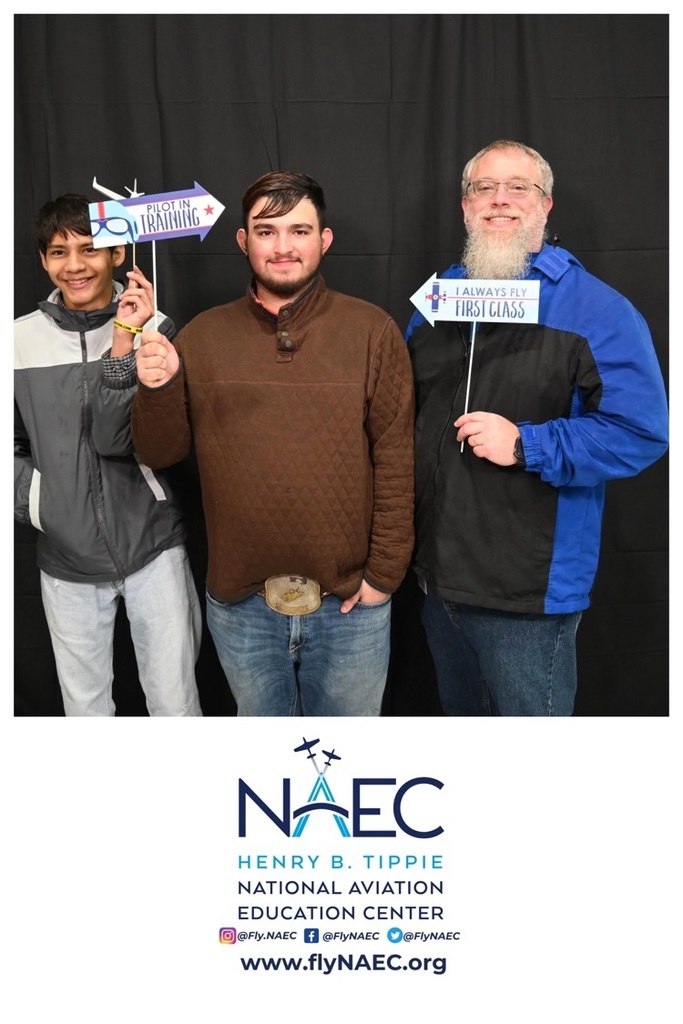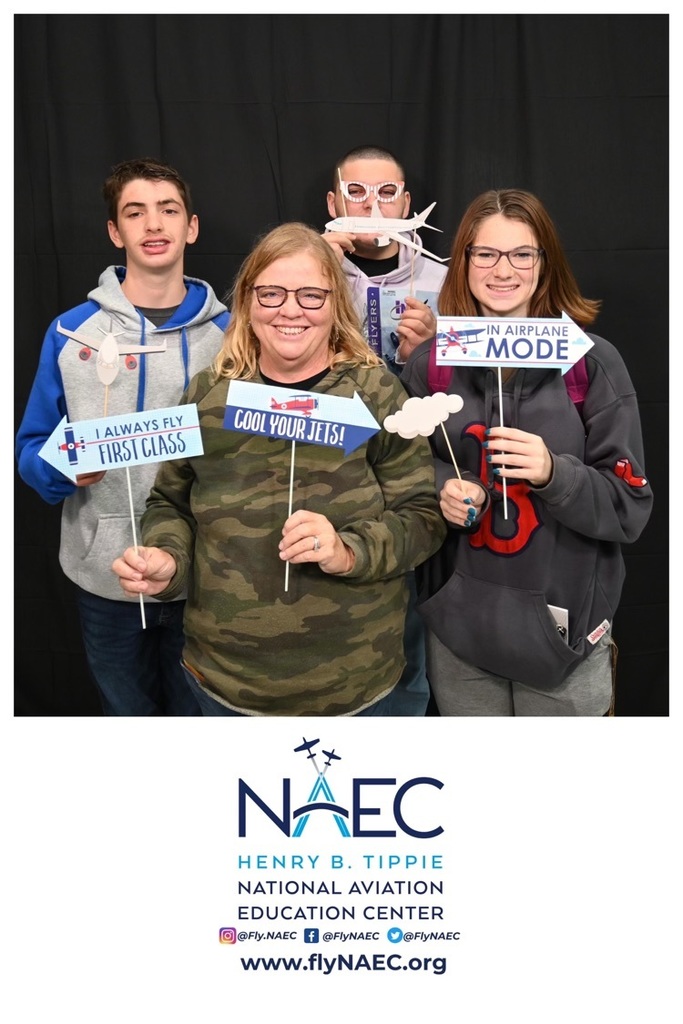 Bi-District playoff pep-rally. Great crowd and atmosphere. LETS GO WOLVES.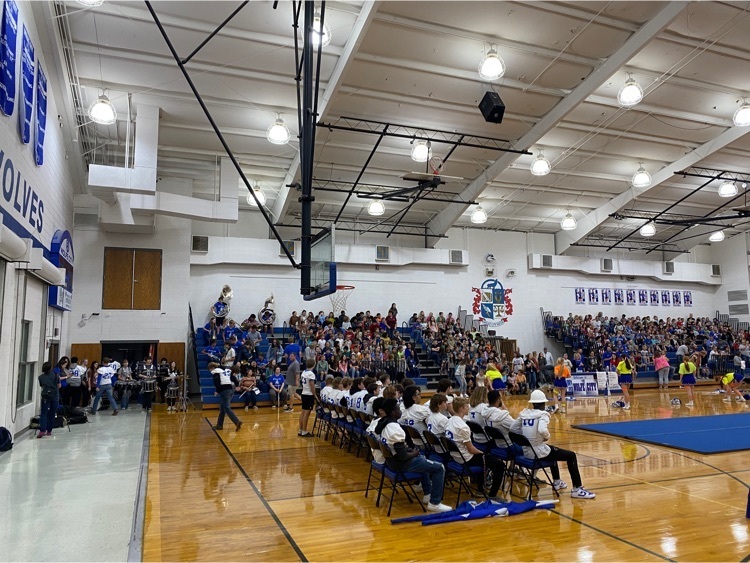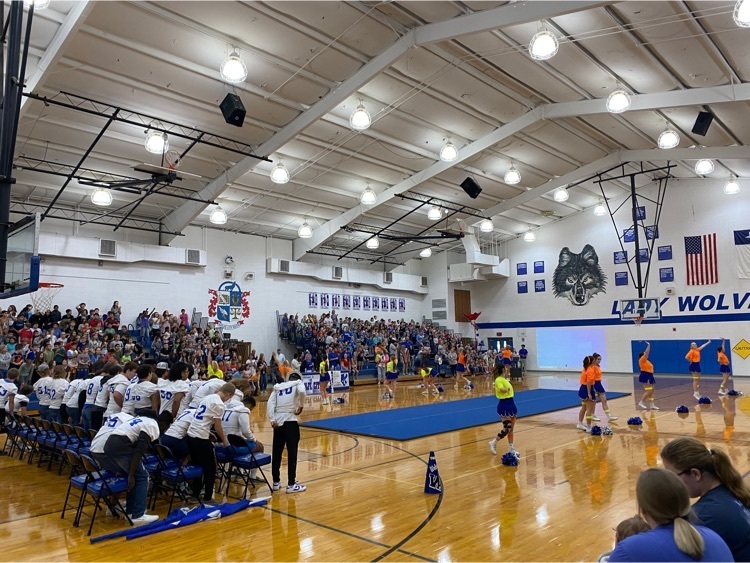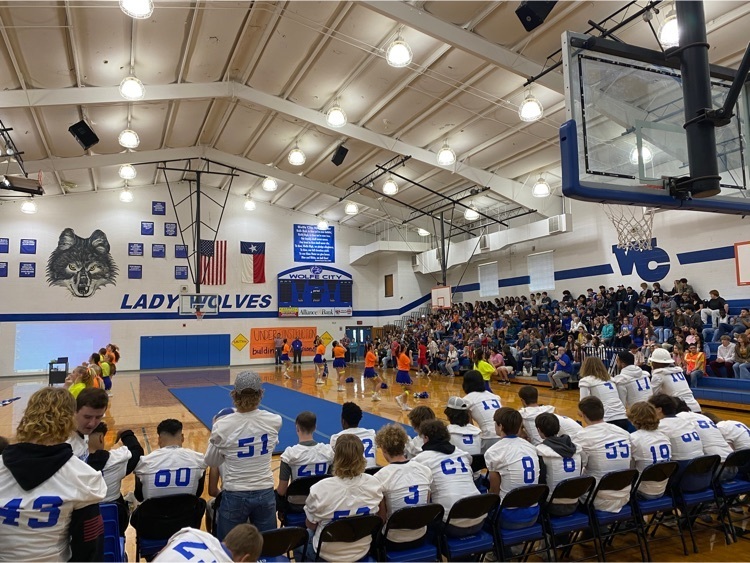 Wolfe City FFA took 35 students to the District LDE Contest this past Monday; 5 teams advanced to Area including Senior and Junior Chapter Conducting, Senior Spanish Creed, Public Relations, and Junior Creed and we were 2nd in Sweepstakes. Congratulations and good luck at Area.


WCHS will be putting on a pep-rally for the Bi-District championship at 2:30 pm today. All are welcome to attend and show support for these wolves. LETS GO WOLVES
Congratulations to Gracie Angel! She has been accepted to the University of Texas at Tyler to study nursing. #classof2023 #leavingtheden
Congratulations to Cassidy Walters! She has been accepted to Stephen F. Austin University to study anesthesiology. #classof2023 #leavingtheden
Congratulations to Makinna Sanders! She has been accepted to Texas A&M University-Commerce to study education. #classof2023 #leavingtheden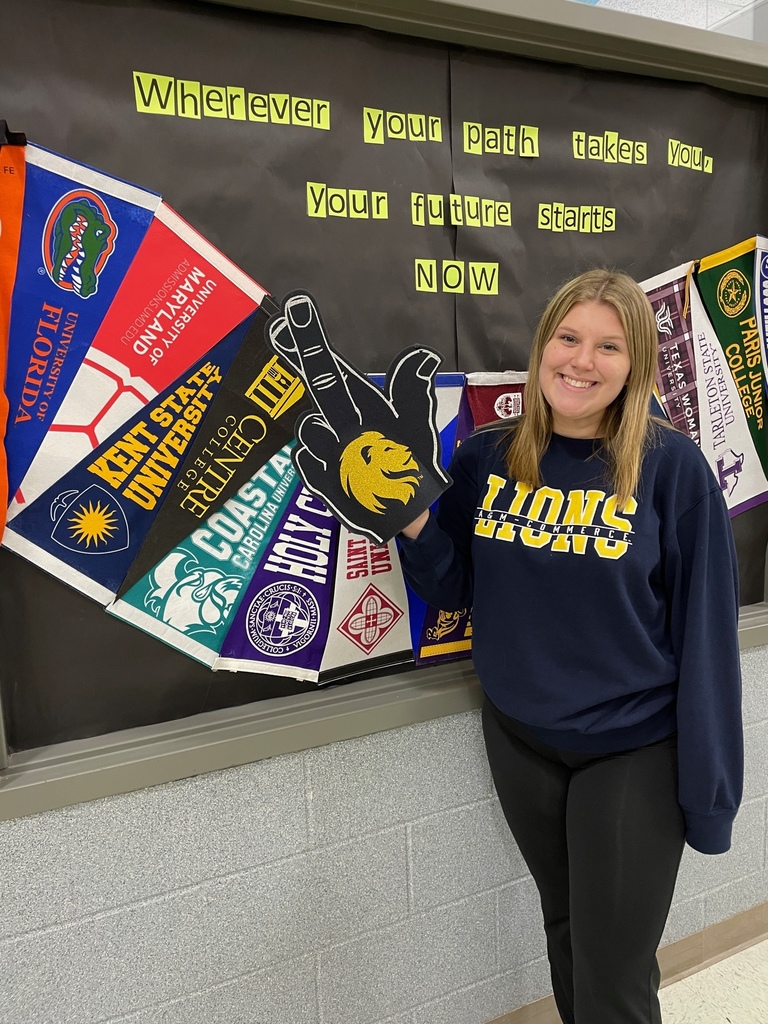 Congratulations to Nancy Martinez! She has been accepted to Texas Women's University to study pediatric medicine. #classof2023 #leavingtheden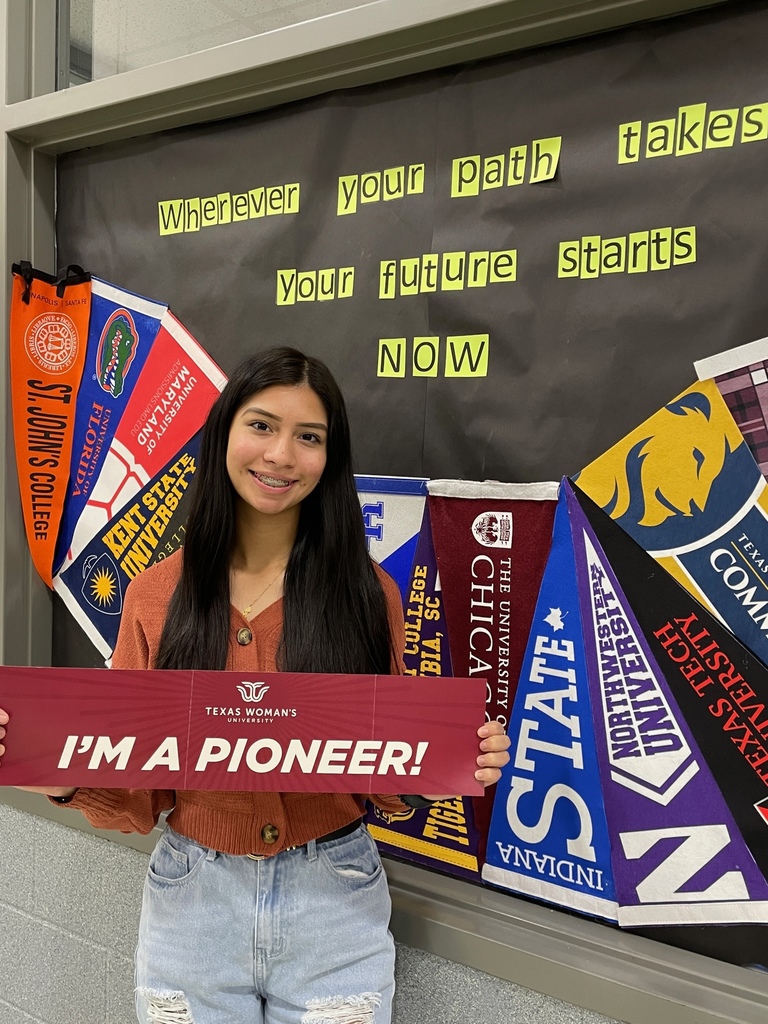 Red Ribbon Week concluded on Fri with a chain exchange between Middle/High School. Students marked with red Xs symbolized how many are victims to an overdose every 5 min. Friday's dress-up was Throwback, "Drugs Are Old School", and Thurs was Anything But a Backpack, "Back Away!"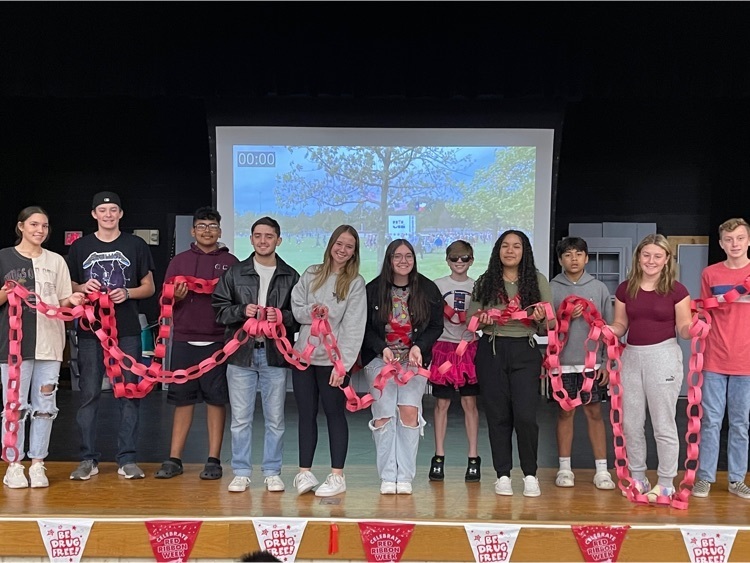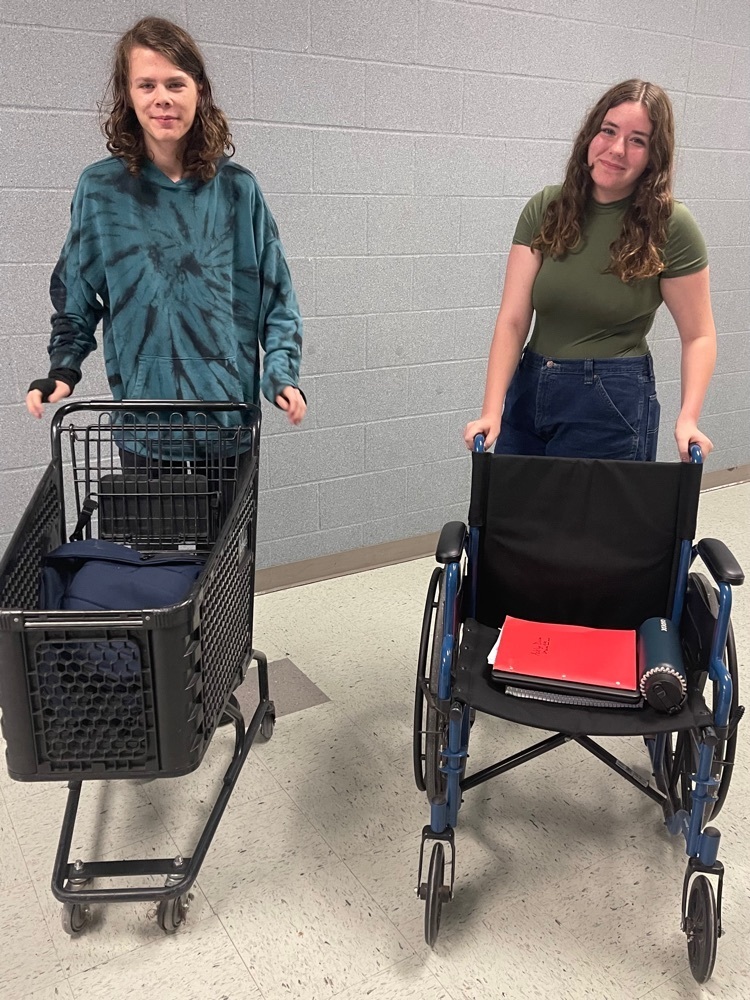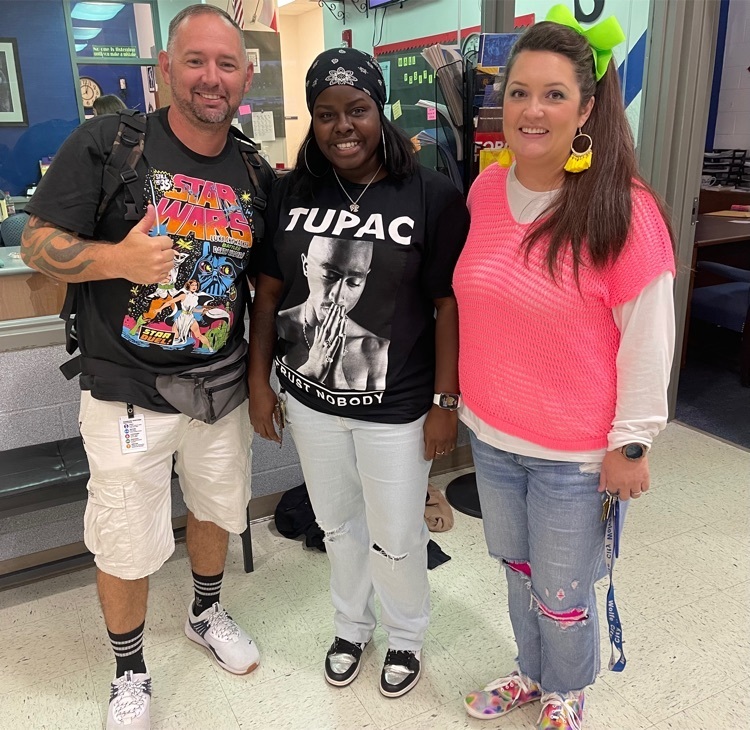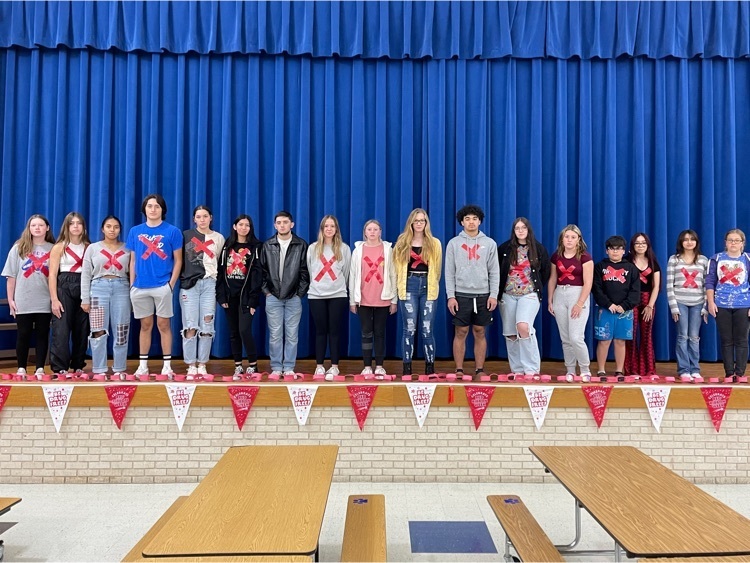 WCHS students signed pledges today to be drug free! Students and faculty have been showing a visible commitment to living a drug-free life by dressing up each day of the week. Tuesday was White Lies Day and Wednesday was Adam Sandler Day.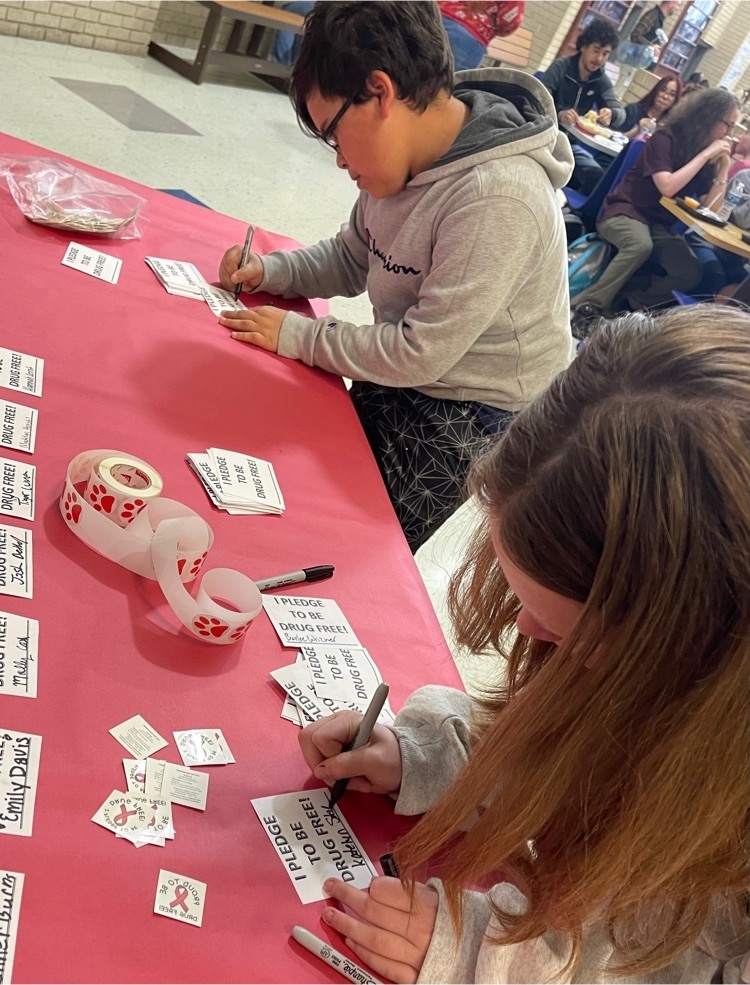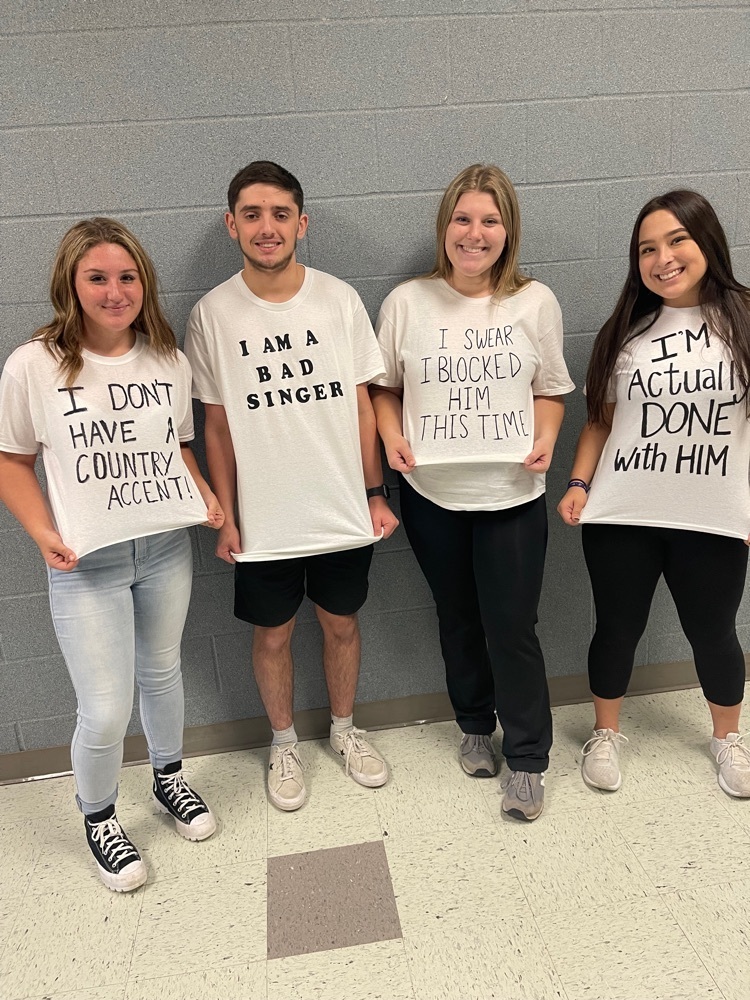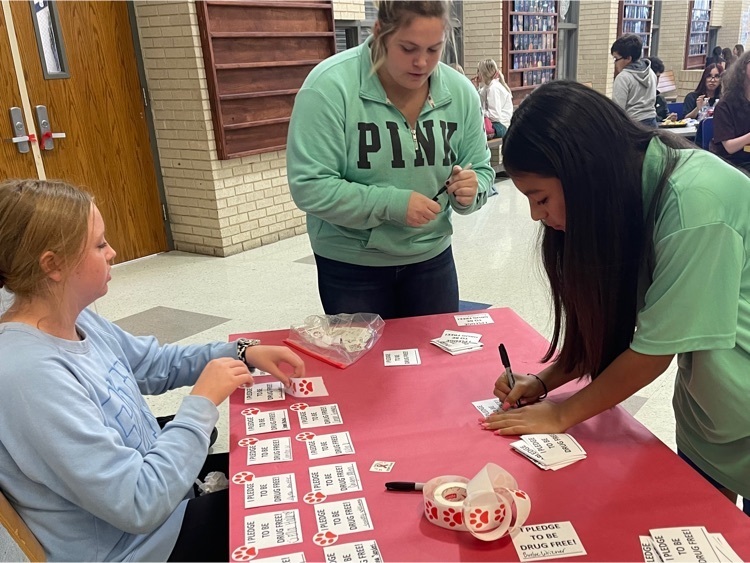 CREW (mentoring and teaching program) helping with pumpkin carving!!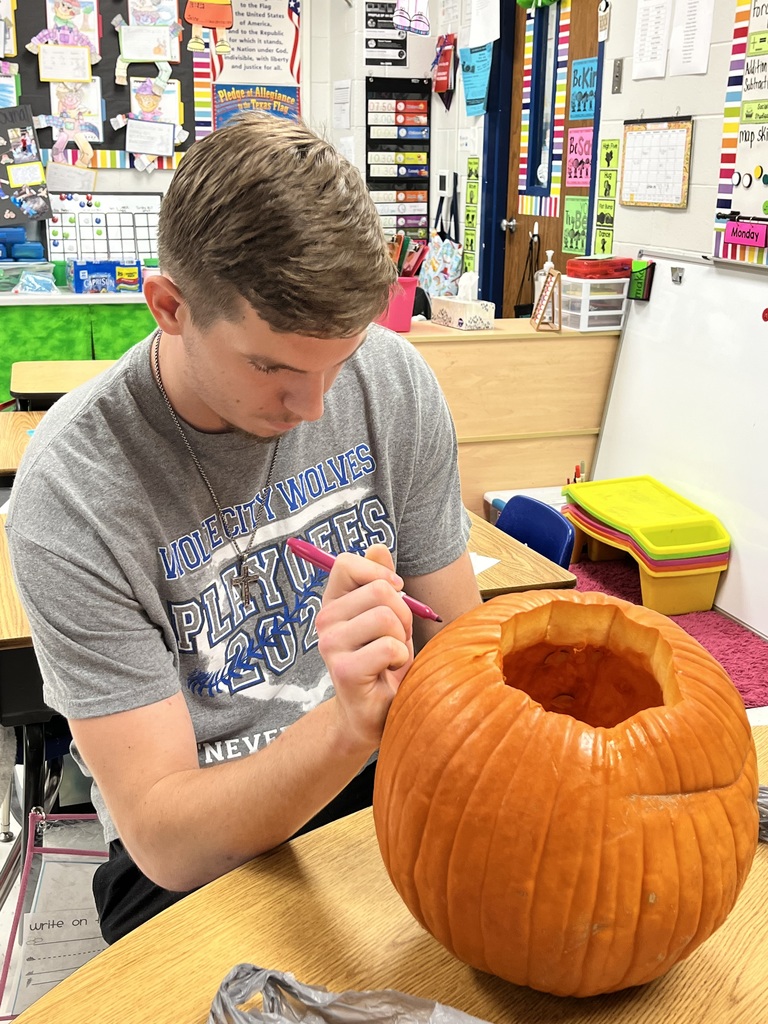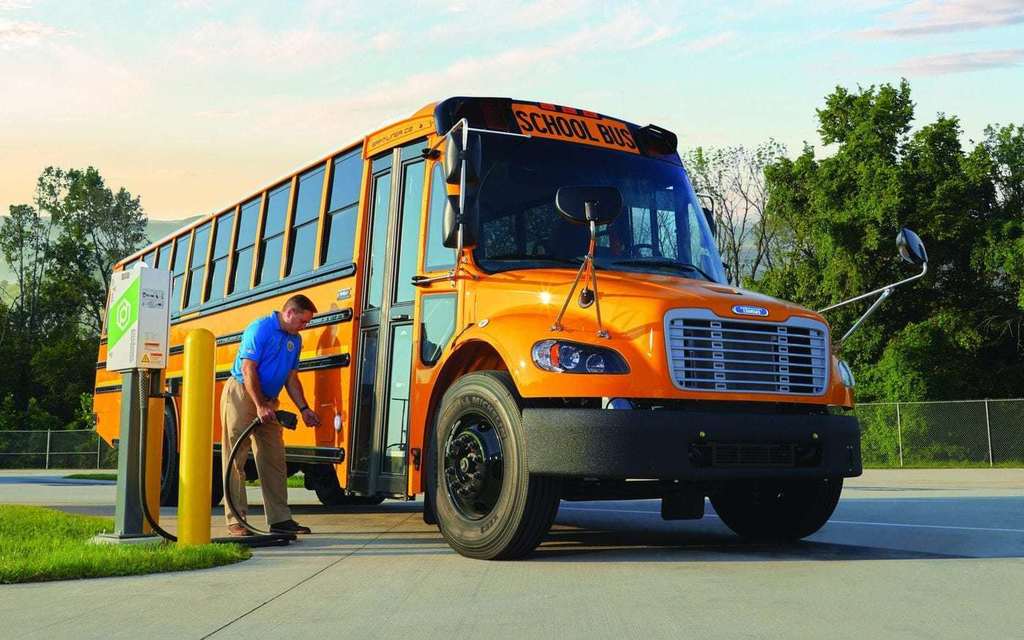 WCHS students dressed in Halloween costumes to promote today's "Scare Away Drugs" theme. An angel followed by an entourage of student council members went trick-or-treating to classrooms. They delivered candy grams that read Celebrate Life, Live Drug Free!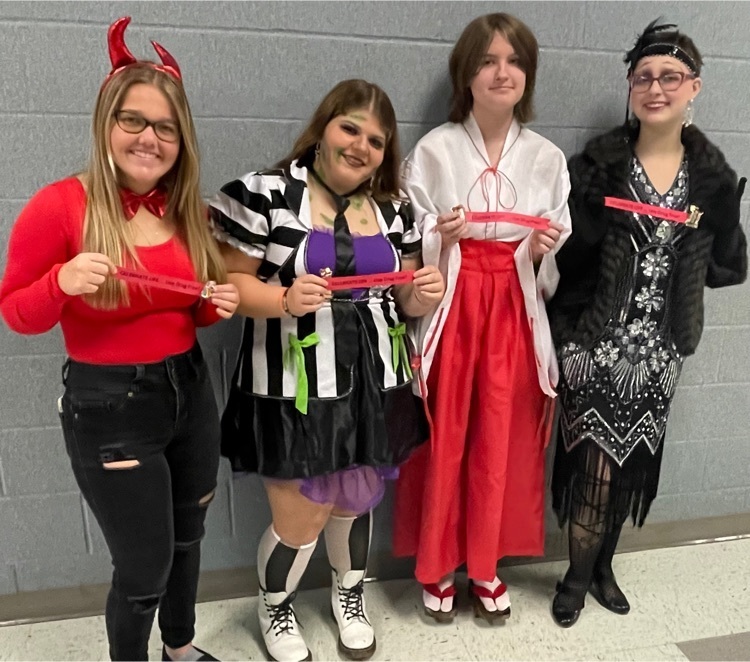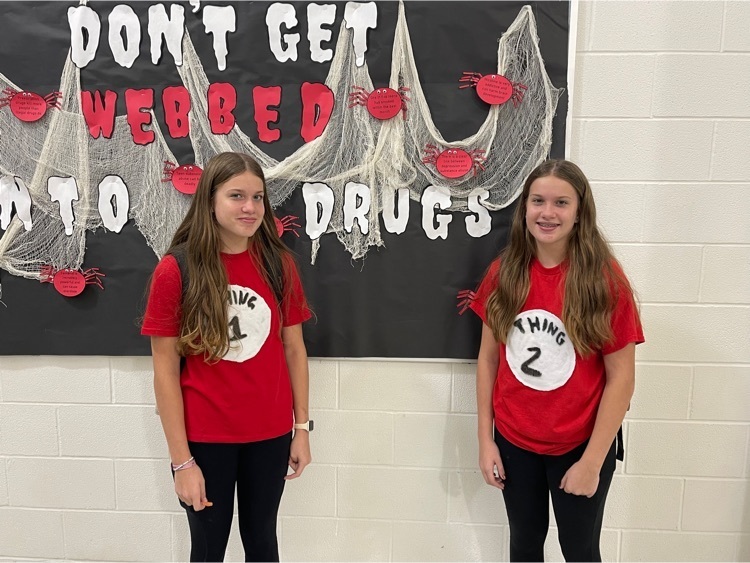 WCHS forensics studies of live crime scenes.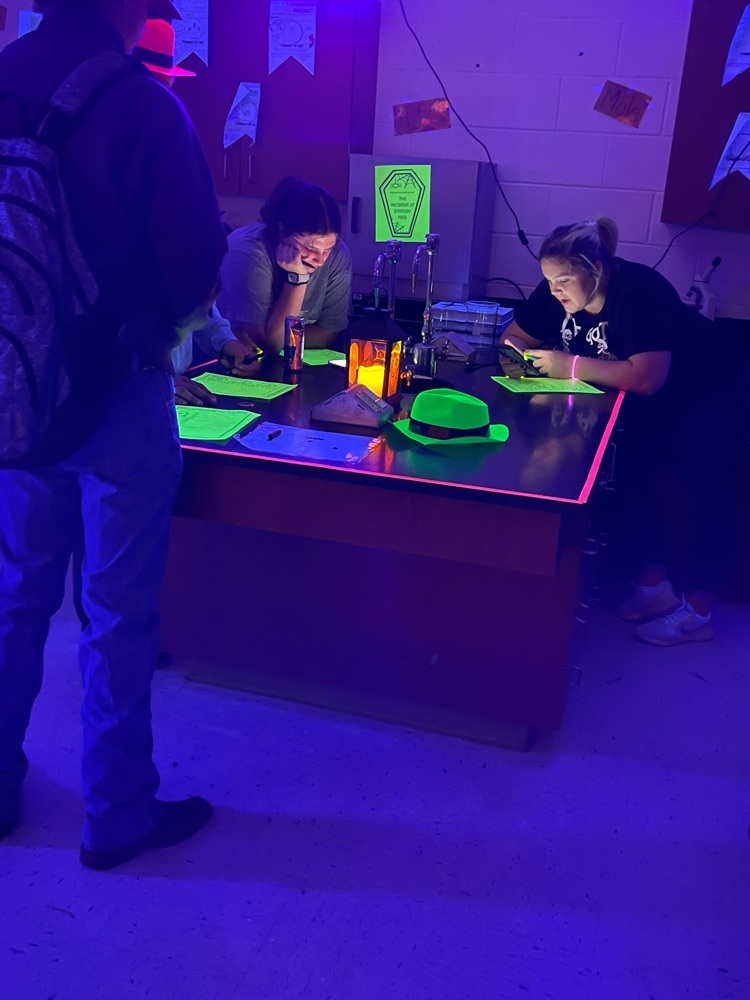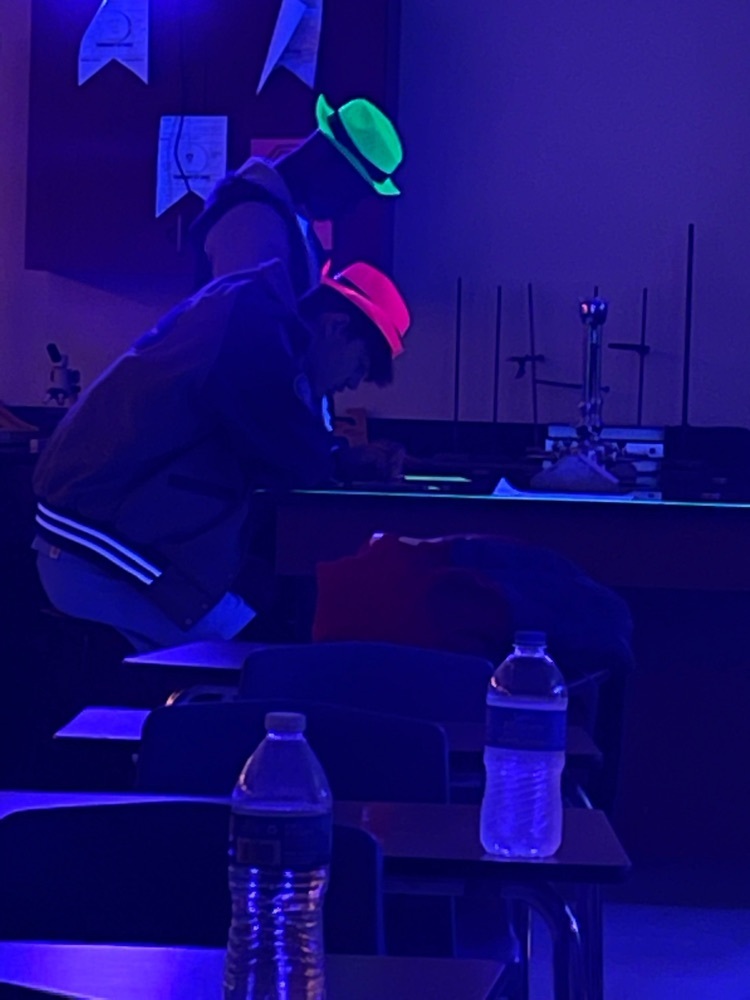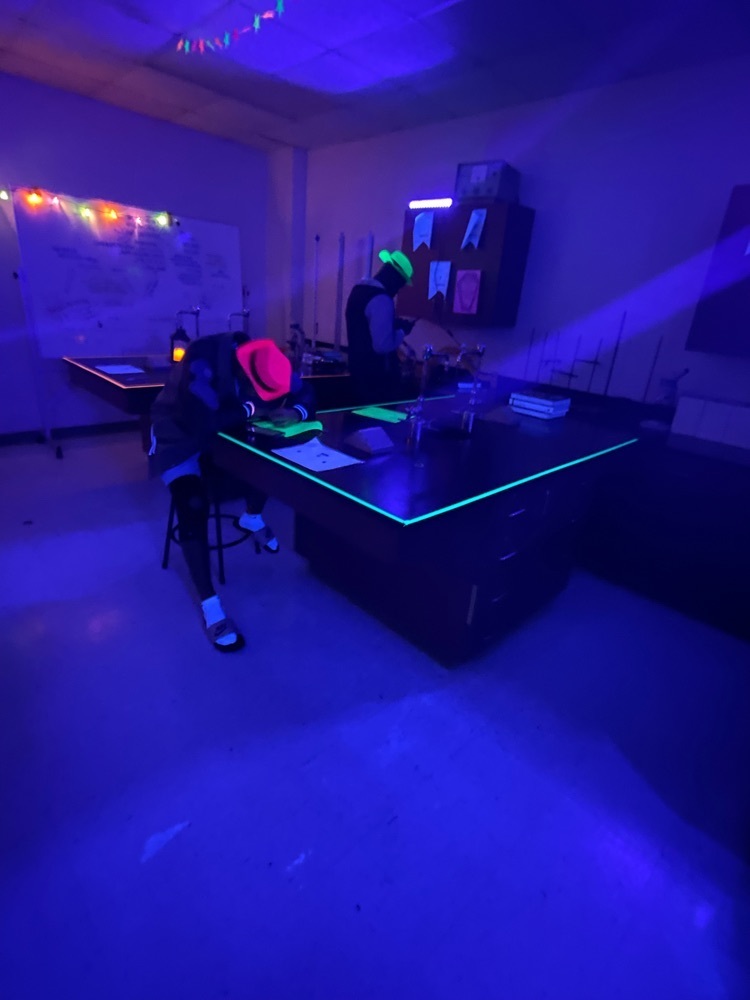 Annual HS Fall Festival tomorrow from 6pm-9pm. Food, prizes, music, cake walks, bounce houses, carni-games, fortune teller, face painting, costume contest and more. Please only bring $1s, $5s, $10s or $20s, come hungry, and come for some fun. (All activities will be indoors).