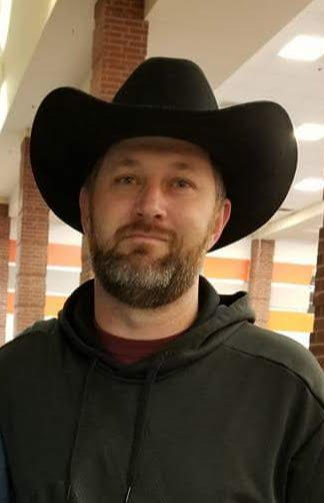 Principal Shawn Poe
Office: 903-496-2891
Email : poes@wcisd.net
Hello Wolfe City students, parents, community and board members I would like to take this opportunity to introduce myself. My name is Shawn Poe and I am the new high school principal at Wolfe City High School. This will be my nineteenth year in education and I am very excited to be in Wolfe City. I am looking forward to being part of the Wolfe City family and taking part in the Wolfe City traditions. I graduated from Texas A&M-Commerce and University of Texas at Tyler. In my years in education I have been a science teacher, boys coach, boys coordinator, an assistant principal, and I have enjoyed every minute of it. I look forward to talking with and working with everyone as we help prepare the students of Wolfe City to take on the challenges of our world today while being positive contributors of society.
I have been married to Tiffany Poe for 23 years and we have four wonderful children. Dezeray 21, McKenzie 18, Anzley 15, and Zylen 4. We spend a lot of our time with church activities or enjoying the outdoors with our animals or just spending time together. During the school year we spend time chasing our kids around for their sports and activities. During the summers we like to go on road trips to visit other states. This summer we swam in Lake Michigan, then on the way home stopped off in Kentucky to visit the Ark Encounter.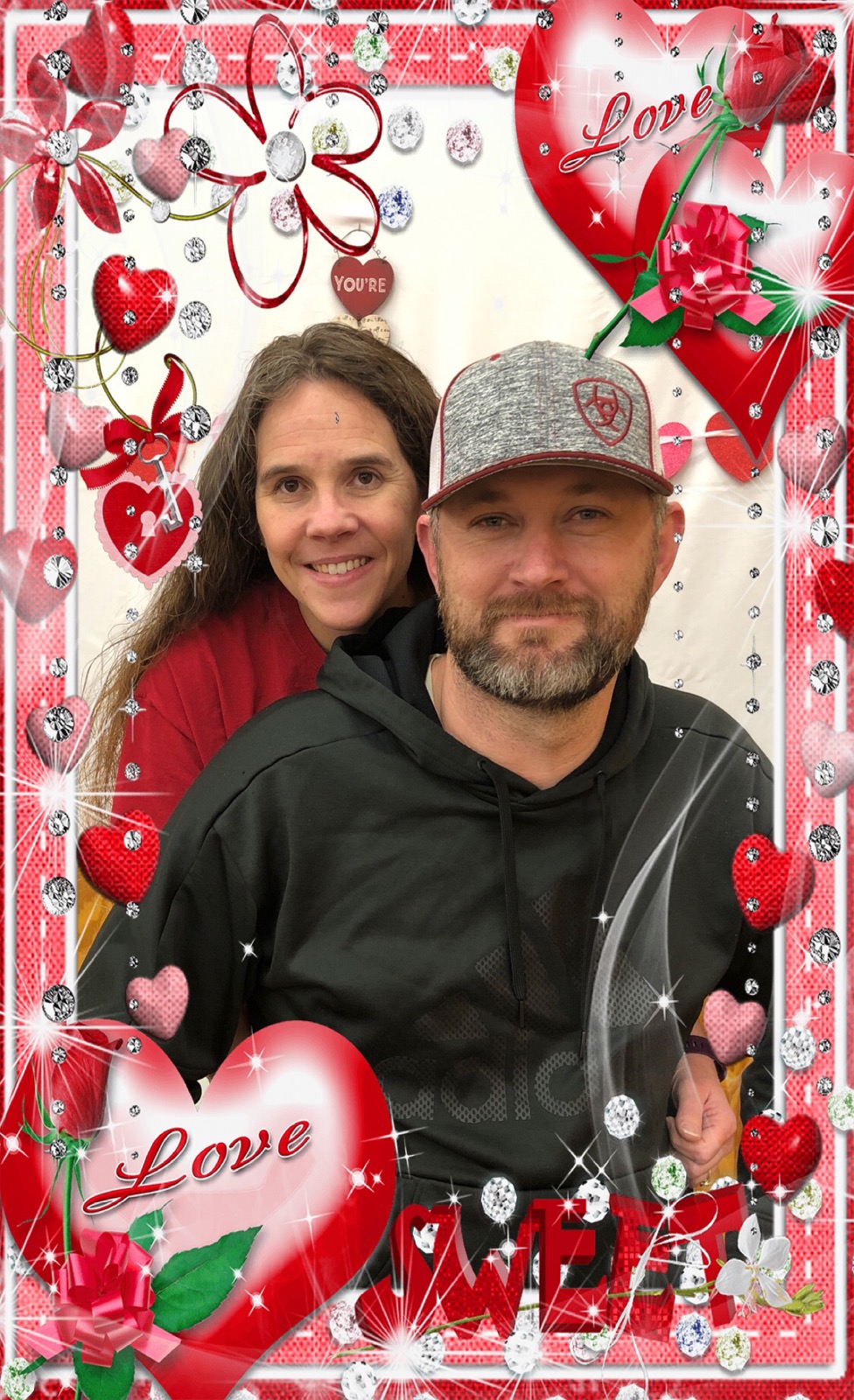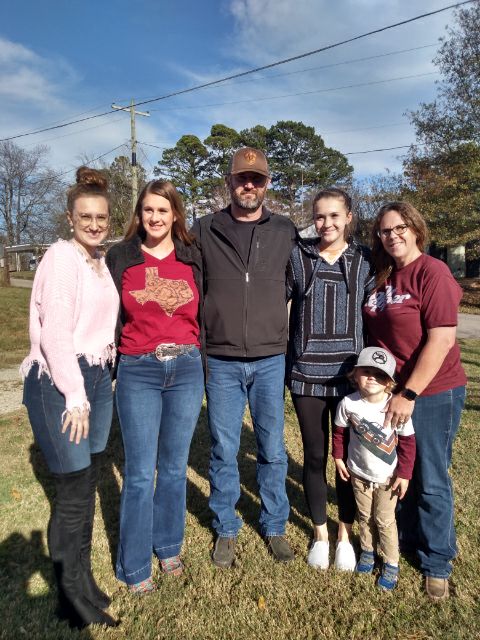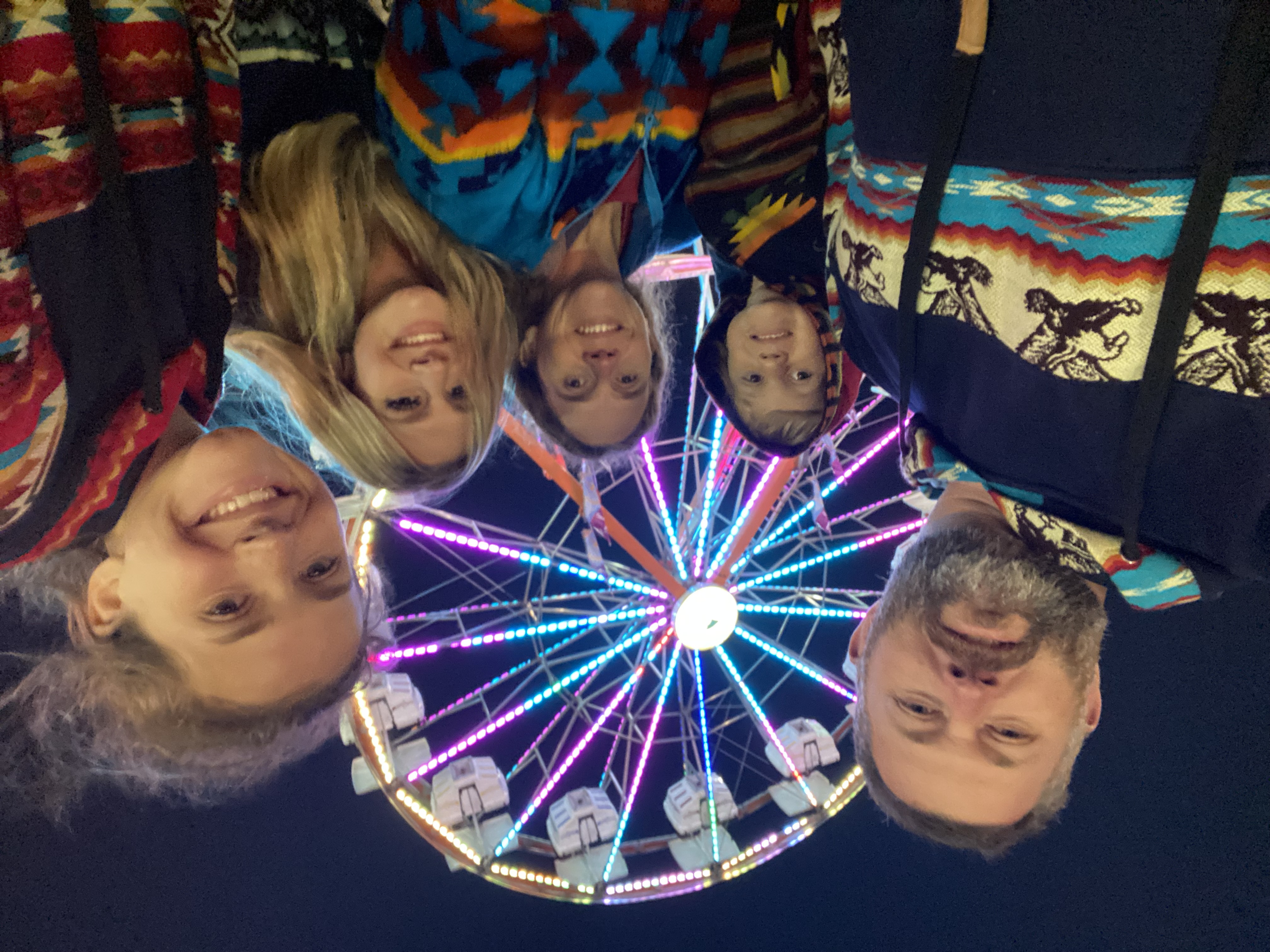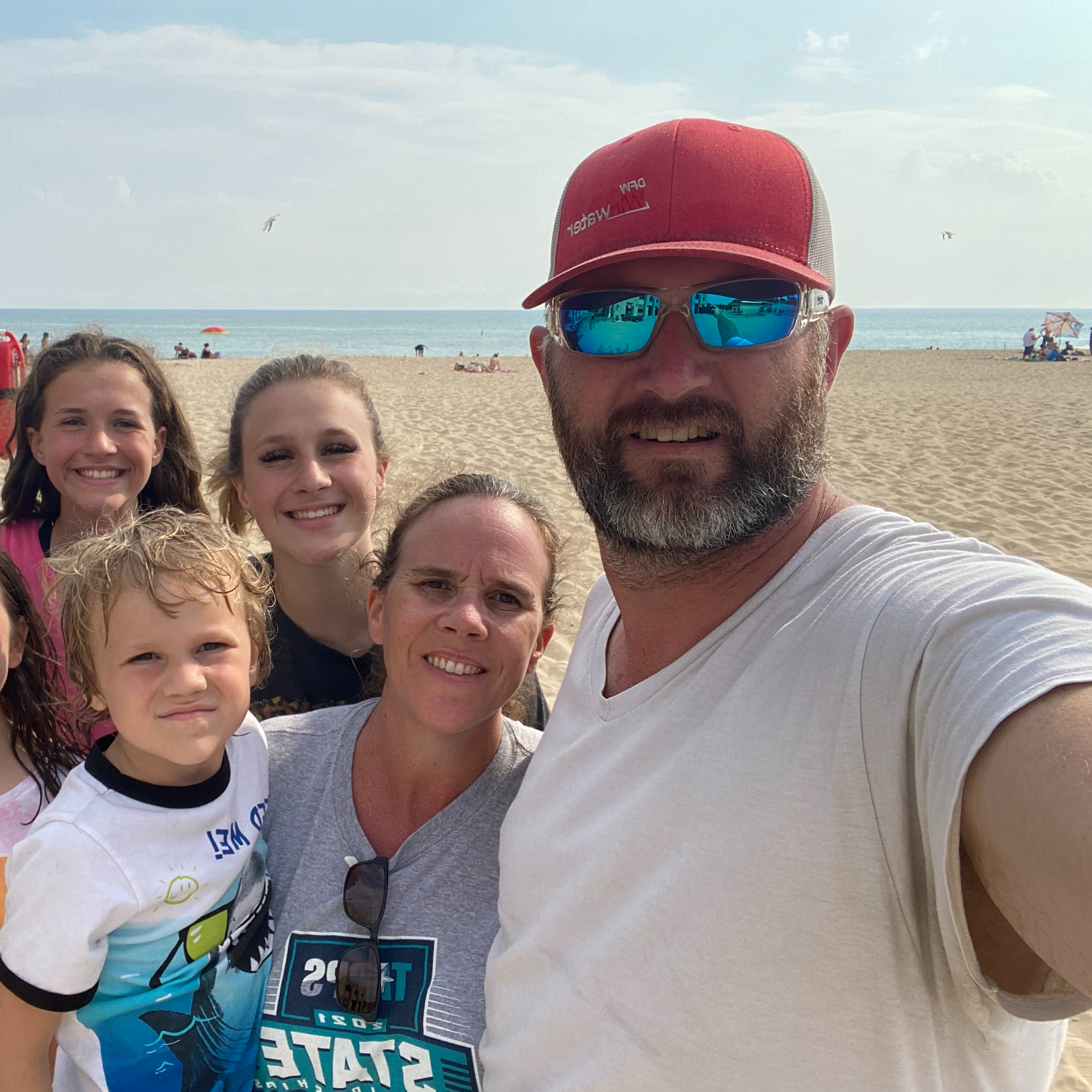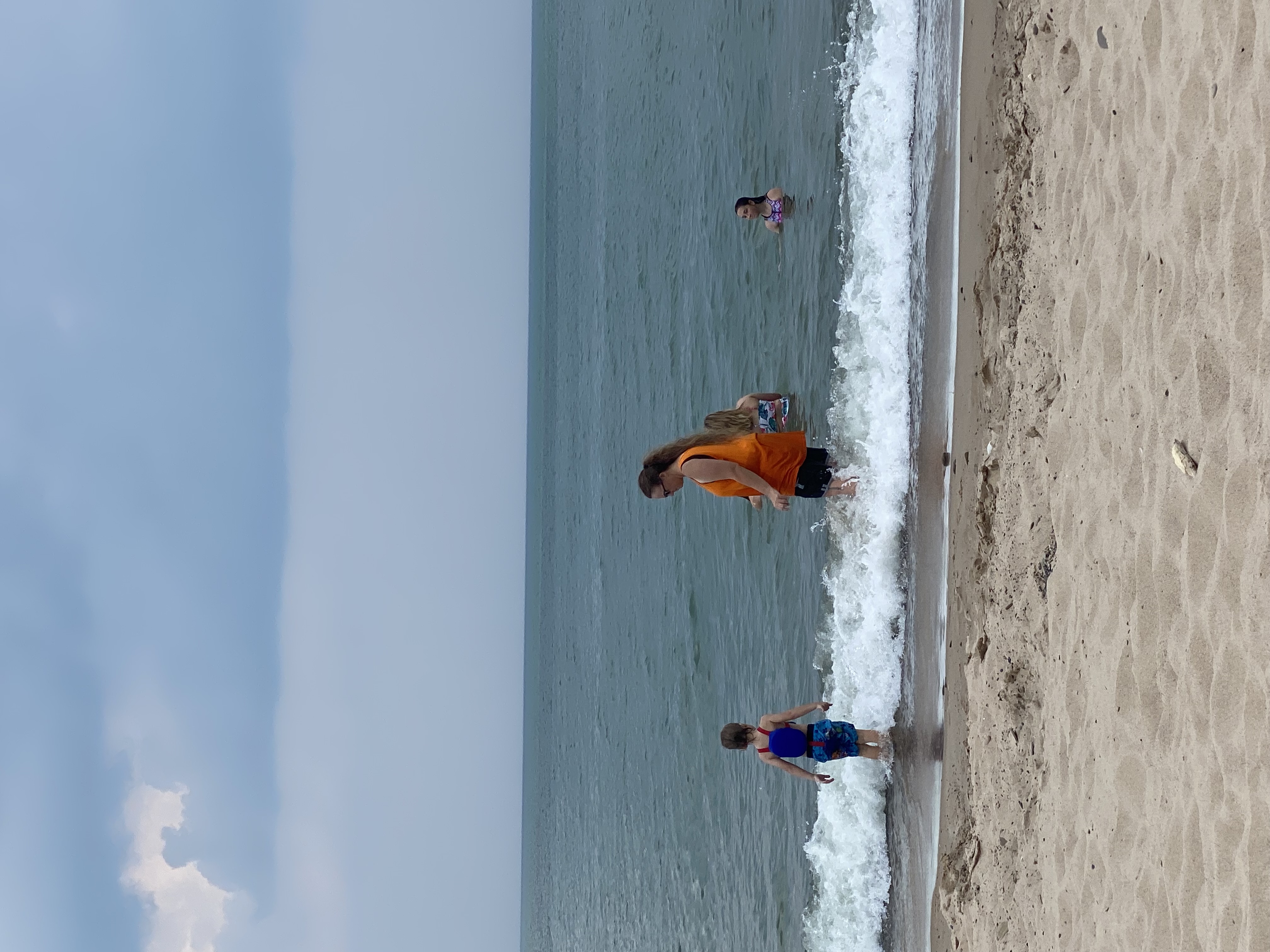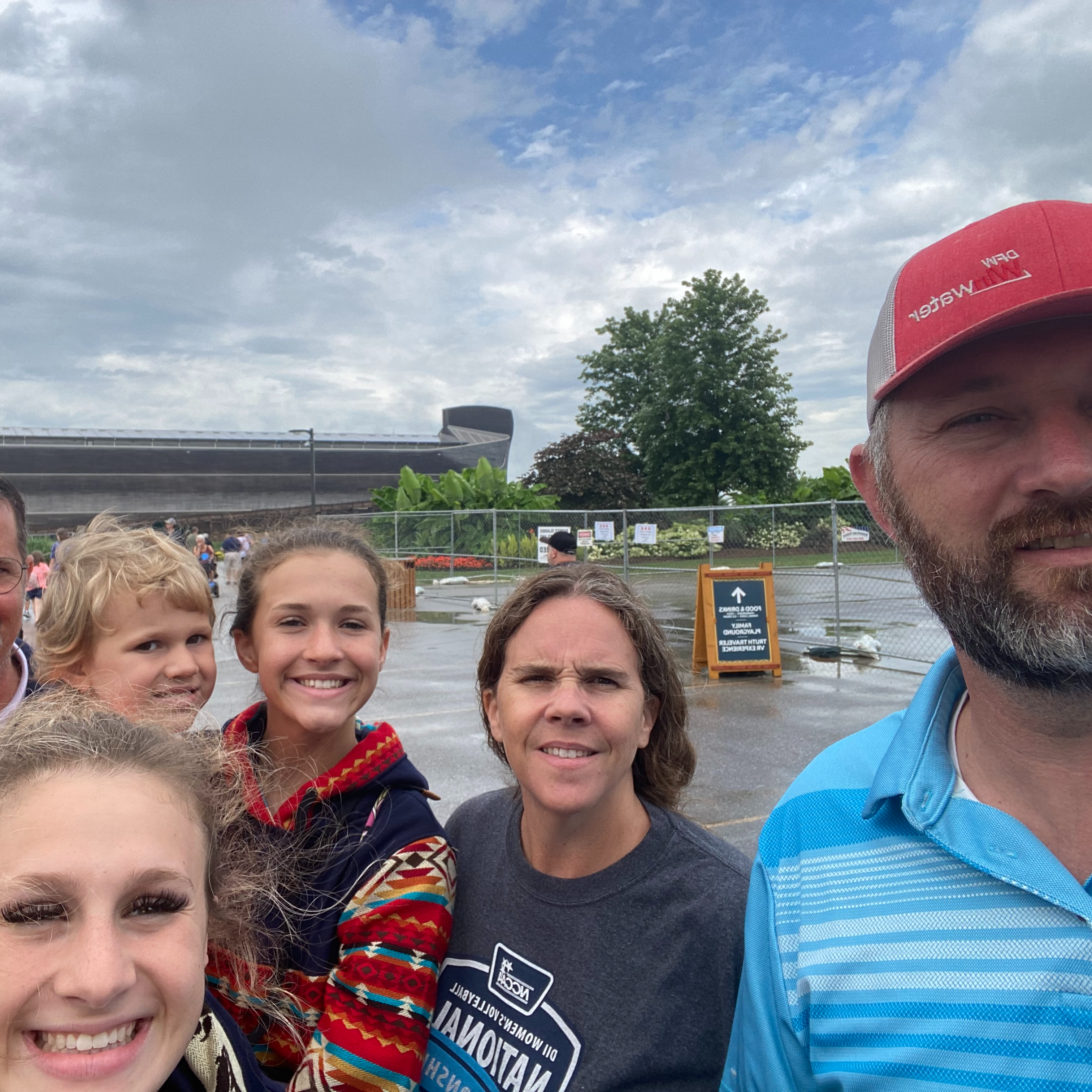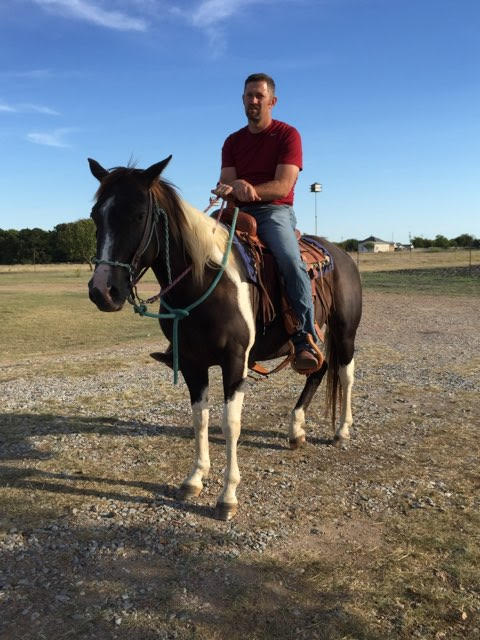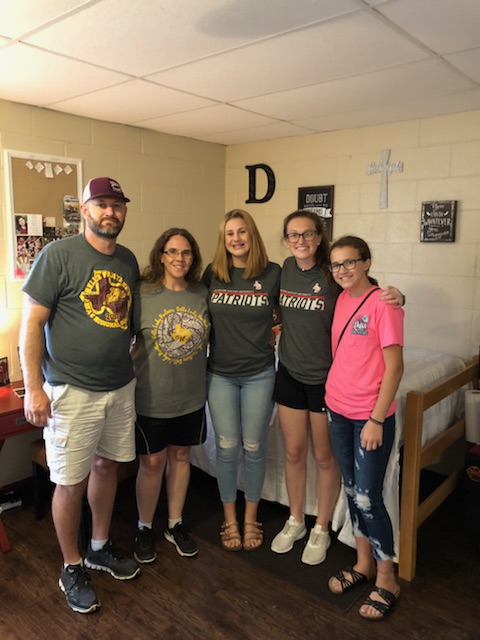 Mr. Poe's hobby
When I am not spending time with all the family I will spend it doing something I really enjoy. I love old Chevy trucks. I am in the process of restoring a 1978 short wheel base 4x4 Chevy truck. I also have a truck that I will restore as a street rod for my wife, It is a 1963 stepside GMC.